TERRAIN TEAM
company news
/
July 27, 2021
TERRAIN TEAM
Being the best at what we do is our motto and we have assembled a team of high caliber individuals that share the same intention and commitment. At every level of our company you'll find caring, trained and personable people that make your project experience unforgettable. Committed to achieving excellence on every job-site, our crews guarantee a well-planned, well executed and developed project.
Over the last 25 years we have developed our passion in landscape through networking with the leading architects, landscape architects and general contractors. We have refined our technique and discovered leading products to make your home truly unique.
MEET LAUREN GALANTE - LANDSCAPE ARCHITECT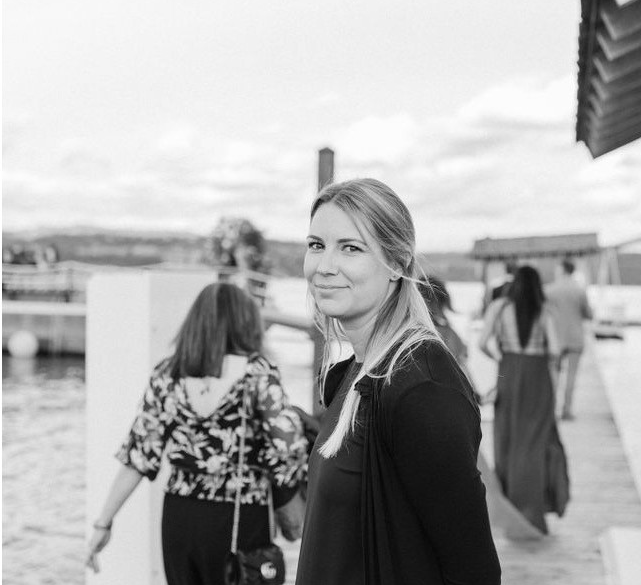 Starting with Terrain 2 years ago, Lauren brings 8 years of landscape architectural experience to Terrain's design division. She uses her expertise to create luxury outdoor rooms focusing on detailed design elements, material selections and planting compositions. She works closely with each homeowner to ensure their vision is being reflected in the finished product. Her projects range from a high-end Seattle homes to large scale properties with multiple fuctional spaces.
Lauren received her bachelor of Landscape Architecture from University of Idaho and has since gained her Landscape Architectural License. She approaches each project as a new challenge and continues to grow her education within the industry.
Lauren's interest in the outdoors is also reflected in her personal life. In her spare time she hikes, camps, paddleboards and snowboards with her friends and family.
Photos (below) some of Lauren's recent sketches & work at Terrain.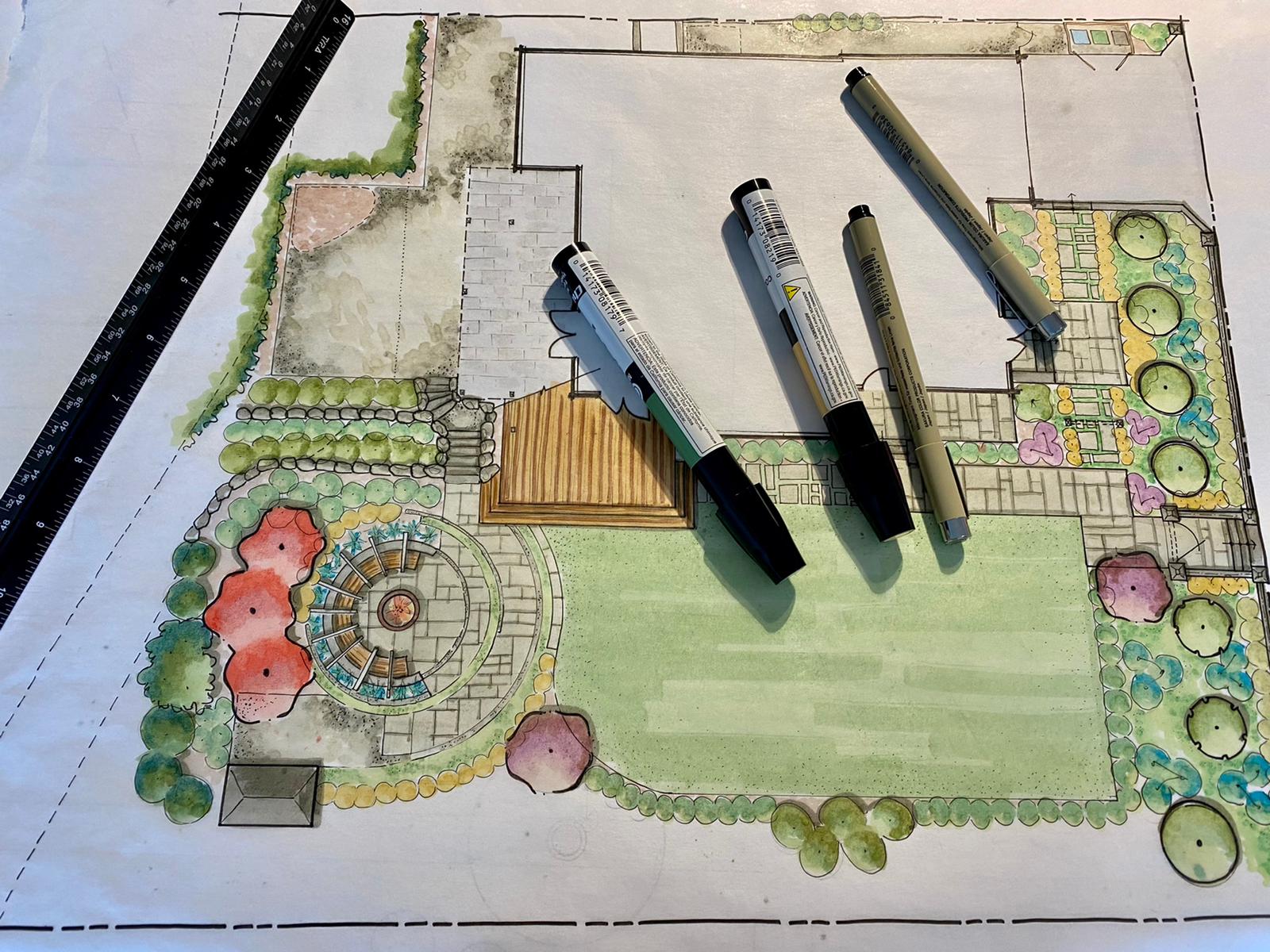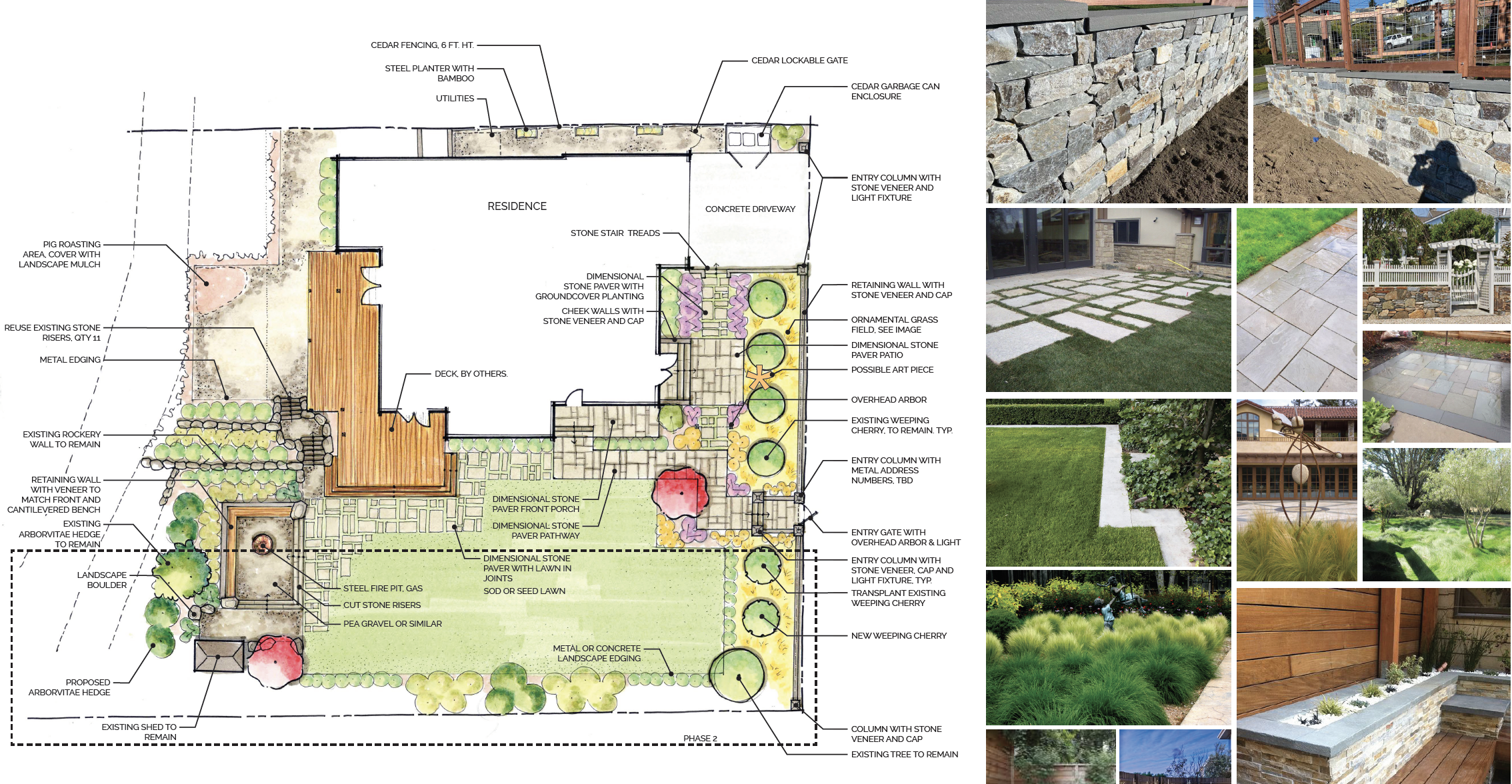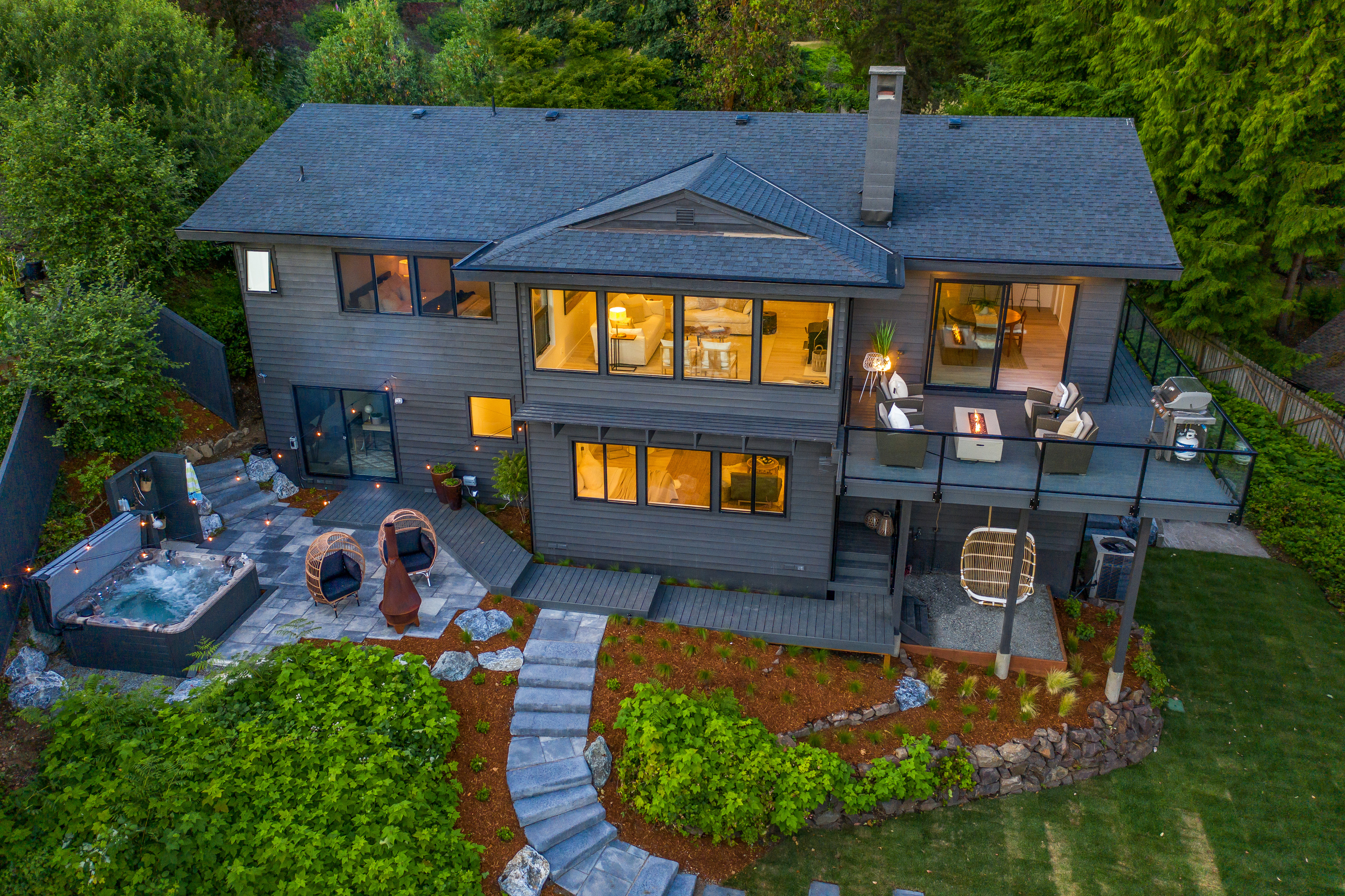 Project (top): Madrona Escape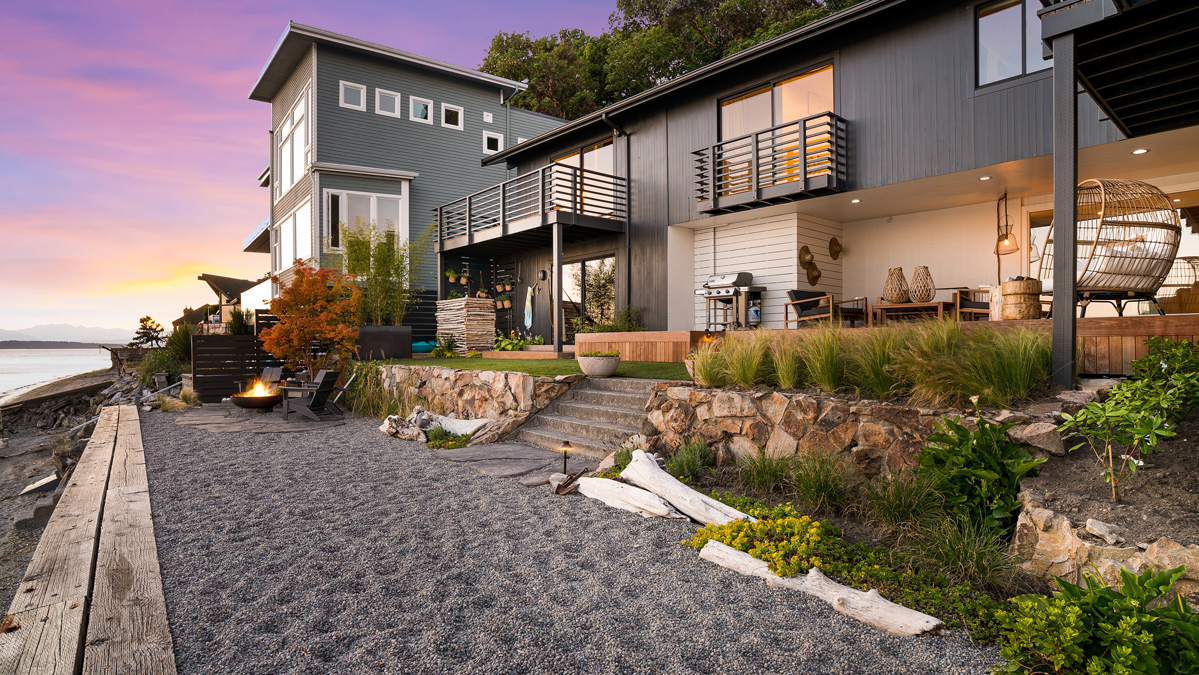 Project (top): Beach House
---
Terrain has a reputation for landscaping and remodeling complex waterfront estates for the greater Puget Sound and Lake Washington areas. Fully engaged in Landscape design and construction we have assembled a team of craftsmen who excel in building and installing timeless work. We are here to transform your outdoors to turn it into a beautiful oasis. No matter the size of your land or the services that you need, we provide everything that you could ever ask for in landscaping service.
Read More