SUMMER DETAILS
charities
/
June 04, 2021
SUMMER DETAILS SELECTED BY TERRAIN
What makes a home well-designed? Most of the time it's not one single element but a collection of countless details that create style and function within every space. After all, it's these small design decisions you interact with on a daily basis, not the house as a whole, and that's what adds up to a positive experience at home.
Every other week Terrain team enjoys recommending you some of our favorite items that we have just installed or are planning to install for our clients. Have a look at this week's picks!
SWIM SPA
Unlike conventional pools that can take weeks to pour and cure, your Modpool can be up and running the day of its arrival. Add a Modpool divider to quickly convert your pool into a hot-tub, and back again.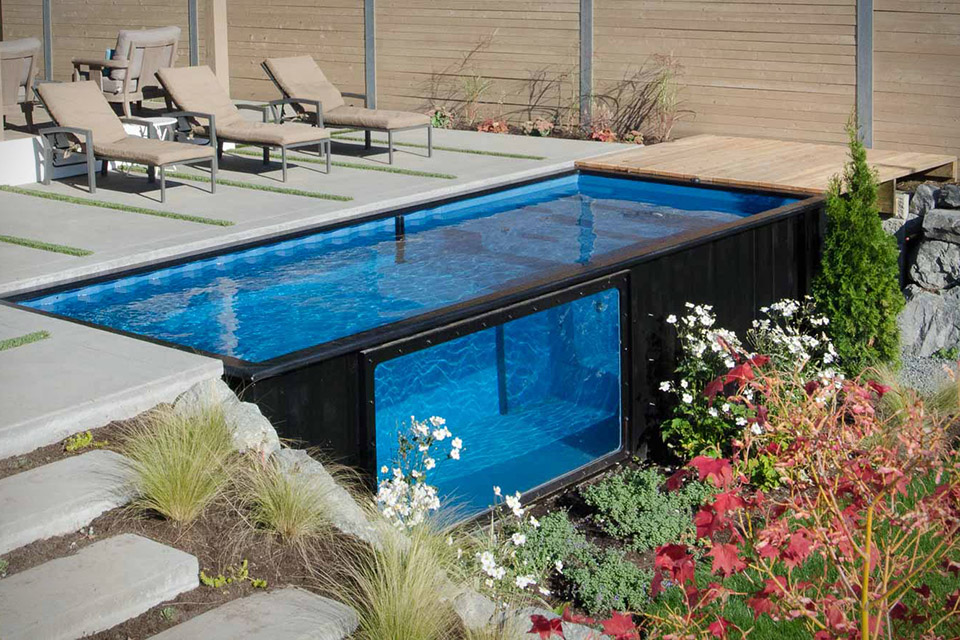 Every Modpool is configured to suit your needs.
From MODPOOLS / Image CTTO
COLUMN LIGHTS
Add sophistication to your home décor from the outside in with the Republic Outdoor Pier Mount by Hinkley Lighting. Featuring an eye-catching tiered framework in durable composite materials, this fixture surrounds its light source with sparkling seeded glass for an artful aesthetic. A loop on top creates the impression of a lantern as the pier mount stands securely atop any exterior architectural feature.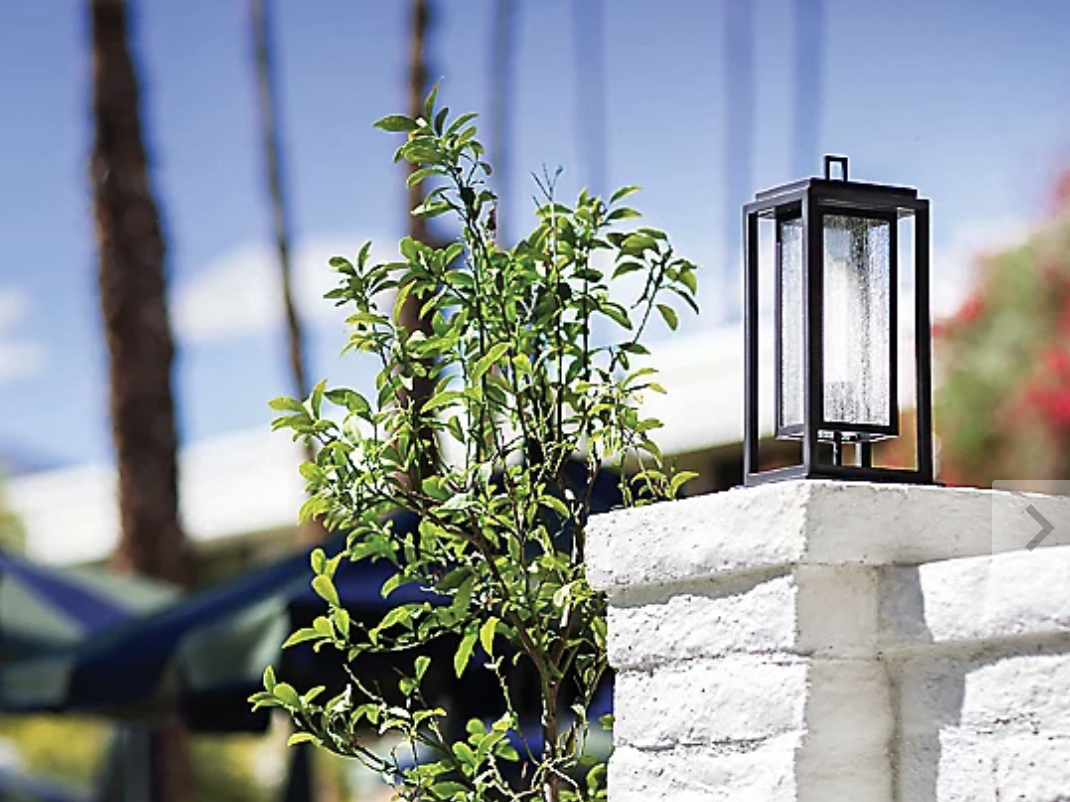 From HINKLEY / Image CTTO
BOO FIRE BASKET
The Boo fire basket is great for cosy moments on the terrace or in the garden. Boo can be turned upside down, so it doubles as a candle holder and a small outdoor bonfire. If you burn logs in the fire basket, only do it on a fireproof base.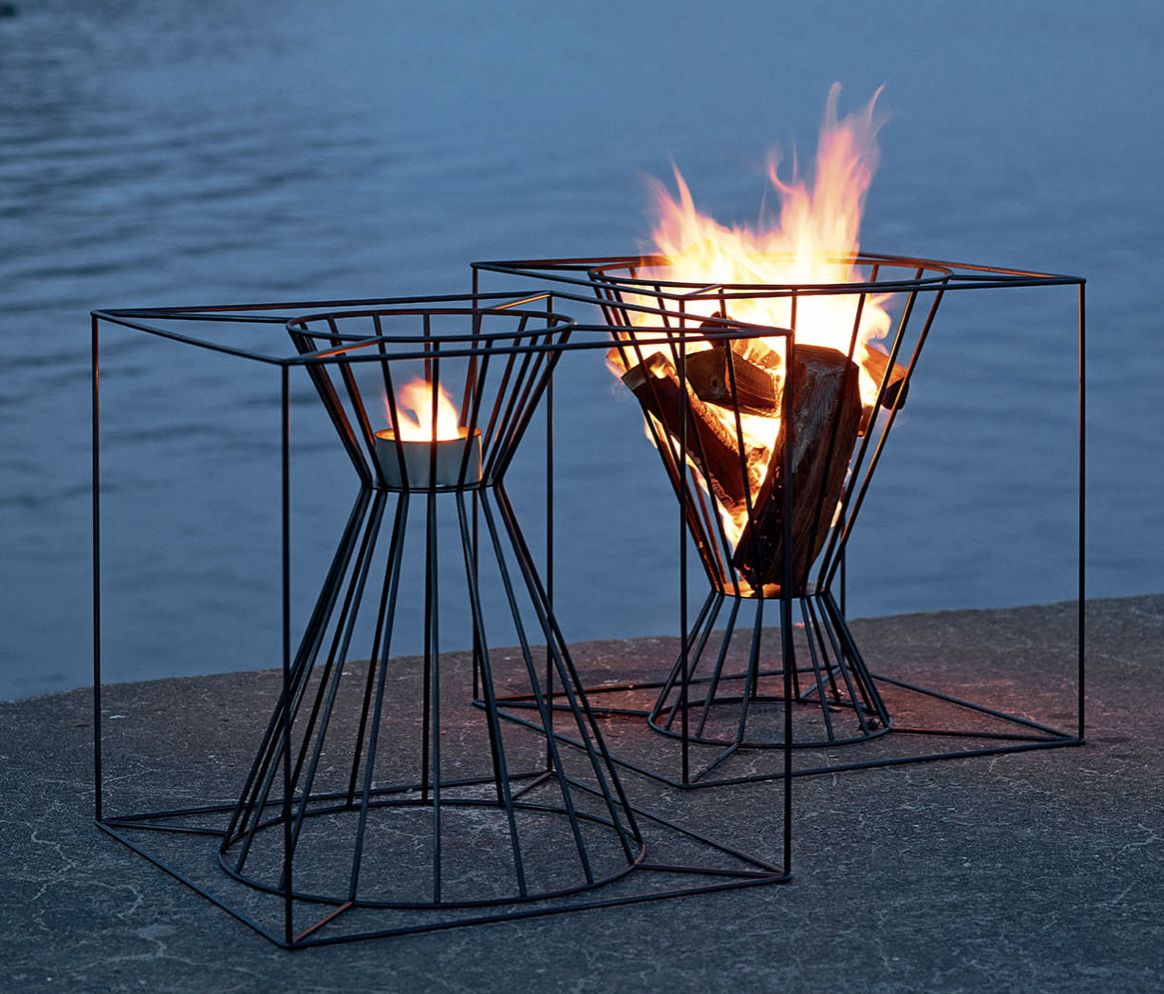 From SKARGAARDEN / Image CTTO
SUMMER SUN HAMMOCK
Woven by hand in sunny bronze tones, this colorful hammock invites a siesta. Maya Artists of the Yucatan create it in the same way they have for centuries, finishing the ends with strong loops for hanging.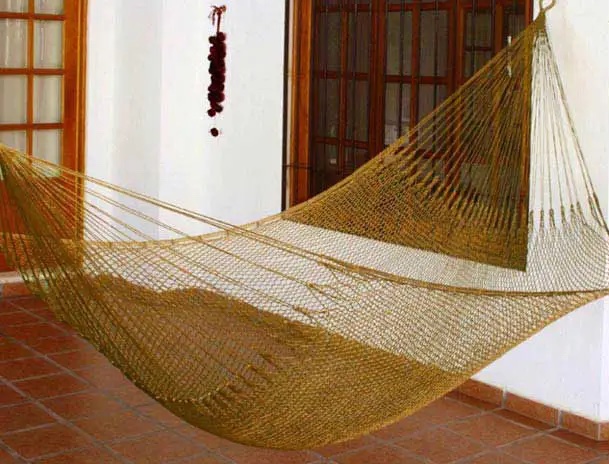 From NOVICA / Image CTTO
Terrain has a reputation for landscaping and remodeling complex waterfront estates for the greater Puget Sound and Lake Washington areas. Fully engaged in Landscape design and construction we have assembled a team of craftsmen who excel in building and installing timeless work. We are here to transform your outdoors to turn it into a beautiful oasis. No matter the size of your land or the services that you need, we provide everything that you could ever ask for in landscaping service.