ATTENTION TO DETAIL
charities
/
April 22, 2021
ATTENTION TO DETAIL
Whether you're planning to spruce up your front yard or are embarking on a full-scale landscape remodel, attention to detail matters. It's worth considering adding few standout elements that will elevate your overall design, acting as a focal point, a functional feature or a design element. This can vary depending on your site, design and style. We work closely with the client and suppliers to find the best elements for each project.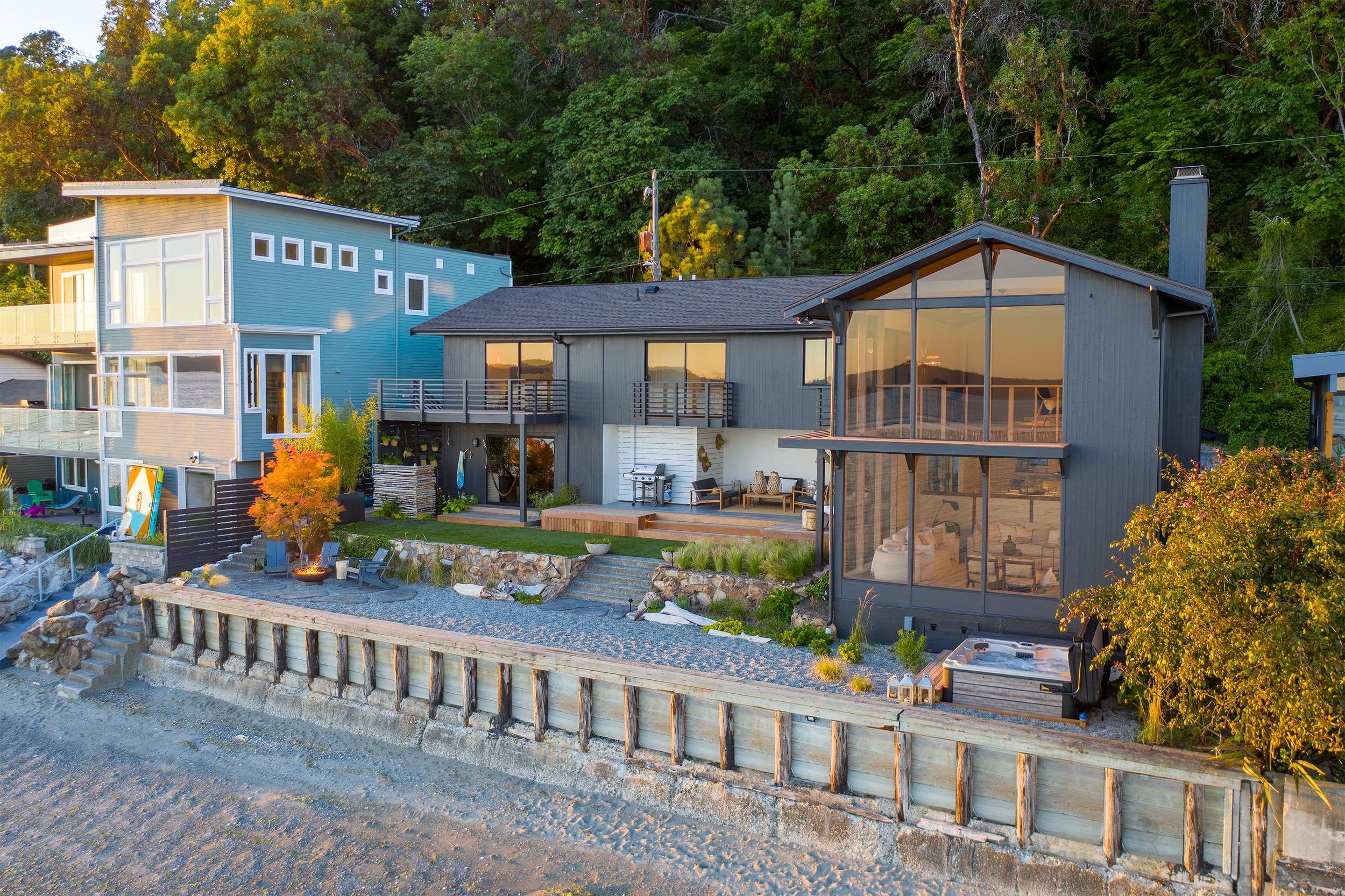 TERRAIN SUGGESTS
Lets take a closer look at one of our favourite projects - The Beach House remodel. The unique property owns the Madrona tree slope up above and tidelands down below for over an acre and half of Pacific Northwest serenity in the middle of a busy city.
1. OUTDOOR SHOWER BY TERRAIN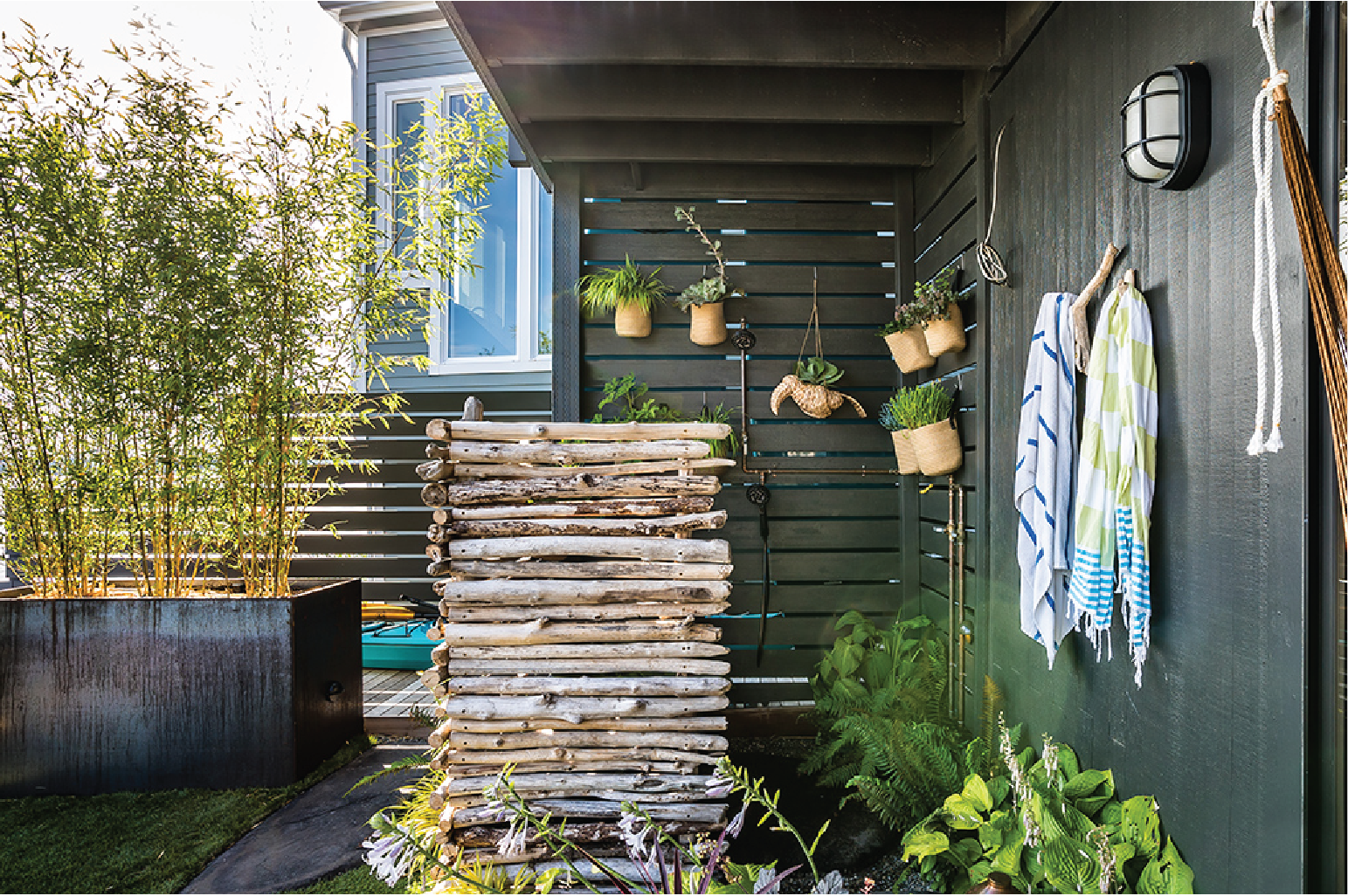 To continue the tropical setting, we designed an outdoor shower with hot and cold water. Since the perk of an outdoor shower is extra time outside, we incorporated some greenery. Outdoor showers are the perfect candidates for shower plants and water-friendly décor!
2. INFRARED HEATING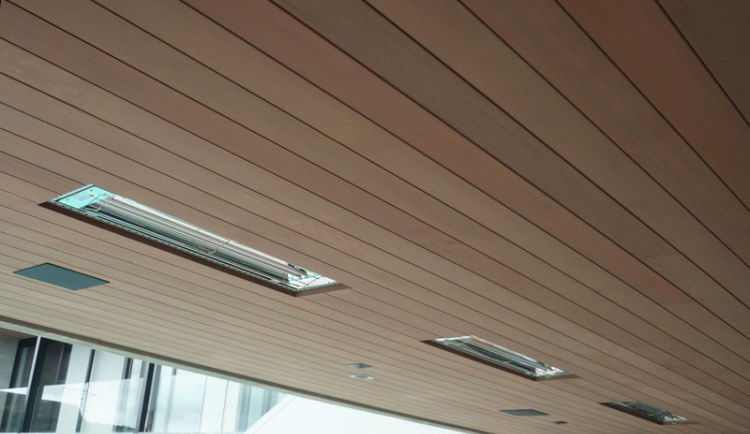 Infratech heating systems are made from recyclable materials and operate with zero greenhouse emissions, odors or ultraviolet light. Infrared or radiant energy is the most practical way to add warmth to spaces like patios, terraces, verandas, enclosed areas, or any indoor or outdoor setting where heated air cannot easily be contained and re-circulated.
3. COZY OUTDOOR READING CHAIR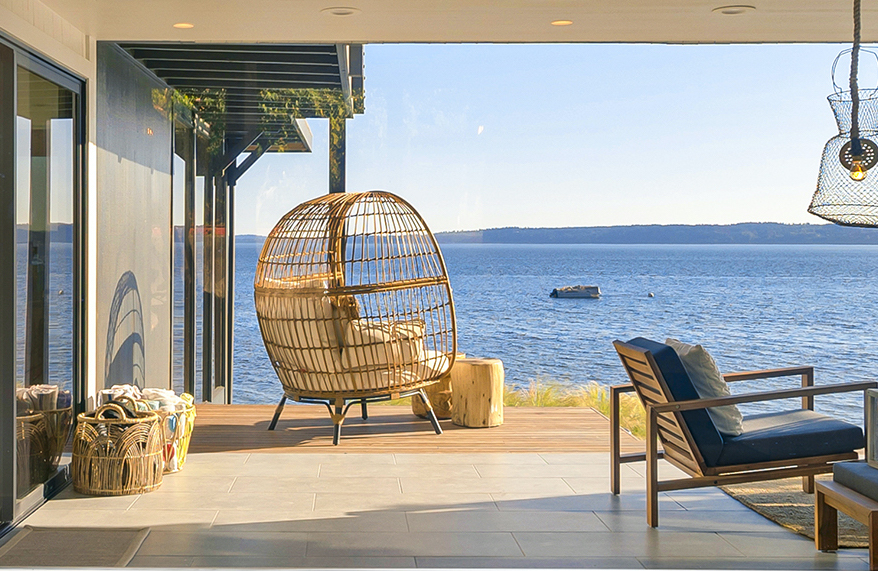 Get cosy with and egg chair making it the perfect place to curl up with a good book or podcast.
4. ELLIPTICAL STEEL FIRE PIT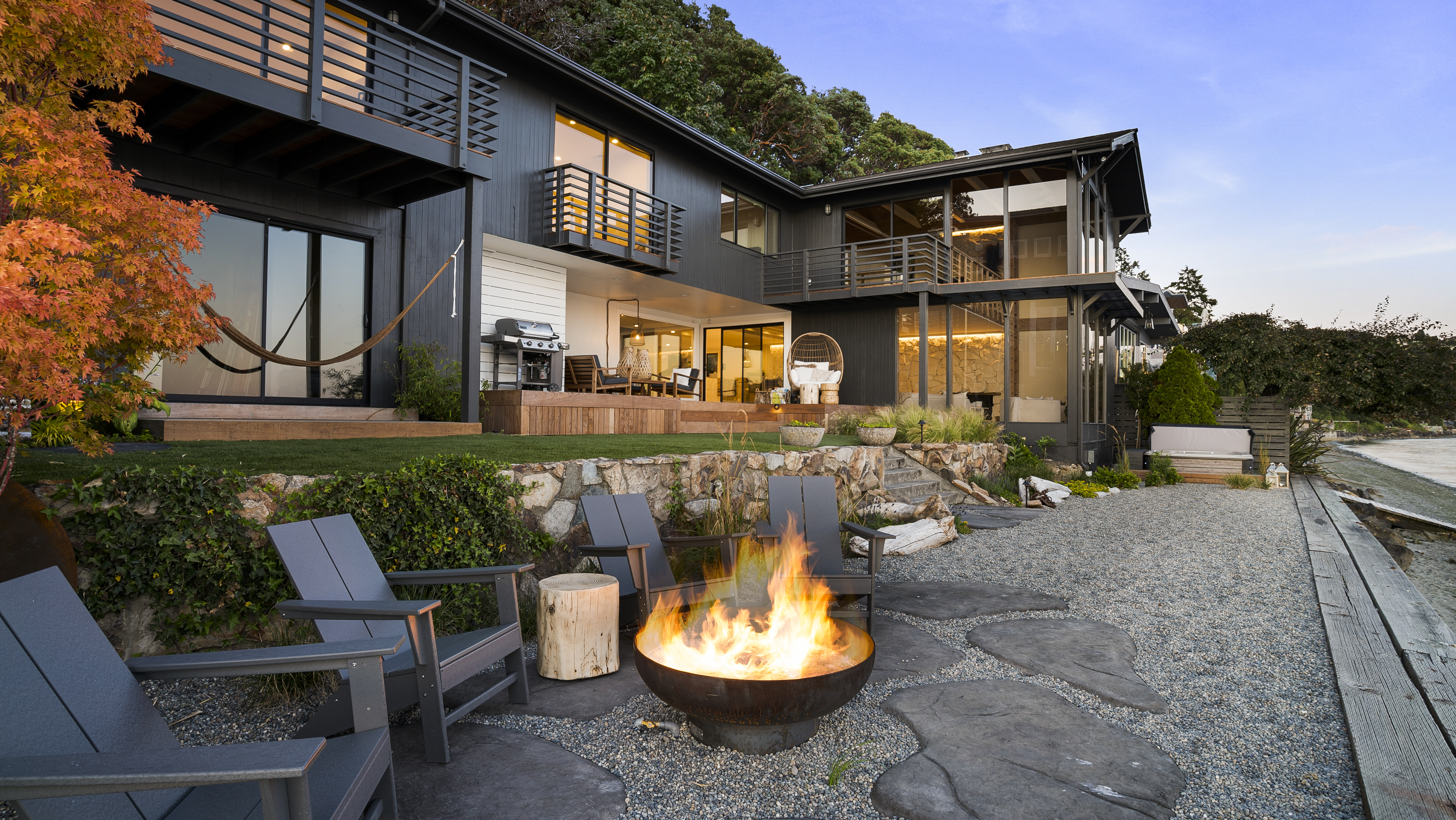 Fire pits enhance the beauty and functionality of any outdoor space. The installation of a fire pit will extend the time you can spend outdoors allowing you, your family, friends, and guests to enjoy the relaxing ambiance of a fire year round. Fire pits are a perfect addition for both residential and commercial applications
5. OUTDOOR LANTERNS
Get the mood going right from the start by flanking the path to your outdoor space with luminous lanterns. The right lighting instantly makes any outdoor space feel more warm and welcoming.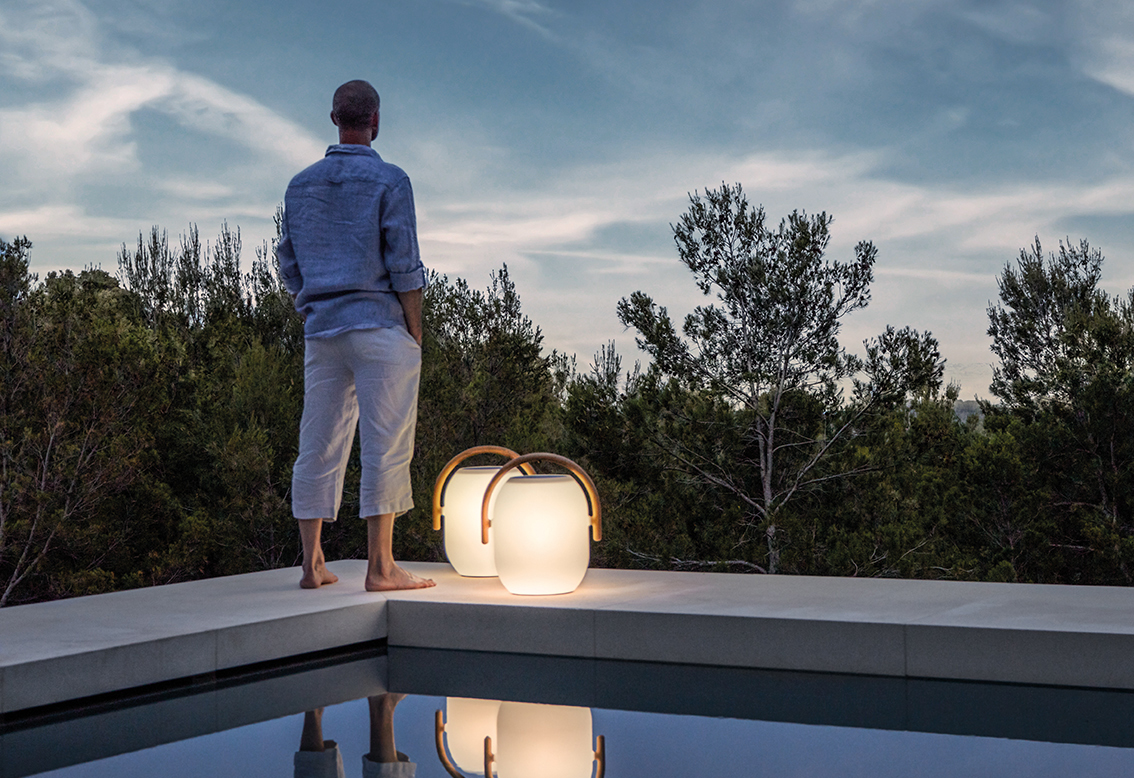 Follow our social media for more suggestions fo your outdoor space!
Contact us to design your ultimate outdoor living experience! Terrain can help you select the best details for your outdoors as well assist you with the purchase and installation.