PREPARATIONS BEFORE THE DESIGN
landscaping
/
August 27, 2019
How to Prepare for Landcape Design?
Terrain installs complete landscape installs from entirely new installations to landscape remodels. Since 1996 Terrain has been working with the region's top landscape architects and designers. Our holistic approach to the landscape construction comes from a unique background of hands on construction and excavation experience and a love for building outdoor architecture. Our broad range of services does not dilute our intense focus on creating stunning outdoor environments that are built to last. Starting from the ground up we assess the drainage and soil amending needs, creating the foundation for the gardens long term success.
You've bought a house or you've decided that this is the year you are going to redesign your landscaping! But before contacting us, what else do you need to do and what to expect?
First, make a list. Here are some suggestions below:
WHAT WILL BE THE MAIN USE FOR THE SPACE?
Visual appeal? Entertaining? Living space for your family and friends? How do you plan to enjoy this new space?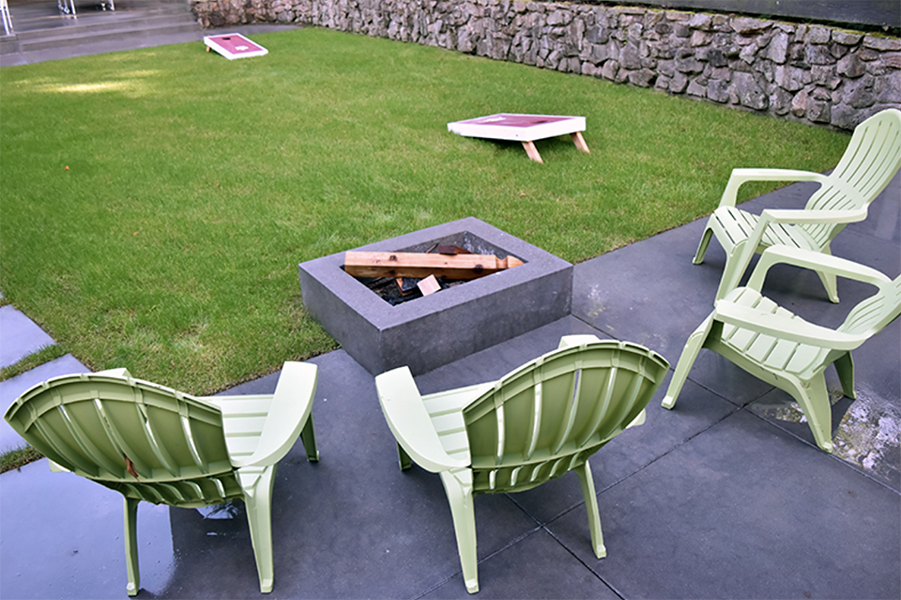 HOW MUCH OF THE SPACE ARE YOU GOING TO USE?
If you are using it to entertain, how many people do you expect to entertain at once? If it's for only family use, how large is your family? Will you want a nice intimate space for two or a lot of seating for a large family?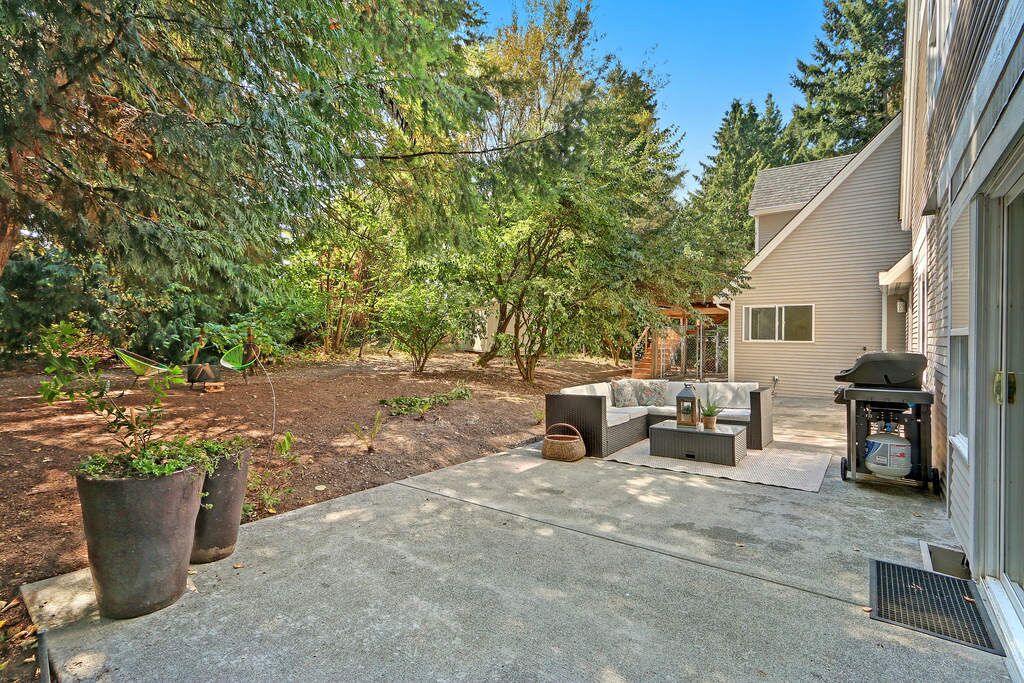 WHAT FUNCTIONALITY ELEMENT YOU WISH TO INCLUDE IN THIS SPACE?
Play area, organic vegetable garden, BBQ space, fireplace, pizza oven etc.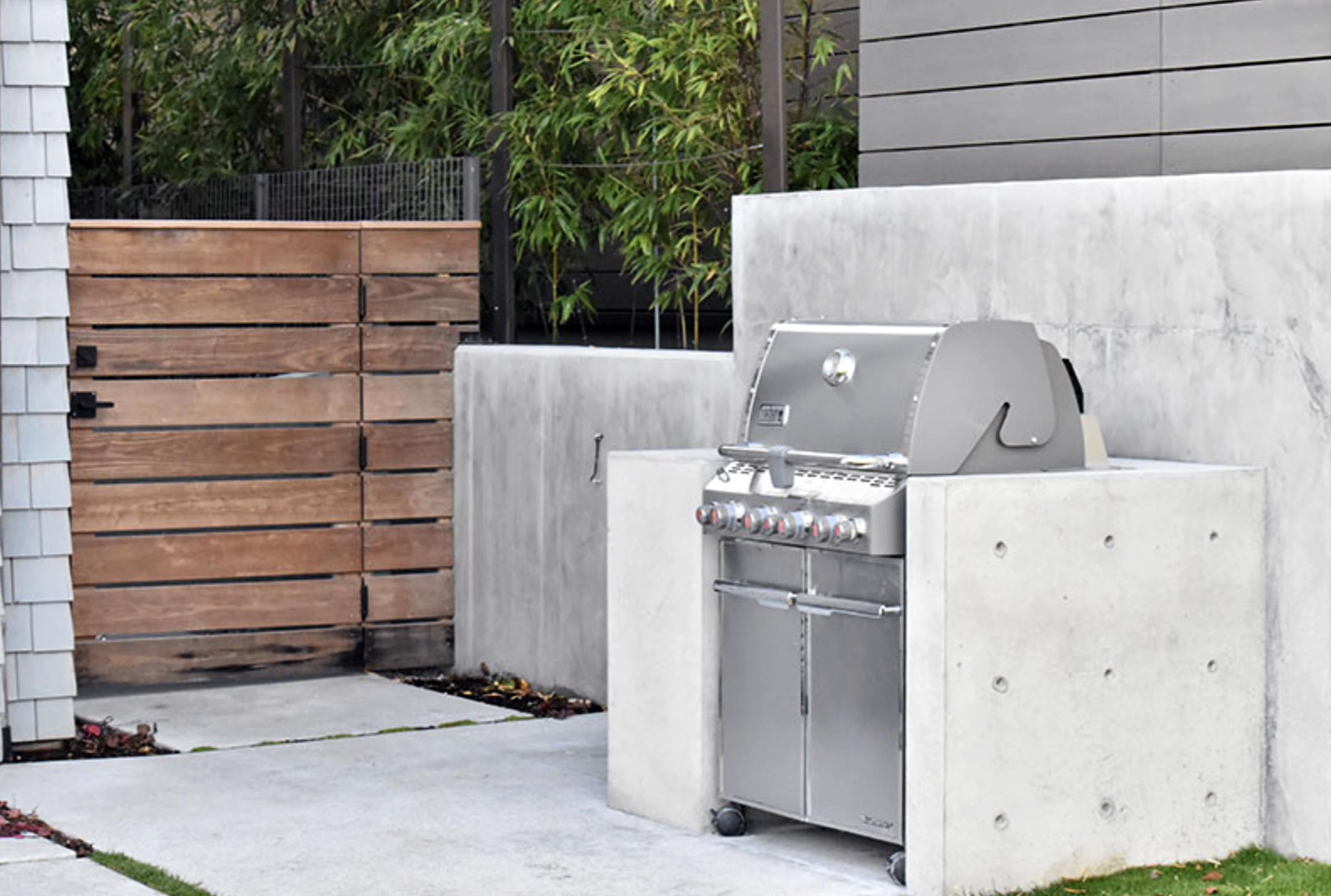 WAT LEVEL OF MAINTENANCE DO YOU WANT?
Some people prefer something that is low maintenance while others like to spend time working in the yard. Knowing how much time and effort you will have available for your yard will help the designer choose the best plants for the space.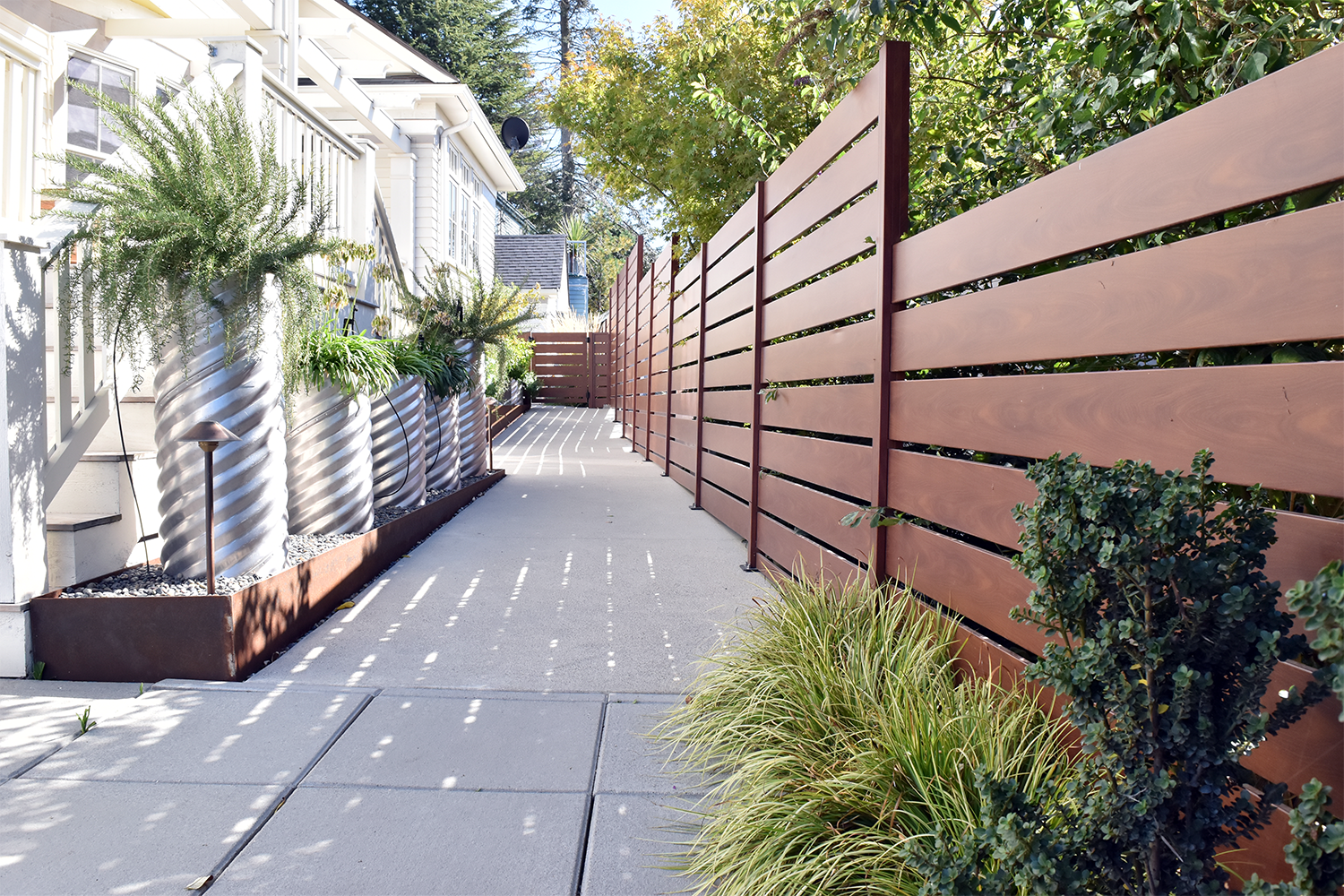 HOW MUCH DAY LIGHT ARE YOU GETTING?
Anything 6 or more hours of direct sunlight is considered to be full sun while 4-6 hours is considered part-sun or part-shade. Day turns to dusk and dusk into night, some carefully placed lighting will provide warm ambience, enough light to eat by, and a measure of safety along dark paths.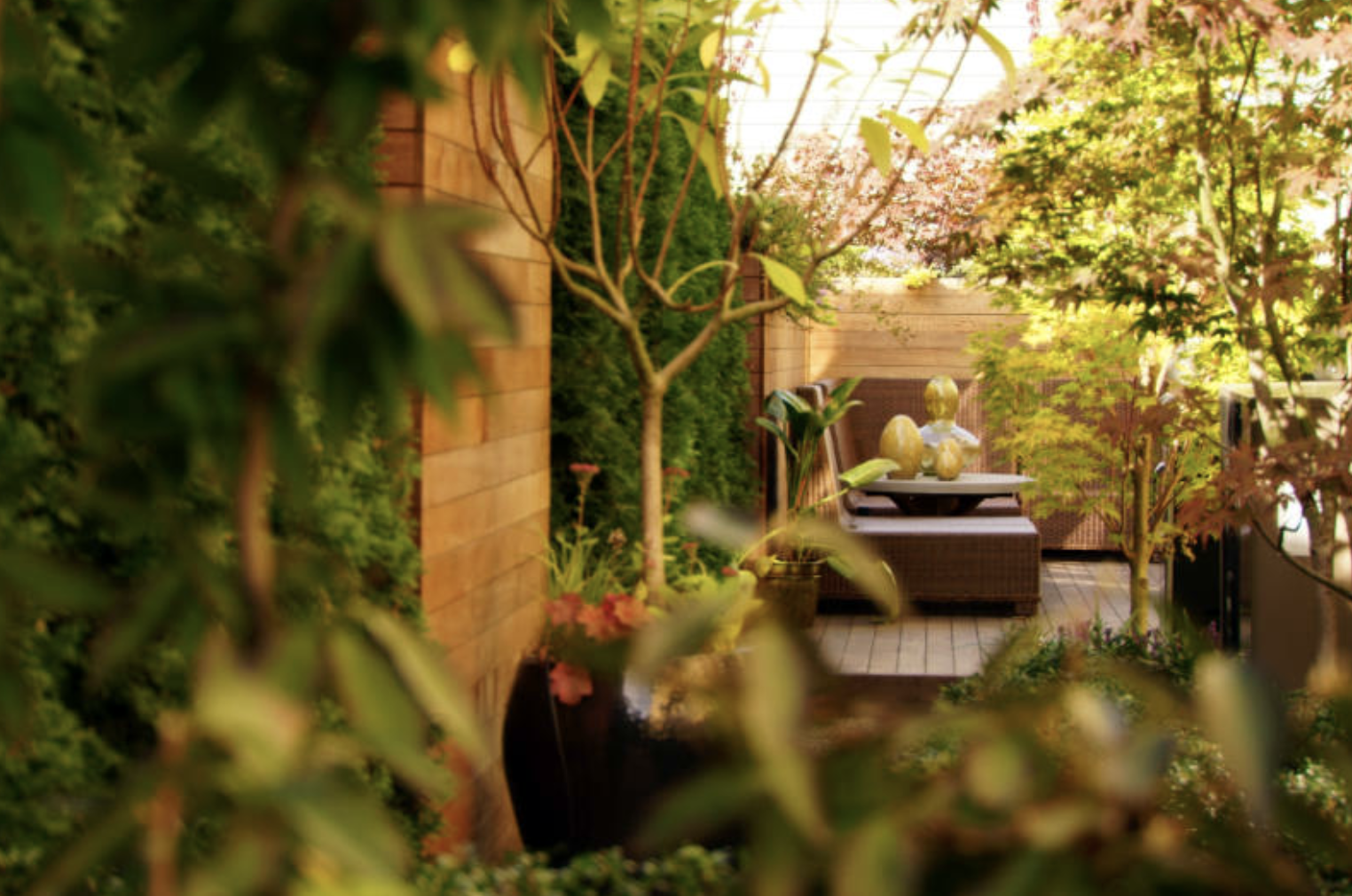 This can be a hard question to answer if you've never renovated a landscape before. Landscape installations range dramatically in price so having an idea of a realistic budget range will be helpful.
This is a great chance to share information about personal styles or insight and also a good time to show any pictures or magazines of designs that resonate with you. Your yard and landscaping are an important part of the overall look and functionality of your home; make it a place that reflects your style. See our portolio here for some ideas > ot visit Houzz > for a wide range of projects from all over the World!
---
When implementing a patio landscape design, the slightest mistake can ruin hours of hard work. An incorrectly installed patio can be an unsightly blight on your landscape and prone to uneven settling and drainage issues that could compromise your home's foundation. Terrain installs complete landscape installs from entirely new installations to landscape remodels.
OUR LANDSCAPE CONSTRUCTION SERVICES INCLUDE THE FOLLOWING:
Site Preparation
Soil Amending
Planting
Transplanting
Irrigation
Hardscapes
Lighting
Decks
Green Roofs
Garden Structures
LEARRN MORE ABOUT OUR DESIGN FLOW HERE