WOODFIRED PIZZA OVEN
landscaping
/
March 26, 2019
WOODFIRED PIZZA OVEN
Design & Cooking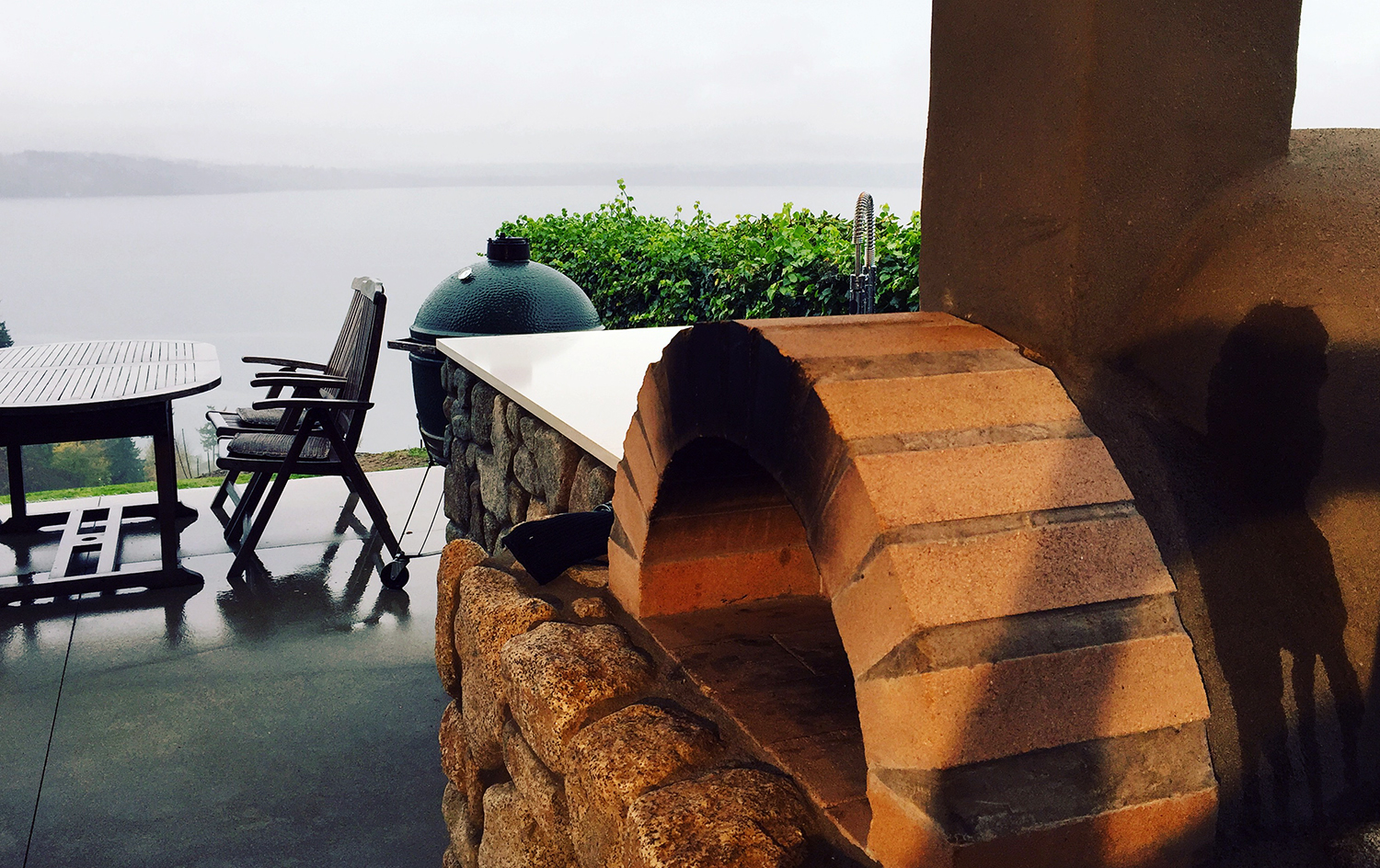 Are you ready to bring the versatility and incredible experience of having your very own wood fired pizza oven to your own backyard?
Wood fired brick ovens and retained heat cooking have been with us since the dawn of civilization. Both have been discovered in the excavations of virtually every ancient civilization, with the brick oven reaching its modern form in ancient Rome.
Fiamma (Italian for flame), the name I've bestowed on my Italian artisan designed custom masonry pizza oven is primal and exciting, allowing us to get intimately onvolved with the act of cooking. If you love playing with your food, you'll love it as well.
There is a vide range of round wood-fired ovens in Italy, putting you in good company. The brick oven is as common in Italy as the BBQ around here, and our goal is to bring these great pizza ovens into the American and international mainstream as the growing popularity of authentic village style breads and bakeriesis spawning a revival! Bread and pizza lovers everywhere are ecstatic.
Building one of our many Masonry Pizza Ovens we decided to collaborate with Chef Kirsten Helle who is a personal chef and nutrition consultant for professional athletes and high profile clients including several Seattle Seahawks. She is now famous for her inspiring story, inventive & healthy recipes. She has been featured in numerous TV and radio shows.
Using a Terrain built custom outdoor kitchen with an Italian artisan designed custom masonry pizza oven, she shows us some of the incredible food that can be prepared in the outdoor ovens.
FROM CHEF KIRSTEN:
"I am excited to bring you a series entirely devoted to the art of wood fired cooking in collaboration with my friends Terrain Seattle. Fire & Flavor: Bringing Life to Your Wood Fired Pizza Oven fetures 4 of my signature recipes plus ongoing recipes, inpiration, tips, shenanigans (and many, many parties) showing the versatility & experience of the wood fired pizza oven.
Turkey sausage, caramelized onion and fennel & Wensleydale cheese with dried cranberry pizza.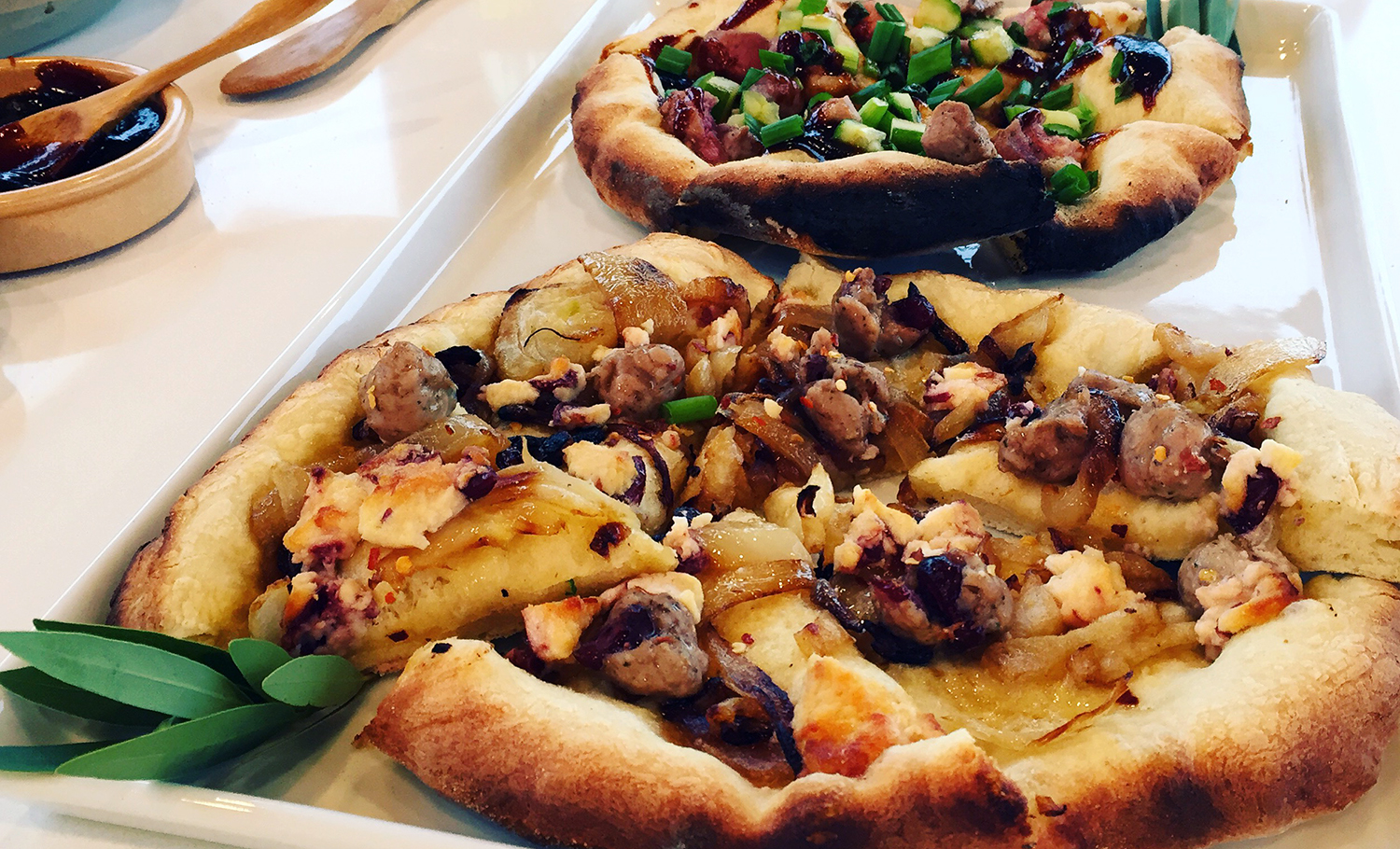 Makes 2-3 pizzas.
1 recipe pizza dough
2 large shallots or 1 medium onion, thinly sliced and caramelized with 2 Tb olive oil and
1 large bulb fennel, thinly sliced
12 oz turkey sausage
1 ½ cups Wensleydale cheese
We are going to be launching an ongoing series and posting frequent new recipes and videos in the upcoming months. Follow us to stay in touch with the latest updates. Request More Recipes >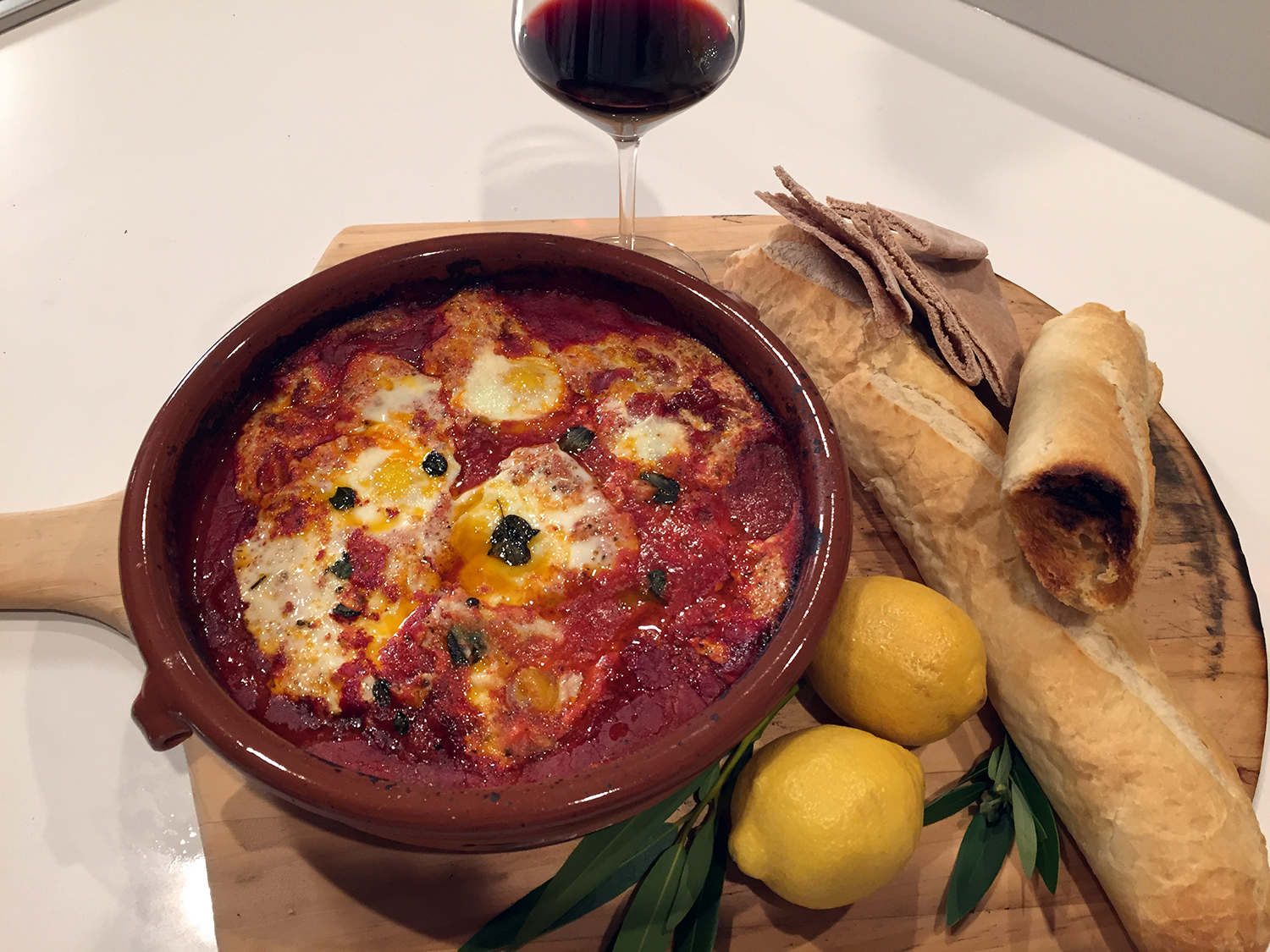 EXPLORE THE OPTIONS FOR CREATING YOUR OWN OUTDOOR LIVING EXPERIENCE - CONTACT US AND START YOUR OWN WOOD-FIRED ADVENTURE!