DESIGN PROCESS FLOW
landscaping
/
June 18, 2019
DESIGN PROCESS FLOW & WHERE TO START
Our approach to design is "A job well planned is a job half done" every project differs on its detail and scope but in general will follow the flowchart & milestones shown below. Terrain provides an initial allowance for hours per milestone, each project will vary due to logical unforeseen complexities on the client's desire for more, the final scope my change.
WHERE TO START?
One of the best ways to generate creative ideas for your backyard landscaping plans is to start a clip file. A clip file can be an actual file of clippings from magazines, newspapers and catalogs of backyard ideas that you save for inspiration, or you can create a virtual file using websites such as Houzz. There you can create idea books & boards and share it with our Landscape Architect!
Now that you've created your wish list, considered your family's needs and debated the budget, it's time to look at the individual elements that together create an outdoor room or entertainment area. Most outdoor spaces include dining and entertaining areas, play areas and gardens for vegetables or flowers. Pathways connect outdoor areas for easy access. Areas may also include lighting for aesthetic purposes and so the outdoor space can be used after dark. Depending on the architecture of your home and the area itself, you may want to add a pergola, equinox, awning or other structure to provide shade. Lastly, for families with small children, play areas are essential to enjoying the great outdoors.
So, to sum it all up, this first step will include Initial Meeting where we will help You define the priorities and budget range. Feel free to bring pictures, samples, or even pins you pinned on Pinterest for design inspiration to your initial consultation. This meeting is about your needs and our designers appreciate all feedback to help recreate your outdoor vision!
BASE MAP
This would be the second step where we will do the onsite measuring & basic topography to create the best layout for your landscape and optimize the space. Through the initial consultation, our designers grasp an understanding of your vision, desired use of space and function, and define your landscape style. It's our job to see the details where others can't.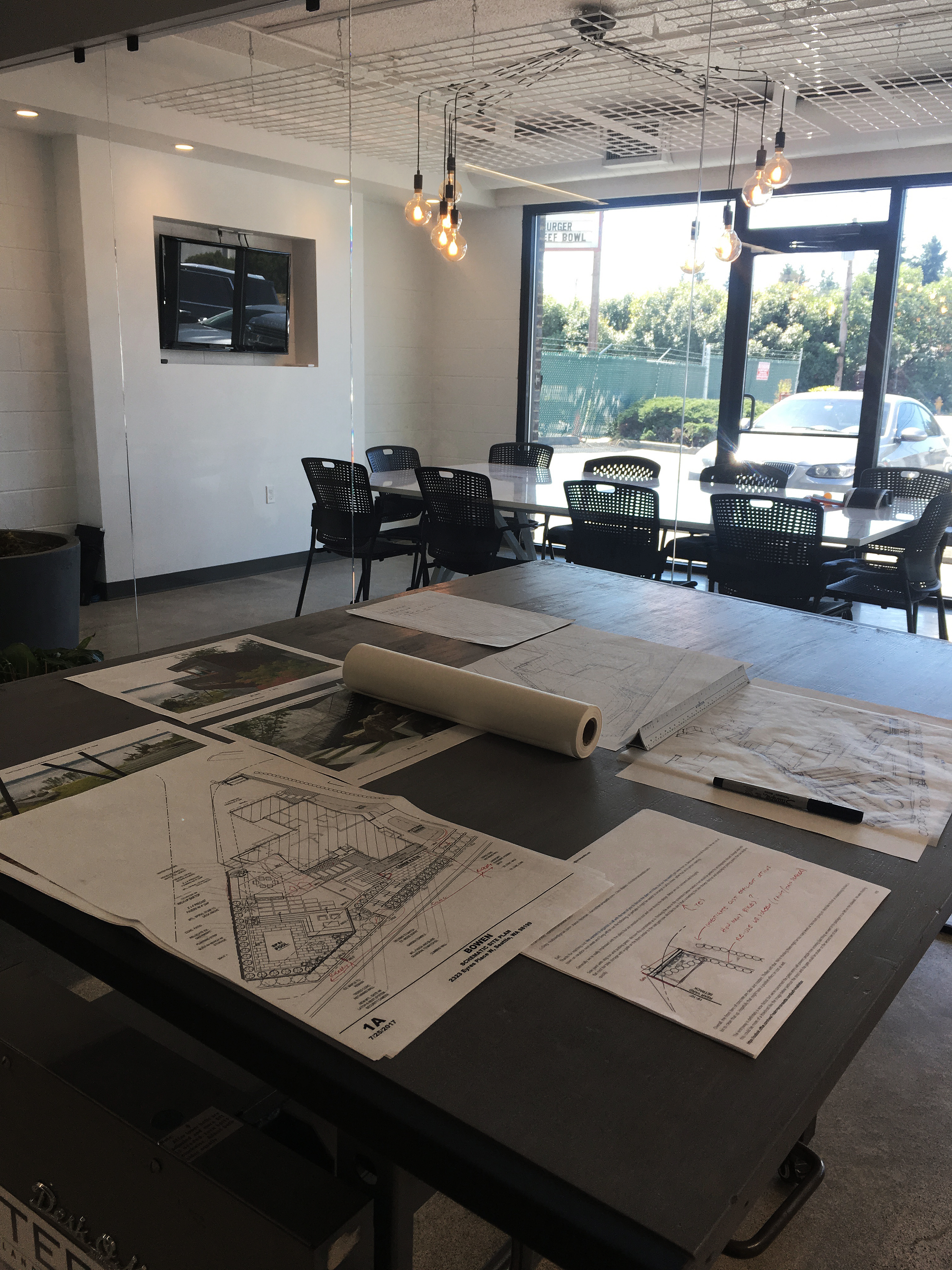 next steps of our Design process flow:
CONSULTANTS
Site survey
Topographic survey
Geotech consultants
Engineering
Permit review
CONCEPTUAL DESIGN
2-3 conceptual drawings in 2D format
3D Renderings
DESIGN REFINEMENT
Conceptual presentations
Refine ideas & condense
Budget overview
PLANTING
Planting palette development
Onsite / offsite consultations
Nursery visits
CONSTRUCTION DRAWINGS
Final design development
Design presentation
Final adjustments
Permit submits
PRICING CONTRACTS
Price / Billing
Schedule development
Contractor selection
PROJECT EXECUTION
Oversee final contracts
Finalize schedule
Quality control
Final adjustment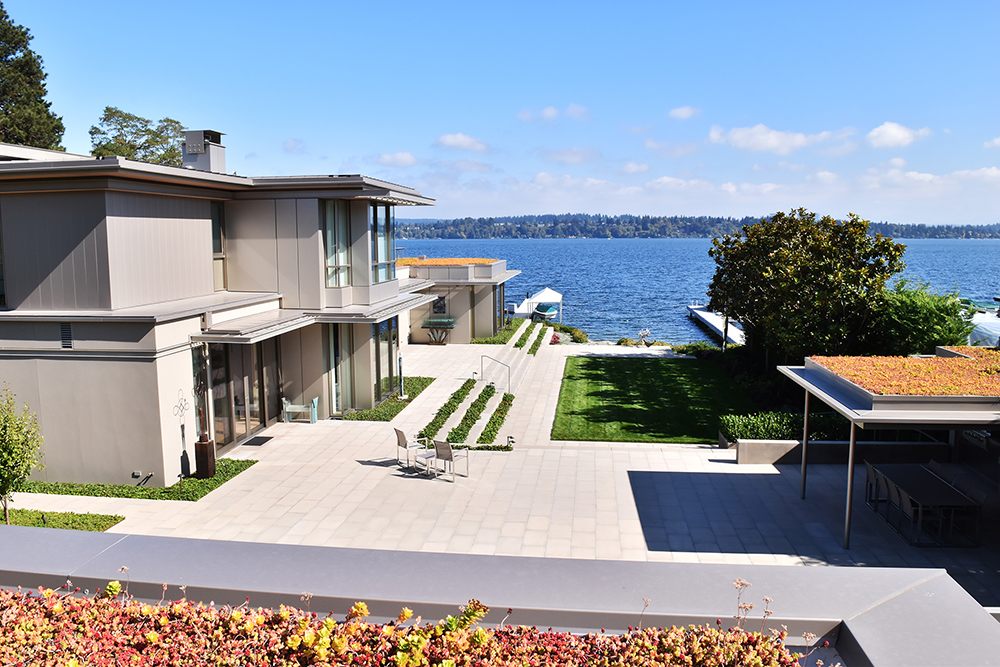 A landscape design is like a floor plan for an outdoor area. Like a floor plan, a landscape design creates a visual representation of a site using scaled dimensions. Landscape plans include natural elements like flowers, trees, and grass as well as man-made elements such as lawn furniture, fountains, and sheds. Landscape designs may also include overlays for irrigation and lighting.
To find out more information regarding Terrain's services or if you have a general questions please fill out the form and one of our customer representatives will contact you.
VIEW OUR PORTFOLIO DESIGN FLOW CONTACT US