Luxury Outdoor Living
landscaping
/
May 28, 2019
Luxury Outdoor Living
Investing in outdoor living space, the best return on investment. Cost per square foot can be substantially less than indoor remodeling. Increase advancements in technology can be implemented outdoors, all the amenities you enjoy inside, can be enjoyed outside with fresh air!
Terrain enjoys creating spaces where life happens. Our team delivers elegant, yet intimate outdoor landscape designs. Terrain will help you develop the ideal space for the way your family lives.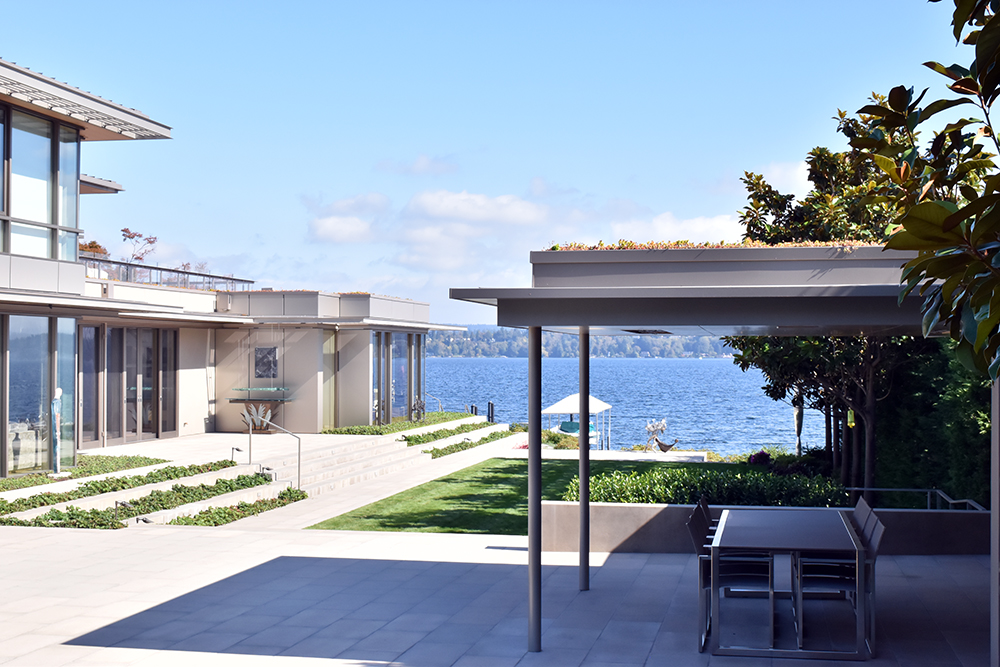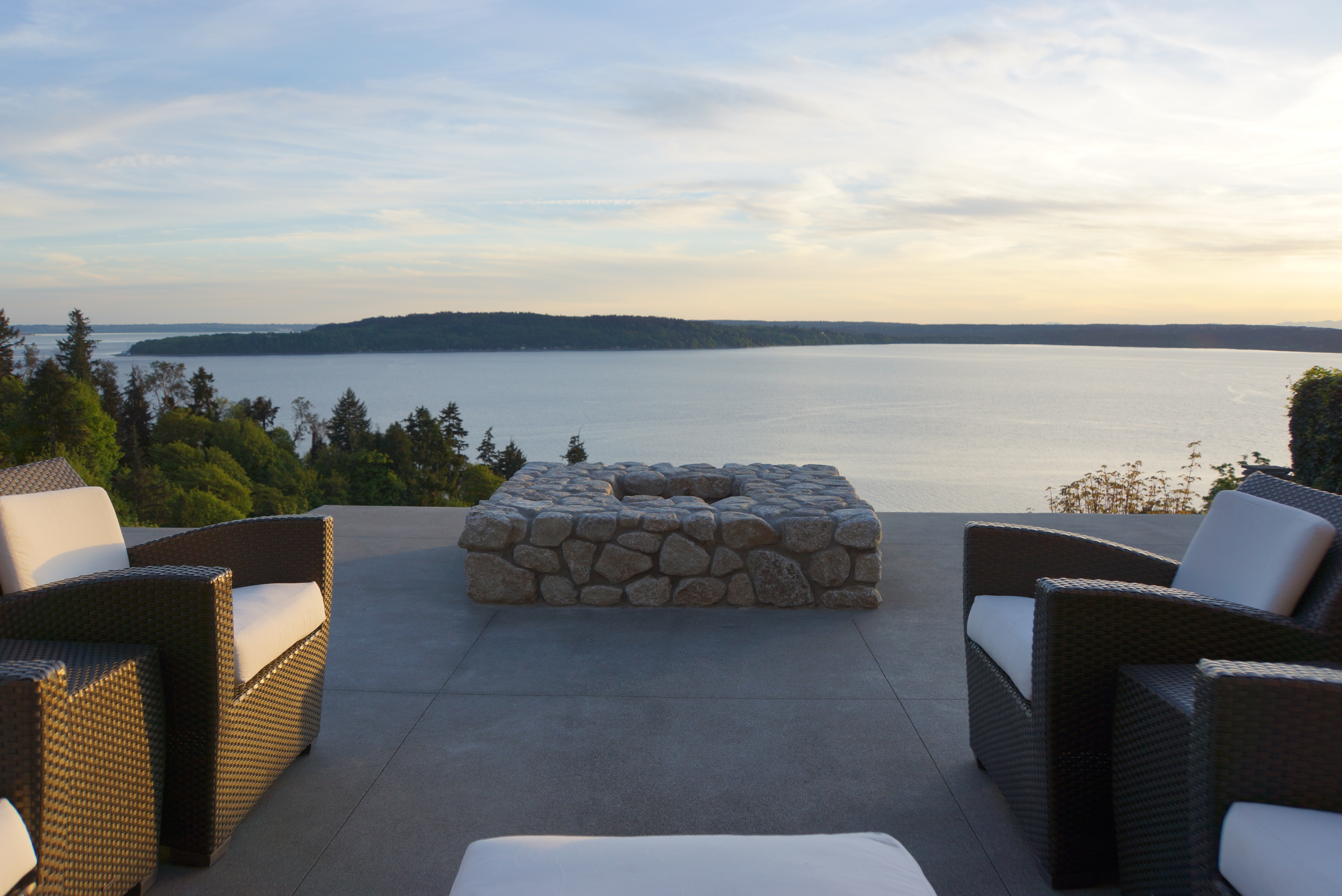 Custom Outdoor Vanishing Patio with Firepit
Terrain specializes in hardscapes, creating covered areas, importing customized pizza ovens, installing fire pits and much more to create the perfect outdoor oasis.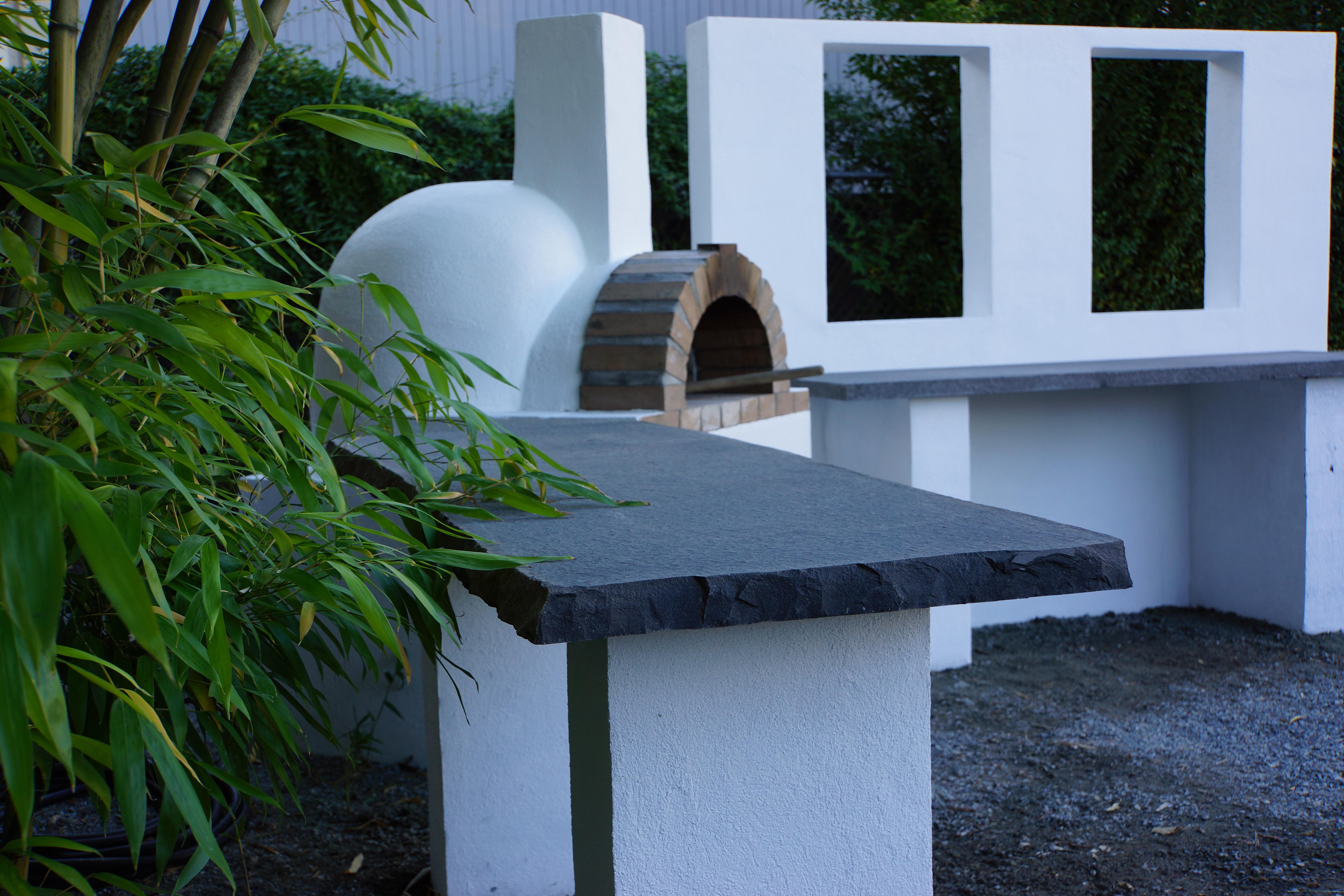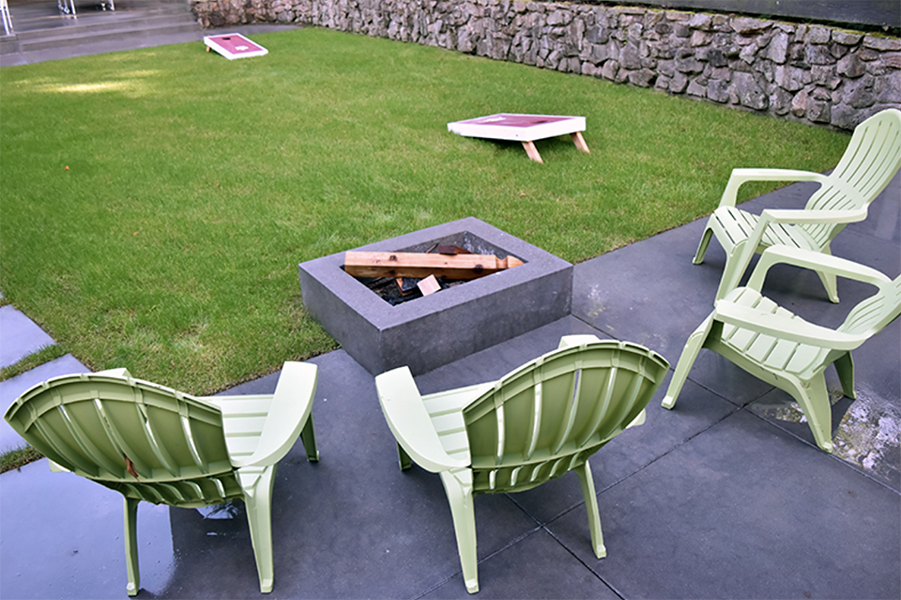 Pool Removal & Bocce Ball Replacement
Contact Terrain today for an estimate on design or landscape install!
Browse our portfolio below and get inspired!