TERRAIN SIGNATURE PROPERTIES
company news
/
June 14, 2023
WE LIVE, WORK AND DEVELOP IN NORMANDY PARK.
Discover the charm of Normandy Park with Terrain Signature Properties. We specialize in developing and restoring properties, offering modern living floor plans and finishes. Say goodbye to selling stress and let us make you an all cash offer with flexible terms, leaseback options, and more.
Terrain Signature Properties Features:
Move-in ready resort.
Designed by a team of architects, interior designers, and landscape architects.
Average landscape installation value of $250k+.
Every home is a unique custom signature home.
Warranty backed up by a locally invested developer.
Avoid 2+ years of permitting, plan development, decision-making, and unstable pricing market.
FOR SALE | 'ALYS' BEACH INSPIRED:
19655 Marine View Dr SW Normandy Park, WA 98166 - NEW CONSTRUCTION

RECENT PROJECTS:
WHITE HOUSE | 19611 Marine View Dr SW,Normandy Park, WA 98166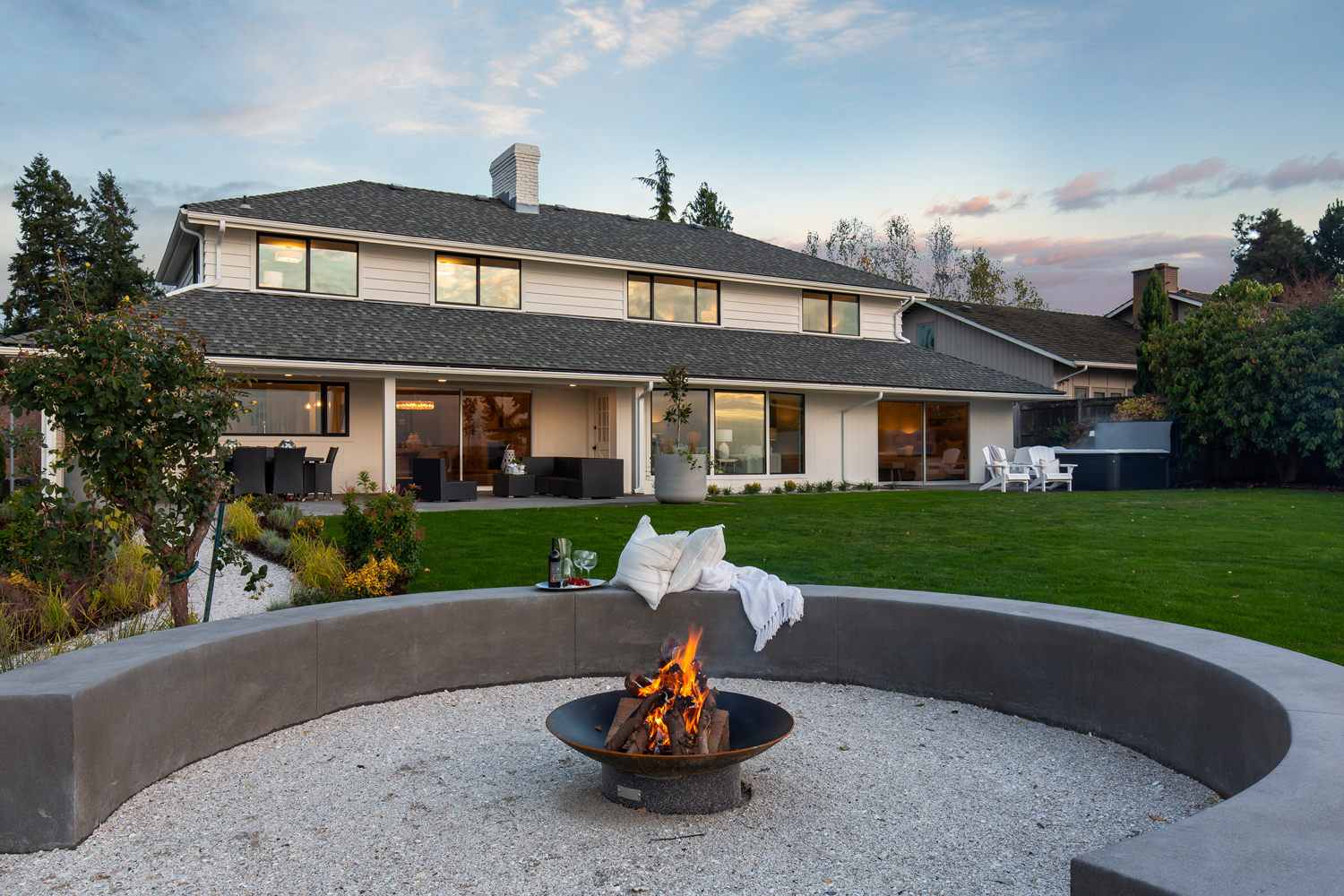 MADRONA ESCAPE | 1677 176th Street SW, Burien, WA 98146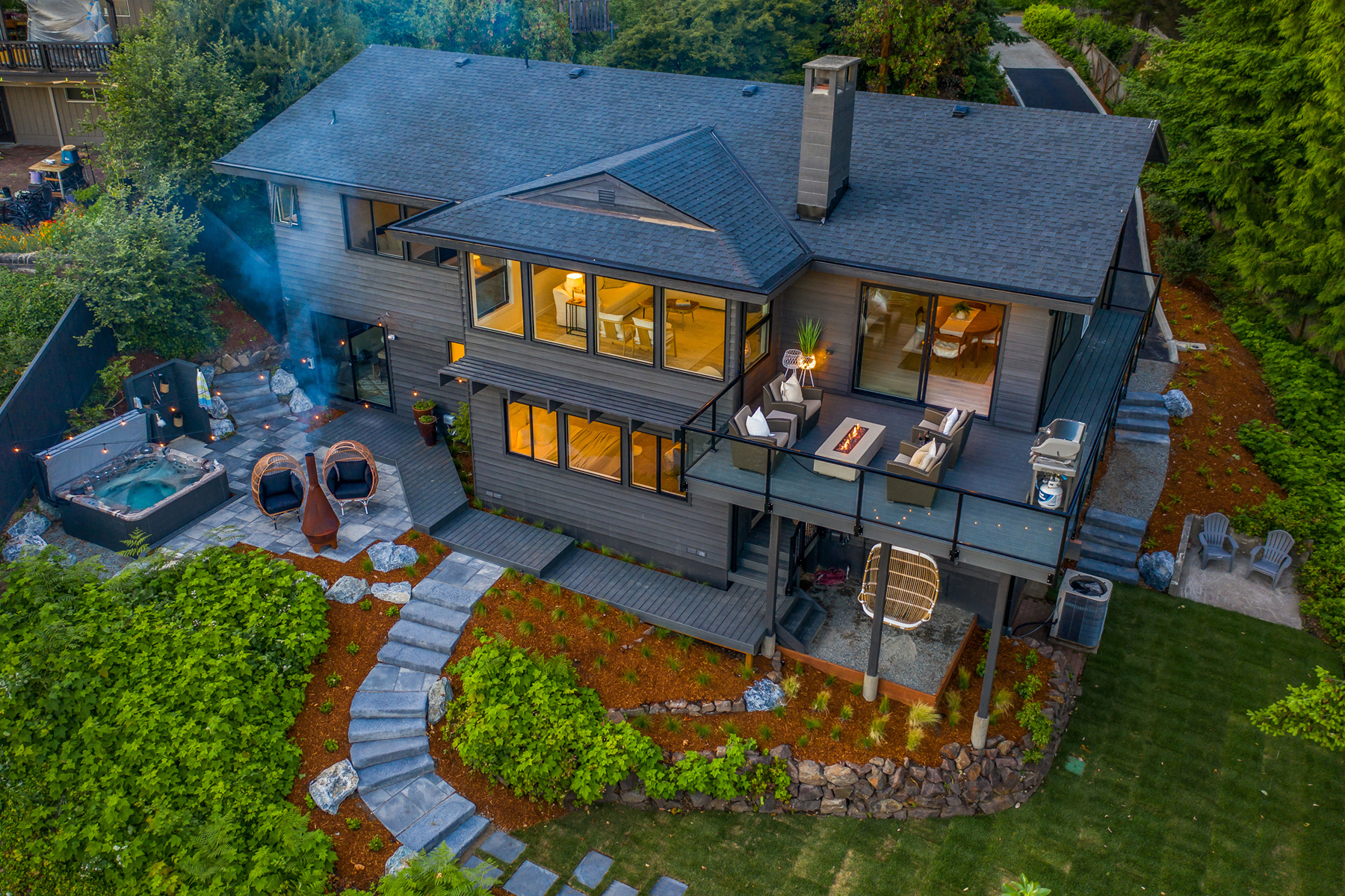 IRONWOOD HEIGHTS | 428 206th SW, Normandy Park, WA 98166

BEACH HOUSE | 12051 30th Ave SW, Burien, WA 98146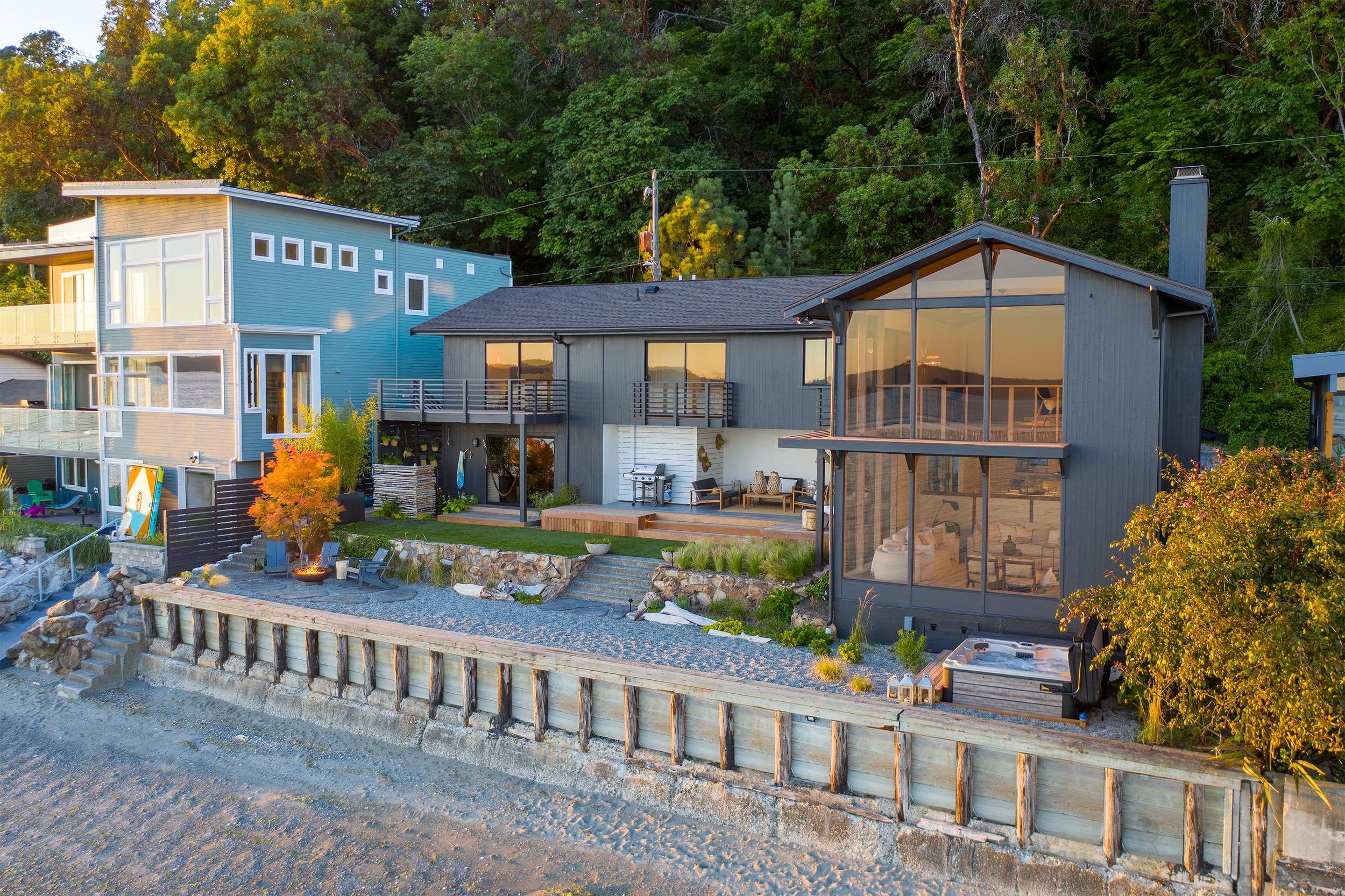 UPCOMING PROJECTS:
20946 Marine View Drive SW, Normandy Park, WA 98166:
4,532 SF
Contemporary Farm House
Separate Guest Apt
Coming October 2023
18652 8th Ave SW, Normandy Park, WA 98166:
Contemporary View NW Architectural
4,500 SF
Coming Summer 2024
Short Plot Development for Central Normandy Park View Lots:
10.5 Acre Normandy Park Waterfront Development:
---
Visit our local Normandy Park, Burien Headquarters at 18040 Des Moines Memorial Drive S, WA 98148

Phone for Property Inquiries: 206-681-7190