GLOBAL APPROACH
company news
/
December 24, 2019
TERRAIN- 25 YEARS OF EXPERIENCE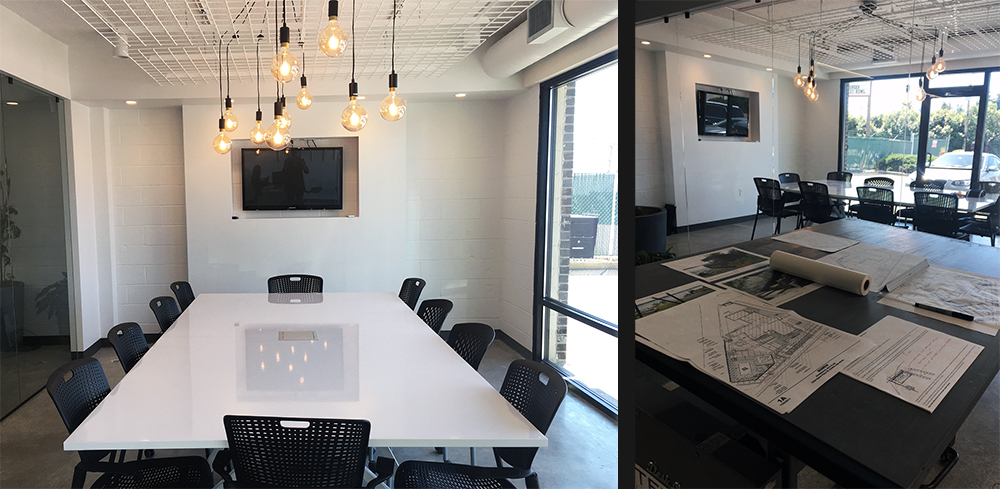 Welcome to Terrain forged in experience - embracing new ideas with young talent.
GLOBAL APPROACH
OUR DESIGN IS INSPIRED BY OUR GLOBAL PROJECT EXPERIENCE AND EXTENSIVE TRAVELS..
We travel extensively, over 50 overseas trips later we have established a unique fabric of networks and suppliers, we've embraced the global approach and leveraged these experiences into our design style.
CLIENTELLE
WORKING FOR THE REGION'S ELITE SINCE 1996.
Working with the cities best landscape architects and their elite clientelle perfecting our craft under their trained eyes. We found a niche in structural excavation, building large retaining walls, replacing entire home foundations, installing utilities as well as the landscape installations.
We accumulated a fleet of speciality equipment and honed our in-house team talents. This blend helped us survive the downturns and retained our core talent.
OUR STORY
OVER 25 YEARS OF EXPERIENCE BUILDING WITH PROVEN METHODS AND MODERN DESIGN.
We started in Seattle in 1994 with a loyal list of yard maintenance clients and determination to do things immaculately.
As the company grew over the last 25 Years and talent joined we expanded into landscape construction and technical excavation. Our first employee hires from outside the family are still with us – testimony to the way Terrain wants to care for each other and keep a fun tight-knit atmosphere. That reflects in the caring personable team members that you will engage with. We believe with success come responsibility and to that end, we spend a lot of time on charity projects and supporting other charities that are close to our hearts.
Our strengths lie in luxury residential sites that require a high level of crew conscientious. Many of our clients are well known local celebrities and business leaders. Sites that require a high level of security and confidentiality. We are often asked to complete projects for them on their other homes around the world.
Now fully engaged in Landscape design and construction we distinguish ourselves with the belief that we must think globally, to that end we travel the world extensively. Bringing back new products and ideas and networking with landscape industry leaders. We refuse to be parochial staying ahead of the trends and bringing our clients the best the world has to offer.
"MY PASSION IS TRAVELING THE WORLD AND EXPLORING NEW IDEAS, NEW METHODS AND WAYS TO INTEGRATE THEM WITH OUR CLIENTS. I LOOK FORWARD TO THE OPPORTUNITY TO BUILD YOUR DREAM WITH OUR PASSIONATE GROUP OF ARTISANS."
EArL GRACEY / CEO DESIGNER