END OF SEASON HIGHLIGHTS
company news
/
November 09, 2022
END OF SEASON HIGHLIGHTS
Sending off the sunshine in style! Check out some of our favorite highlights from this year's summer season.
PROJECTS
MODULAR MULTI-USE
With simplicity in mind, we transformed this backyard into a multi-use space that uses a modular, modern paver design. The use of architectural slabs set in the lawn creates multiple outdoor rooms for varying functions all in the comfort of one backyard. Rusted steel and concrete retaining walls were used to level the lawn, maximizing active space for the whole family. A "nature path" winds its way from the front yard to the back allowing the homeowners to experience the PNW in their backyard.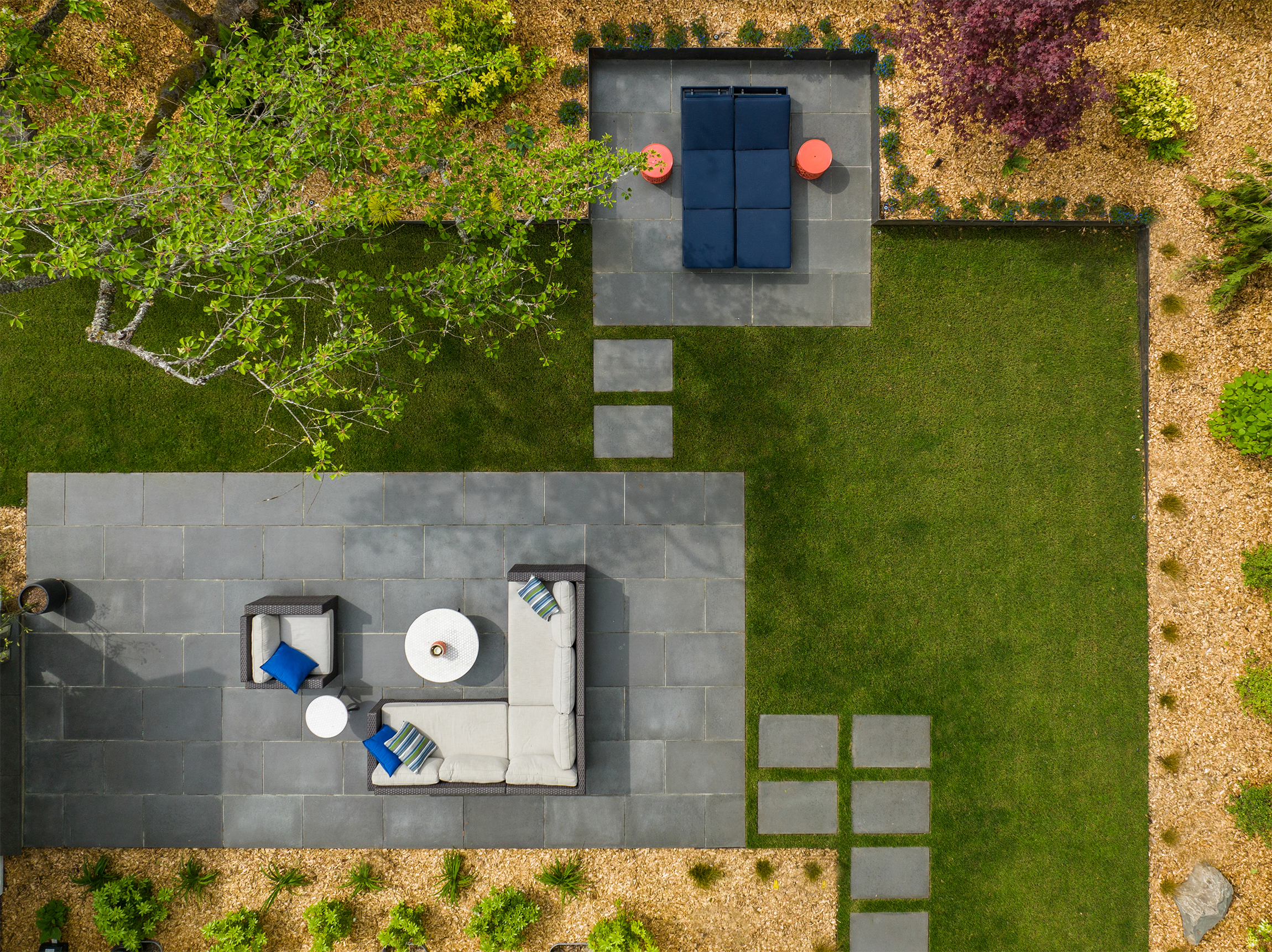 ARCHITECTURAL SWIM-SPA
With the swim spa as a focal point for family activity and exercise, Terrain worked with the design team to execute an ideal outdoor entertainment space.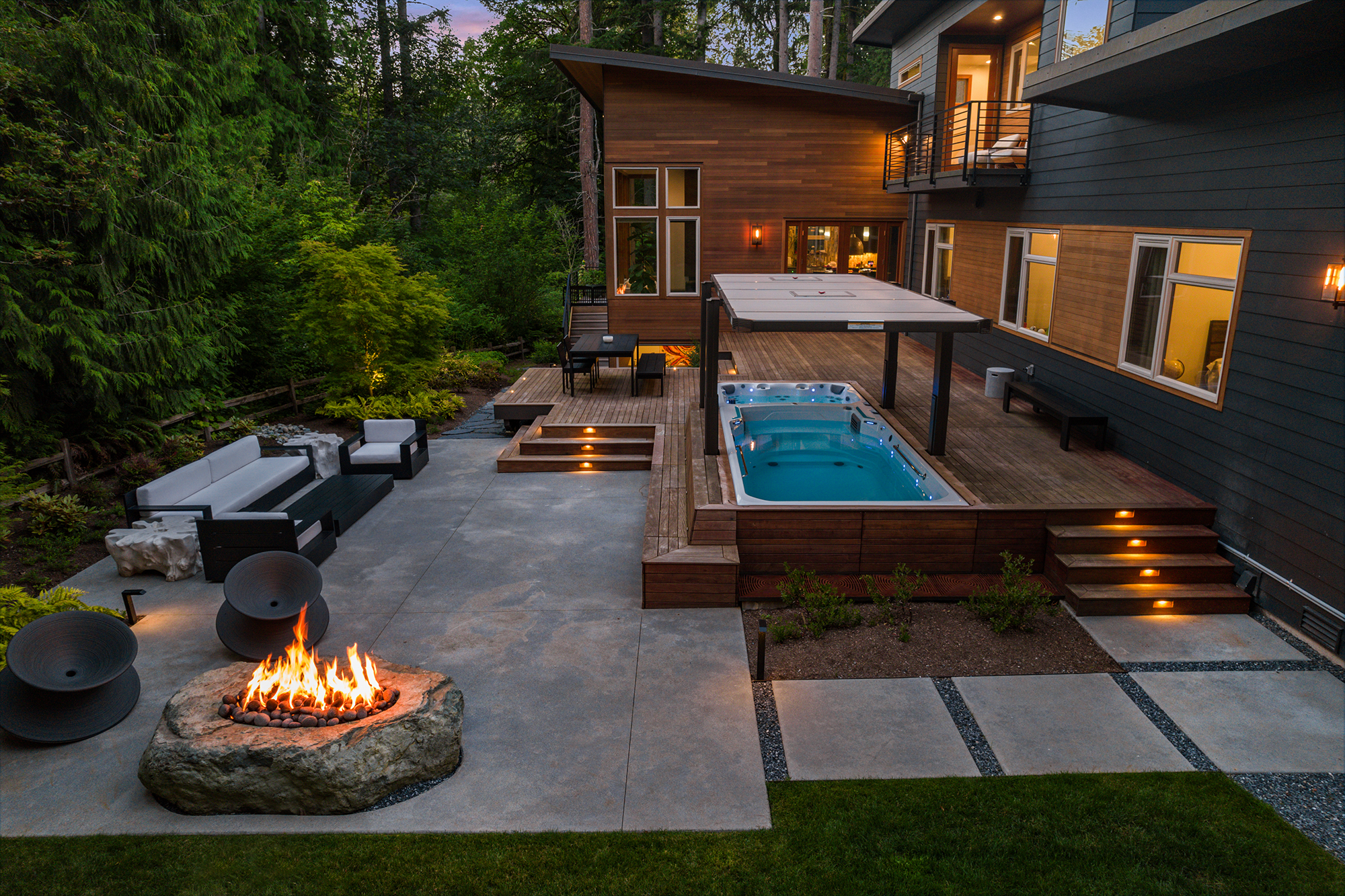 Full Project Details > Coming Soon
AUCKLAND SOPHISTICATION
The owner of this project wanted to bring their New Zealand outdoor entertaining experiences to Seattle. Working closely with Studio Terrain the space was carefully coordinated with a major interior remodel.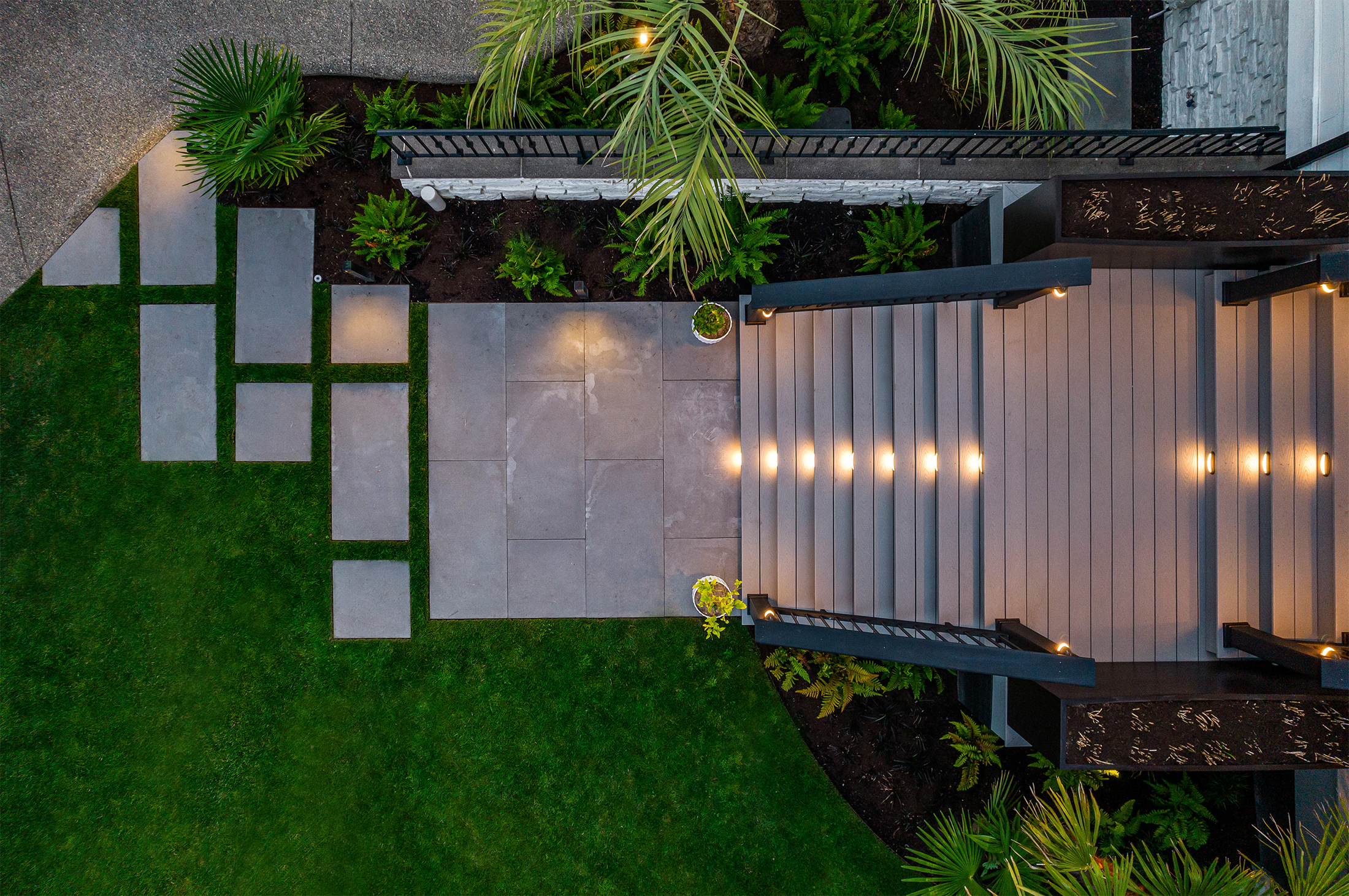 Full Project Details > Coming Soon
TRIPS
SEATTLE > VANCOUVER, BC < SEATTLE
Our strengths lie in luxury residential sites that require a high level of crew conscientiousness. We are often asked to complete projects outside our usual scope so this time we went to Vancouver BC with Studio Terrain to lay out the plans for the 2023 project.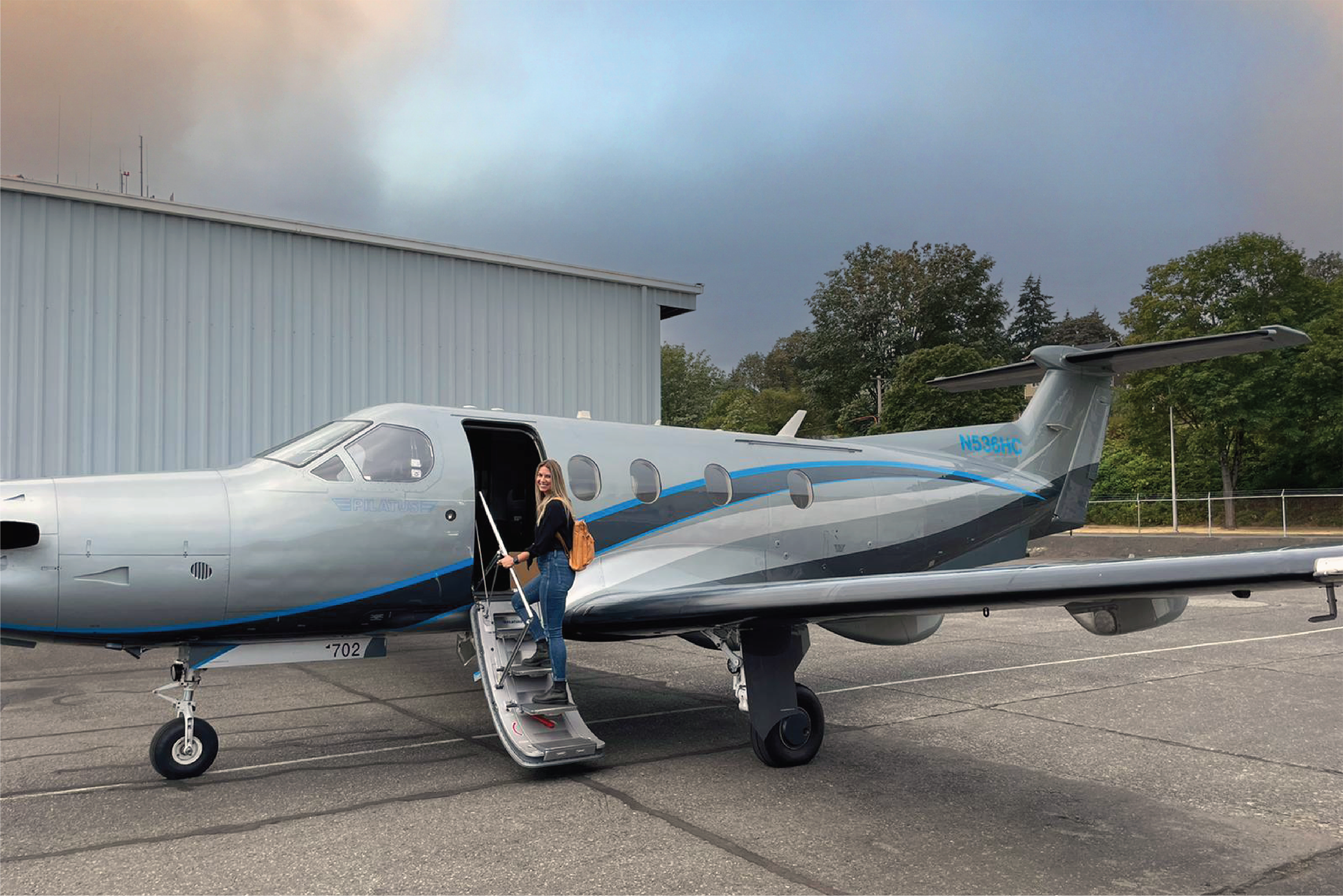 RIGA > SEATTLE < RIGA
After many cancelled trips due to Covid, our Graphic Designer & Marketing consultant, Liva, finally made it to Seattle! She specializes in branding, visual identities, editorial, and marketing. During this trip, Livas's main goal was to assist with the photoshoots of the new projects as well as capturing day to day life at Terrain. Safe to say the trip was a success and we can't wait to share all the new projects with you.

EVENTS
SUMMER SEND OFF
This September we gathered our Landscape Architecture team and business partners on a 100-foot yacht for an evening cocktail cruise. We enjoyed the last bit of summer with some hor d'oeurves and drinks while cruising past our favorite Lake Washington projects.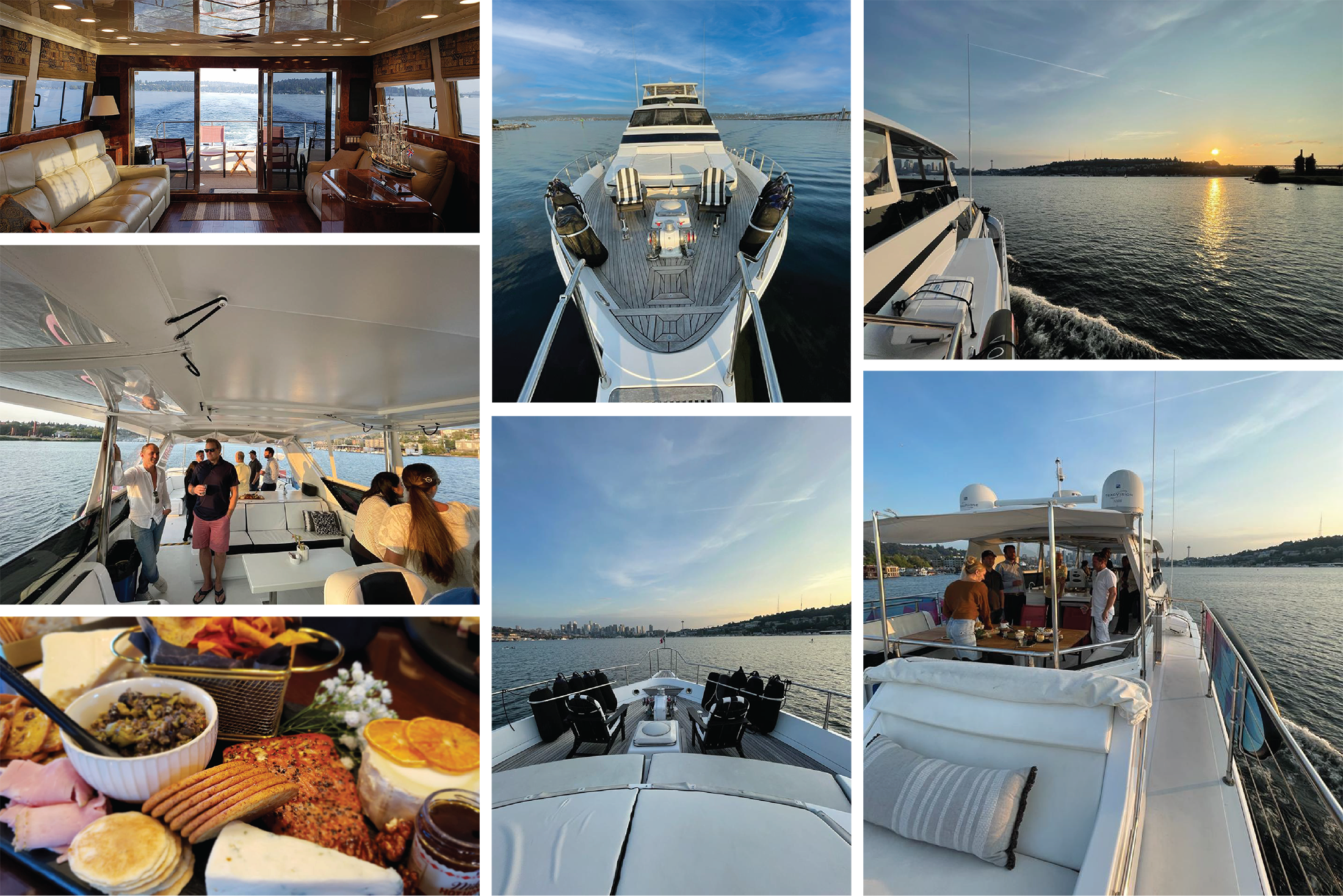 TEAM DAY - FISHING
Team morale is an important part of the Terrain culture. For this quarterly event and a little interoffice competition, we gathered on two of the Puget Sound's fishing charters and reeled in some Coho Salmon.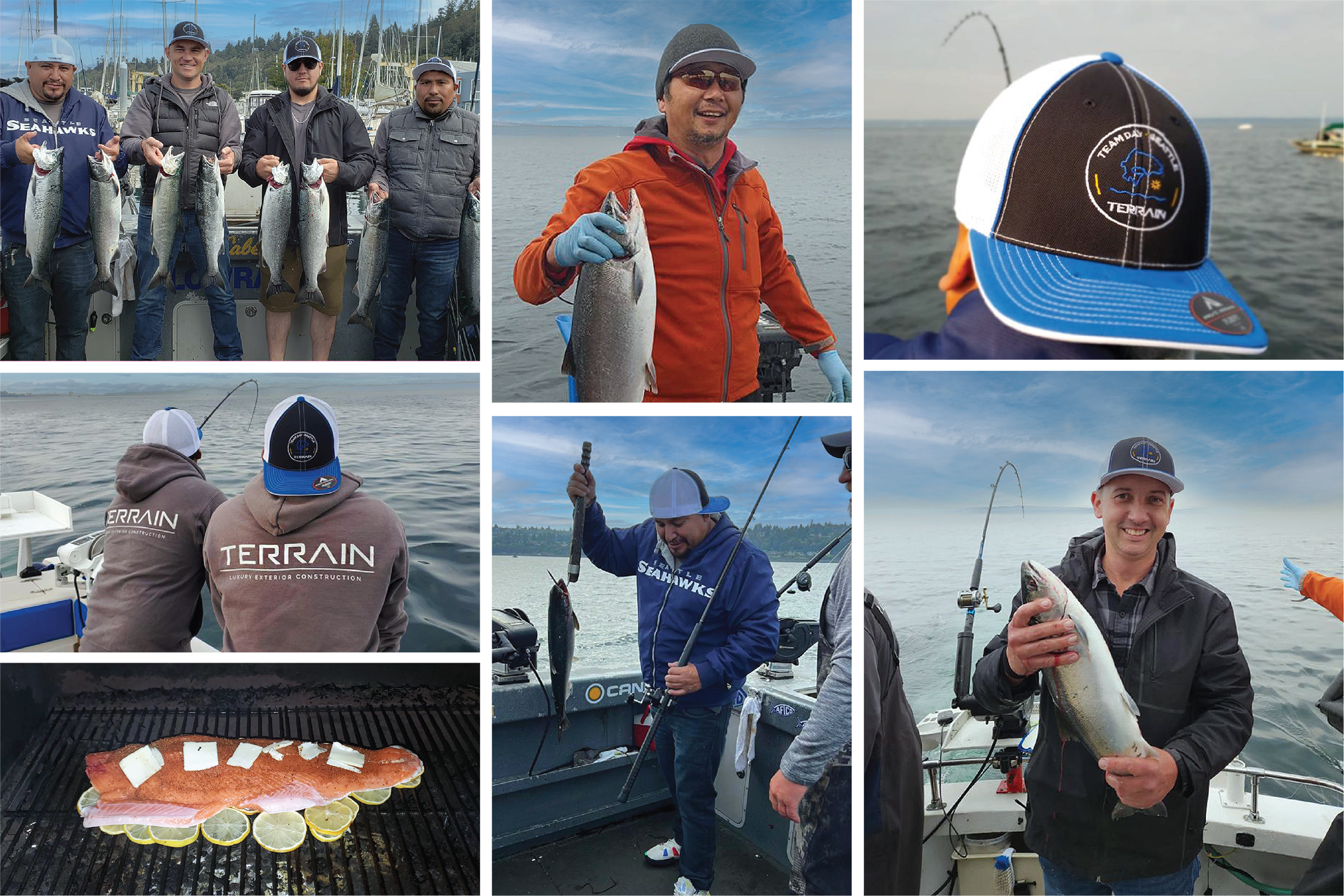 Follow us on Social Media for more day to day work and inspiration!