WOODINVILLE
landscaping
/
October 30, 2018
WOODINVILLE PROJECT
Building a custom outdoor living space in Woodinville, NW.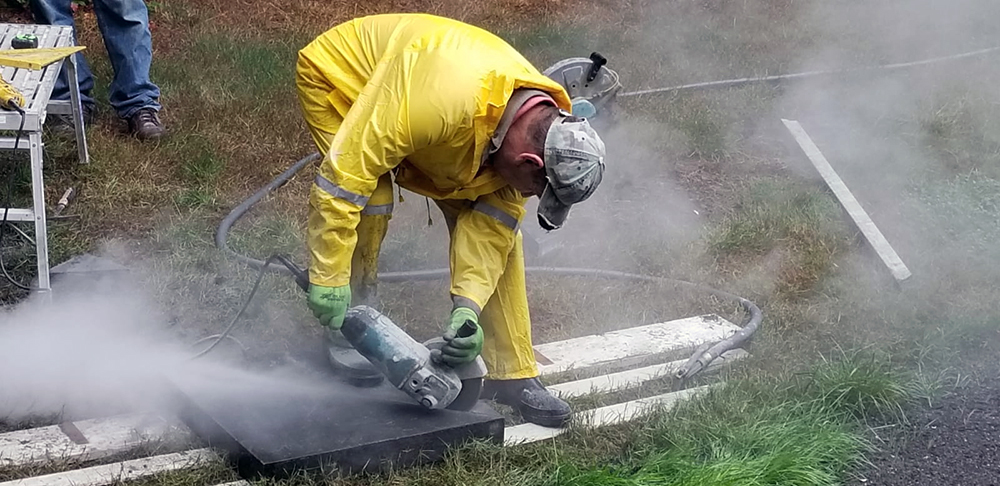 Installing the custom ordered basalt wall caps and fireplace face on this new outdoor living space.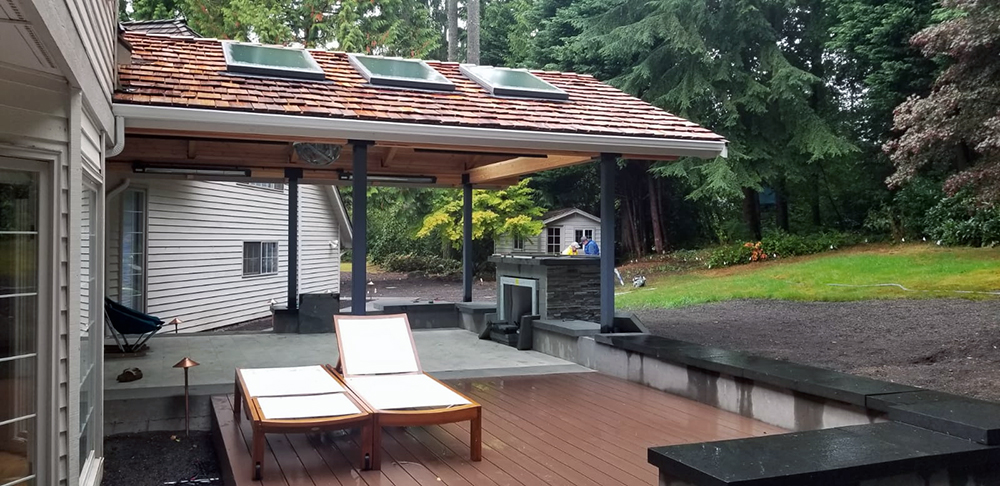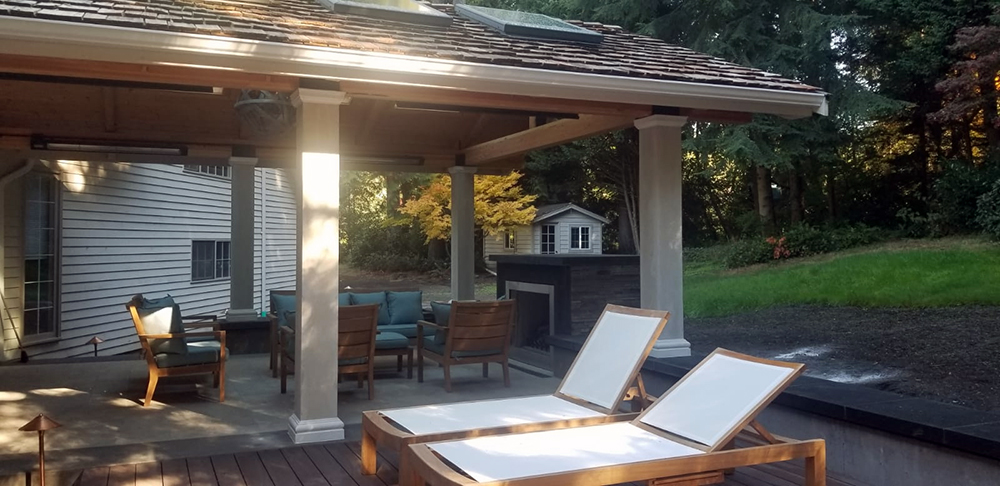 Outdoor living space with its finishing touches. Tuscany tile floor and custom black basalt tops. Topped off with 4 infra-tech heaters and a beautiful gas fireplace.