POWERING THE OUTDOOR COOKING REVOLUTION
landscaping
/
May 11, 2017
WOOD FIRE PIZZA OVEN FOR SUMMER!
Our wood-fired ovens are easy to use and unlock a whole world of exciting and imaginative outdoor entertaining.
When you're ready to bring the versatility and incredible experience of having your very own wood fired pizza oven to your own backyard contact us to design your ultimante outdoor living experience!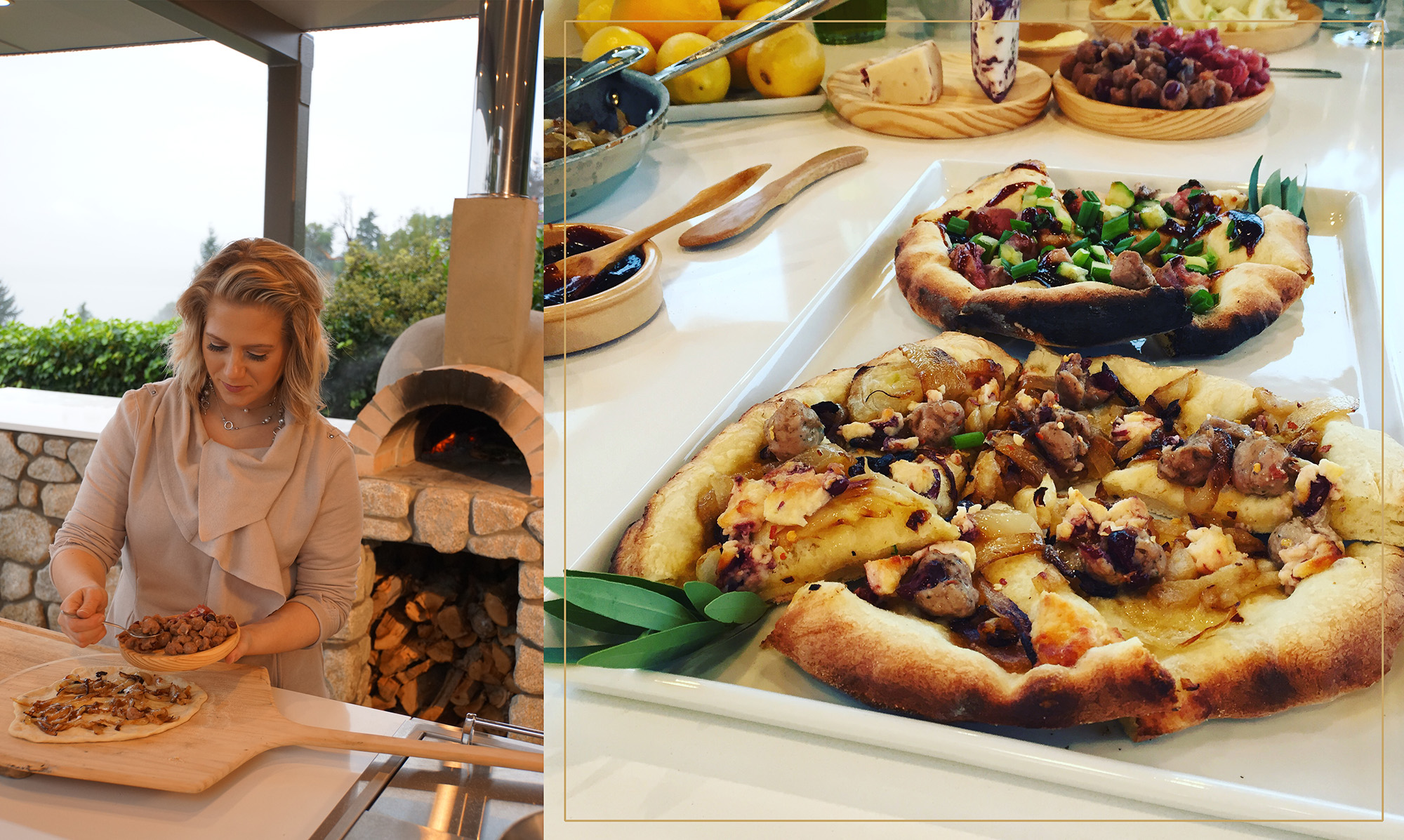 Chef Kirsten is a personal chef & nutrition consultant for professional athletes and high profile clients including several Seattle Seahawks.
Using a Terrain built custom outdoor kitchen with an Italian artisan designed custom masonry pizza oven, she shows us some of the incredible food that can be preparaed in the outdoor ovens.