SUN SHADING
landscaping
/
August 07, 2018
SUN SHADING
While it's heating up for now, the rain can comeat us at any time!
Sun, Wind and Rain Protection for your Patio.
PERMANENT SHADE
Pergolas are the classic shade solution but it's vital to get their proportions right. Summer weather calls for entertaining outdoors. But without a pergola, one can only expect to do so in the early morning or the evening. A pergola designed with cloth laths provides shade for mid-day sun, allowing for more time spent in the garden.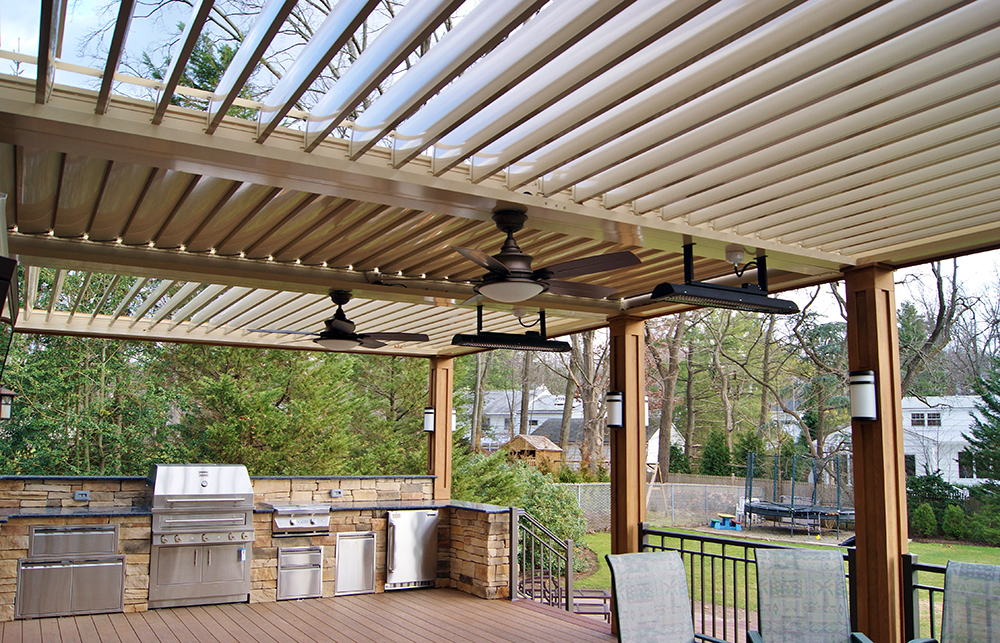 Indulge in the height of sophistication, the freedom of outdoor entertaining and relaxing in style on your schedule. The Equinox Louvered Roof is an innovative patio cover that, with just the touch of the button, transforms your day and view of the world. Whether entertaining or relaxing, Equinox Louvered Roof completes your outdoor environment. The louvers move at your command to allow full sunshine, filter shade or provide solid rain protection. It's the ideal enrichment to any home, built to last.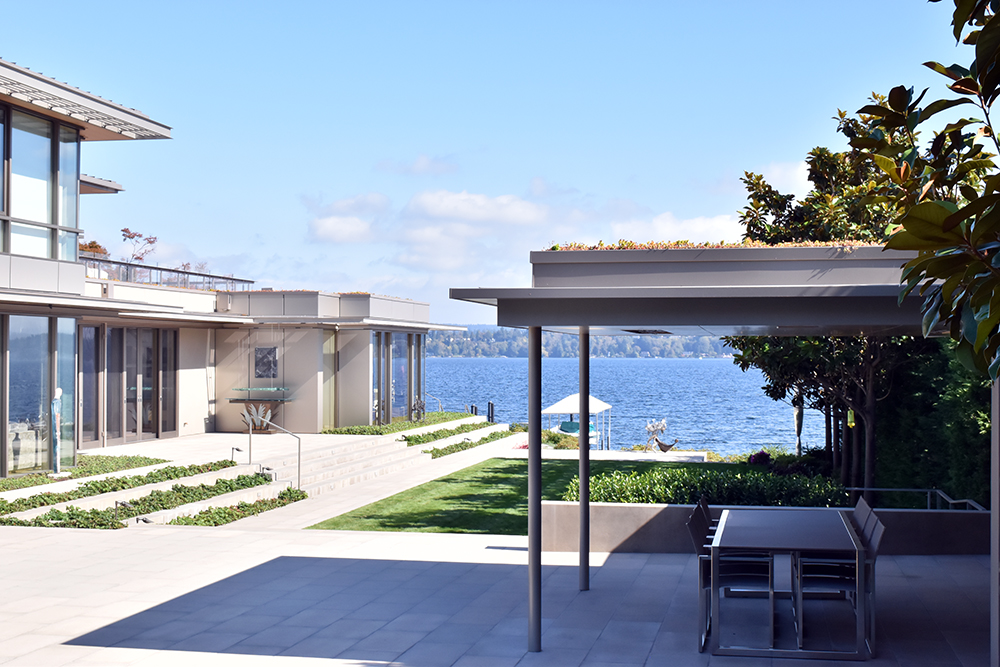 For more ornate shade, consider gazebos (basically open-sided garden houses) and pavilions. Many of these are self-supporting and require little groundwork beyond laying a flat base. The internet is awash with them, but they can be pricey.
FREE STANDING SHADE
When temperatures rise, awnings are an essential weapon in the cooling arsenal—blocking direct sun and creating zones of shade. Choose a triangle or rectangular of UV-blocking fabric sail. Steel posts are the best support option unless you're in a sheltered spot, in which case you could attach fixings to house walls and to wooden posts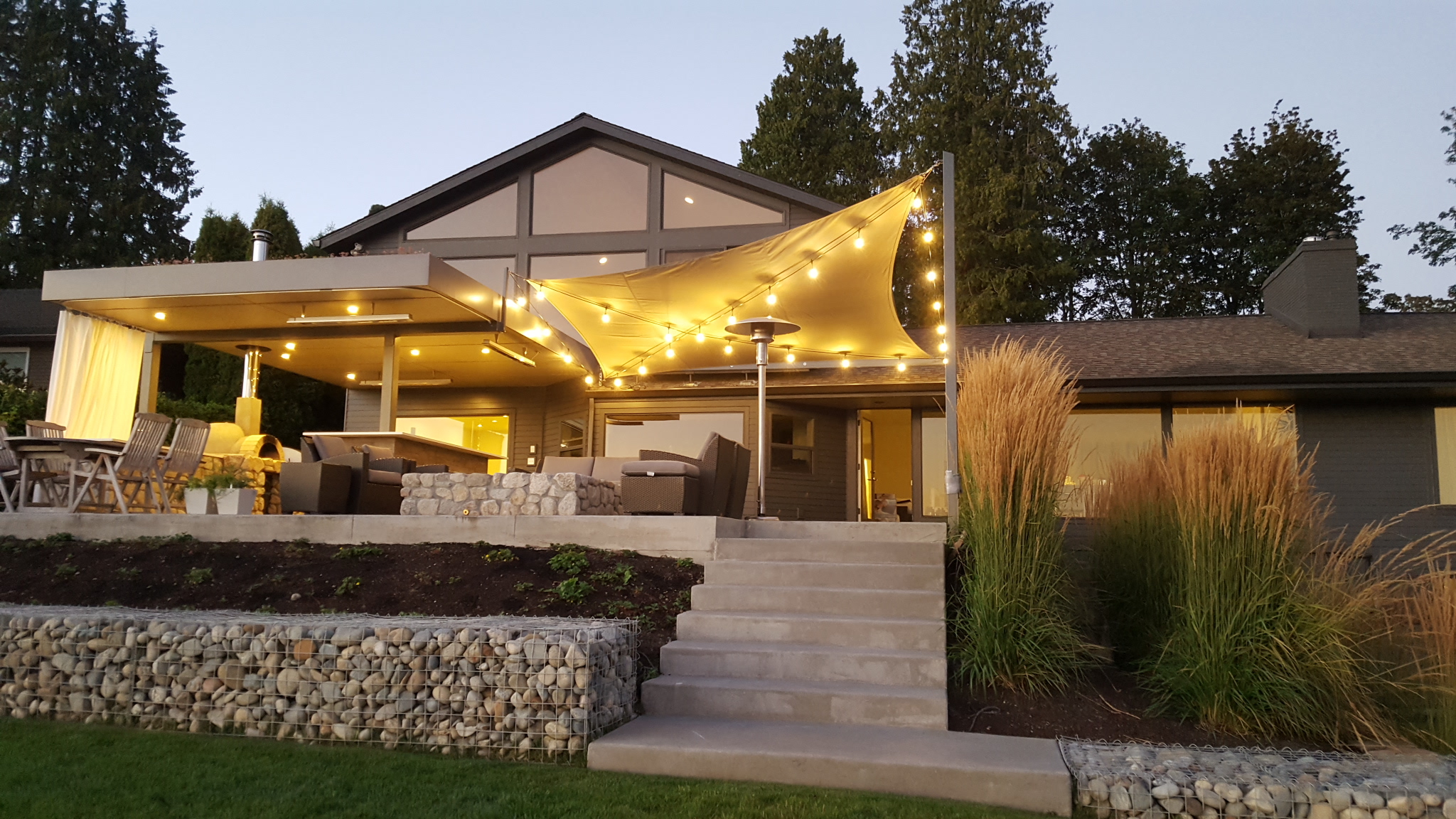 THE RELIABLE PATIO UMBRELLA
Sometimes your budget or space do not permit building a shade structure. Umbrellas have been around for a long time and aren't going away anytime soon. Find a sturdy one from a reliable source, measure your space to ensure it will fit, and know what to look for when shopping for a good outdoor umbrella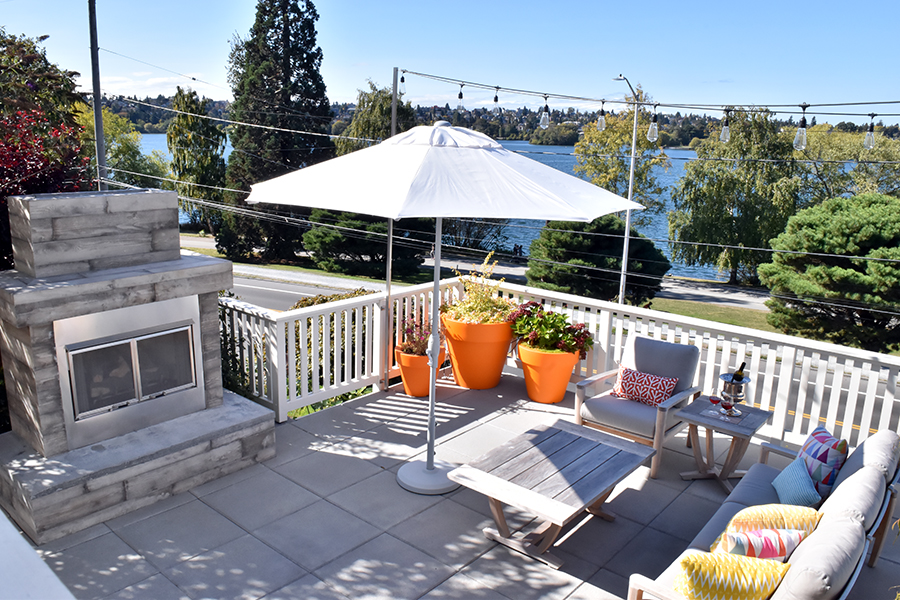 Wall-mounted parasols are ideal on small balconies or where space is limited.
PLANTING FOR SHADE
The original and oldest source of shade is a tree, especially a nice big one with twisting, sculptural limbs, however It can be tricky to find trees that grow in shade, yet most gardens contain at least one shaded spot.
Contact us for more ideas for your Patio! We have the skillsets and fabrication shop to handle the full range of your landscape elements.