SPECIALITY LANDSCAPE
landscaping
/
July 23, 2019
SPECIALITY LANDSCAPE BY TERRAIN
THE SKILL SET YOU ARE LOOKING FOR
Specialty landscapes inspires and gives an opportunity to push the boundaries of imagination in landscaping.
Terrain has the skillsets and fabrication shop to handle the full range of your landscape elements. Metal components such as railings, gates, fences, decks and outdoor kitchens are few of what we can create. We work with you and the architect or designer to create the perfect finished product. Our woodwork skills are wide ranging from structural deck components, playhouses to privacy screens we can coordinate from start to finish.
OUR SPECIALITY LANDSCAPING SKILL SET INCLUDES:
Metal Railings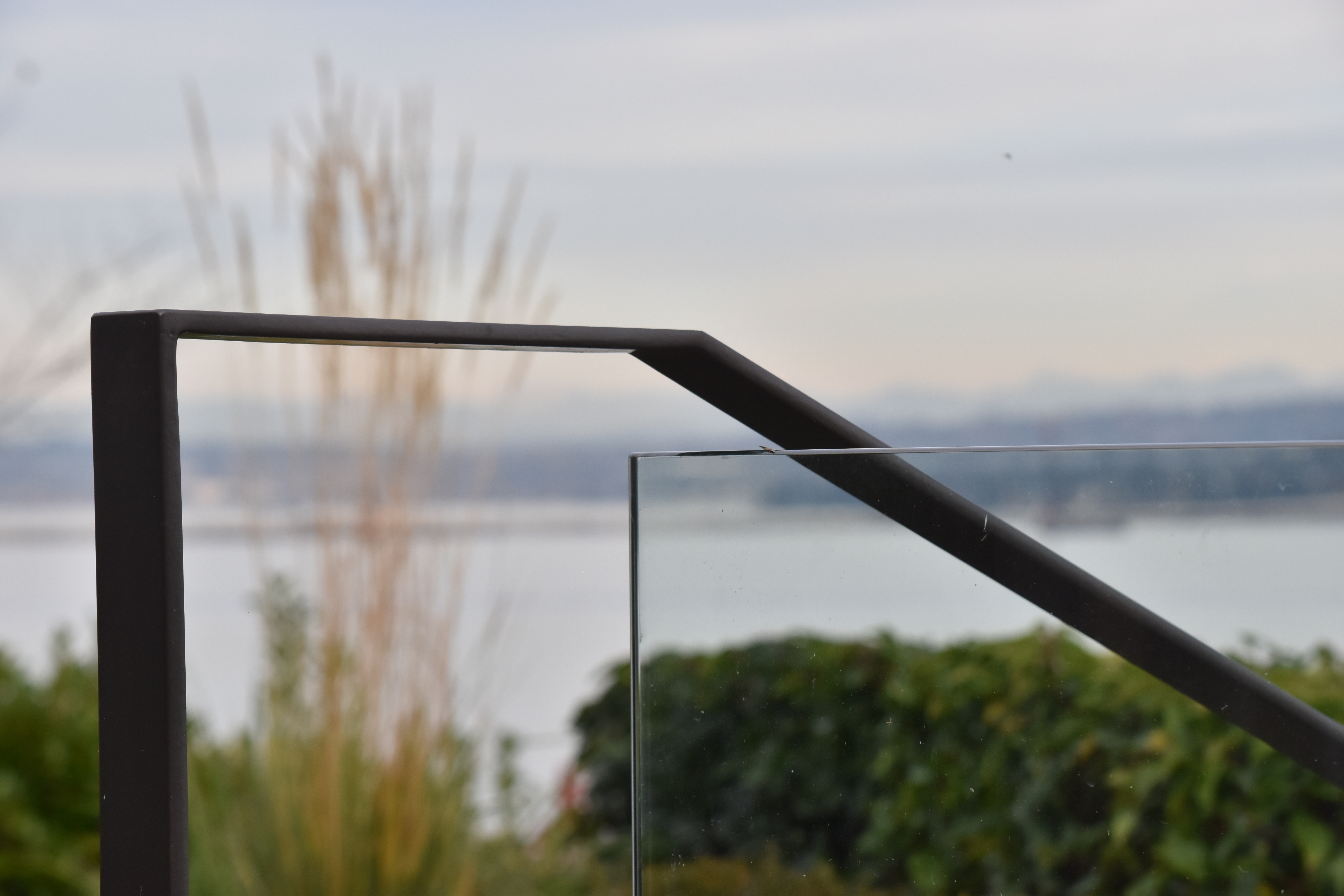 METAL GATES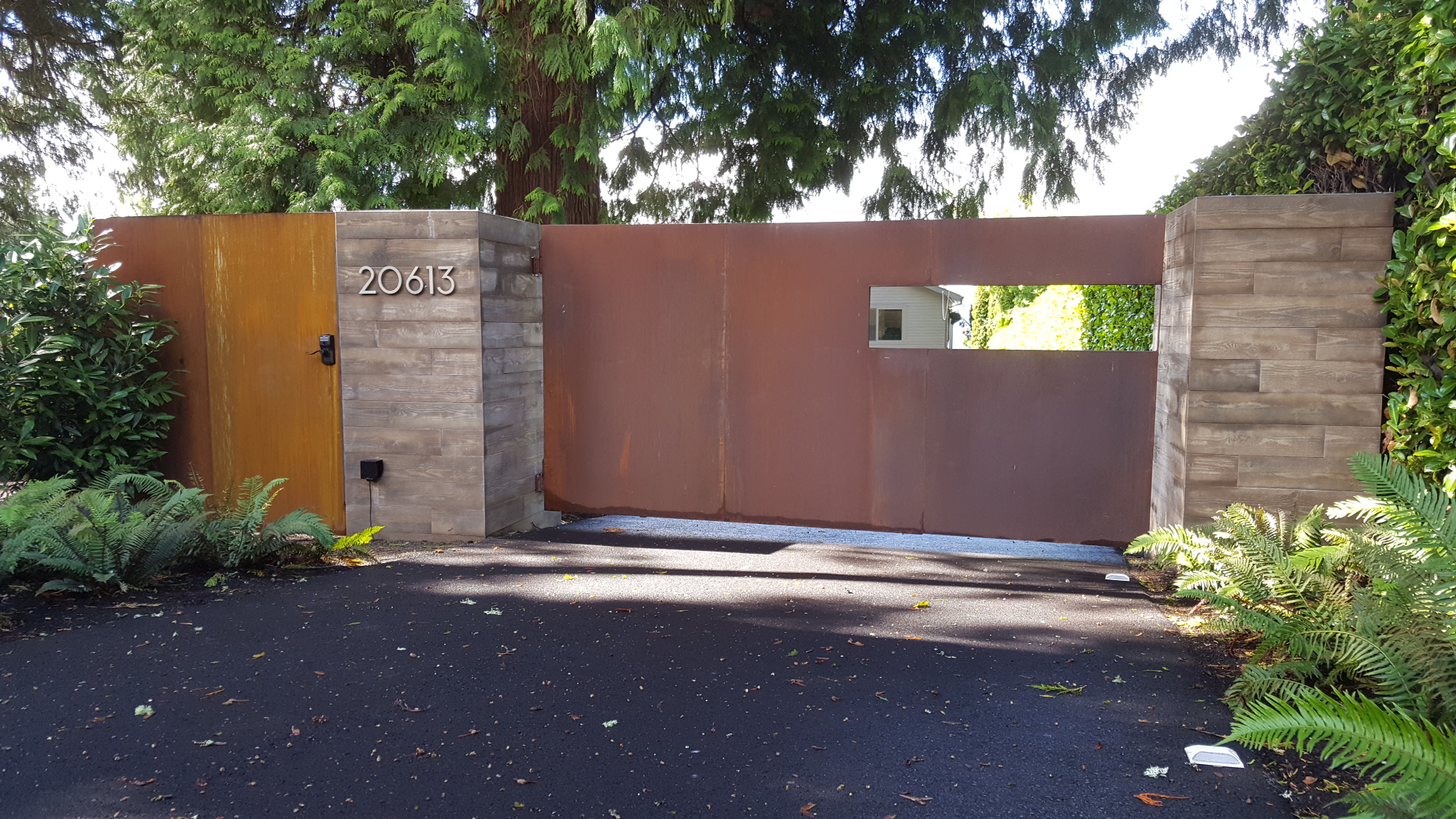 METAL ACCENTS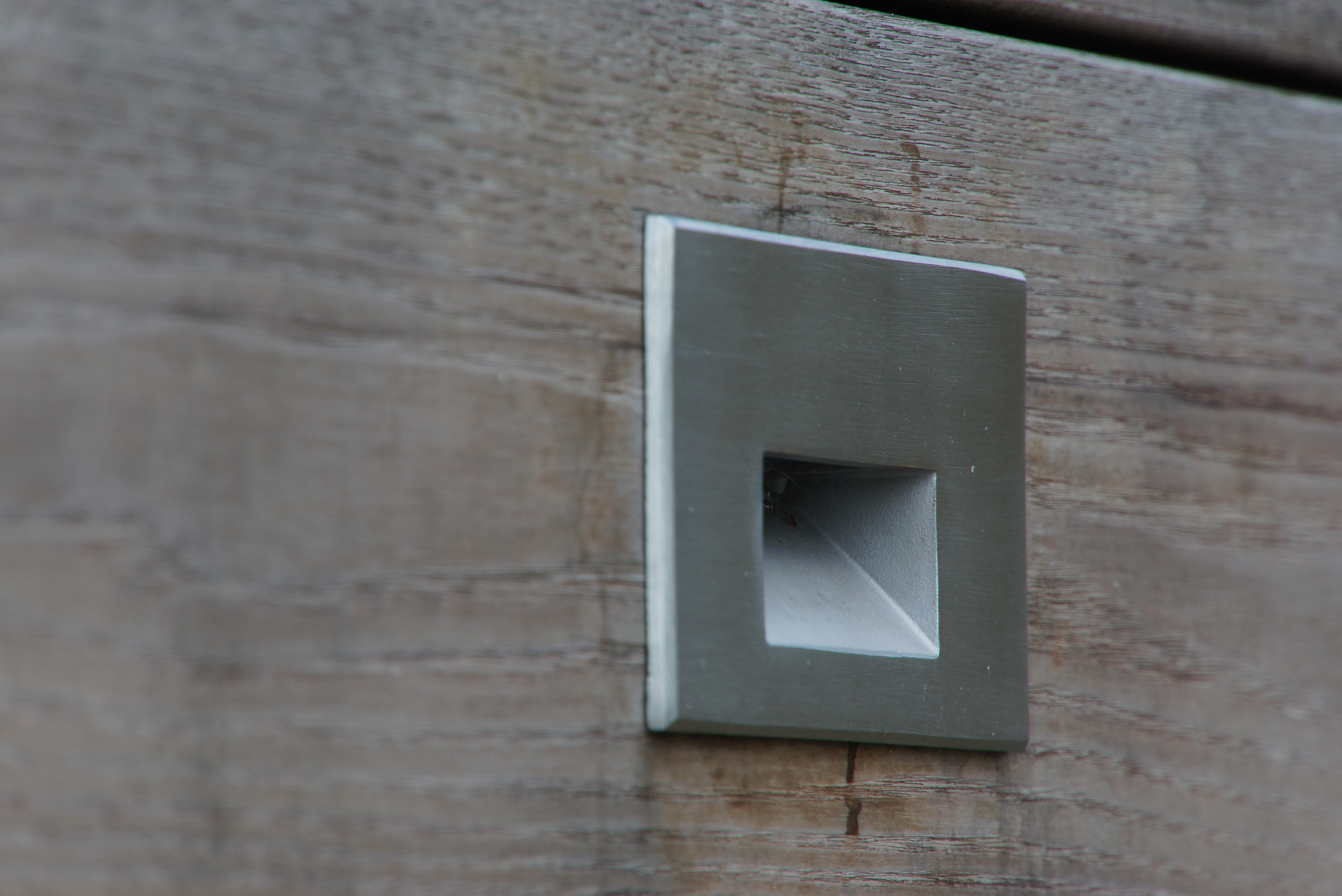 METAL FLOWER BED FRAMES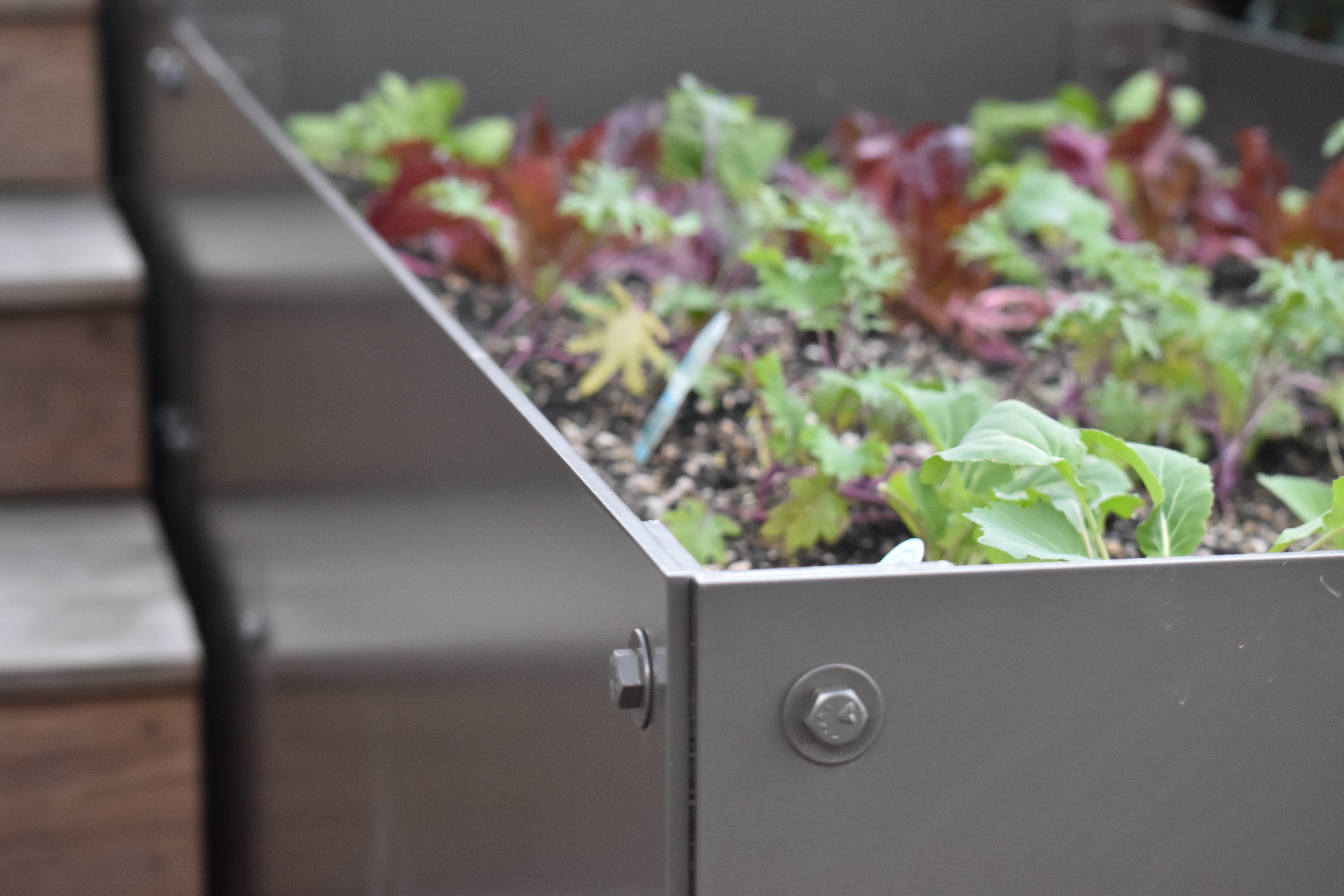 DECK STRUCTURES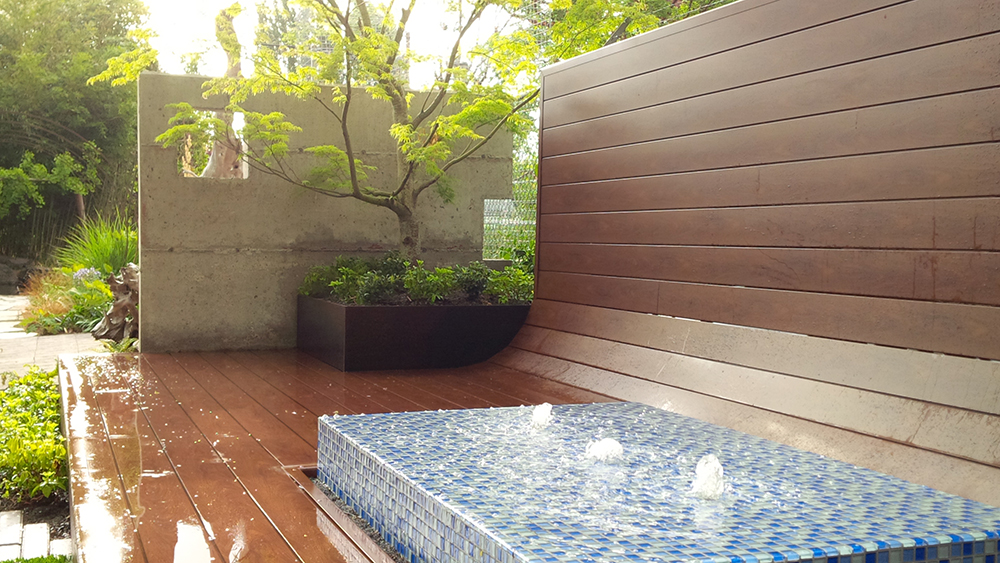 OUTDOOR KITCHENS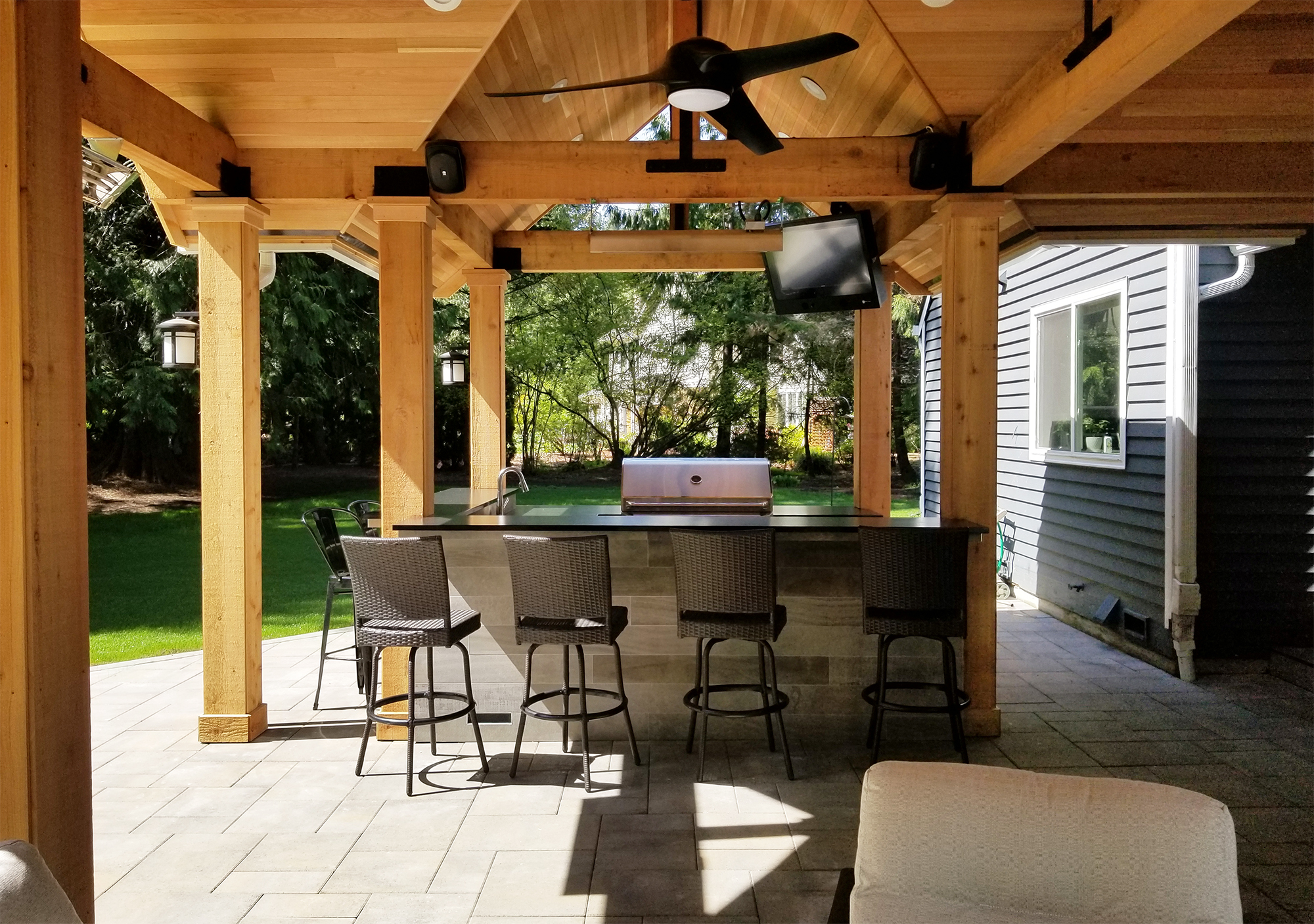 FIREPITS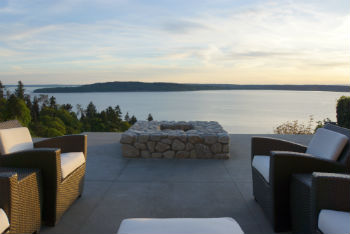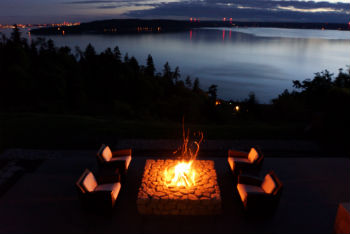 PIZZA OVENS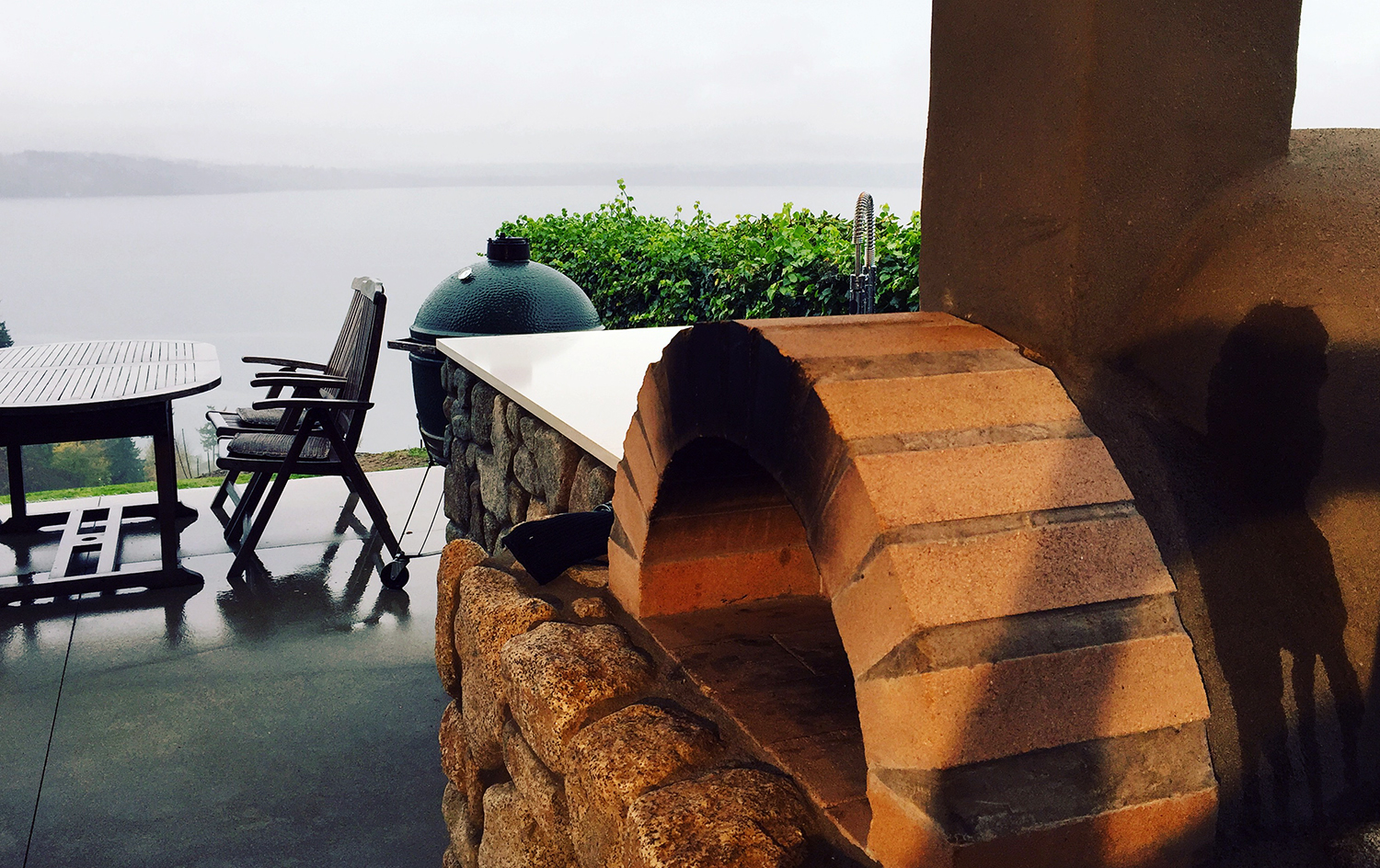 WATER FEATURES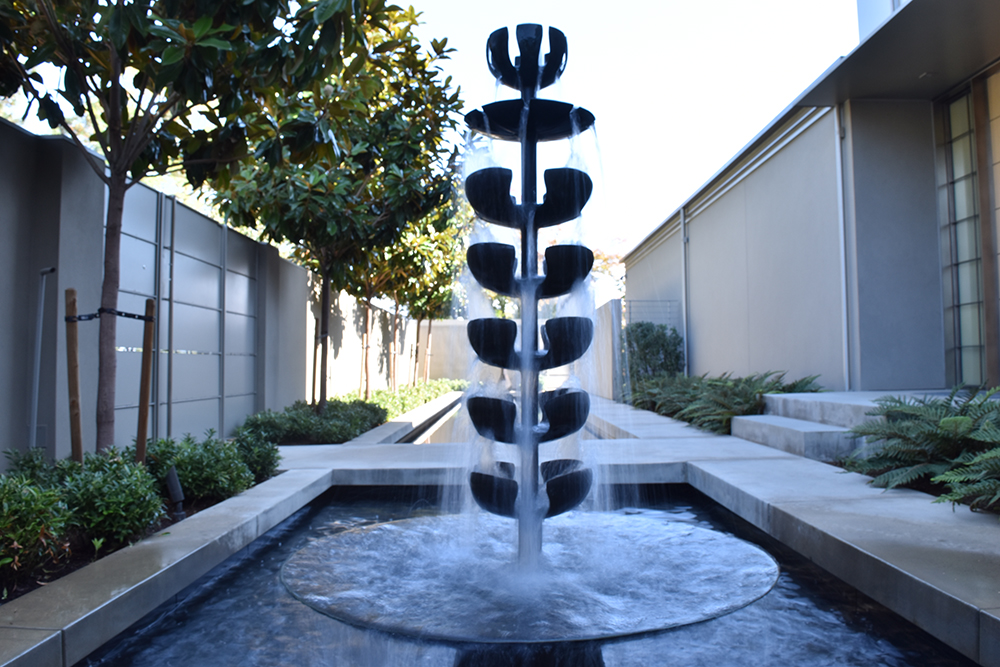 KOI POOLS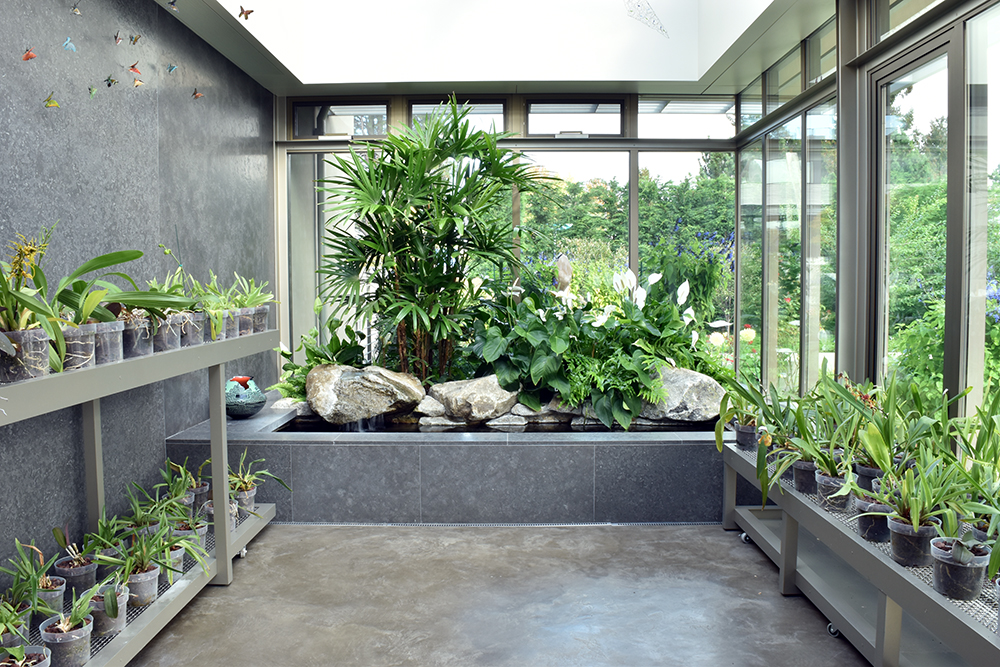 & OTHER FUN STUFF!
Schedule a meeting with us to discuss Specialty Landscaping ideas for your home or estate. We design and build outdoor kitchens, outdoor water feature and much more!