ROOFTOP GARDENS
landscaping
/
June 07, 2017
Seattle living is about making the most of the space available. Outdoor living has transformed from a place of relaxation and entertaining to environment friendly gardens. Rooftop gardens can transform an ordinary patio into an edible oasis or heavenly terrace filled with fruits, vegetables and vibrant flowers.
More reasons to have a roof garden:
They make use of an unused or underused space
A garden beautifies an eyesore
They can provide privacy
Environmentally friendly
If you are considering a rooftop garden, contact us and we will provide you with more information on your specific location.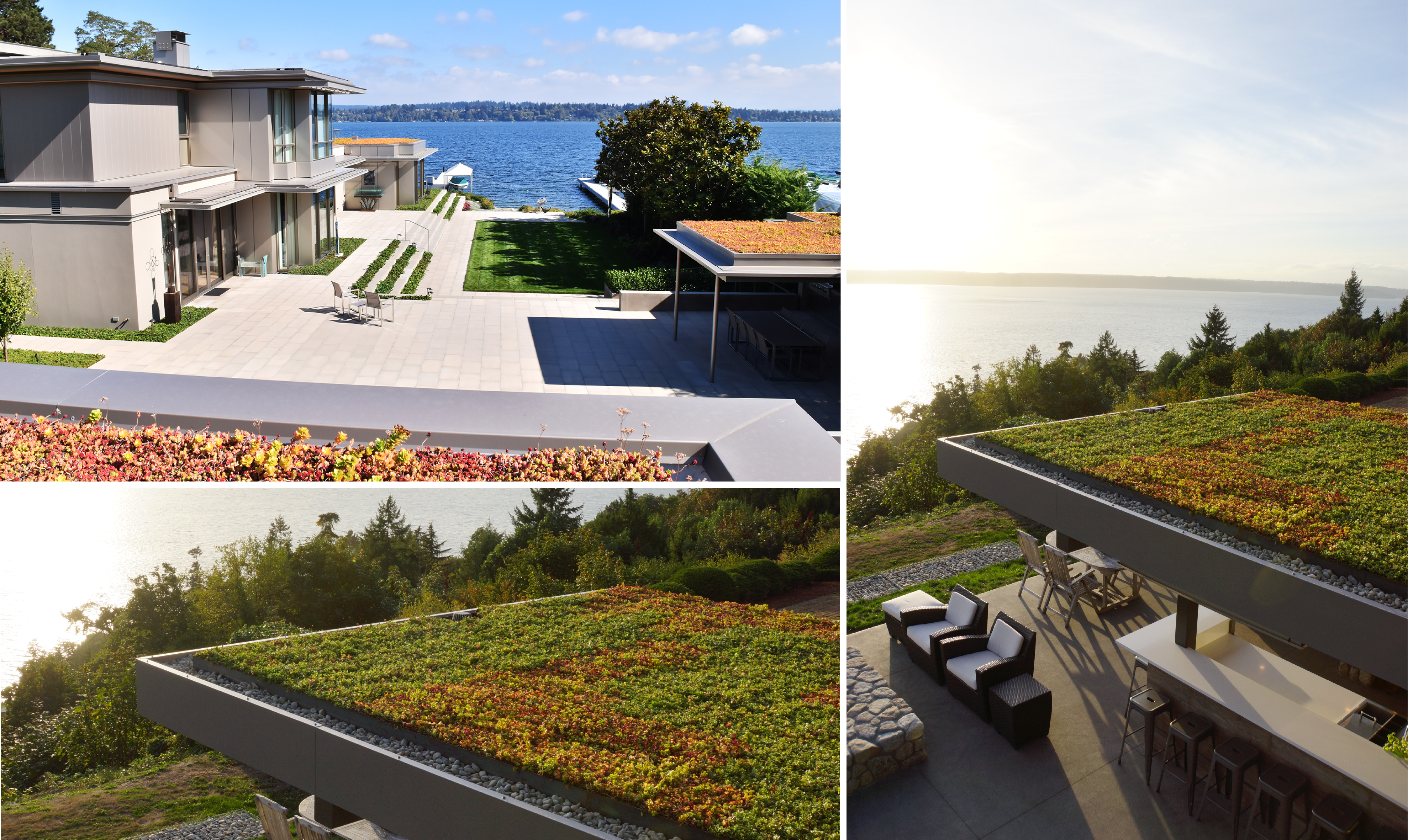 Waterfront Sophistication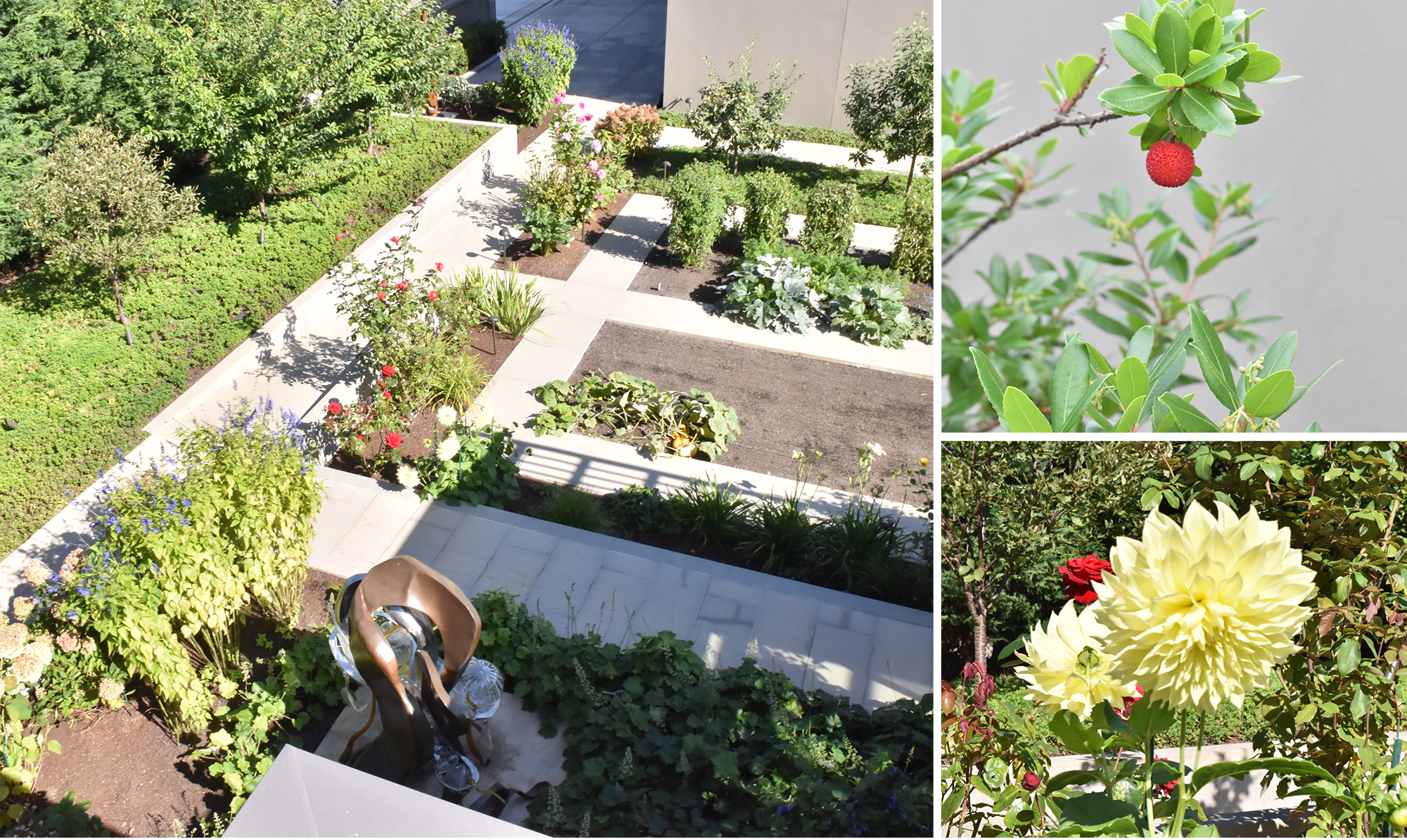 Urban Garden