PENTHOUSE CITY VIEW
landscaping
/
February 20, 2019
PENTHOUSE CITY VIEW TERRACE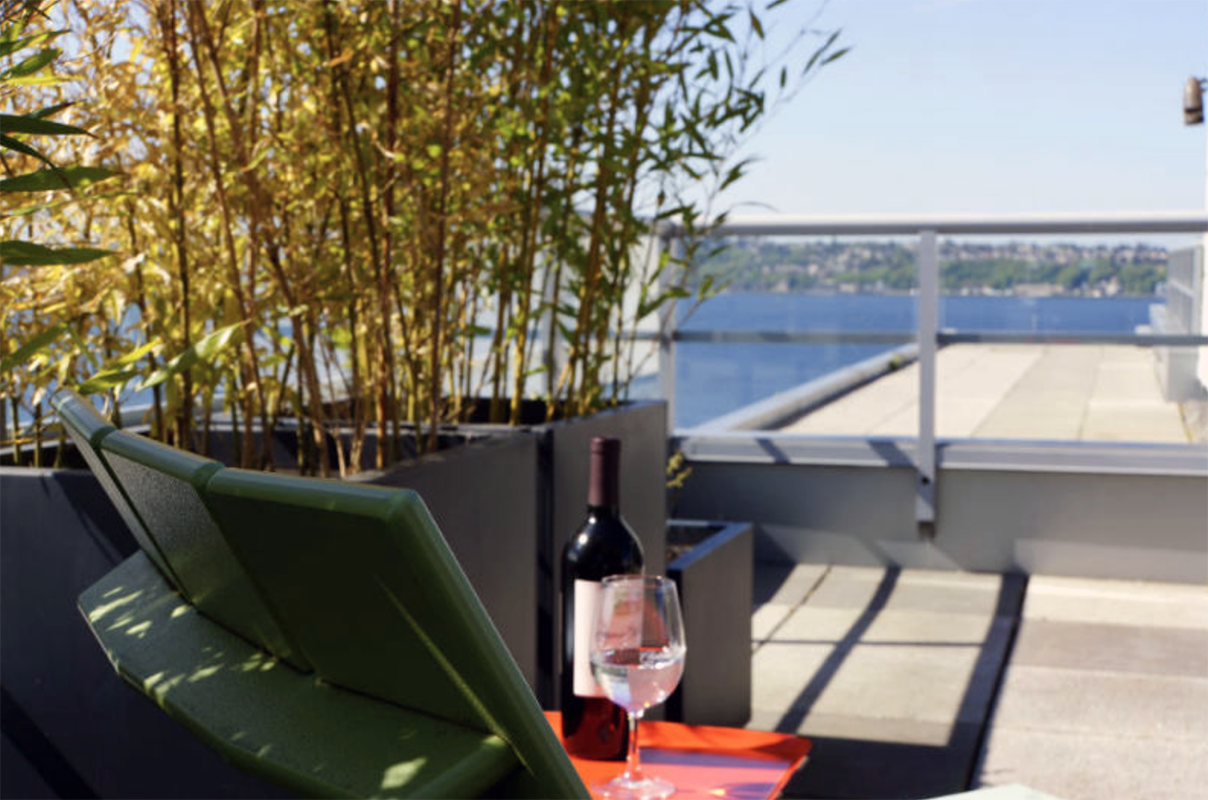 This luxurious penthouse build-out included the creation of an outdoor view terrace and entertaining area. The floating pedestal paver system installation made every square foot usable. The custom made and powder coated metal planters facilitate the client's love for edible plants and exotic species from around the world. The planting palette gives filtered privacy and still highlights the stunning downtown Seattle city views. The entire project was coordinated through the pedestrian elevator - without a single scratch to any of the existing finished surfaces.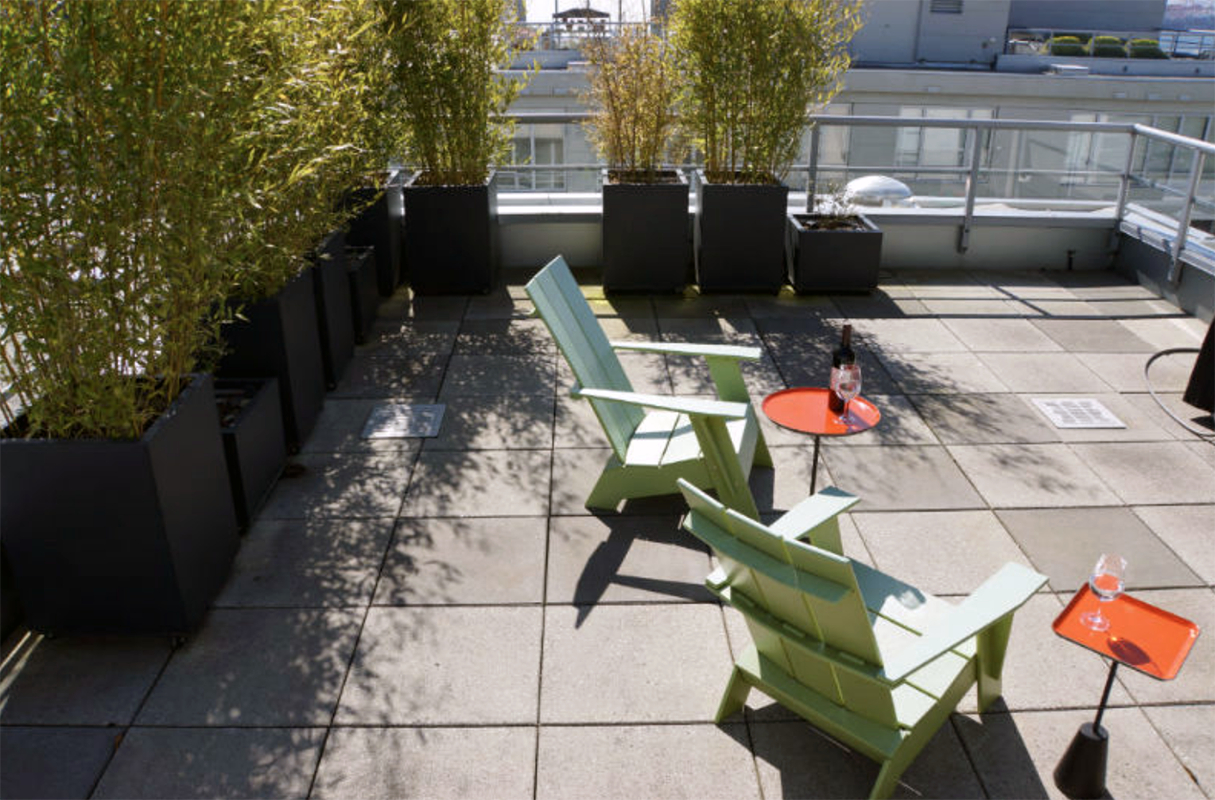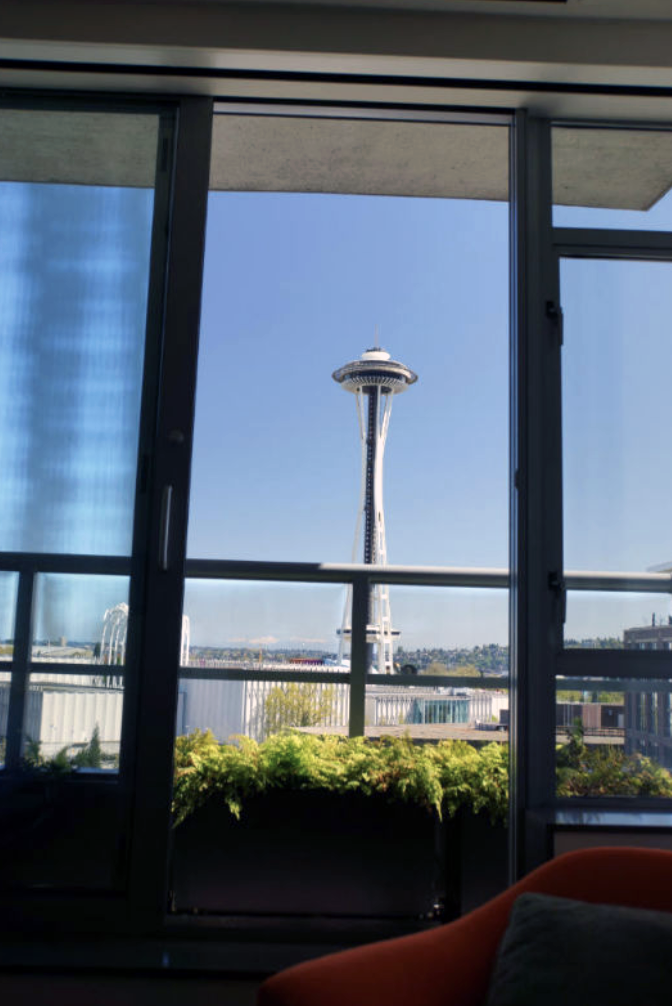 General Contractor: Charter Construction
Landscape Designer: ModernBackyards
Landscape Contractor: Terrain
Location: Beltown, WA
SERVICES UTILIZED
With over 20 years of hands on construction experience Terrain has been creating luxury landscapes to the most exacting standards. As artisans in our trade we bring fine architecture to the outdoors. We have assembled a team of craftsmen who excel in building and installing timeless work. We approach our projects from a holistic viewpoint; because of our expertise in excavation and civil work we understand the complexities and pitfalls that are part of large scale landscape installations. We have horticulturists that are part of team ensuring that from groundbreaking to final planting you have expertise where it matters.
To find out more information regarding Terrain's services or if you have a general questions please fill out the form HERE and one of our customer representatives will contact you.