NATURAL GARDENS
landscaping
/
August 26, 2021
NATURAL GARDENS IN AN URBAN ENVIRONMENT
Looking to transform your garden into a naturalistic setting? Whether you have a spacious backyard or a small urban garden, there are few simple tips on how to achieve that look!
A little greenery can go a long way when it comes to sprucing up your home in an urban environment. Not only do plants cleanse the air, boost your mood, smell wonderful, and brighten your space, but they are key to crafting a home in an urban environment.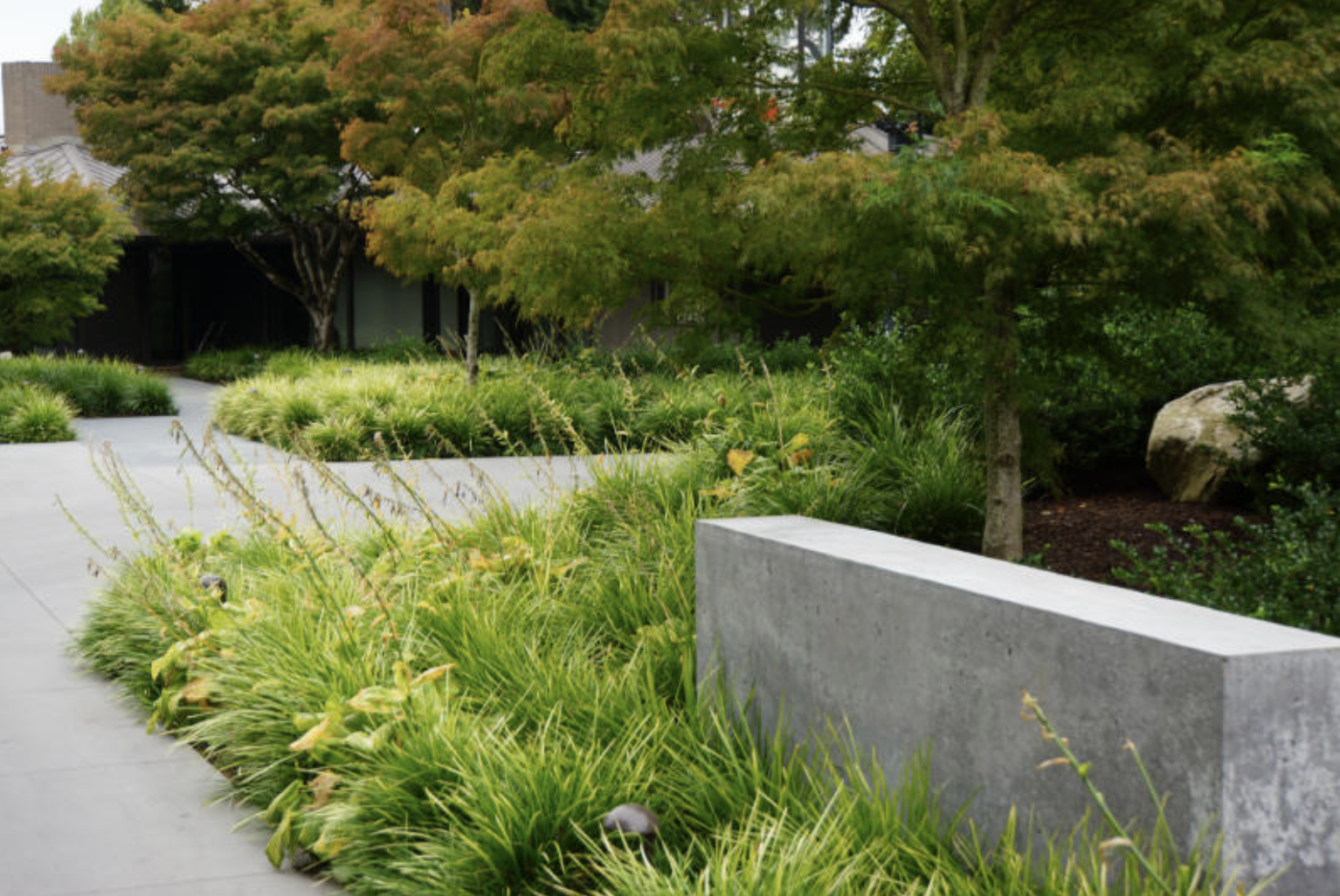 There are plenty of ways to make even the most stylish, ordered, and contemporary gardens attractive to pollinators and other beneficial wildlife. With smart plant choices and a few design moves, you can increase both the biodiversity of your yard and its overall visual appeal.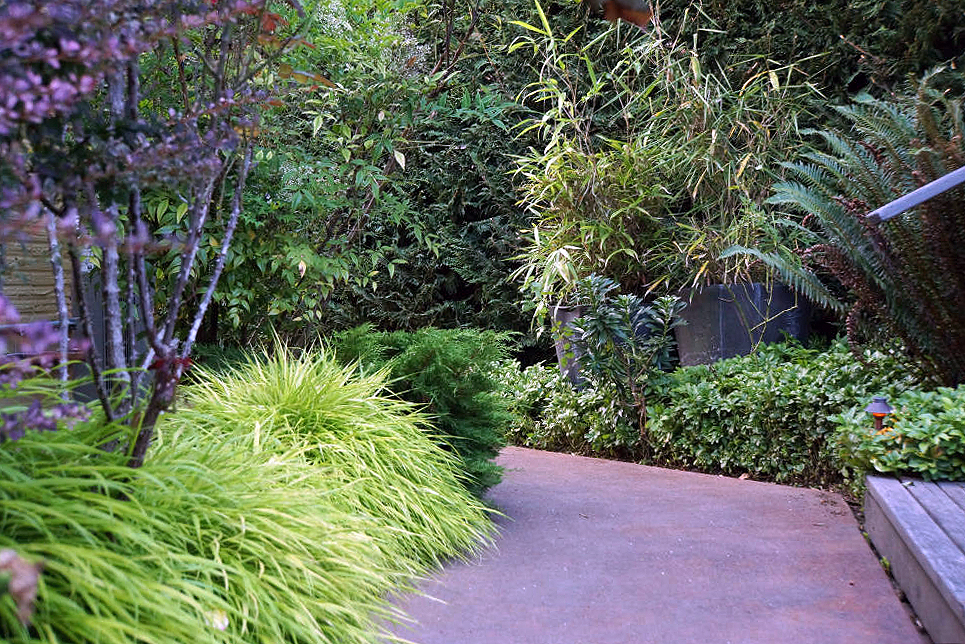 1. Choose flowers with wildlife in mind
You may choose not to go with all natives, but including a few, such as showy wild liliac, can give a natural look to your garden. Fill in with other wildlife-supporting plants, such as nectar-rich salvias and penstemons.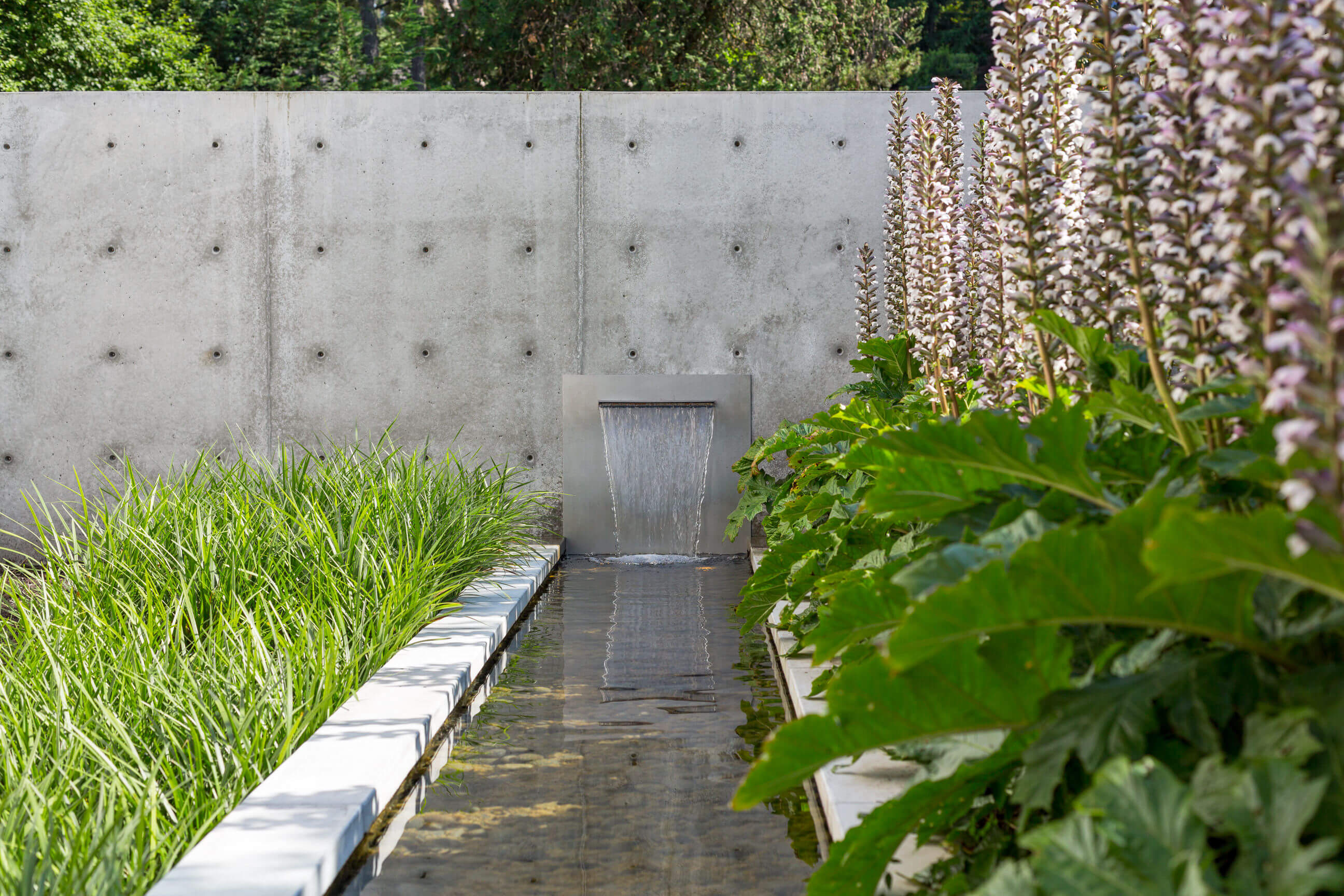 2. Use Vines
Perhaps the easiest way to give your garden a wilder look is to plant vines that ramble over fences, walls or pergolas. The vines can hide human-made structures and can give a more untamed feel to a garden in a single season.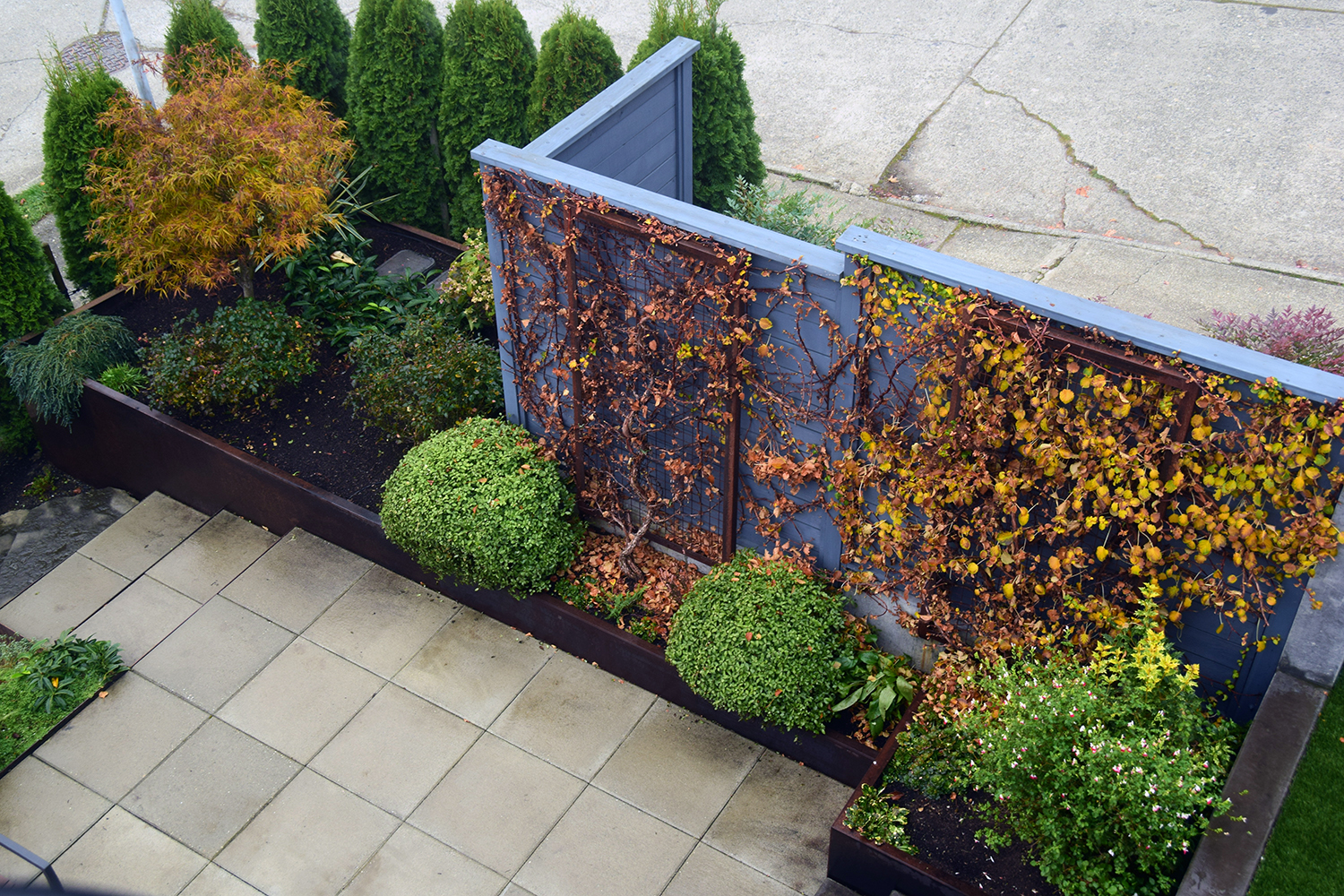 3. Consider edible container garden
A surprising number of favorite edibles do just fine in a container. Explore unique container options to give your garden an added flare.
4. Add a water feature
A water feature is always welcome in any garden. Keep it feeling natural by landscaping the edges to replicate what you'd find outside the garden confines. Another option are prefabricated water features such as ornate fountains or contemporary basins, which fit in well in any naturalistic-style gardens while adding a soothing sound.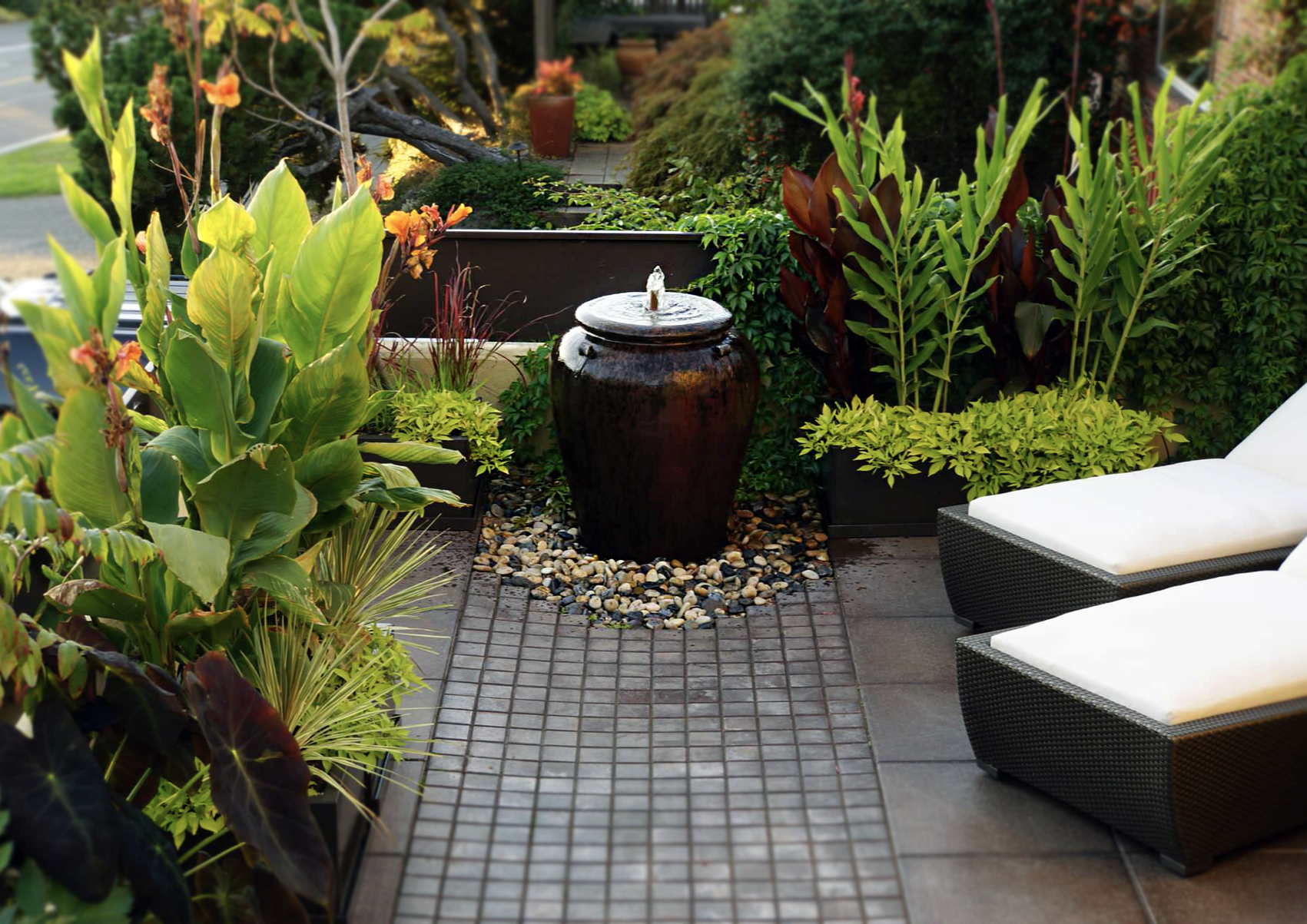 5. Turn to natural materials
Source local stone, gravel and recycled wood, for walls, walkways and fences. Keep the presence of human-made structures to a minimum, choosing hardscape designs that keep with the natural landscape. Natural gardens aren't formal, instead, they feature free-form plantings and soft edges. Pathways meander through the space, sitting spaces appear unexpectedly and havens are provided for birds and animals.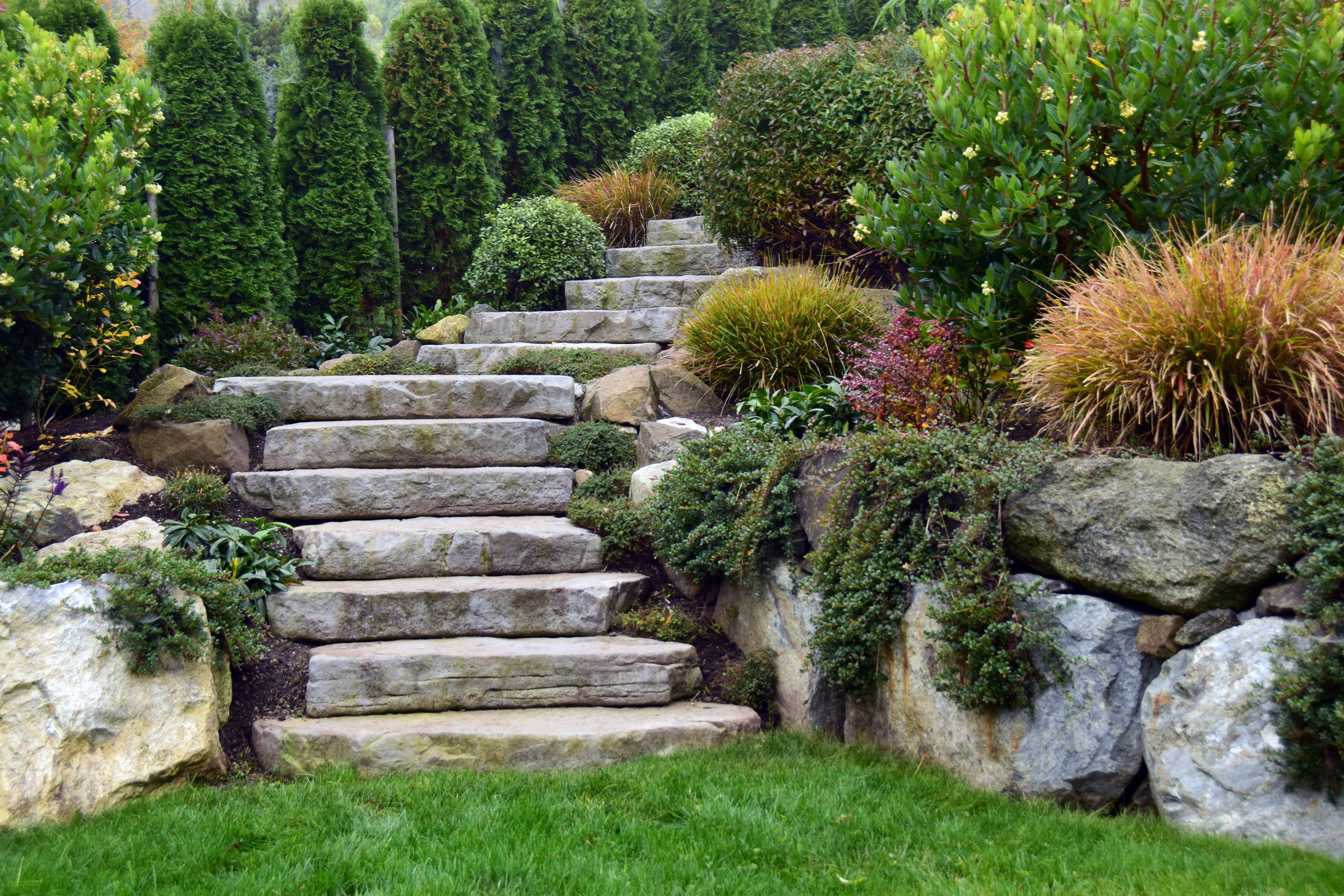 Terrain has teamed up with the region's top designers and plant suppliers to bring you the best palette of botanical varieties. Since 1996 we have developed relationships with growers up and down the West Coast ensuring that the species we provide will be the best available within the budget we are given. Terrain can assist in transplanting, re-locating of plants and trees and removal of unwanted vegetation. We are big supporters of plant amnesty doing everything possible to find new homes for healthy plants that are getting removed. Terrain's Landscape Architect is here to ensure you always have the best advice.