LANDSCAPE DESIGN
landscaping
/
February 06, 2018
DISTINGUISHED LUXURY LANDSCAPE
WORKING FOR THE REGION'S ELITE SINCE 1996.
OUR DESIGN IS INSPIRED BY OUR GLOBAL PROJECT EXPERIENCE AND EXTENSIVE TRAVELS.
OVER 20 YEARS OF EXPERIENCE BUILDING WITH PROVEN METHODS AND MODERN DESIGN.
In 1996 we started simply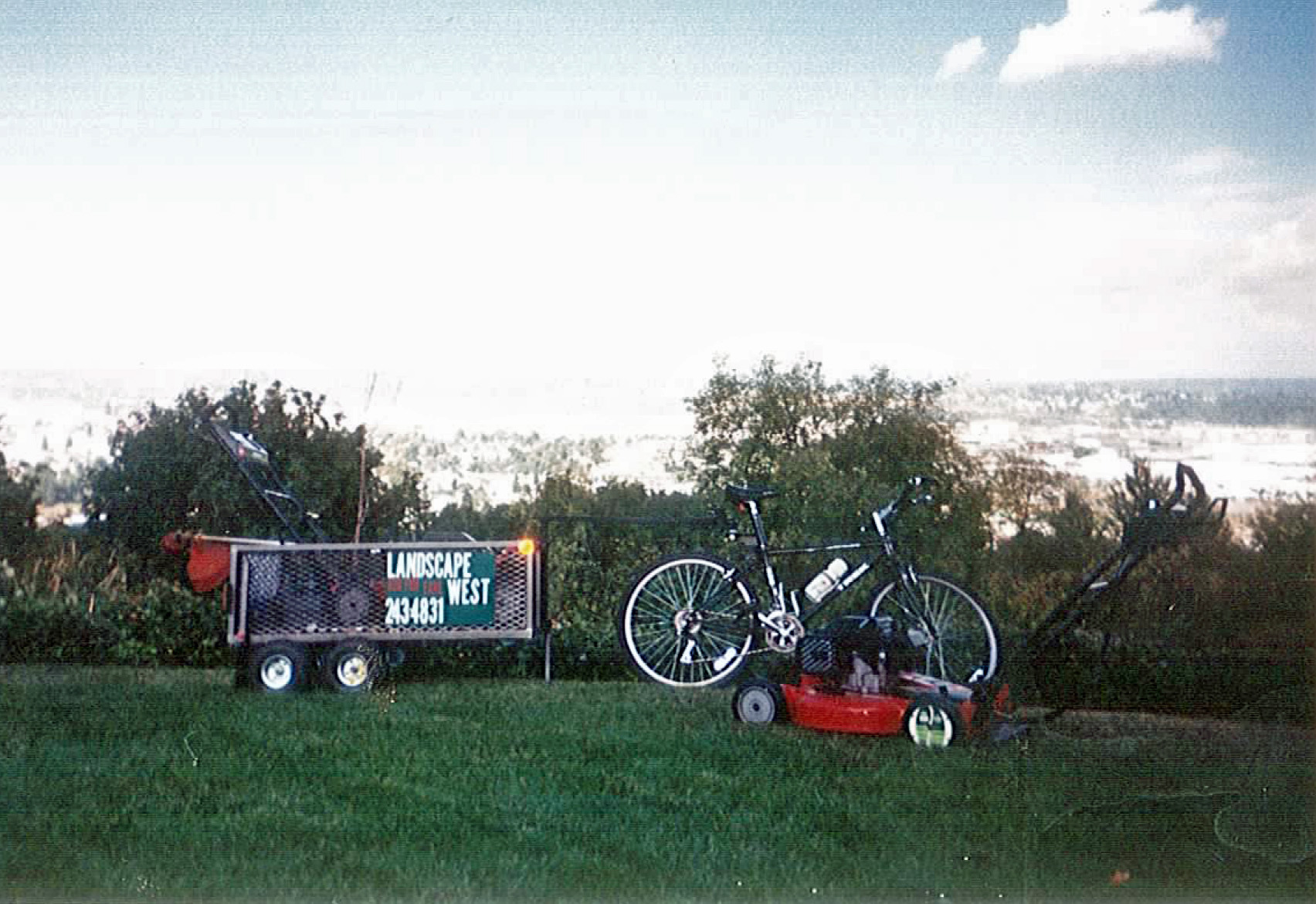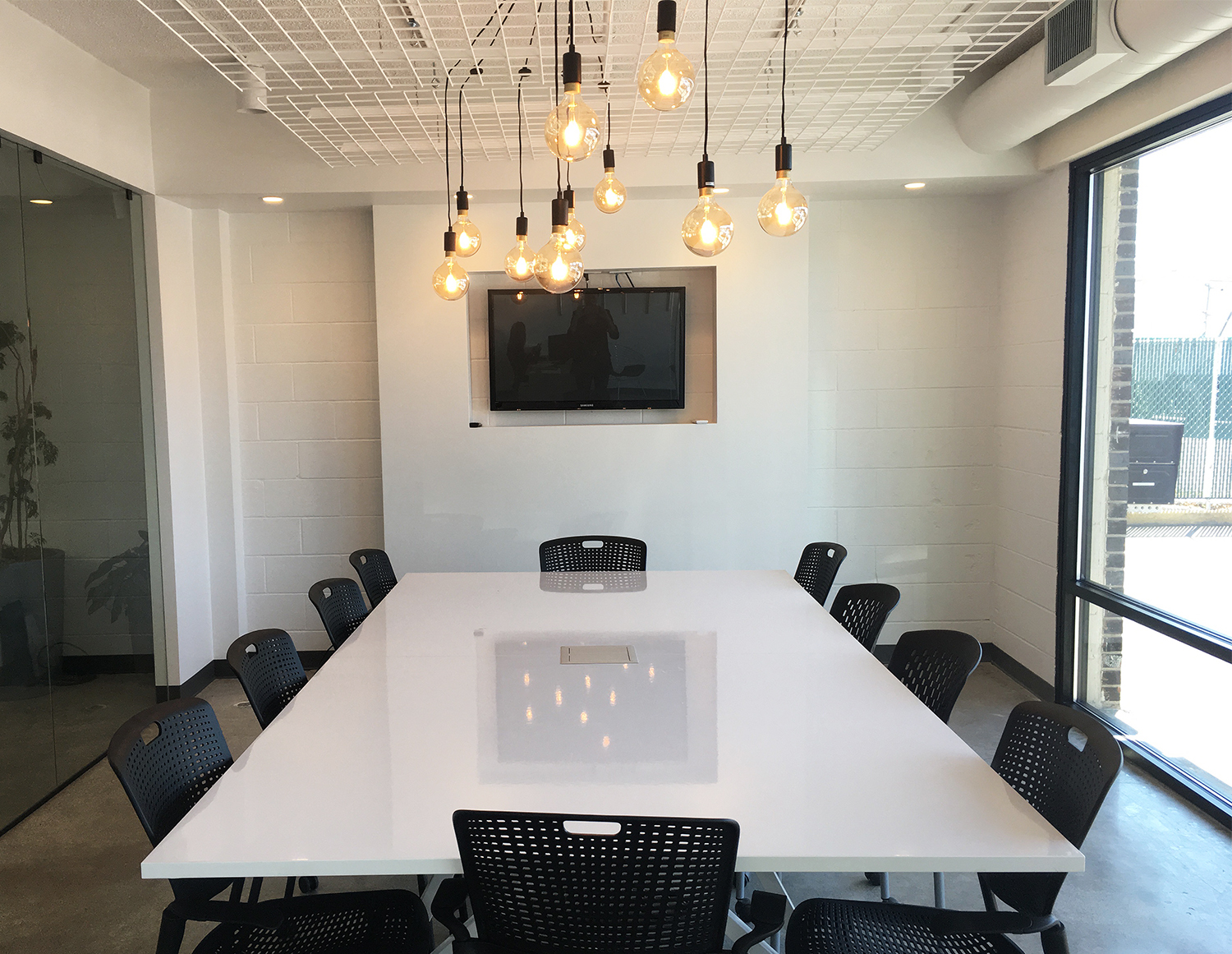 Working with the cities best landscape architects and perfecting our craft under their trained eyes. We found a niche in structural excavation, building large retaining walls, replacing entire home foundations, installing utilities as well as the landscape installations.
We accumulated a fleet of speciality equipment and honed our in-house team talents. This blend helped us survive the downturns and retained our core talent.
We travel extensively, over 50 overseas trips later we have established a unique fabric of networks and suppliers, we've embraced the GLOBAL APPROACH and leveraged these experiences into our design style.
Over the last 20 years as we worked the conventional system of contractors versus designer we saw a better way. Frustrated with the inefficiencies, the designer's inability to build to reality, the revisions the old fashioned way...
Welcome to Terrain forged in experience - embracing new ideas withIn 1996 we started simply... YOUNG TALENT.
PROJECTS GLOBALLY
Extensive travels for inspiration and building our network of different suppliers and networks.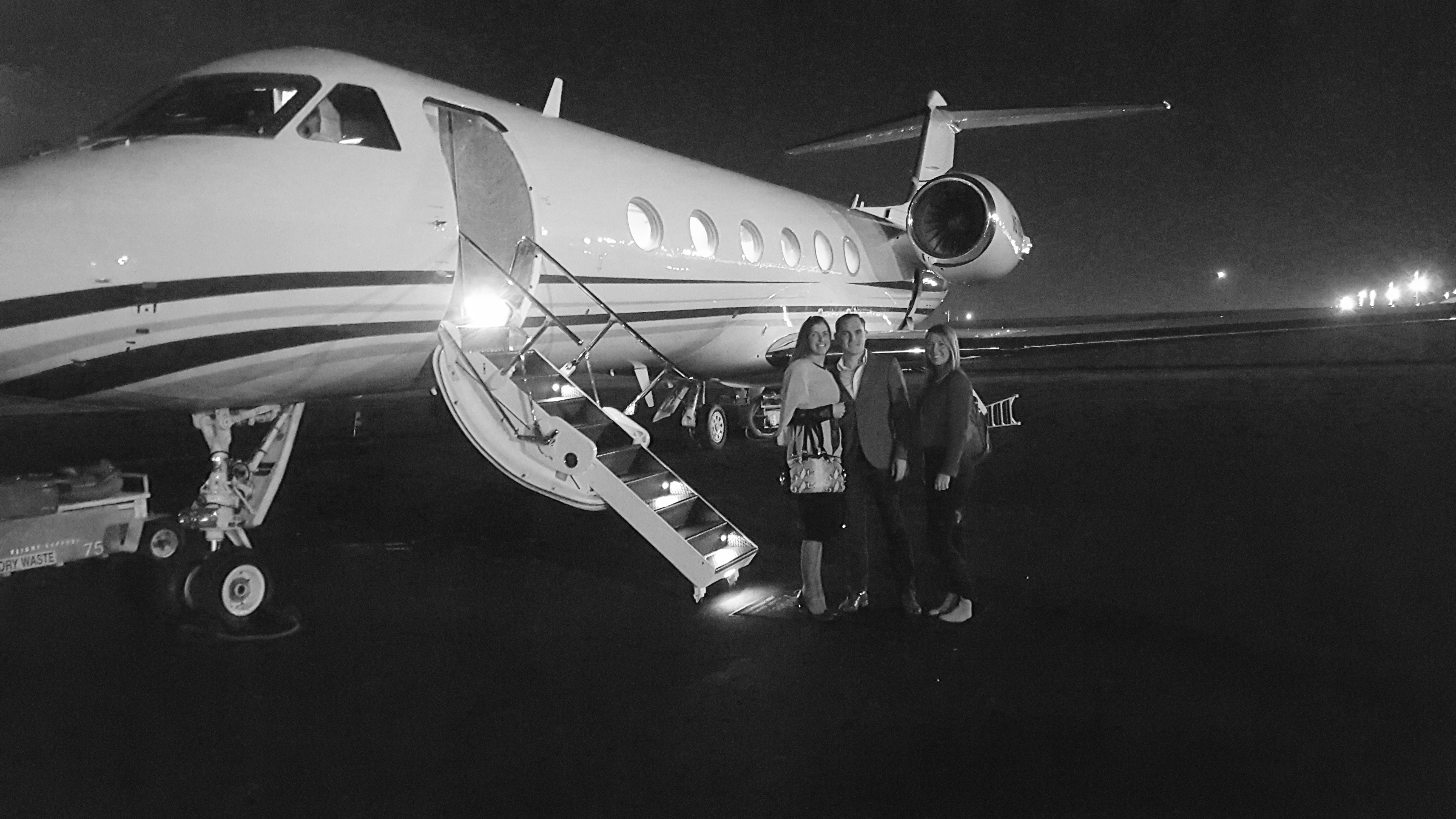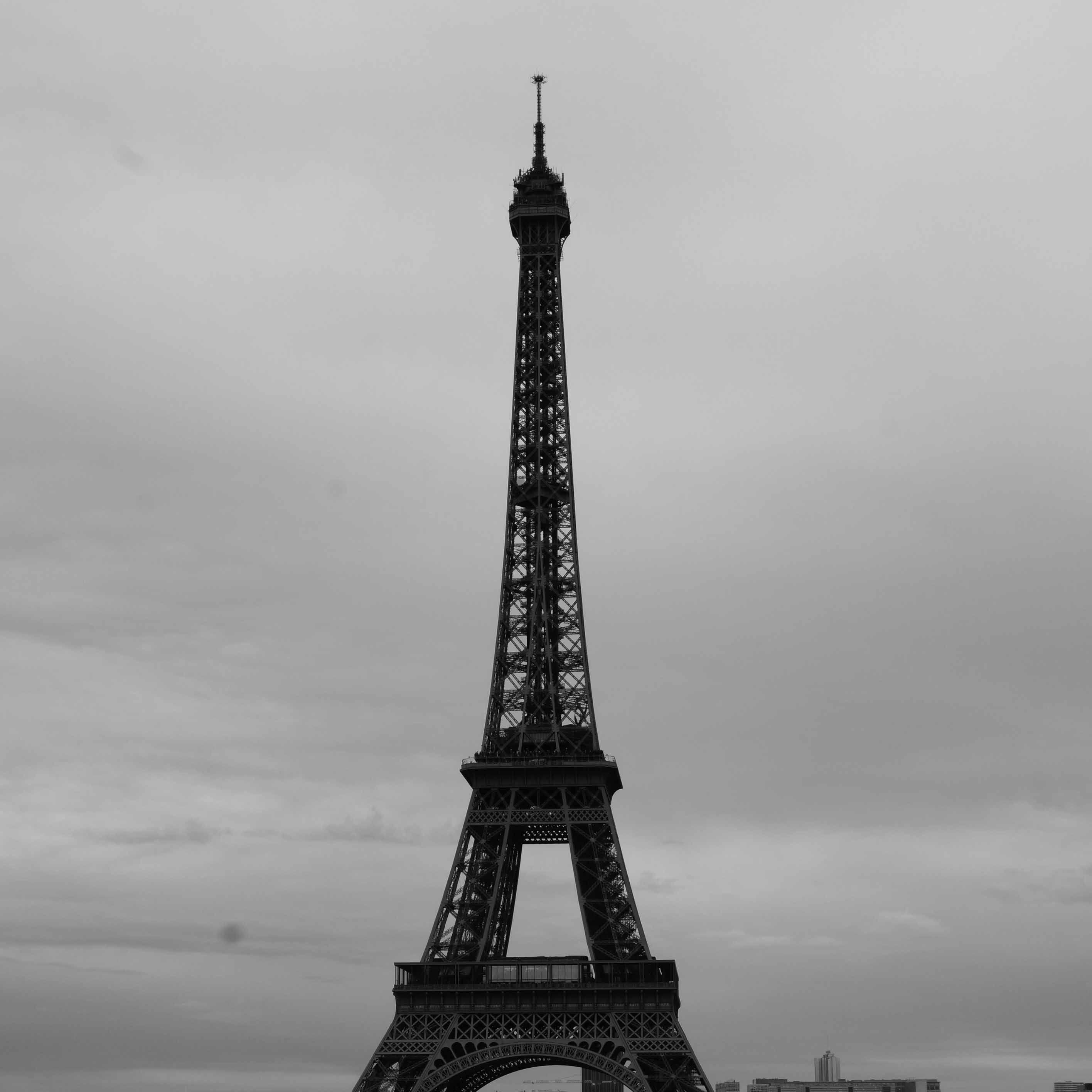 SURROUNDED BY SPECIALISTS
We surround ourselves with expertise creating a great team to execute your project from start to finish!
Plant Artisans
Arborists
Lighting Designers
Structural Engeneers
Color Consultants
Geo-Techs
Feng Shui Consultants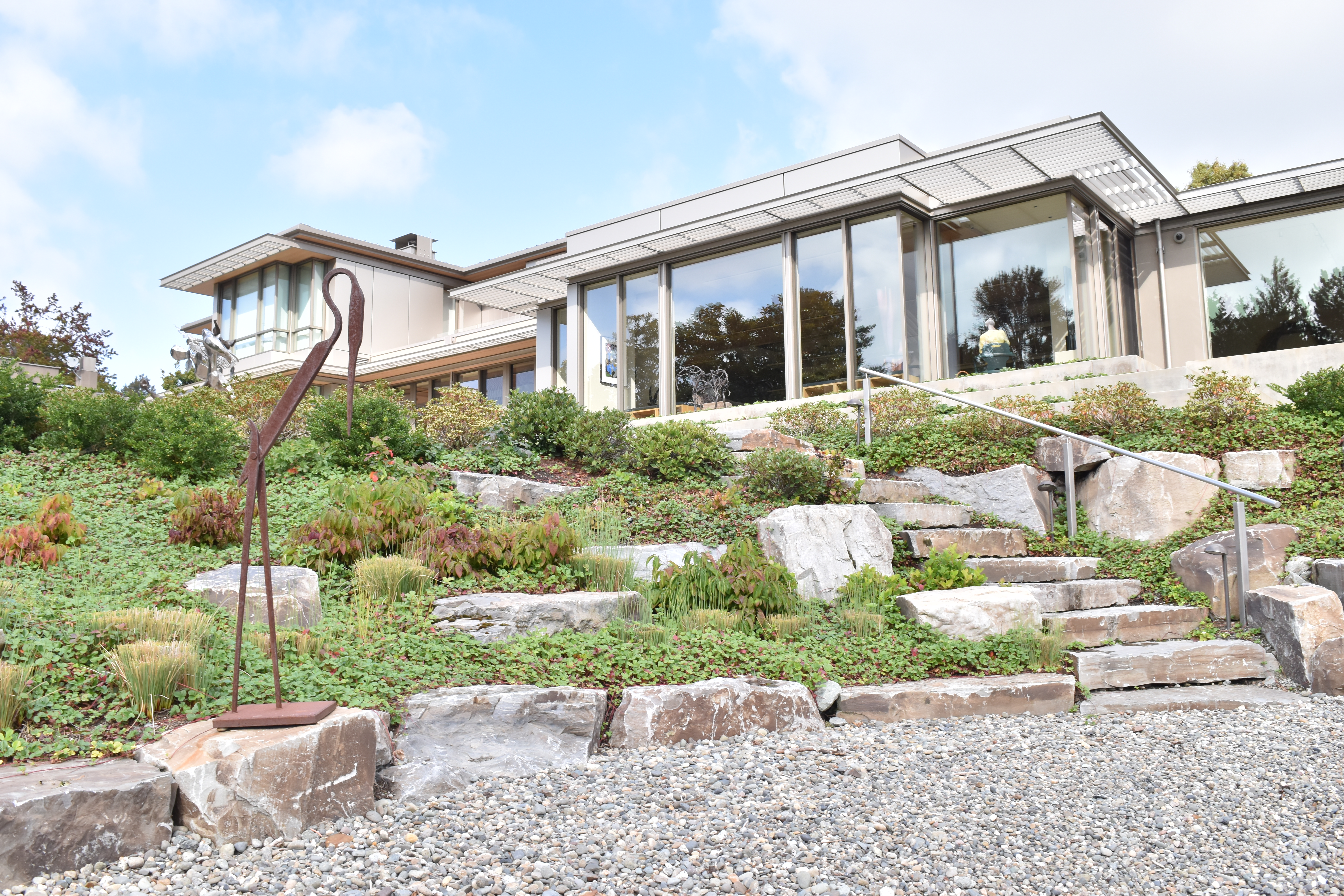 We feel strongly about staying connected with our projects years after completion. That way we can monitor how the projects age, which materials are performing the best and what methods really stand the test of time. As it goes, we end our projects as trusted advisors and friends to our clients!