KEEP IT LOCAL
landscaping
/
July 28, 2021
KEEP IT LOCAL' SELECTED BY TERRAIN
Every other week Terrain team enjoys recommending you some of our favorite items that we have just installed or are planning to install for our clients.
This week we have selected some local companies that we have been recently introduced to! We hope you enjoy it!
CONCRETE FIRE FEATURE
Handcrafted out of Glass Fiber Reinforced Concrete in the color of your choice and sealed to withstand the elements.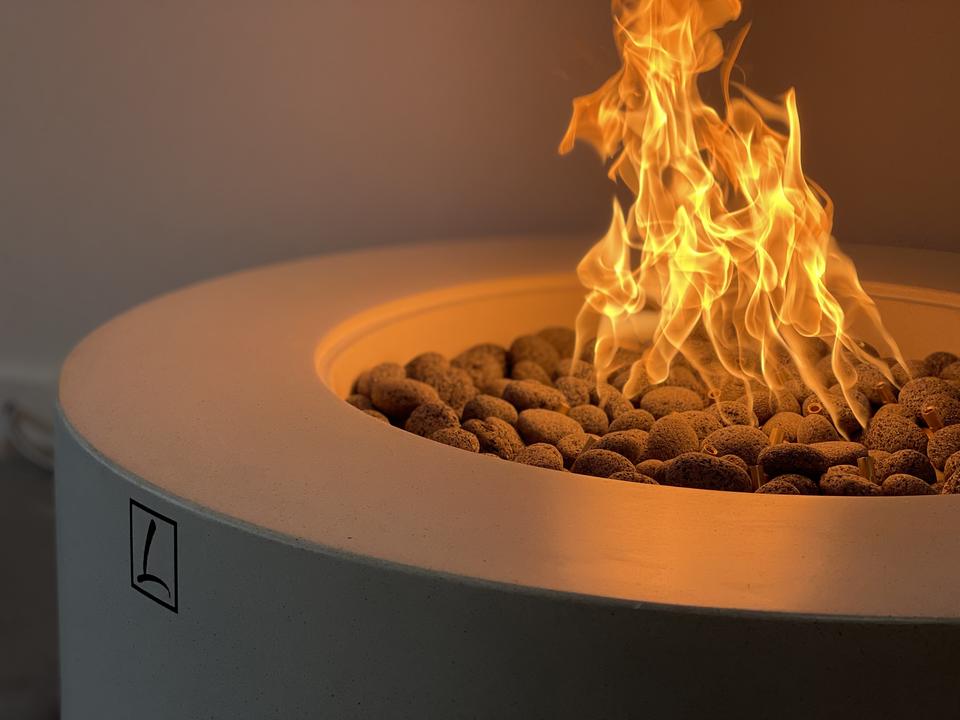 From LINDERMAN BUILDS / Image CTTO
SUStAINABLE CRUSHED OYSTER SHELLS
Crushed oyster shells supplied and delivered throughout greater Seattle. A superior alternative to gravel, it can be used on pathways, driveways, bocce courts and other hardscaping projects.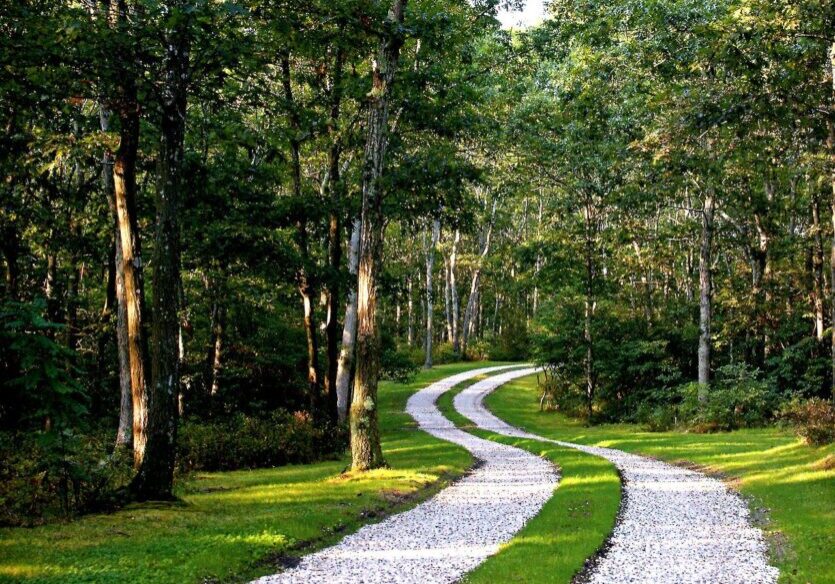 A locally owned and operated company, they work with local oyster farms to bring you sustainable crushed oyster shell.
From SHELL SCAPES / Image CTTO
LUXURY HAND BLOWN GLASS
Esque is a homage to heritage, tradition and all the masters that have paved the way by mentoring, re-imagining and defining hand blown glass as an individual expression.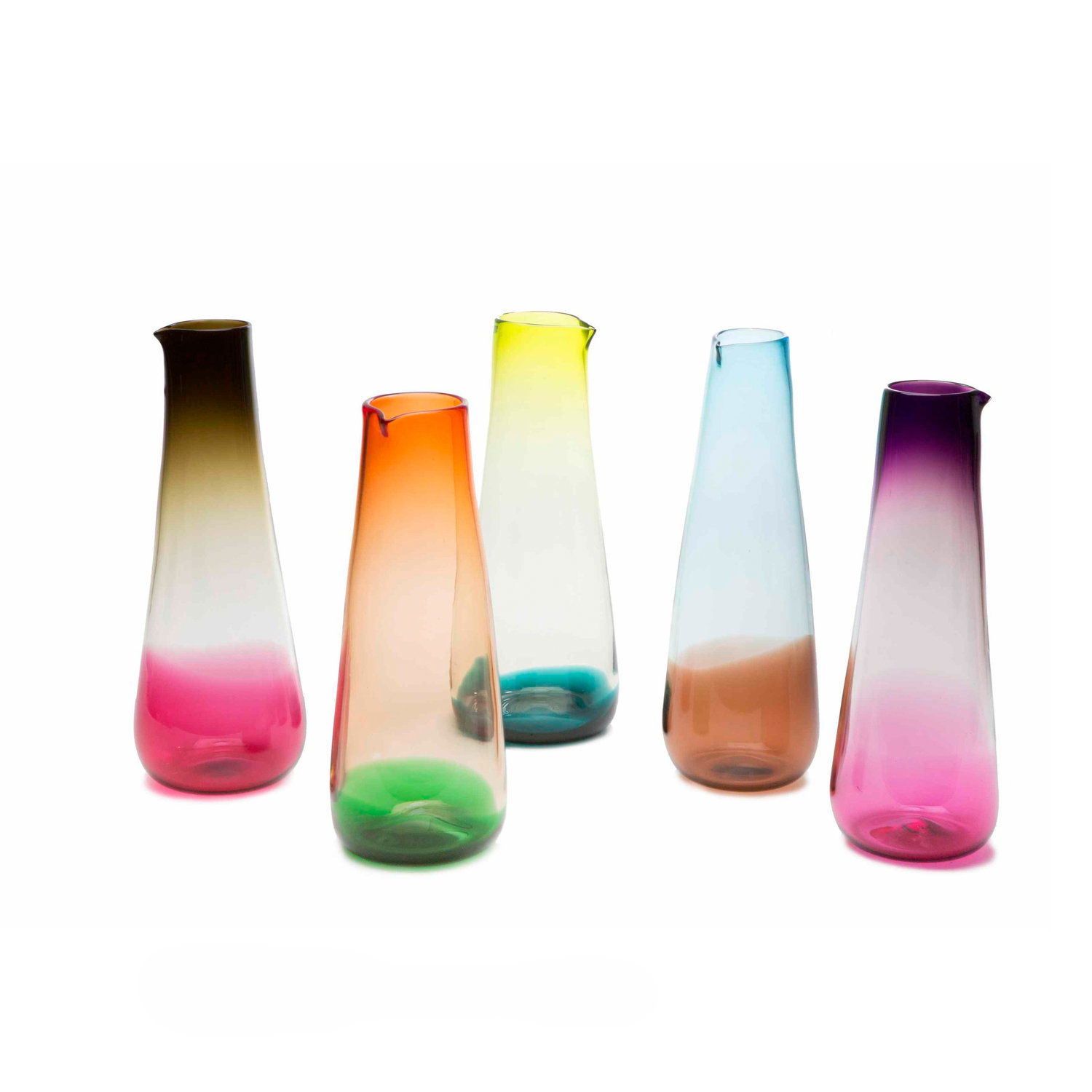 Inspiration is rooted in our curiosity and awe of the material properties of glass. Provocative, experimental, explorative and intimate, intended for personal interaction. Functionality elevated with the aspiration of adding to the advancement of the movement of trend in the field of glass.
From ESQUE STUDIO / Image CTTO
CUSTOM MADE PIZZA OVEN
Woven by hand in sunny bronze tones, this colorful hammock invites a siesta. Maya Artists of the Yucatan create it in the same way they have for centuries, finishing the ends with strong loops for hanging.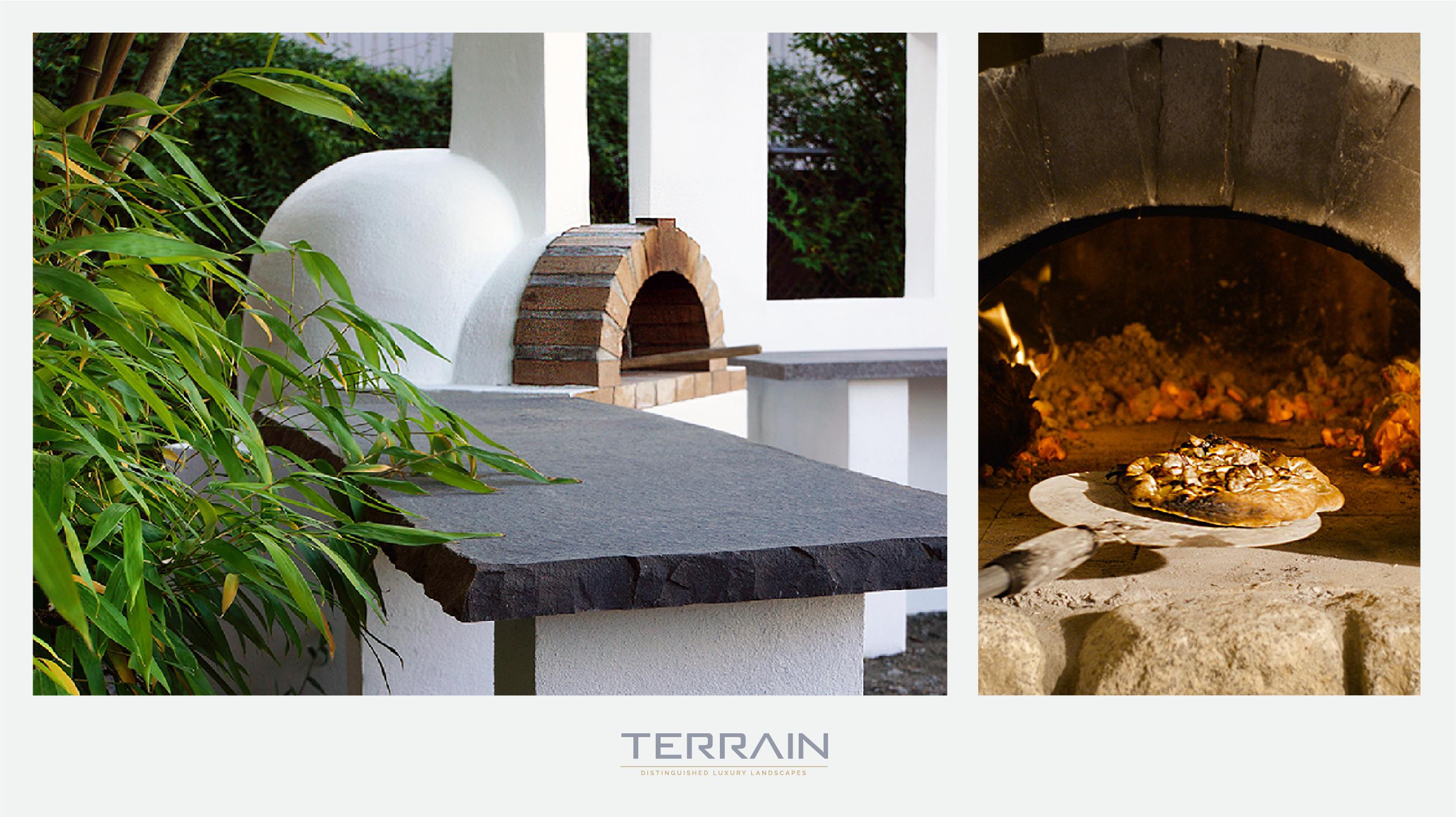 From TERRAIN / Image from personal archives
Whether you're planning to spruce up your front yard or are embarking on a full-scale landscape remodel, attention to detail matters. It's worth considering adding few standout elements that will elevate your overall design, acting as a focal point, a functional feature or a design element. This can vary depending on your site, design and style. We work closely with the client and suppliers to find the best elements for each project.