FROM DESIGN TO CONSTRUCTION
landscaping
/
February 20, 2018
WHY TERRAIN GOT INTO DESIGN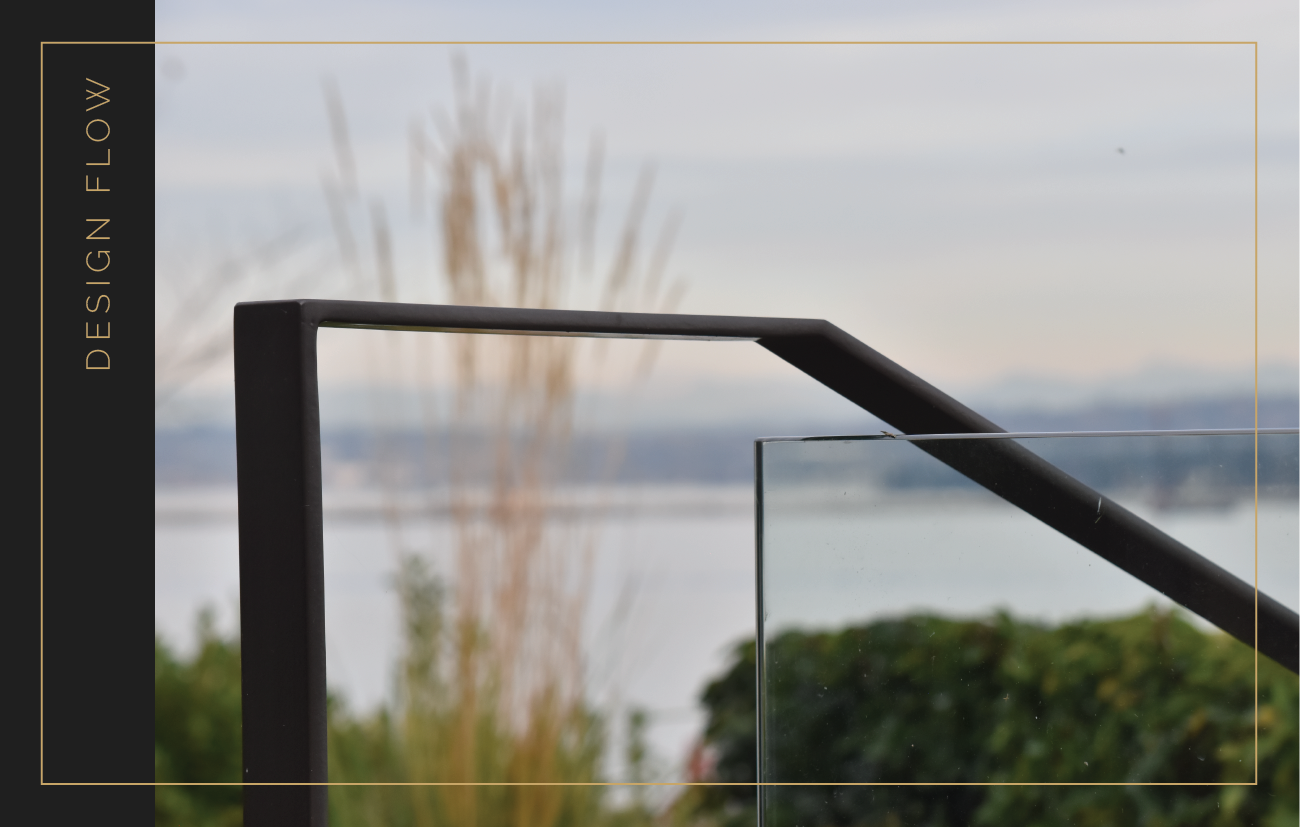 In a nutshell: to simplify the process. We want to save our clients time, money and stress. By allowing the designer and builder to collaborate at the beginning of your landscape design project, we limit revisions and deliver a better landscape solution.
At Terrain, we have been building landscape sites since 1996. Our experienced team has built projects from small front walkways to corporate campuses. We have enjoyed serving the Seattle, Bellevue, Kirkland, Mercer Island and Madison Place neighborhoods.
We have learned a lot working with the best local Landscape Designers and Landscape Architects. There is and will always be a market for stand-alone high end landscape architecture and we will continue to work with these well respected firms. We discovered that by bringing a Landscape Architect in house we could cut down on revisions, and realistically create the landscape our clients have imagined with less cooks in the kitchen.
For example, getting grades and elevations correct has been one of the largest reasons for change orders. Our build teams assist the designers in establishing the correct grade requirements from the start. We have been in the game long enough to know what materials hold up and which ones don't.
The process is simple, read on for the way Terrain offers design packages.
Terrain's Fast Track Design Process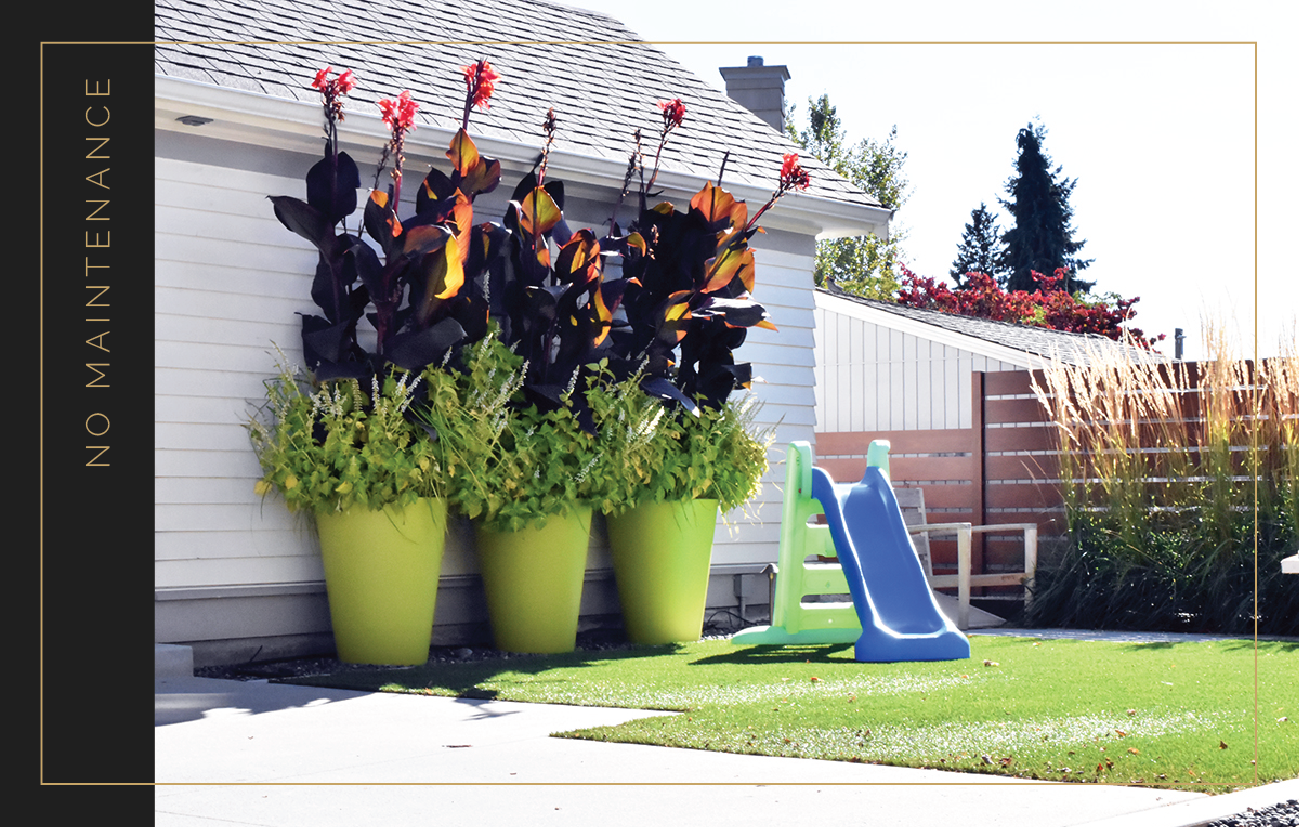 For when the project doesn't require an in depth design process, we'll work with you to efficiently draft a scaled one sheet go forward plan. Because we build, our construction teams work hand in hand with the designers to quickly turn the plans into reality. This proposal includes up to 12 hours total of design time both on and off site.
Initial Meeting:
After your initial call or contact with us and our preliminary questions we will set up a meeting at the project location or at our office. At this meeting you will outline your goals and share any photos or ideas that you have collected. This meeting is complimentary for the first 60 minutes. At the conclusion we will send a proposal for continued Fast Track design services.
Base Measurements:
With your approval to proceed to this phase you will also provide us with a list of basic items that may be in your possession, site survey, plot plan any neighborhood HOA requirements etc. We will come onsite and measure the existing property and document the basic elevations. Design Phase: The Design Phase is an exciting part of the process. This is where all ideas, visions, and creative juices are put onto paper in a professionally drawn landscape design. Our designers are some of the most creative around, and have a gift of creating some of the most naturally pleasing environments as well as drawing on our craftsmen's experience. Once the design concept is complete it will be presented to you for any final revisions and approval.
Construction Phase:
After the design is done we will prepare you a detailed bid for the construction phase. This is the stage of the project where all of the design work transforms into planning and execution. You will work with our construction project managers to ensure a smooth start and finish.
Click here to get started and schedule a consultation.
TERRAIN'S Comprehensive Design Plan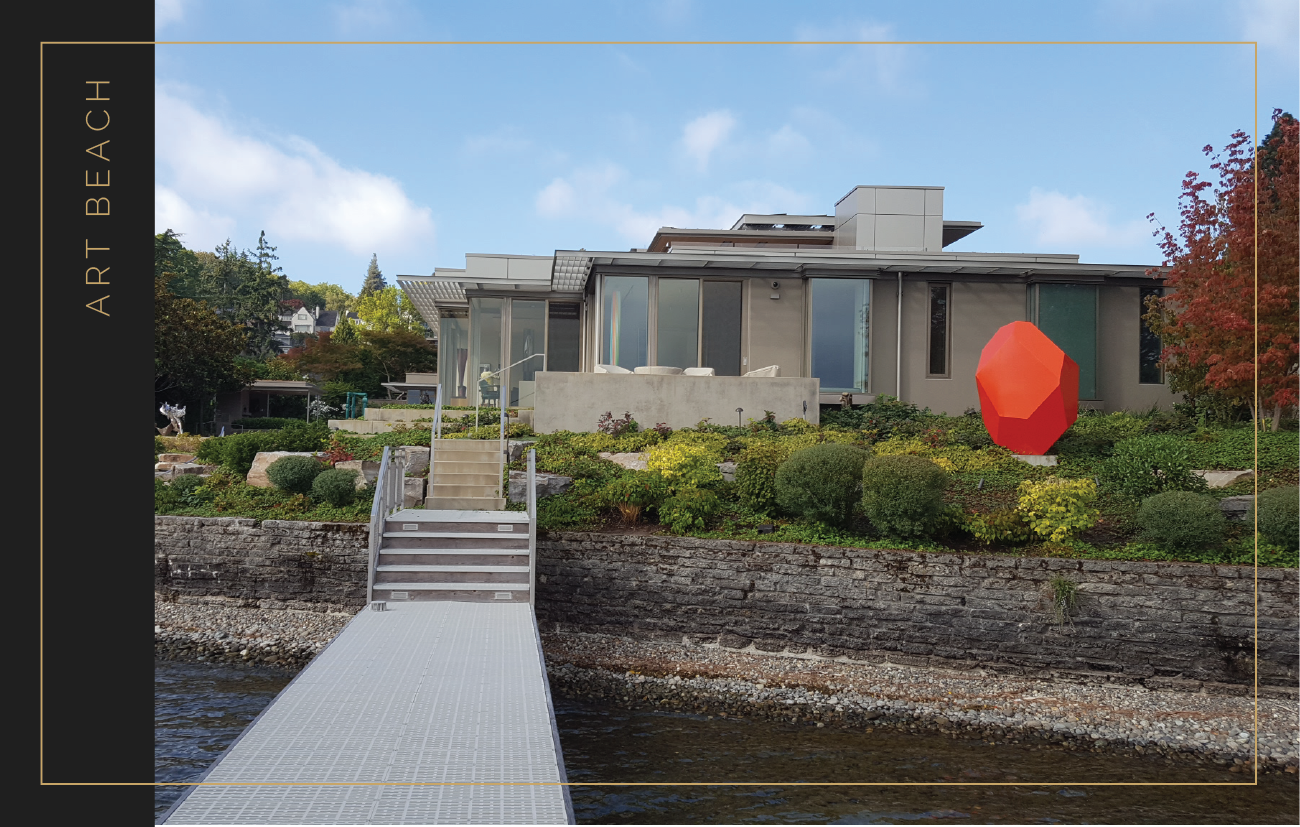 The next step for you is to invest in a basic site plan. This will help you solidify your decisions and establish the square footage so accurate bids can be done.
Our process is as follows: Design: ~40 hours
- Initial client consultation: 2 hours
-Site measurement, research and base map: 8 hours
- Palette synthesis: 4 hours
-Conceptual design development: assumes two variations: 14 hours
-Design synthesis: 4 hours
-Planting Design: 6 hours
-Final presentation: 2 hours
Site Measure:
Following this meeting or upon receipt of the contract, Terrain will measure the site and determine the limits of work. He will shoot grades with a laser level if necessary in order to develop an accurate as-built base from which to conceptualize design ideas. Extensive photos of the site will be taken at this time as well. Measurements will be drafted into CAD or modeled into Sketchup from Terrain's office and a digital file will be created into which all photos will be uploaded. A .pdf copy of the completed base map will be output and saved into this file.
Palette Synthesis:
Once the base map has been created the design process is underway, at this point the client will be invited to the south Seattle materials center. We will arrange to meet with you there to discuss and review material options. Materials and palettes can be addressed at the initial meeting as well if the client's vision is clear or already refined.
Conceptual design development:
1-2 concepts will be drafted (in CAD or Sketchup) or rendered (manually) as presentation quality material to be shared with the client. A meeting will be set to present the concepts to the client at a time that is convenient to both parties. Concepts will be presented as 11x17 or 24 x 36 color or grayscale prints to be left with the client for review. Concepts should communicate form, function, and clearly address the wishes of the client. The material palette is recommended as well with each concept, project permitting. With the clients input the concepts will be critiqued, reviewed and explored in situ until the client fully understands the expression and function of the proposed designs. Terrain will work with the client to hone the concepts into a definitive and refined design concept. This process often includes some correspondence with the client in regards to materials and site function. Concepts will be broad brush strokes, often deferring details until a design is agreed upon by the client.
Planting Plan:
We consider a planting plan an essential part of construction drawing set and, though plant recommendations may be made in the conceptual phase, the presentation of a finished planting plan can only be refined once the construction drawings are complete.
Click here to get started and schedule a consultation.