FORMAL SPORTSCOURT
landscaping
/
February 27, 2018
You've been thinking about building a basketball court or multi sport game court for your kids, and you don't know where to start? Start by thinking about what you want. Is this going to be a place for the kids to just shoot basketball, or do you want a court large enough for the whole family to play center-net and paddle sports like paddle tennis, volleyball, badminton, pickleball, or short-court tennis. Larger rectangular courts are also good for games like hockey or shuffleboard. As the court gets larger, some choices are better than others, like concrete or asphalt for a base is more expensive but also easier that trying to perfectly level 1800sf.
See Below One of our Projects - FORMAL SPORT COURT - A perfect space for sports & entertainment.
Location: Washington Park
Services Utilized:
This client wanted to incorporate a basketball and Pickle ball court when they completed a major home remodel. The space had to also double as the circular driveway and maintain a formal look. Terrain worked with Allworth Design to implement the new court. Utilizing a net ball backdrop and removable Pickle ball posts, the area functions exactly as designed.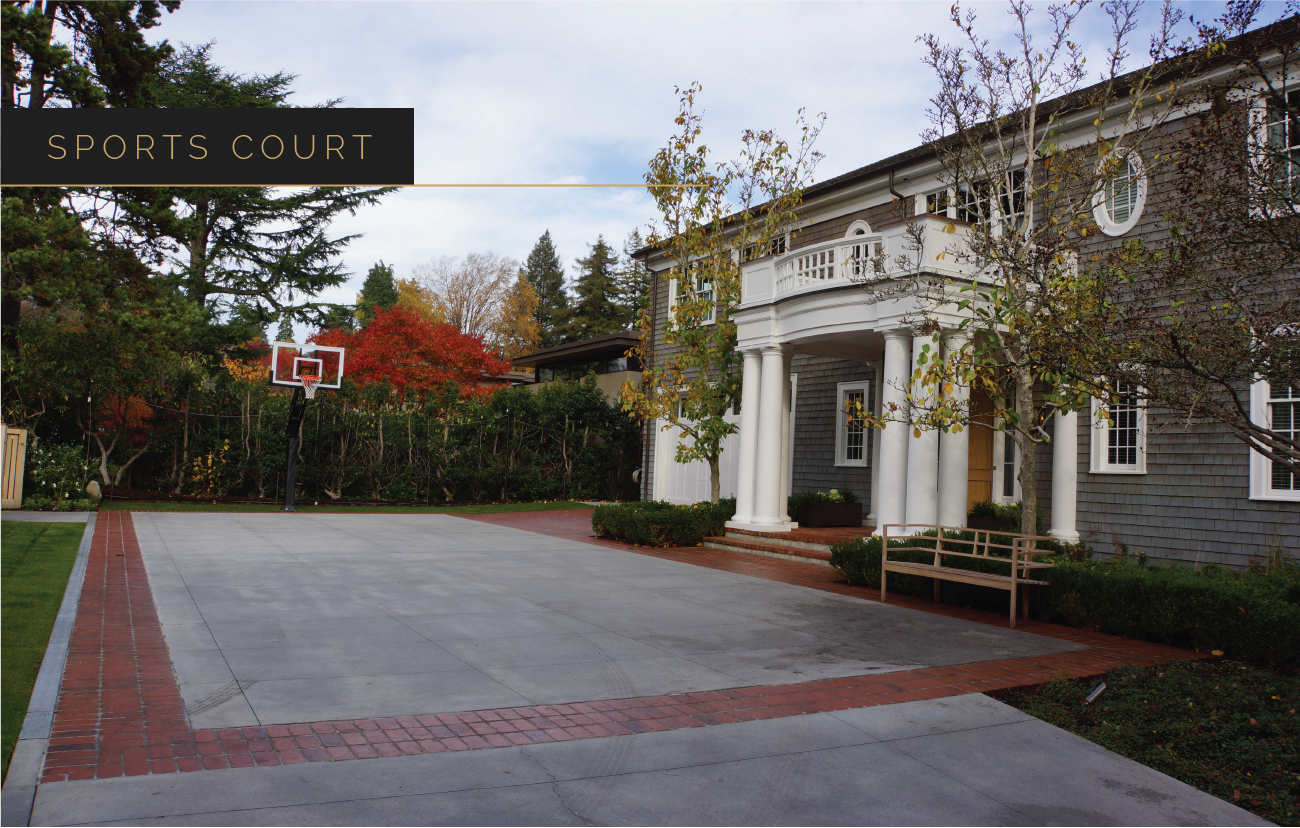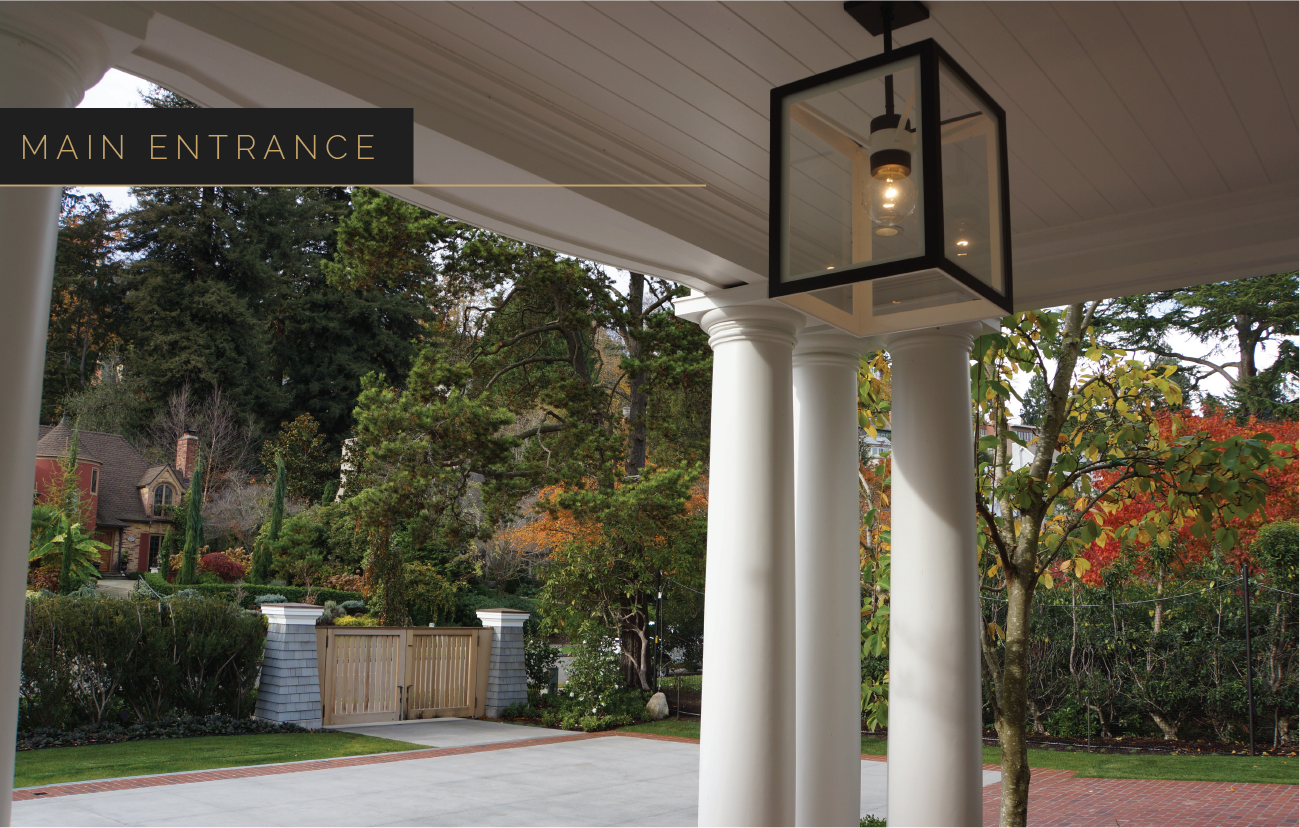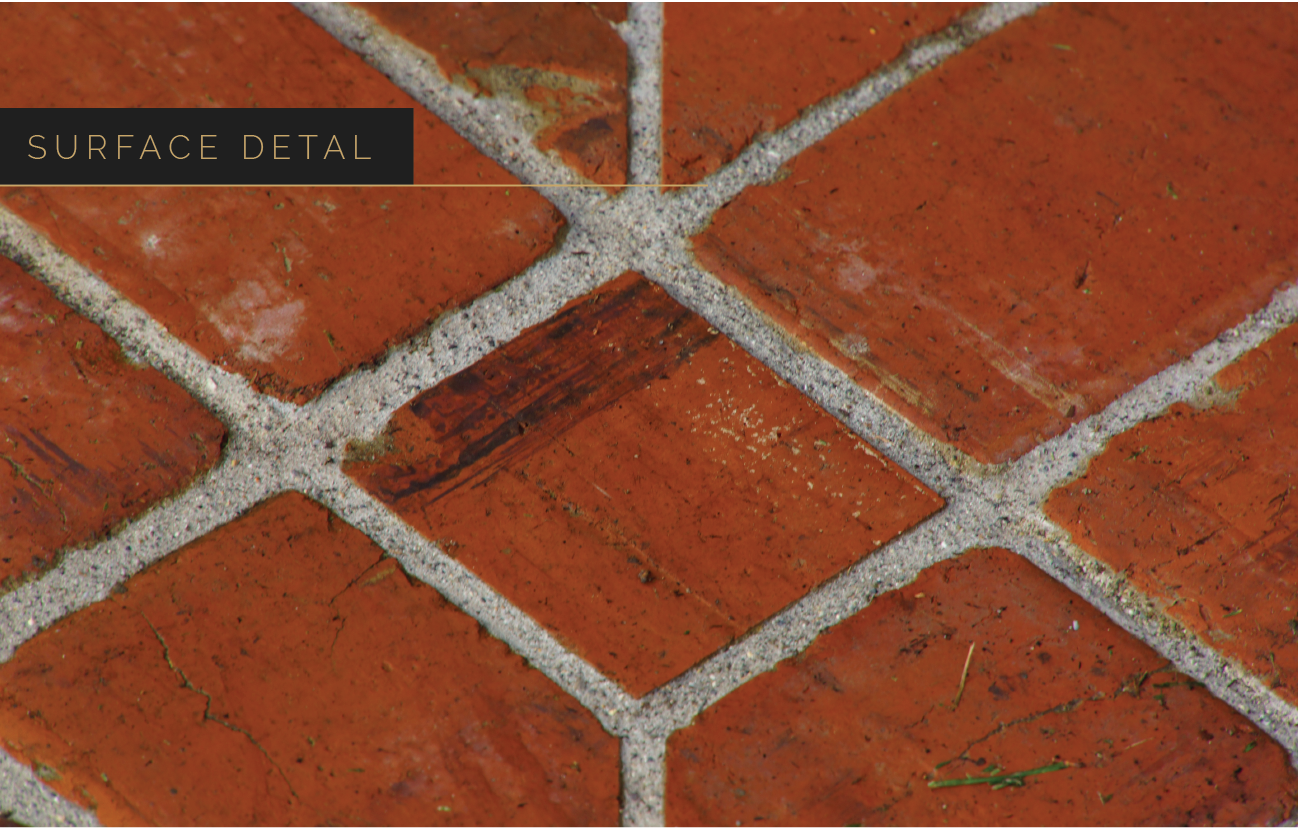 If you have any questons and wish to have more information, please do not hesitate to contact us!