CHOOSING RIGHT PLANTS FOR SMALL SPACES
landscaping
/
June 25, 2019
CHOOSING RIGHT PLANTS FOR SMALL SPACES
What to keep in mind when chooSing plants for your balcony or a small terrace.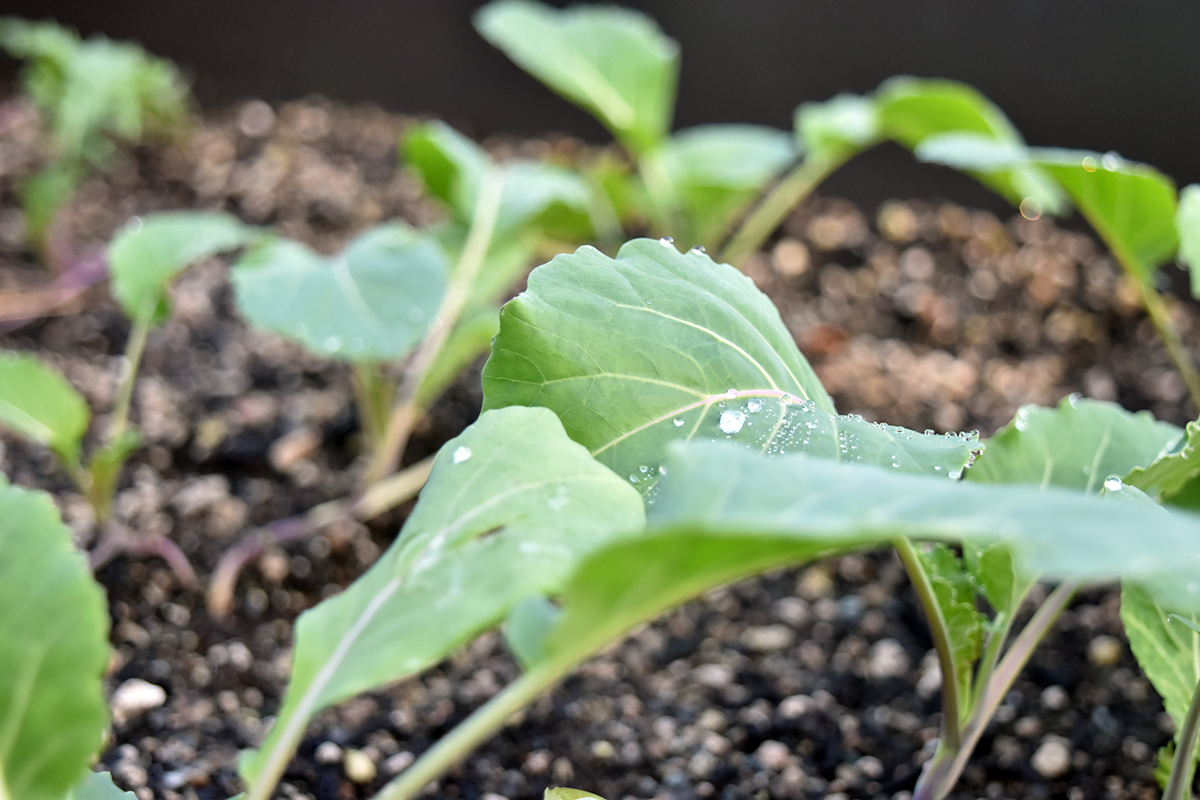 WHAT TO KEEP IN MIND?
A balcony or terrace can be a wonderful place to sit, entertain friends and soak up some sunshine and cool off in the breeze. It can also be a beautiful ornamental corner. If you want to create your own lush landscape, but you're wondering what kind of plants would work best in your outdoor space, there are several things to consider.
SPACE
One of the first things to consider is how much space you have to work with, and how you want to use that space. For smaller areas, it could be better to pick one larger feature plant for impact, such as a tall palm or a box of lucky bamboo, rather than lots of smaller plants. Same goes for the furniture choice - In small spaces, proportion is important. Proportion refers to the relationship in size between two objects. In this case, you'll want to make sure that your furniture is appropriately sized for your balcony.
SUN EXPOSURE
Knowing how much sun your space is exposed to throughout the day is essential when choosing the right plants. It's a good thing to have a sun exposure, but keep in mind that the plants grown in garden can freely expand their roots, whereas potted plants have limited space to grow and they depend on you for watering and nutrients. So it is essential to water constantly and regularly, providing more nutrients time to time and do proper maintenance.
SHADE
If it's a shady space (north or east-facing, or overshadowed by nearby buildings), choose shade-tolerant plants.
WIND EXPOSURE
Another factor to consider is how much wind your plants will be exposed to. This may not be an issue if you live in lower floors, but those on high floors will need to evaluate. Low-growing plants would be the perfect choice, while hooks may be necessary for smaller pots. Pots that are heavy may be better suited to windy balconies, just make sure they are safely stored on the balcony and can not fall over the edge. Verticaly grown gardens can also be an option in windy conditions, as long as they're securely fastened to the wall.
Keep in mind that more watering may be needed for plants in windy environments, as evaporation will dry them out quite quickly, even in high humidity.
TEMPERATURE
Depending on your location, if the temperature is fairly consistenT throughout the season, the temperature will mostly depend on how shaded it is, and what time of day you get the most sun exposure. Only some plants will remain outdoors year around, and these must be thick walled and weather proof.
Plant requirements
Is your goals to use the plants to screen off your balcony for privacy and some extra shade? Or maybe you'd like to grow some herbs to have them fresh year round. Herbs are excellent garden plants to grow on a balcony. Although most prefer hot sunny conditions, some can tolerate shade and a couple even desire it. Have a think about what you want your plants to do for your home, to enable you to better enjoy your outdoor space.
Maintenance
How much time do you have to spend looking after your plants ands herbs? Some plants are temperamental and require daily attention and care, where others will florish if left on their own. When you're choosing your plants, make sure to consider which species will best suit your lifestyle, not just your preferences. For example, if you are away quite a lot, plants that do not need much atention and care, such as succulents, palms and air plants may be the best selection for you.
FULL SUN PLANTS
Baby Rubber Plant
Areca Palm
Jade Plant
Lantana
Lemongrass
PART SHADE PLANTS
Lucky Bamboo
Bird's Nest Fern
Fuchsia
Boston Fern
Nerve Plant
FULL SHADE PLANTS
Orchid
Prayer Plant
Impatients
Keep in Mind, balcony or small terrace gardening presents a heap of challenges – a lack of growing space, often a shortage of available light, extremes of temperatures, limitations as regards the weight-bearing capacity of the structure, difficulties in terms of transporting plants, pots and compost.
To find out more information regarding Terrain's services or if you have a general questions please fill out the form below and one of our customer representatives will contact you.