AL FRESCO ENTERTAINING
landscaping
/
January 21, 2019
AL FRESCO ENTERTAINING
Terrain was general contractor on this project for all phases of this massive exterior overhaul, basement excavation and structural footings.

From the demolition, excavation, and installation of all utilities including gas, water, and side sewer, to the new structural concrete walls and outdoor plazas - all were designed and built to capture the view of Puget Sound and the Olympics. The cantilevered view deck has a floating concrete paver system, with a granite outdoor kitchen, bbq, warming drawer, icemaker, sink, and radiant outdoor heater.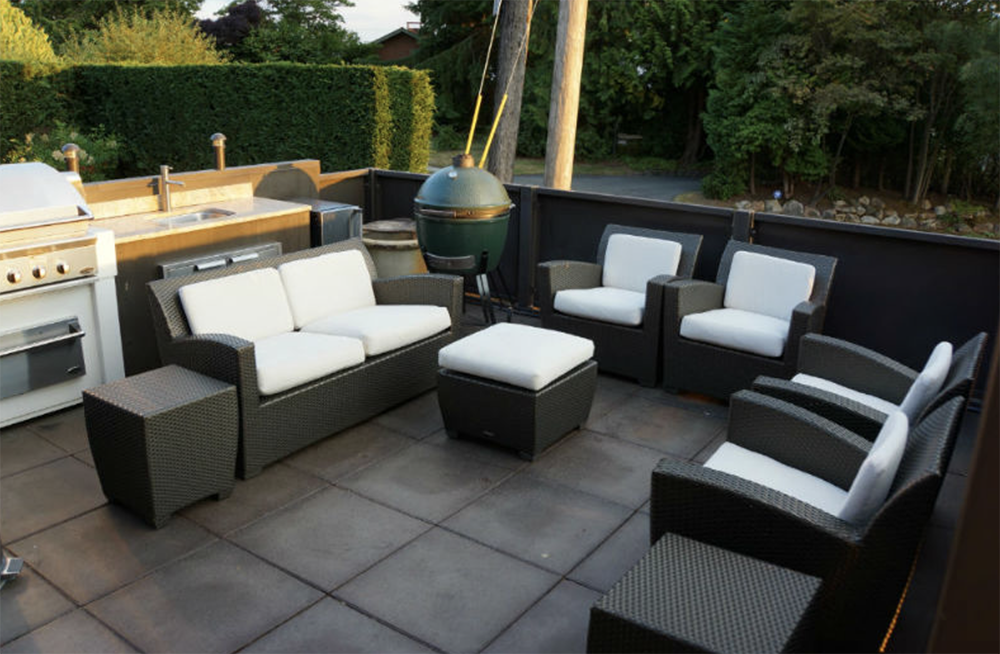 A leyandai cypress hedge creates a formal secluded backdrop. Terrain built custom modern playhouses in the side yard, creating a space for kids to play out of the way, but within sight of adults.
The Brown Jordan furniture collection makes this an ideal place for guests to relax while eating dinner at sunset.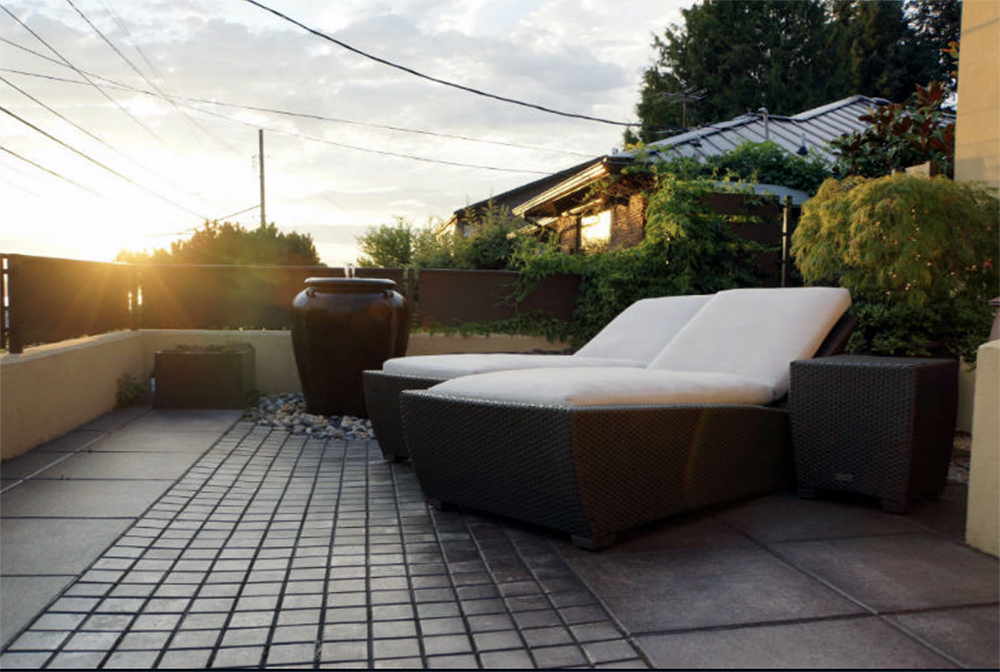 General Contractor: Terrain Seattle