THE ESTATE BUTLER
company news
/
February 20, 2020
THE ESTATE BUTLER
ABOUT TEB
From the exterior to the interior, from the top of the chimney to underground, Terrain has long been known for its beautiful landscape construction and unique blend of structural, concrete and drainage work. Over the decades, our team's depth of talent has matured under the scrutiny of Seattle's most demanding luxury home owners, architects and owners reps.
We are now pleased to announce that we have acquired Douglas Johnson and Associates. For the last 40 years, their team has been building incredible projects. Behind the scenes, they developed loyal connections with their clients through hard work, honesty, integrity and a commitment to always do it right. We are excited and inspired to continue this legacy.
Douglas Johnson's and Terrains Team will continue to build and maintain Seattle's finest housing estates.
SERVICES
INTERIOR
Framing, Electrical, Plumbing, Bathroom Remodels & MORE >
EXTERIOR
Landscaping, Drainage, Decks, Outdoor Rooms, Outdoor Kitchens & MORE >
MAINTENANCE
Window Washing, Gutter cleaning, Lawns, Irrigation, Foundation Repairs & MORE >
EAGLES LANDING
his project is part of Terrain's Estate Butler division. We purchased this home and adjoining property as part of a larger subdivision project. We completed a stud-down remodel of the entire home including all new electrical, HVAC, plumbing and structural modifications. The exterior landscape included new cliffside decks, pizza oven entertaining area and conversion of the swimming pool into an aquatic pond.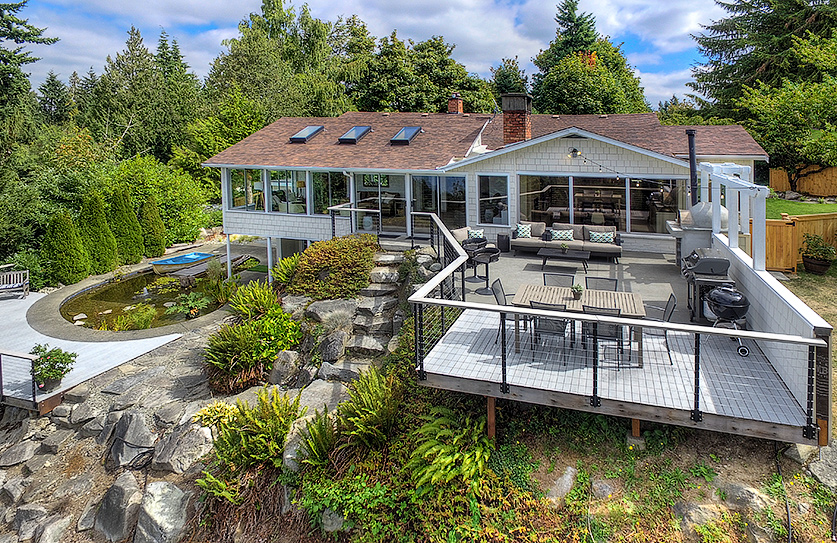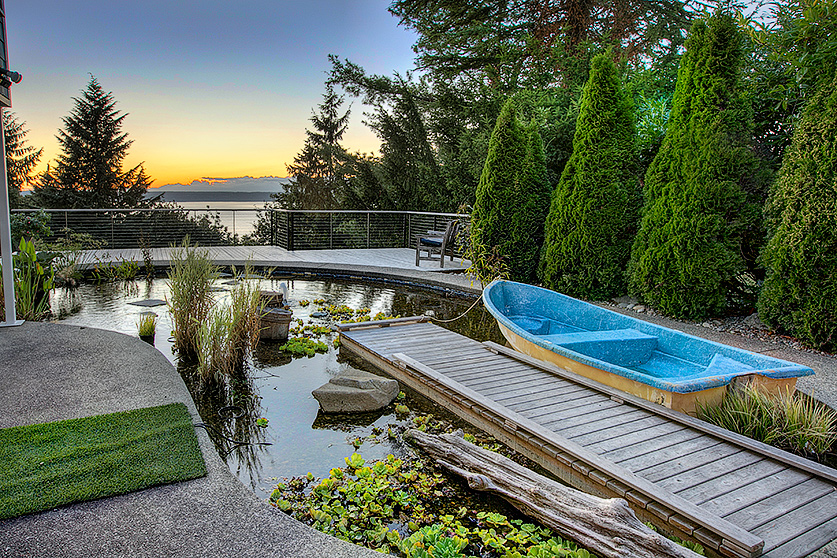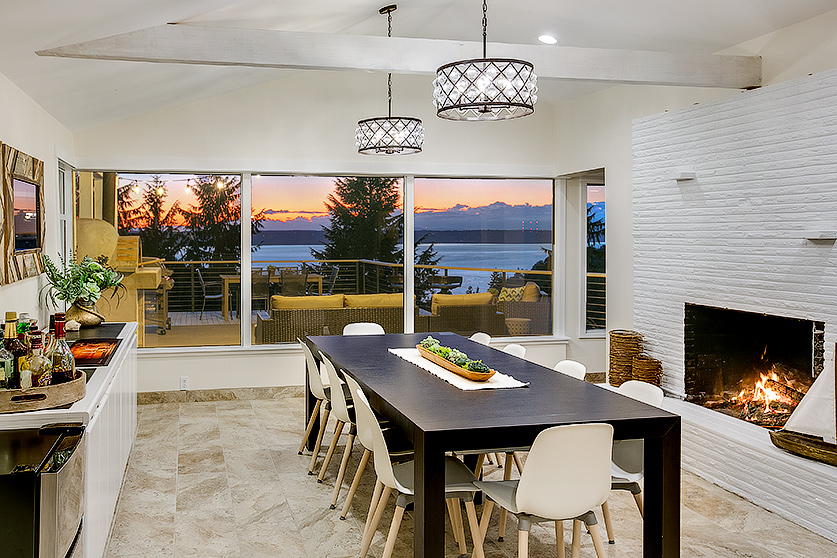 View More from Eagles Landing >
MID-CENTURY RESTORATION
This project was part of the Estate Butler division. Terrain was fortunate enough to purchase this home which had been kept preserved in its original form but needed a refresh and modernization. We worked to keep the mid-century style intact and bring it back to its former shine. The original owner had built a custom, below-ground bomb bunker. Terrain added an outdoor party area to the bunker for year-round use.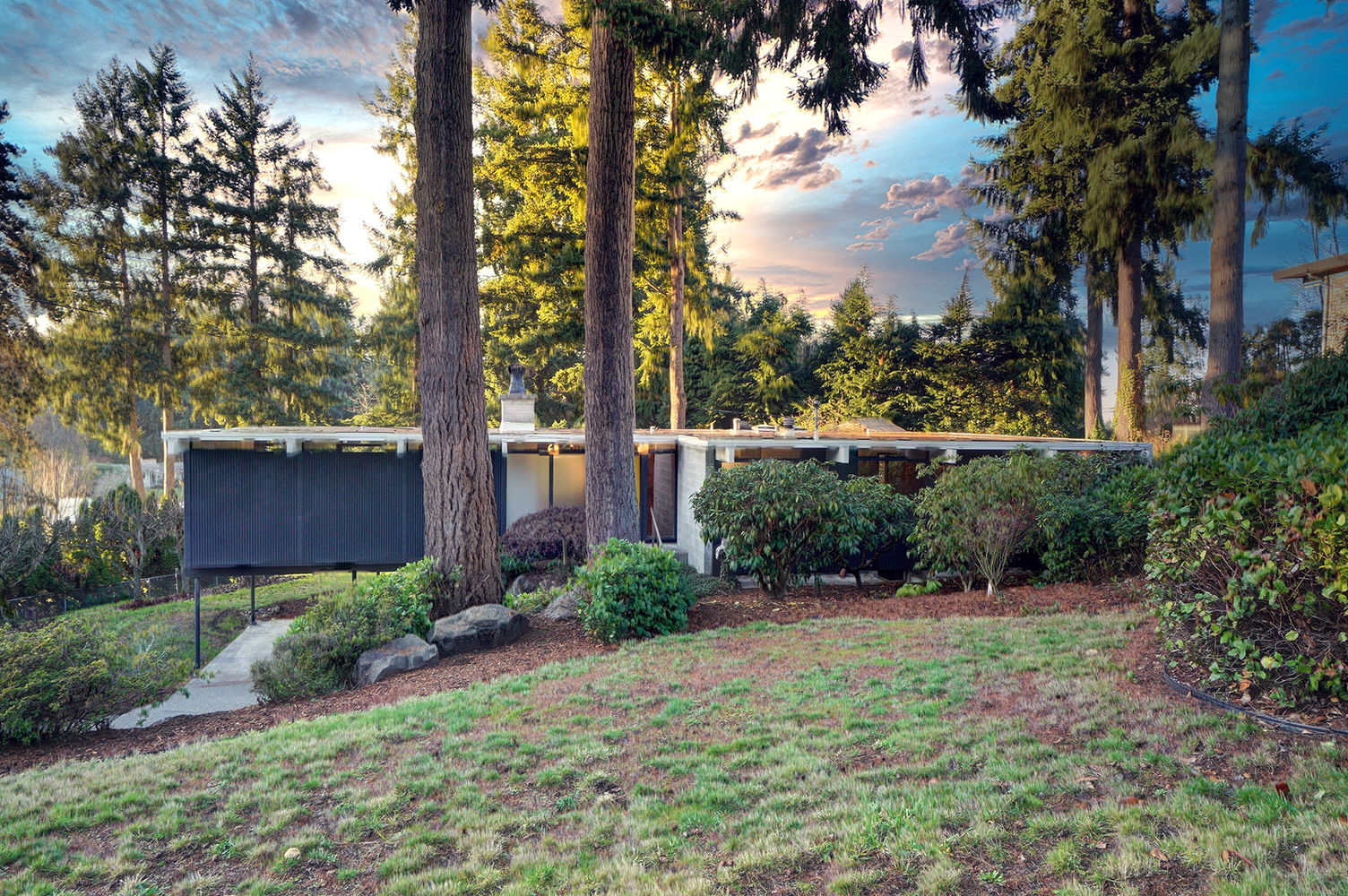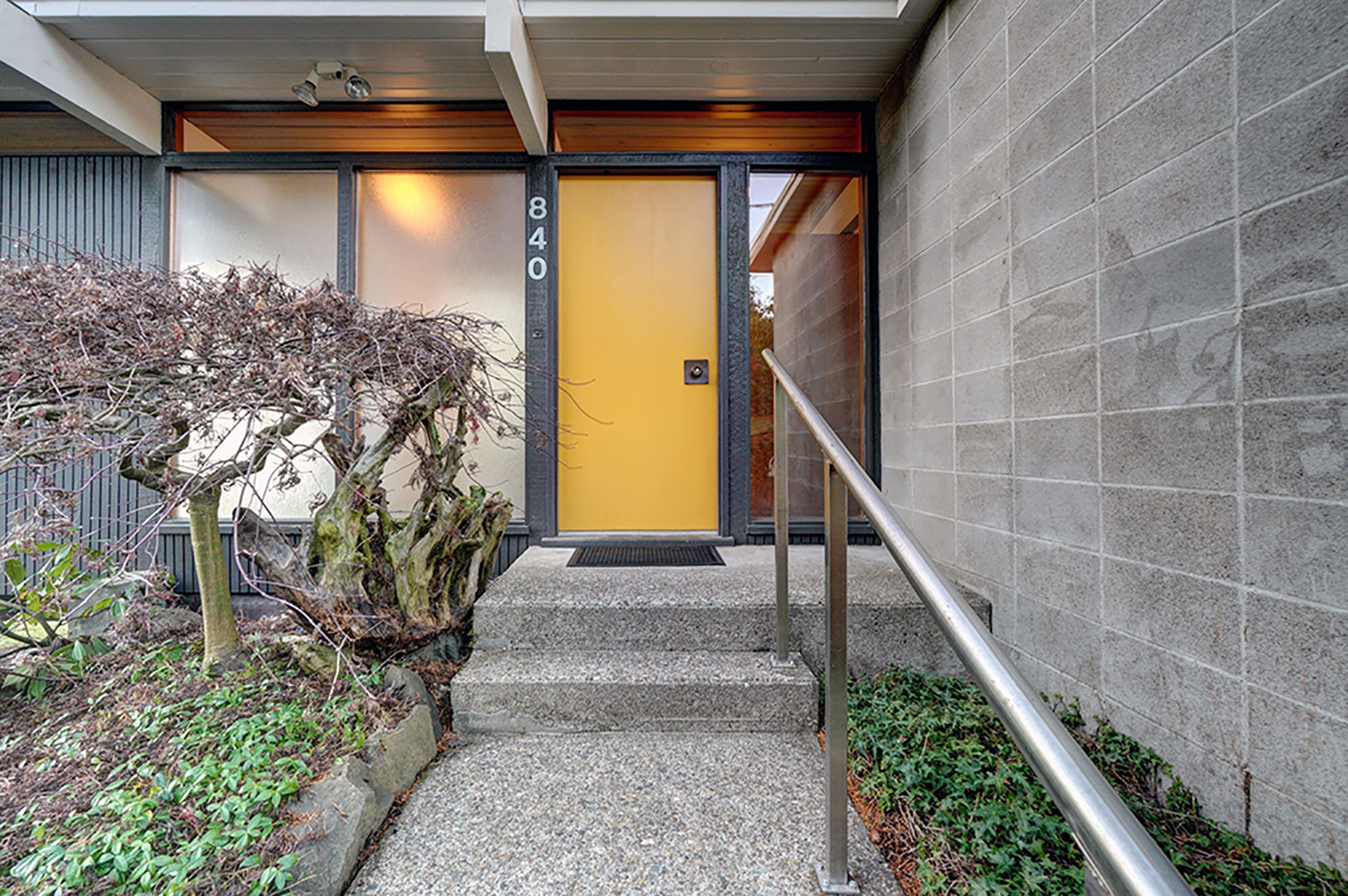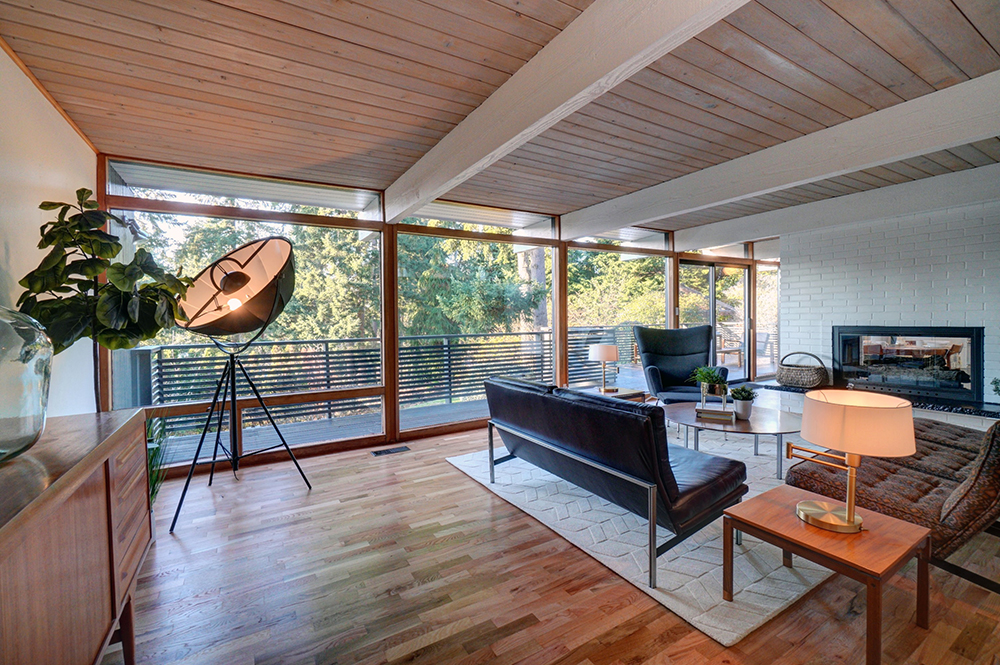 View More from Mid-Century Restoration >
Want to see more of these beautiful Projects from The Estate Butler? Follow us on Terrains Social Media, Facebook or Instagram, and be the first one to see our latest updates!