TERRAIN RECOMMENDS
company news
/
May 21, 2021
TERRAIN RECOMMENDS
The difference between something good and something great is attention to detail. A gracious landscape design is what makes any outdoor area a retreat. Some flower beds on the sides, a little nursery in the yard, a beautiful fountain near the main entrance, beautiful structures around the land, and carefully selected design pieces and outdoor furniture. These can be perfect for landscaping any piece of land to add to its beauty. Whether you have a little patio or a yard outside your home or a big lawn surrounding your commercial property, great landscaping around any property can make it appealing and entreating for anyone around.
Every other week Terrain team enjoys recommending you some of our favorite items that we have just installed or are planning to install for our clients. Have a look at this week's picks!
THE POOLSIDE GOSSIP UMBRELLAS
From coast to coast and continent to continent, the elegant outdoor umbrellas by Santa Barbara Designs grace the exteriors of the world's finest private residences, yacht clubs, luxury hotels, exclusive restaurants and high-profile corporate facilities.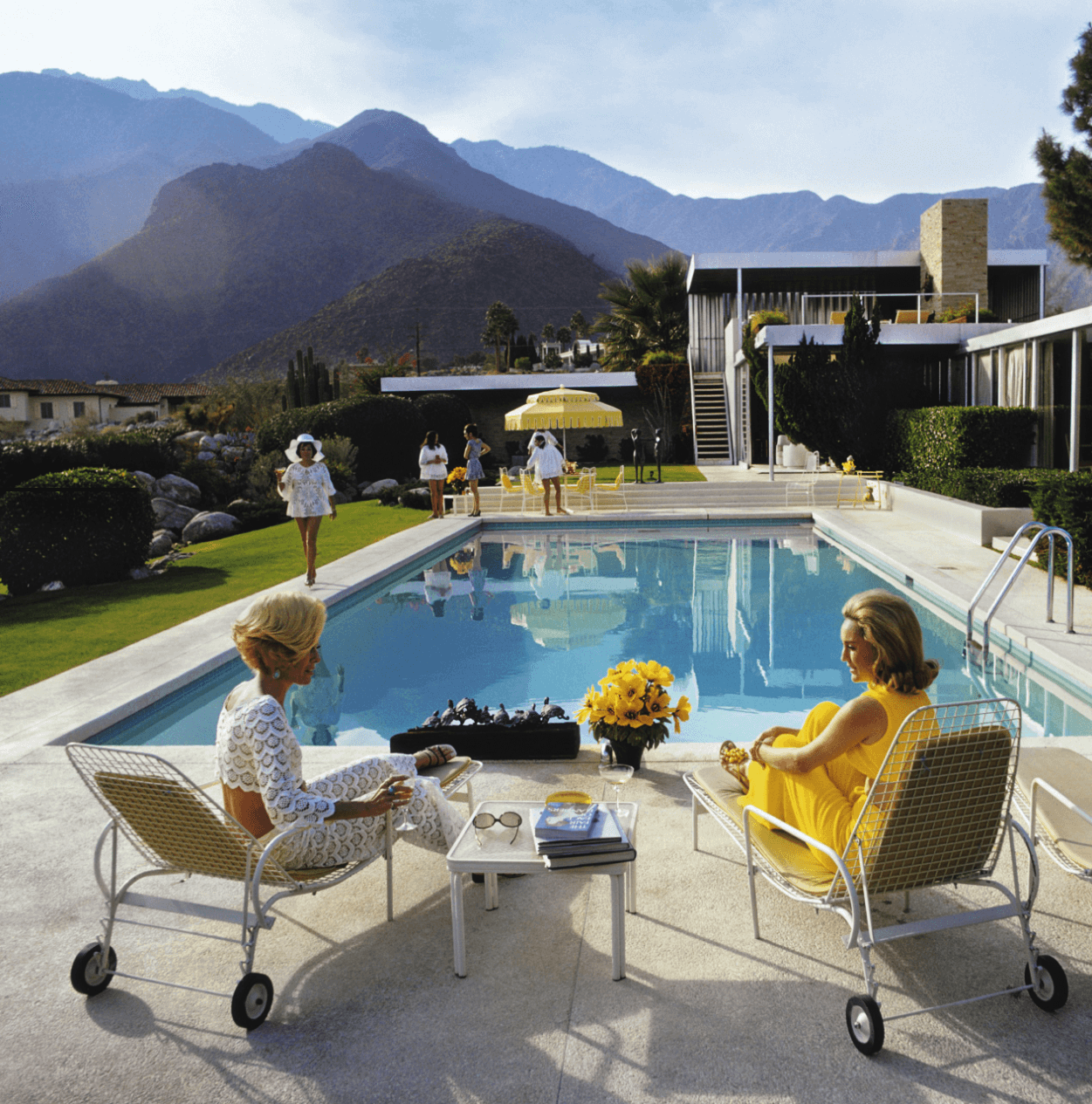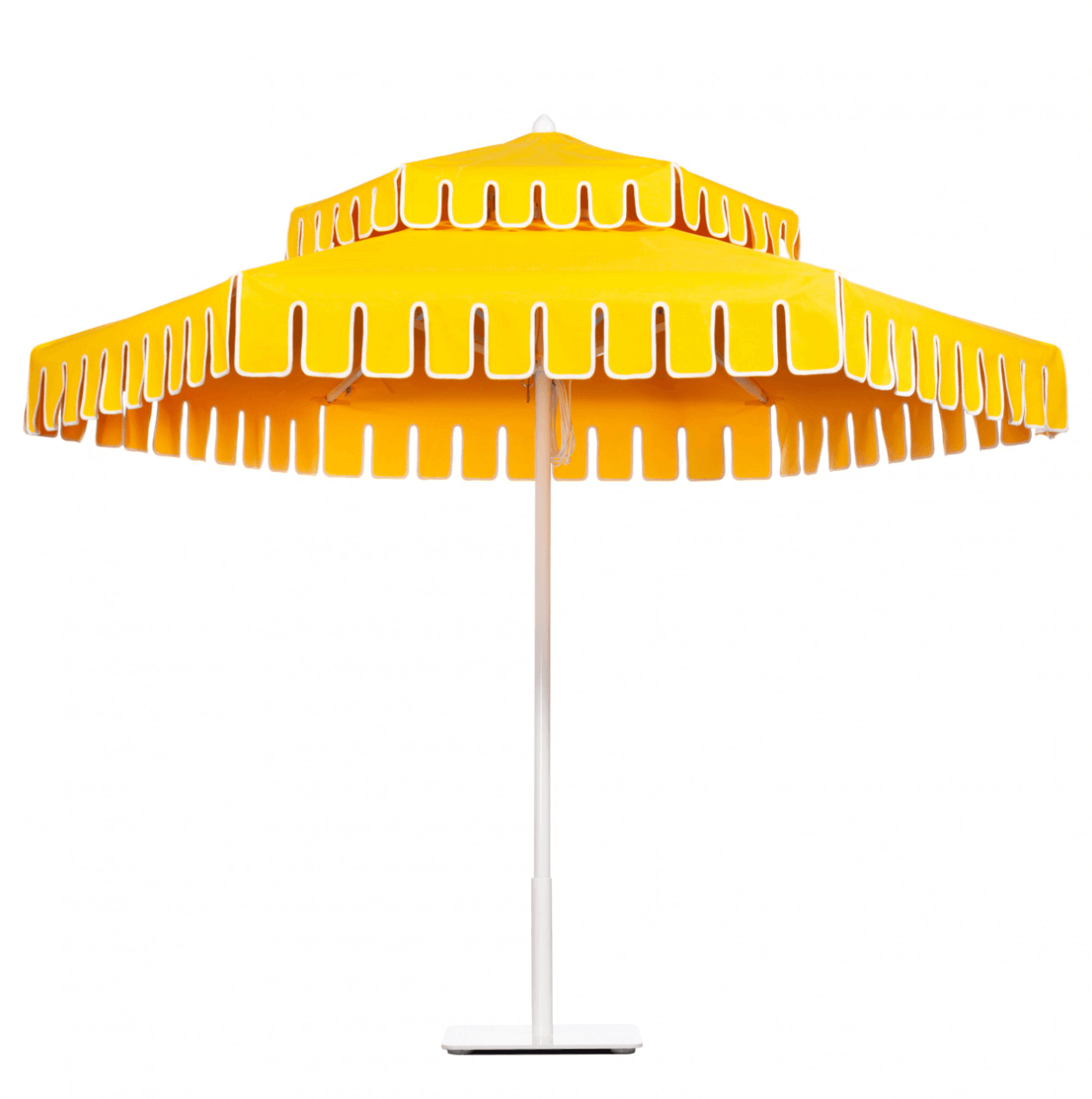 Double Decker in Cornsilk with NEW Palm Springs Modern Valance. Inspired by Poolside Gossip - Kaufmann Desert House, 1971, Palm Springs, CA 1971. (Photo by Slim Aarons/Hulton Archive/Getty Images) .
From Santa Barbara Designs / Image CTTO
OUTDOOR HEATER / LIGHT
Heatsail is a Belgian design company established in 2012 that has redefined the luxury lighting and heating space. Heatsail develops unique technical outdoor products to create longlasting experiences by extending the finest moments of a beautiful day.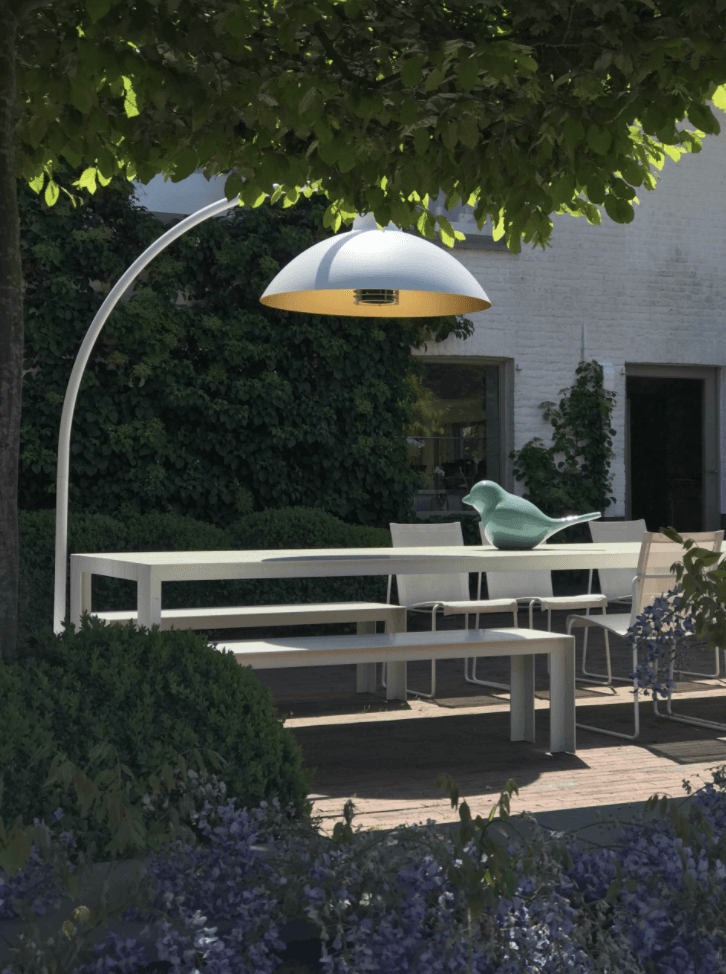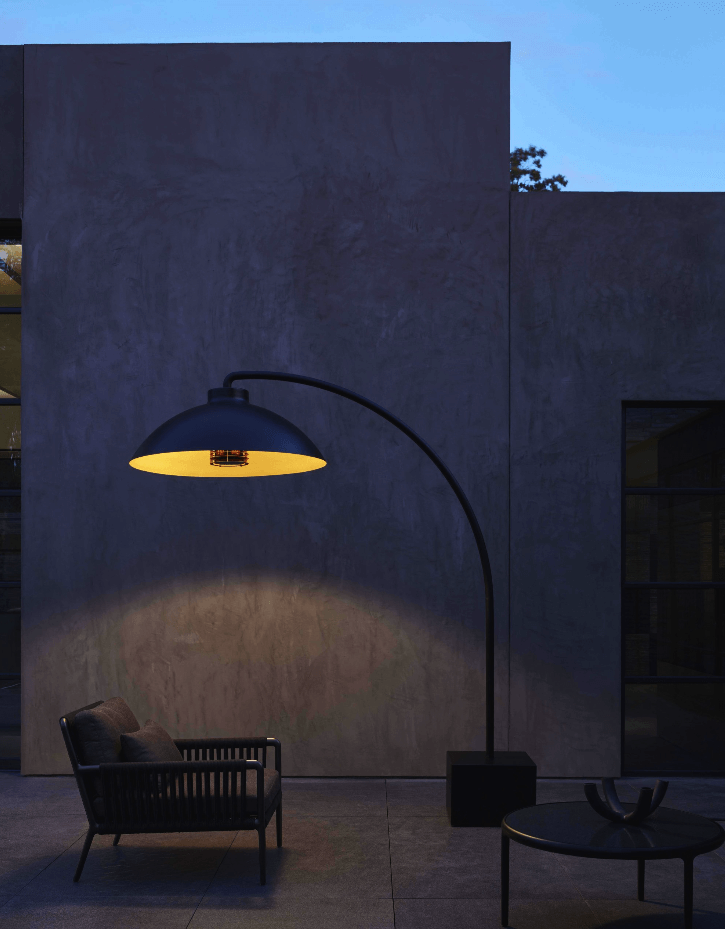 DOME by Heatsail is a timeless design light with heater for your patio or terrace.
From Heatsail / Image CTTO
"O" LIGHT
Contemporary design icons, combining the approach to human and responsible light with a design and material savoir faire in a blend of next generation technology and old wisdoms, the perfect expression of sustainable design.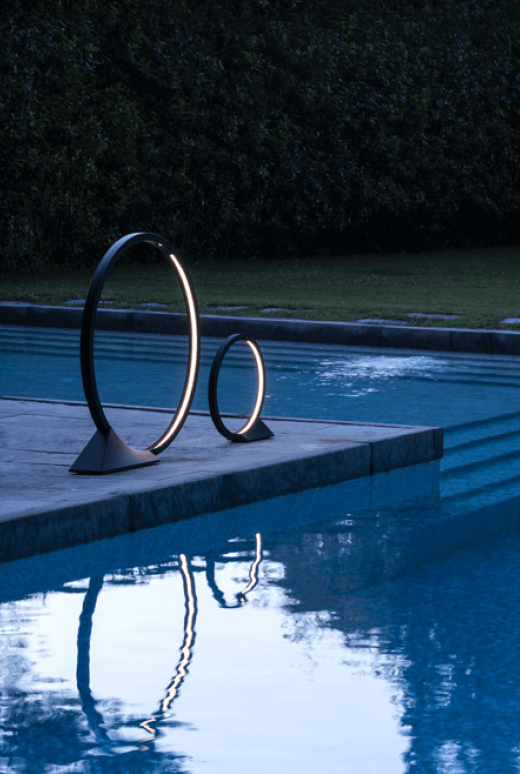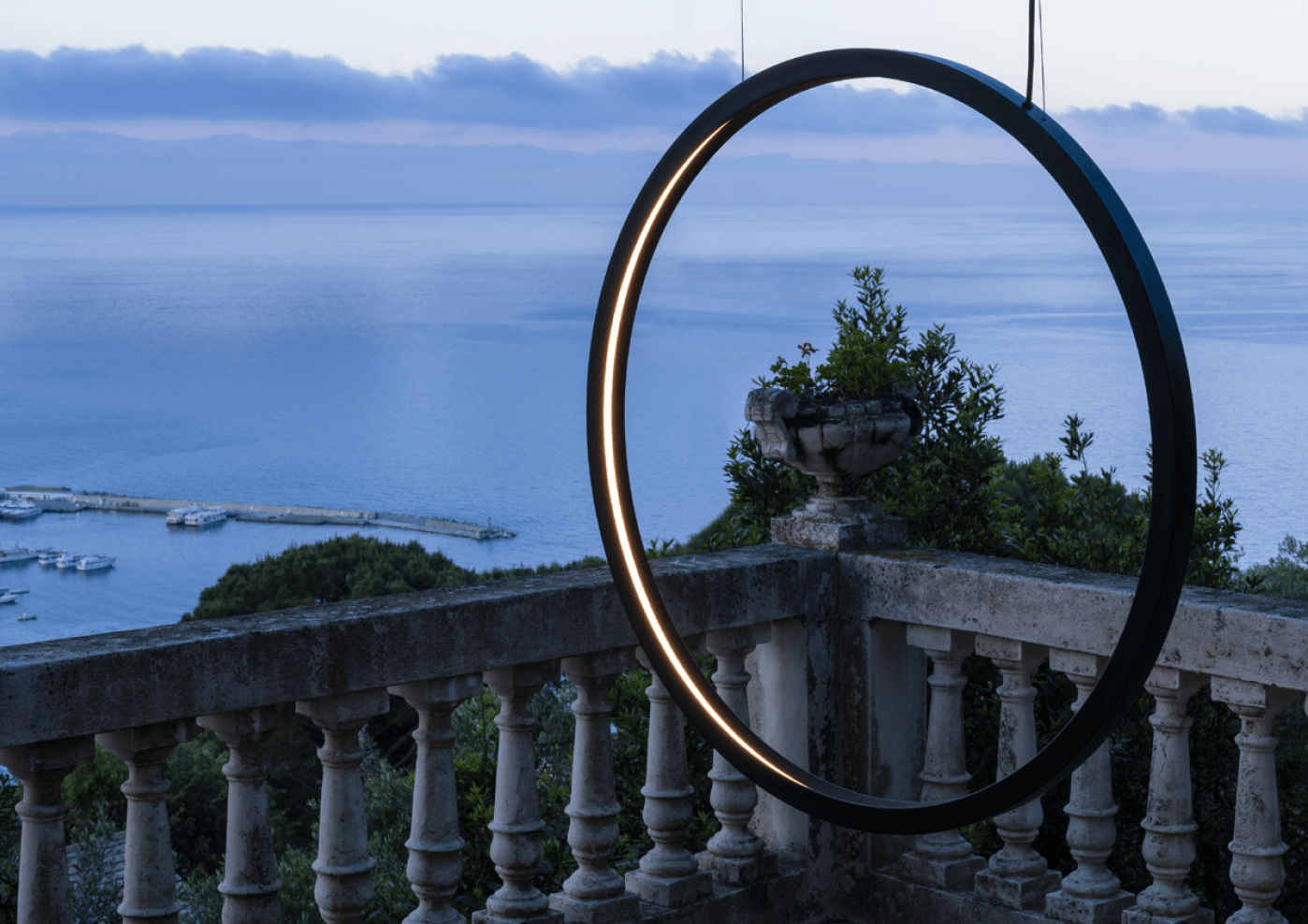 "O" is an essential element that, when switched off, frames nature and suggests perspectives, an unobtrusive object in space that does not alter environmental balances. Its lightness is not just formal: its thin aluminium profile is an element on its own, which can be moved wherever necessary, allows multiple uses, and creates a pleasant ambiance anywhere with its soft, non-glaring light. "O" is developed in the original 90 cm diameter version, as well as in a smaller, 45 cm version (available soon) featuring all the characteristics of the original one.
From Artemide / Image CTTO
Terrain has a reputation for landscaping and remodeling complex waterfront estates for the greater Puget Sound and Lake Washington areas. Fully engaged in Landscape design and construction we have assembled a team of craftsmen who excel in building and installing timeless work. We are here to transform your outdoors to turn it into a beautiful oasis. No matter the size of your land or the services that you need, we provide everything that you could ever ask for in landscaping service.