Settling into our new office
company news
/
September 22, 2017
WE ARE PLEASED TO OPEN OUR DOORS TO OUR NEW DESIGN WAREHOUSE!
Bringing you sophistication & functionality!
We all worked hard this summer to make this happen! This new space will inspire us towards the new projects as well as keep us motivated during our day to day design work! Our studio is bright and spatious bringing in a lot of day light and energy. The fun & functional conference room is designed specifically for our clients! We will be able to accomodate everyone!
Stay tuned as we continue our design work outside - a beautiful garden is yet to come!
ENTRANCE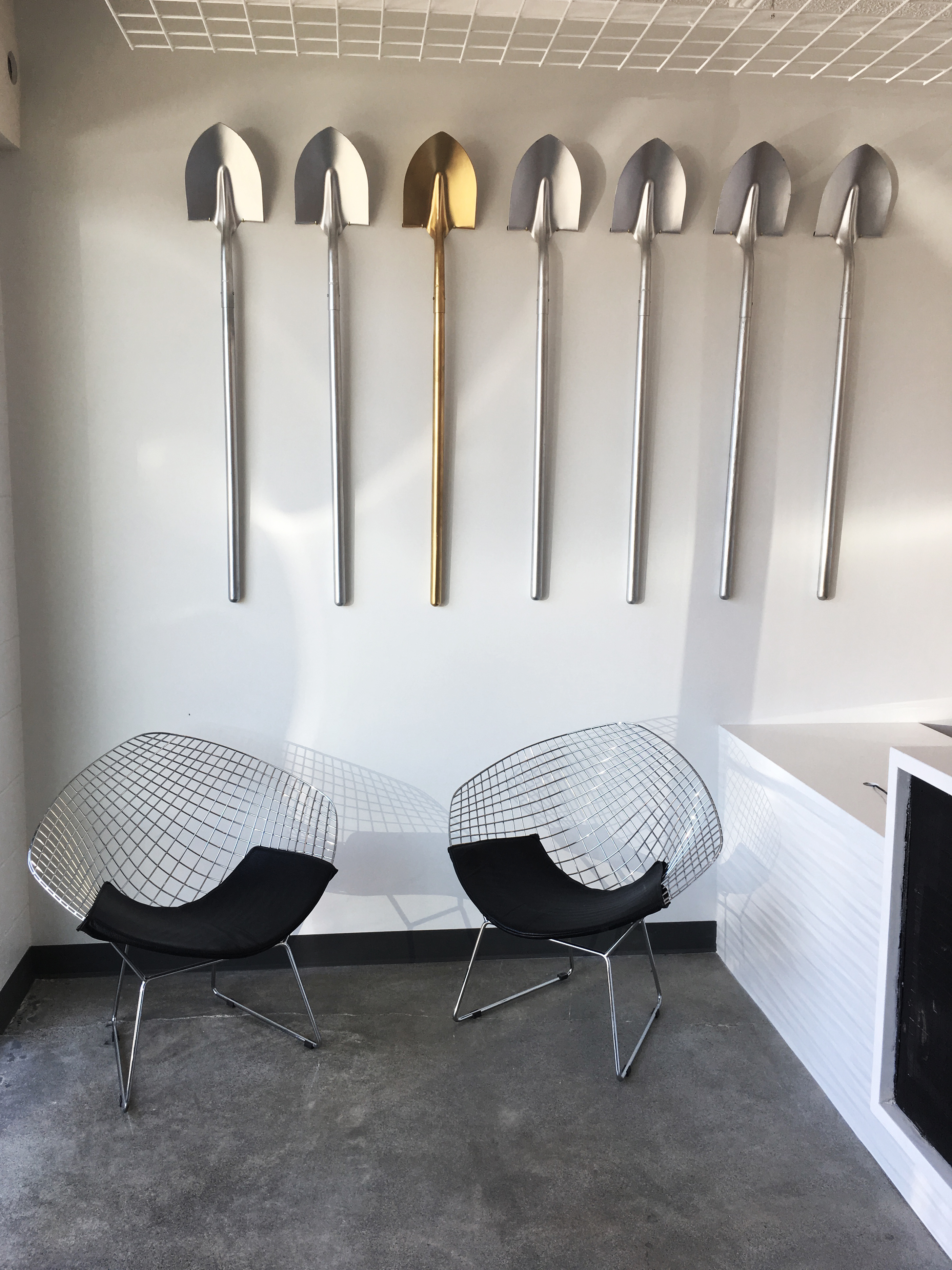 CONFERENCE ROOM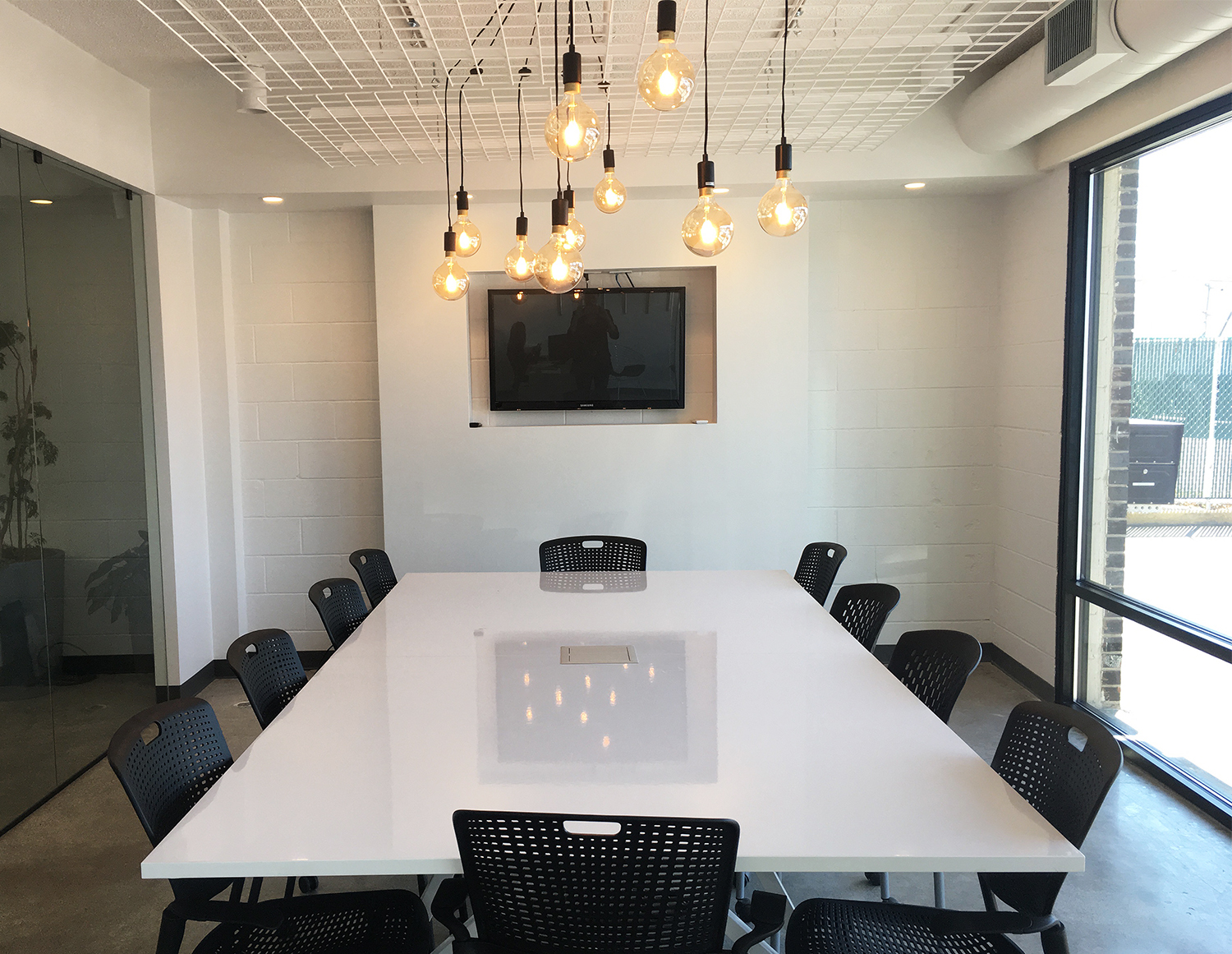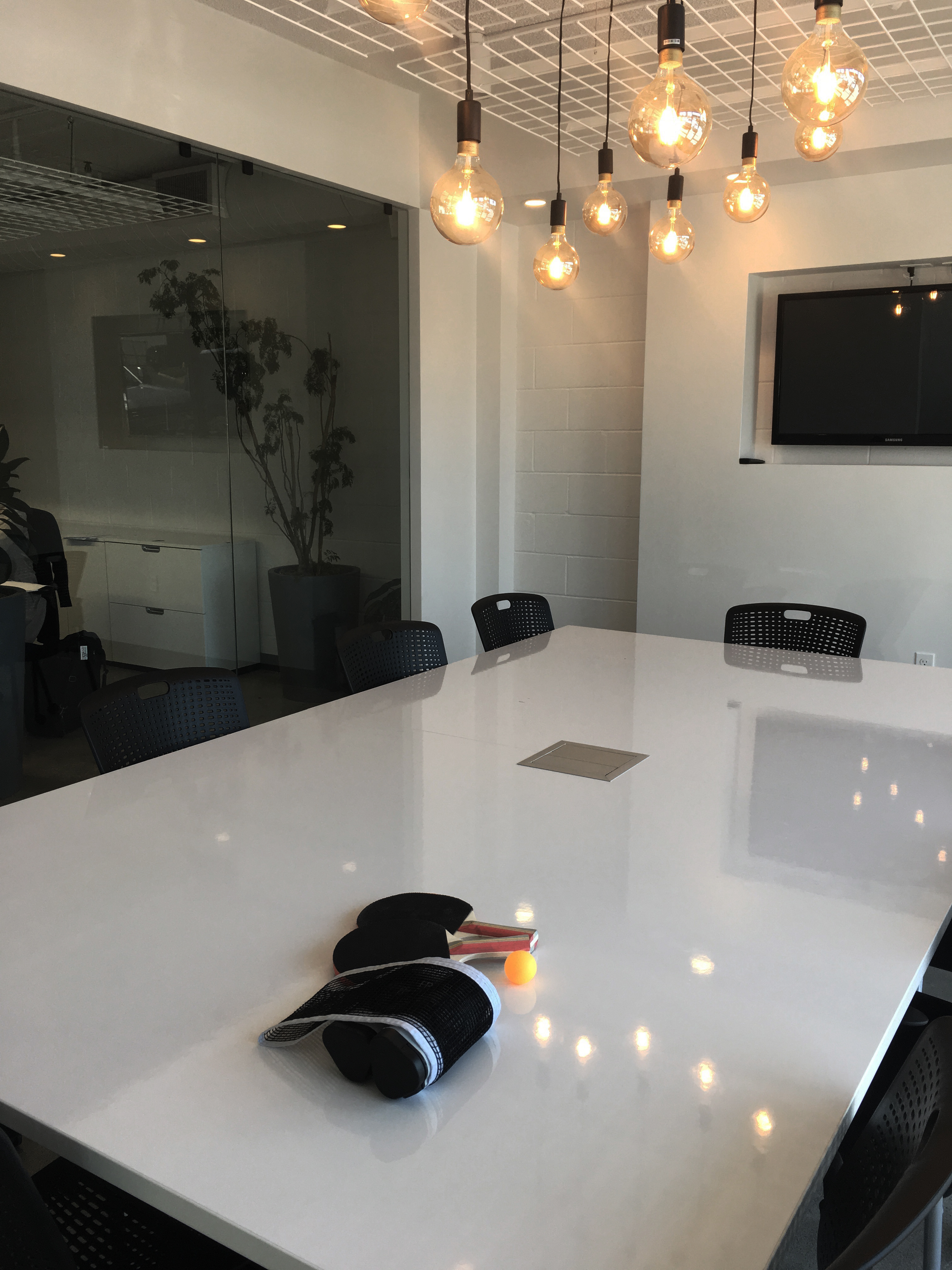 DESIGN STUDIO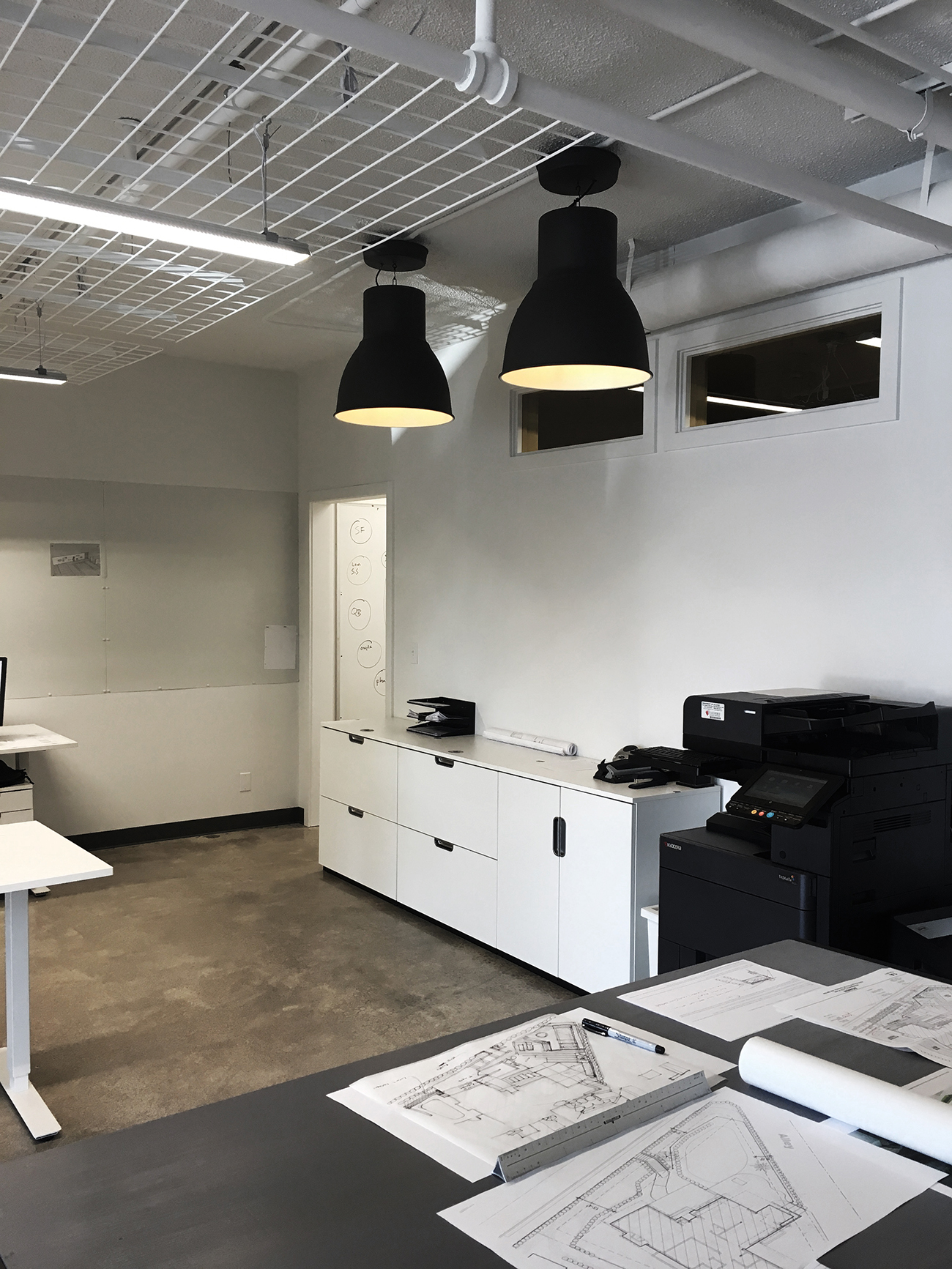 SEE YOU SOON AT OUR NEW LOCATION
18040 DES MOINES MEMORIAL DRIVE S SEA-TAC WA 98148