LOOKING BACK AT 2020
company news
/
January 19, 2021
LOOKING BACK AT 2020 WITH TERRAIN
We want to kick off 2021 by looking back at some of our past projects to tune ourselves for endless creativity and inspire you for your next project!
PROEJCT: EAST SIDE RETREAT
LOCATION: SEATTLE, WA

When the client reached out to assemble the team to execute their dream backyard, they chose Williamson Landscape Architecture, Coburn Construction and Terrain Seattle to bring their vision to life. The work included a custom pool, hot tub, bocce ball court and multiple seating areas with detailed flatwork.
PROEJCT: MADISON MODERN
LOCATION: MADISOON PARK, WA

Terrain provided a complete landscape installation designed by SCJ for this new contemporary modern home built on the shoreline of Lake Washington. Terrain started by clearing the site of all construction debris continuing by importing and installing all of the landscape elements from Soil, Irrigation, Lighting, Planting to the Custom Fence & Entry Gate.
Design: SCJ Studio
GC: McKinney Group, Inc
Photography: Miranda Estes
PROEJCT: BEACH HOUSE
LOCATION: WEST SEATTLE, WA

This project was part of Terrain's Estate Butler division. Construction started on January 1st and was move-in ready for crabbing season in the summer. See here the before photos built in 1944 as a small beach cottage and remodeled in the 1950's as a mid-century timber frame beach house. The designers worked carefully to save the existing timber structure, sanding down the beams and curating a mid-century beach look.
A FEW OUR FAVORITE PRODUCTS IN 2020
Take a look at some of these innovative and beautiful brands that caught our eye in 2020!
GAUCHO GRILL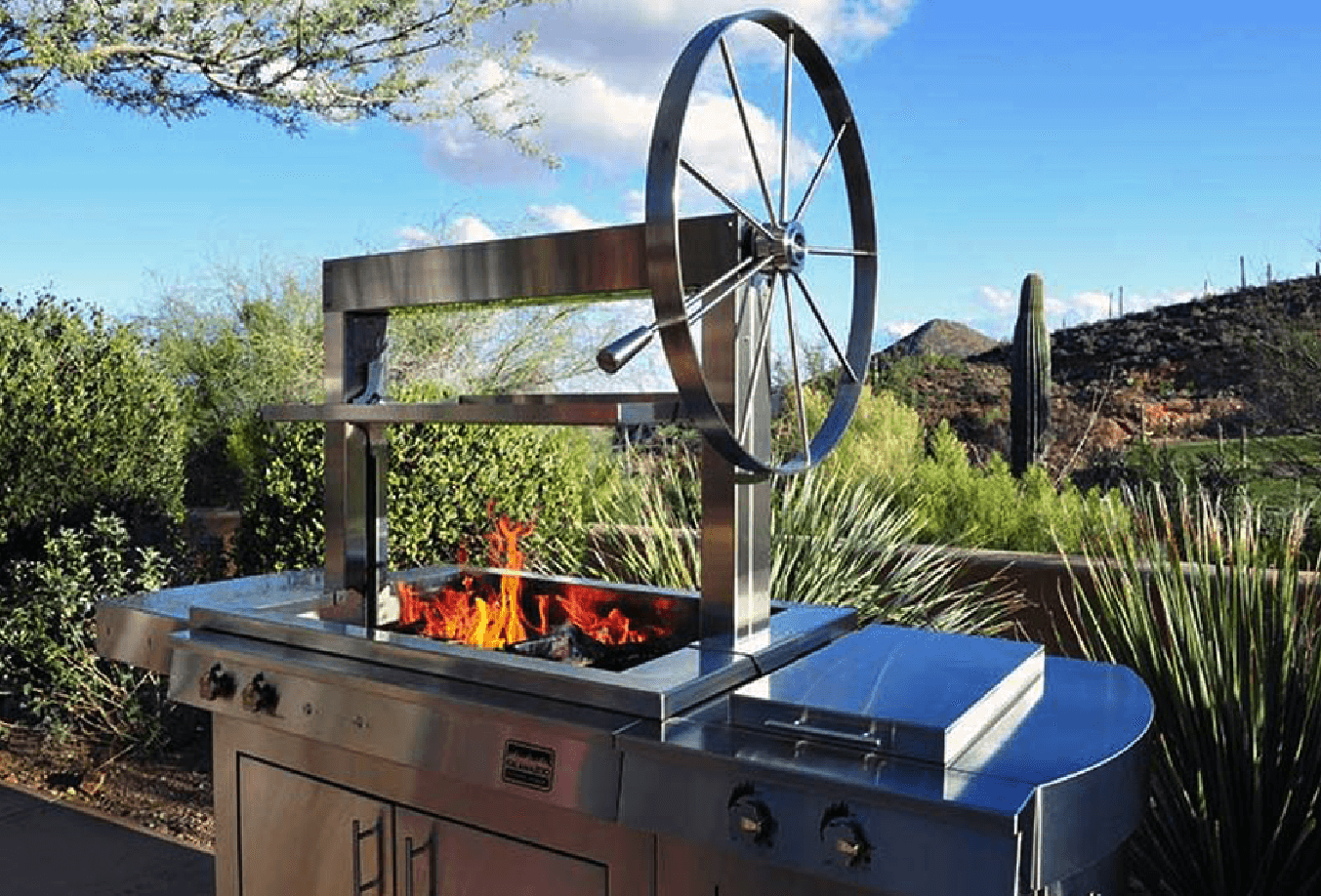 BAY LOUNGE SET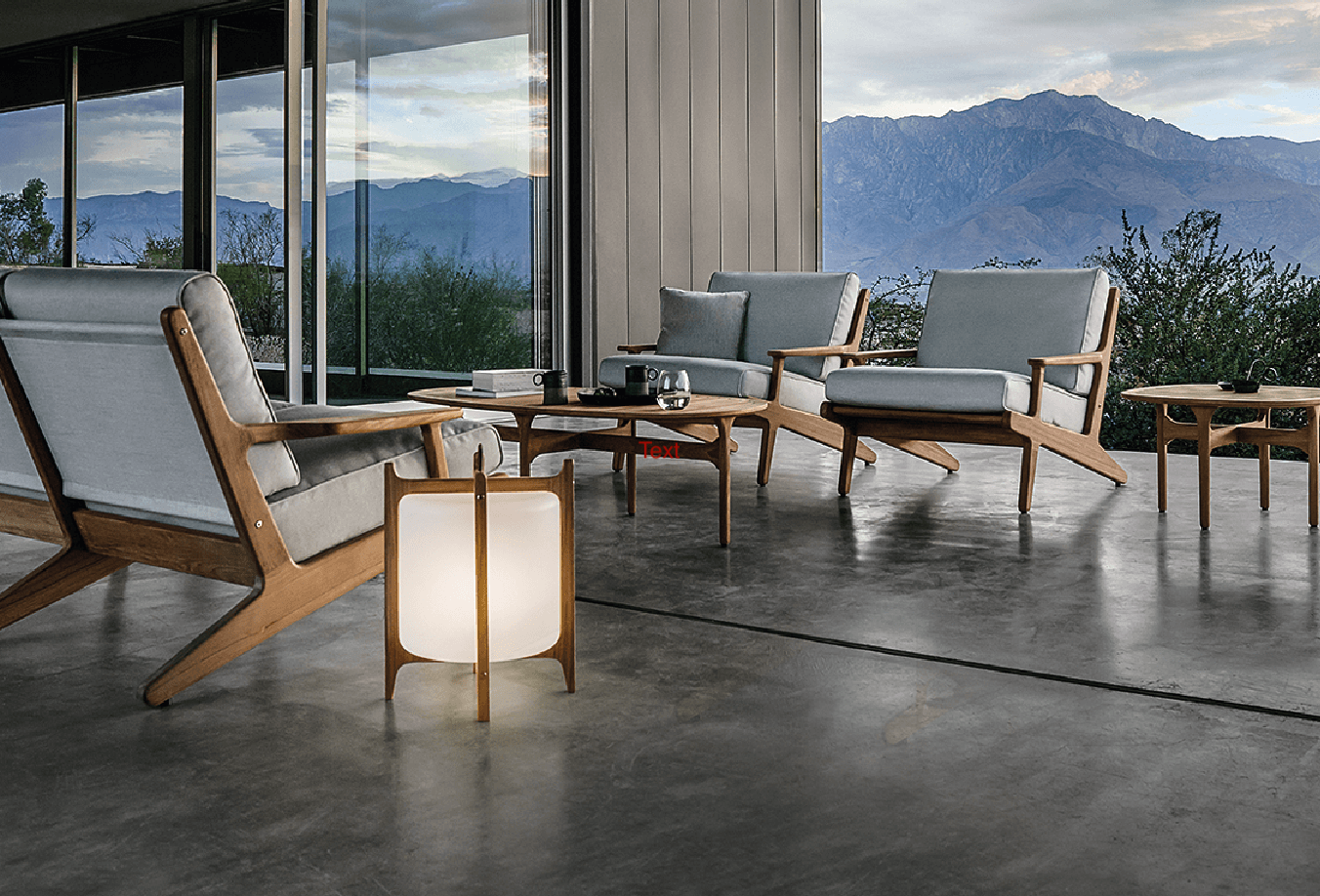 HELIOS LOVE CHAIR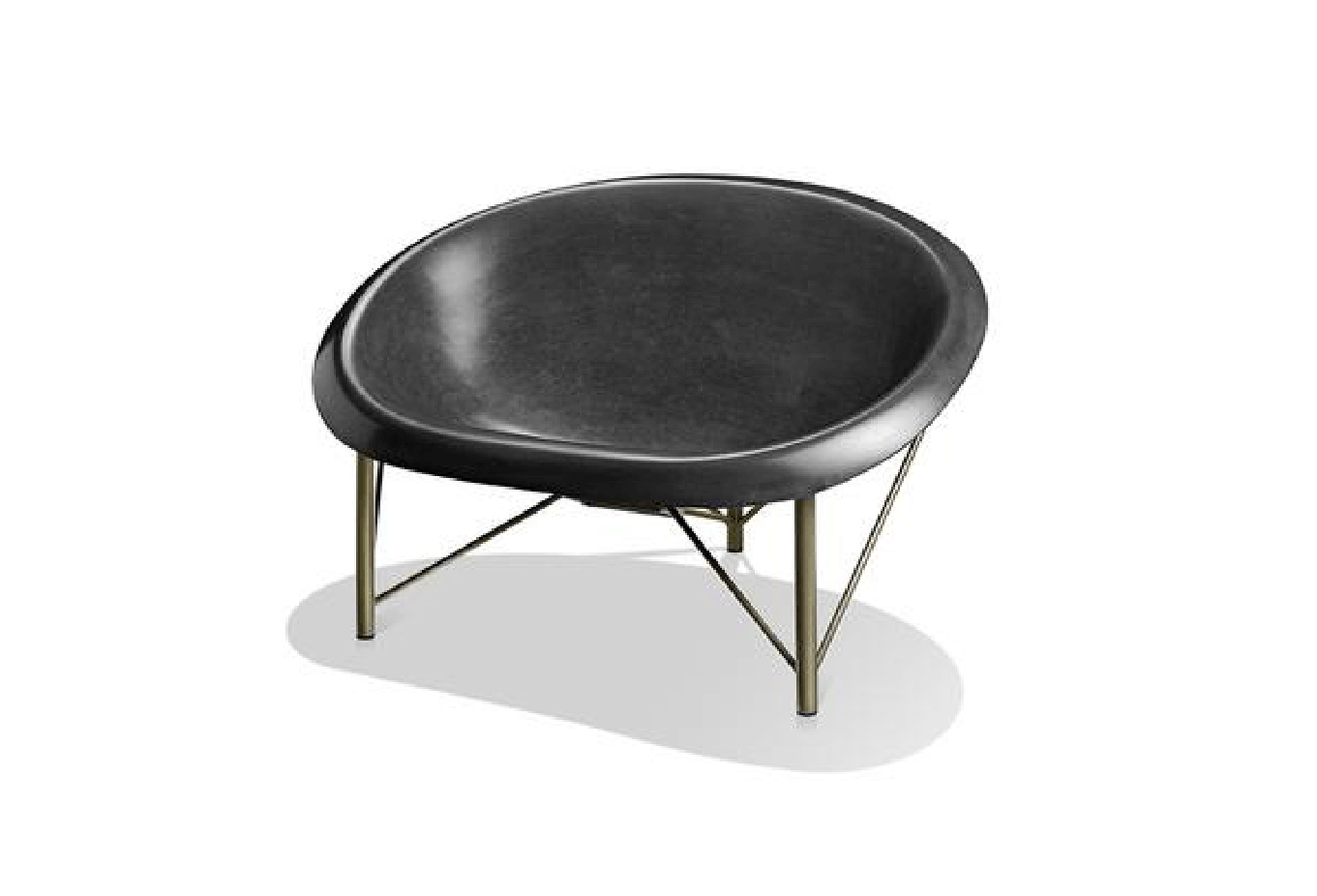 FIRE TABLE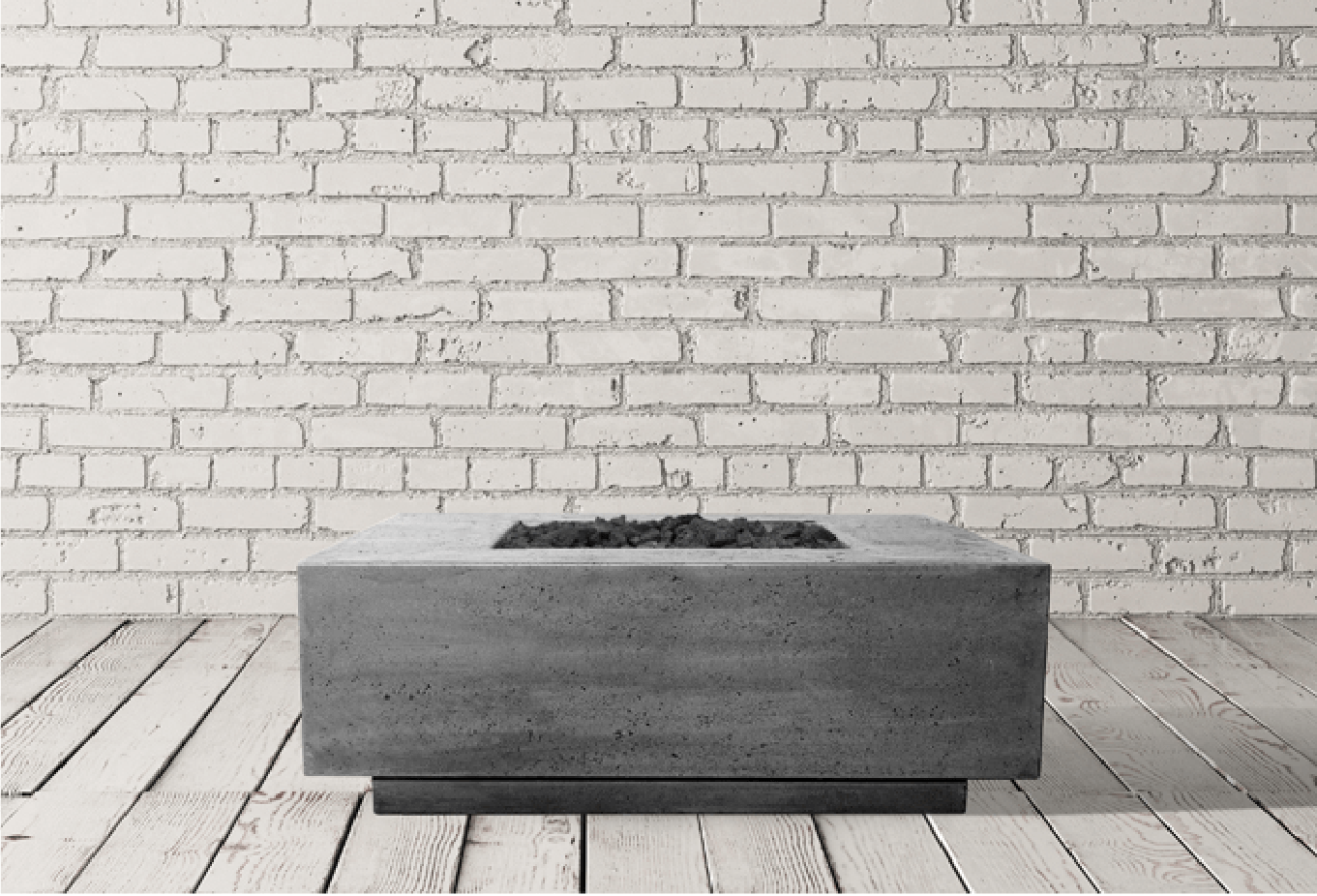 CONTAINER INFINITY POOL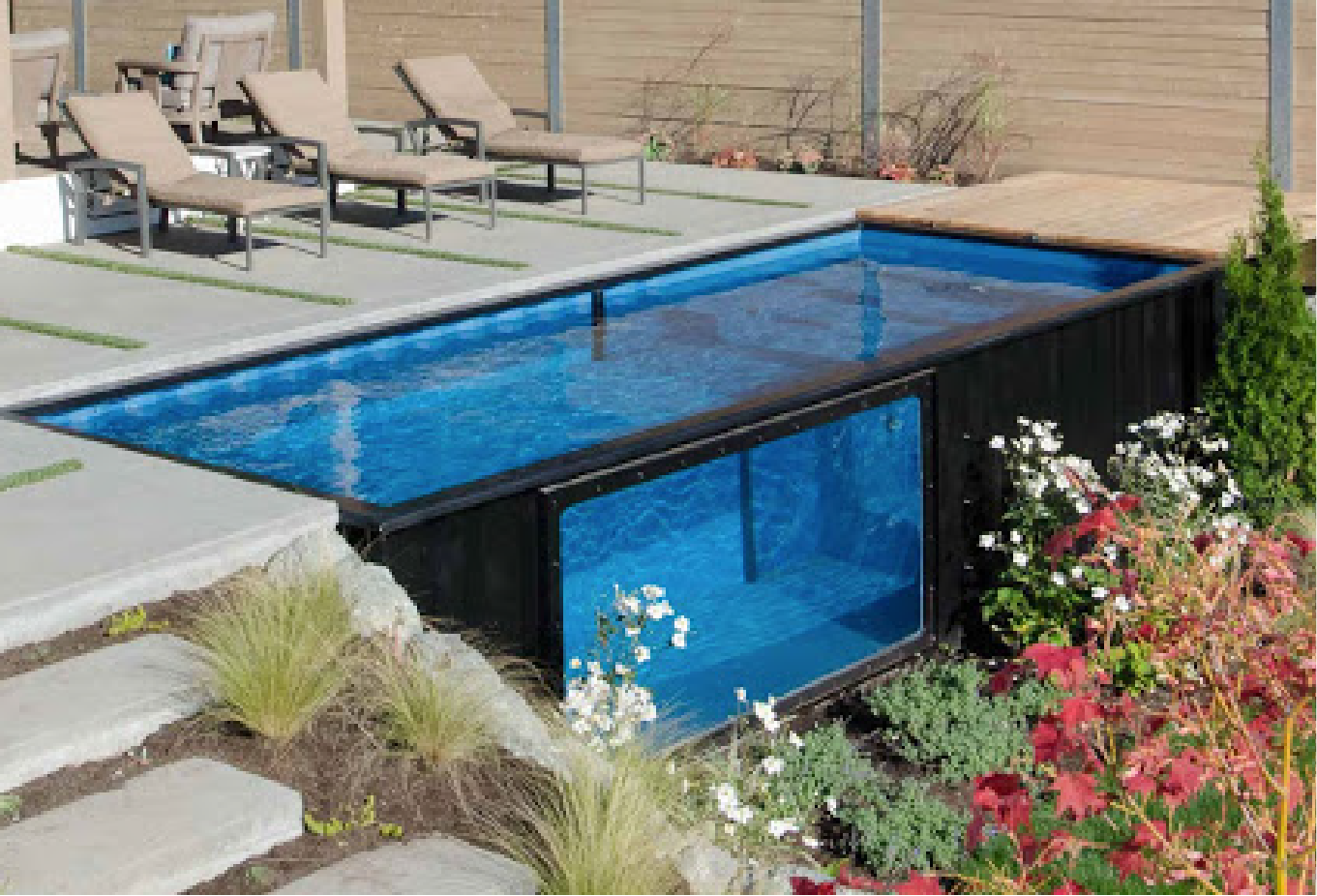 LOUVERED ROOF SYSTEM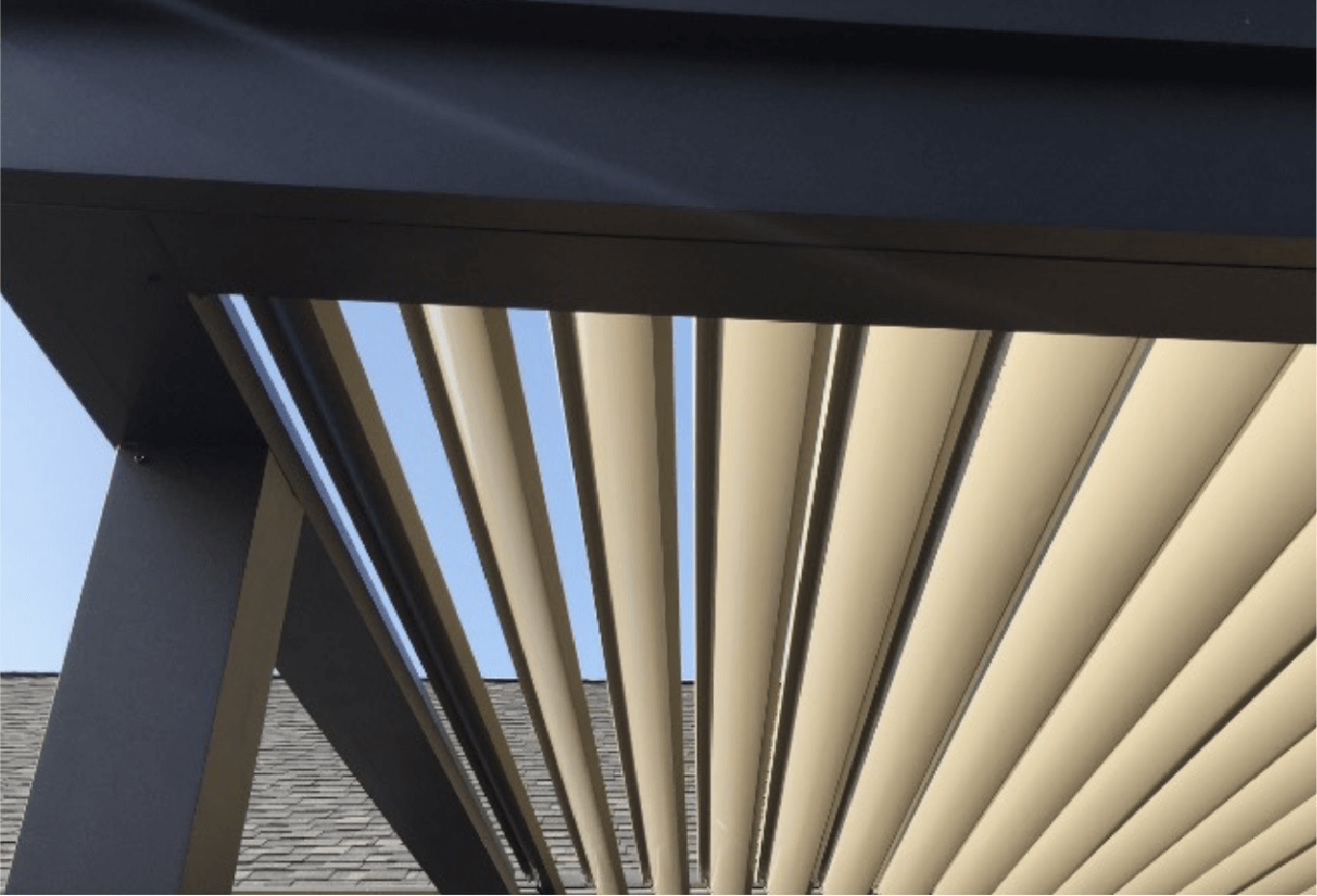 Are you ready to bring versatility into your backyard? Contact us to set up an initial meeting today!