FIRE & FLAVOR
company news
/
July 10, 2017
From Chef Kirsten:
"I am excited to bring you a series entirely devoted to the art of wood fired cooking in collaboration with my friends Terrain Seattle. Fire & Flavor: Bringing Life to Your Wood Fired Pizza Oven fetures 4 of my signature recipes plus ongoing recipes, inpiration, tips, shenanigans (and many, many parties) showing the versatility & experience of the wood fired pizza oven.
Fiamma (Italian for flame), the name I've bestowed on my Italian artisan designed custom masonry pizza oven is primal and exciting, allowing us to get intimately onvolved with the act of cooking. If you love playing with your food, you'll love it as well.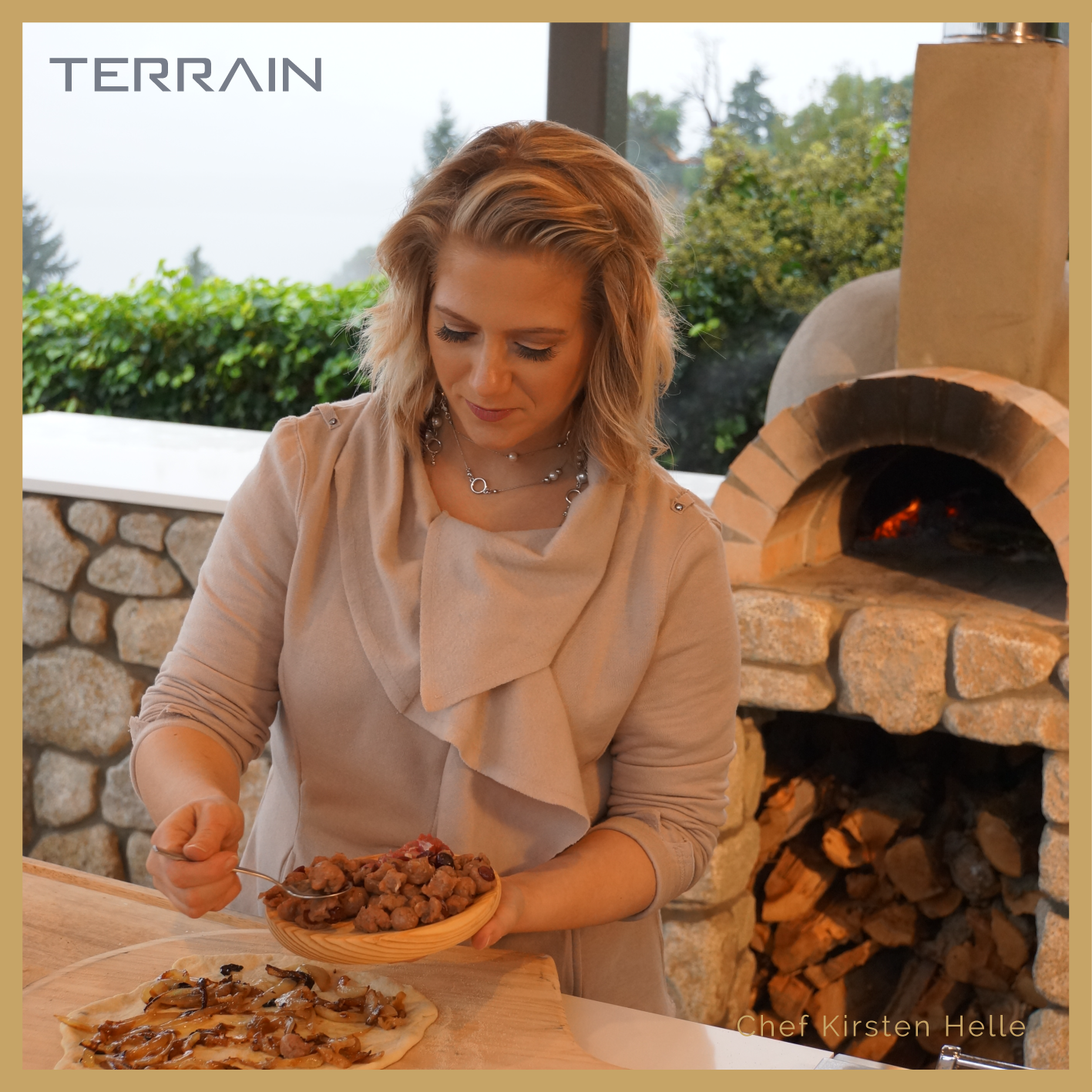 Ref: Chef Kirstens Blog
Get the recipes thRough our site below and follow the steps on our video series. Make sure to follow TERRAIN & Chef Kirsten on Social Media!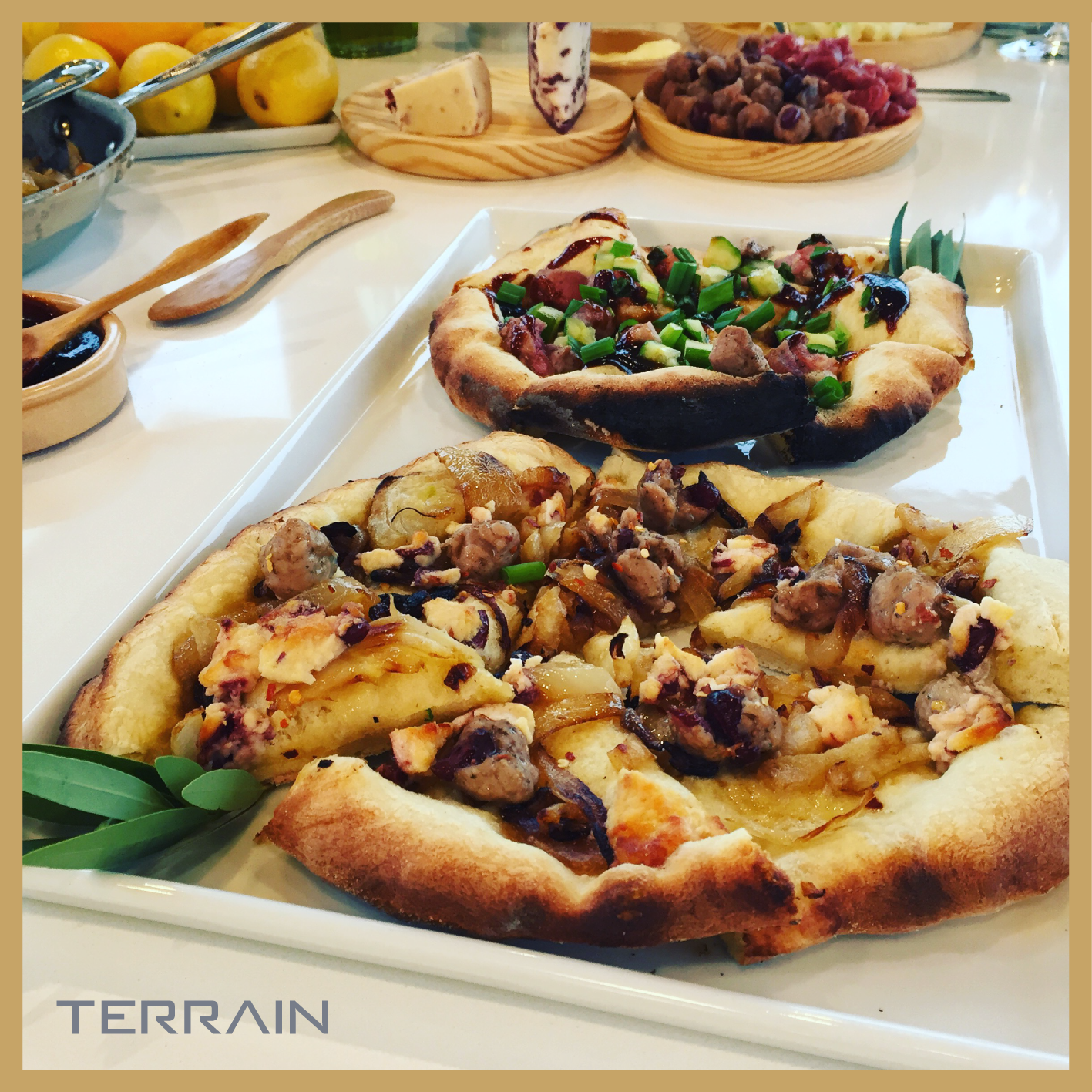 Explore the options for creating your own outdoor living experience - contact us and start your own wood-fired adventure!