25 YEARS ANNIVERSARY
company news
/
January 14, 2020
TERRAIN - 25 years ANNIVERSARY!
In 1994, over 25 years ago Terrain started out simply on custom made bikes and trailers. Weighing over 150 pounds, they were tugged up and down Seattle's hills providing landscape maintenance. The reputation we wanted to develop was a perfectly mowed lawn with custom edge and baseball stripes. No detail was missed, and the clients soon began to ask for additional landscape services.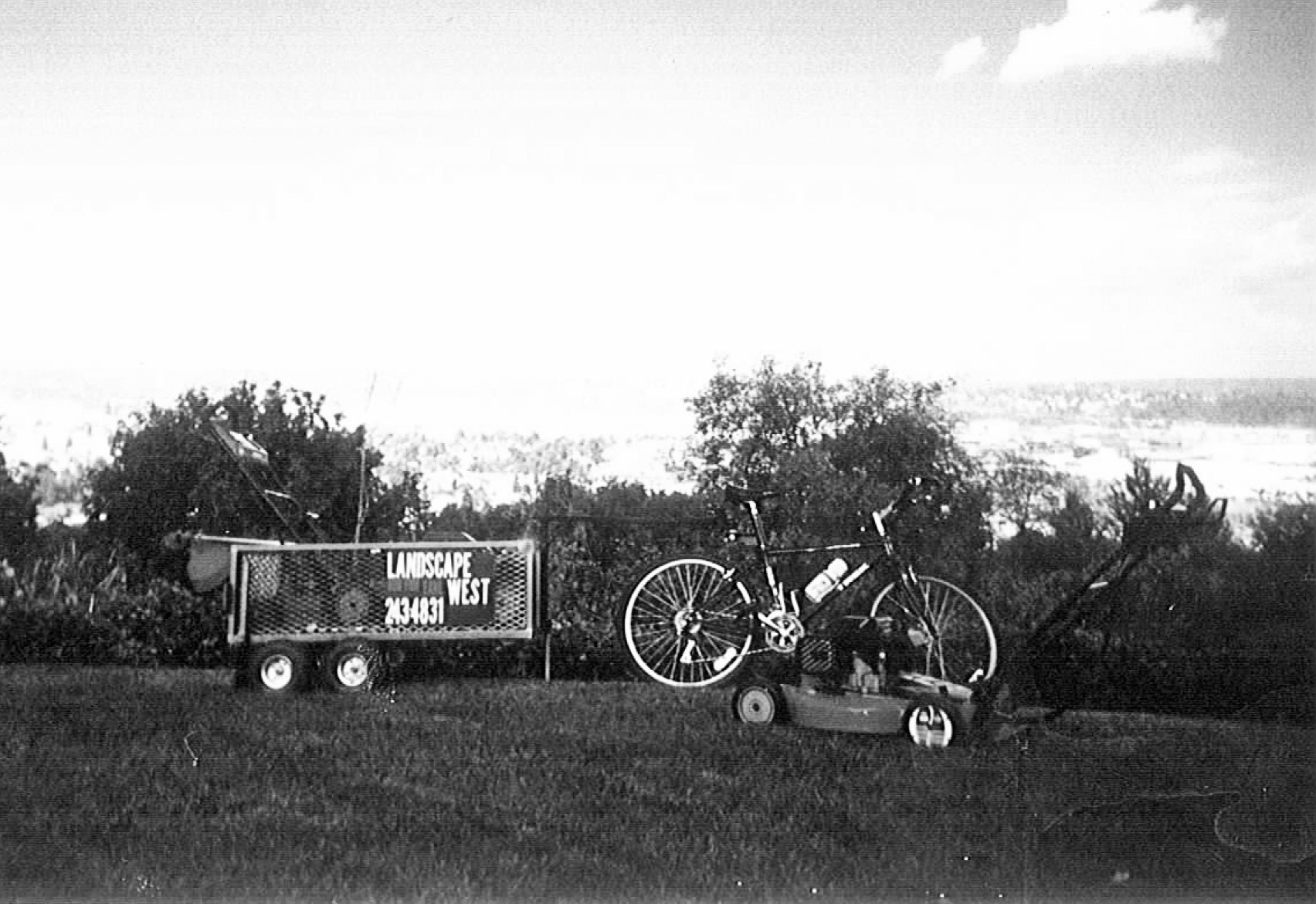 After the proprietor was old enough to attain a driver's license, Terrain began offering landscape construction services. Coming from a family of Seattle tradesman, we soon began expanding into excavation and structural concrete. One thing led to another as more and more talent joined the company. We soon began offering initial civil services, construction and the final icing on the cake, the landscape construction installation.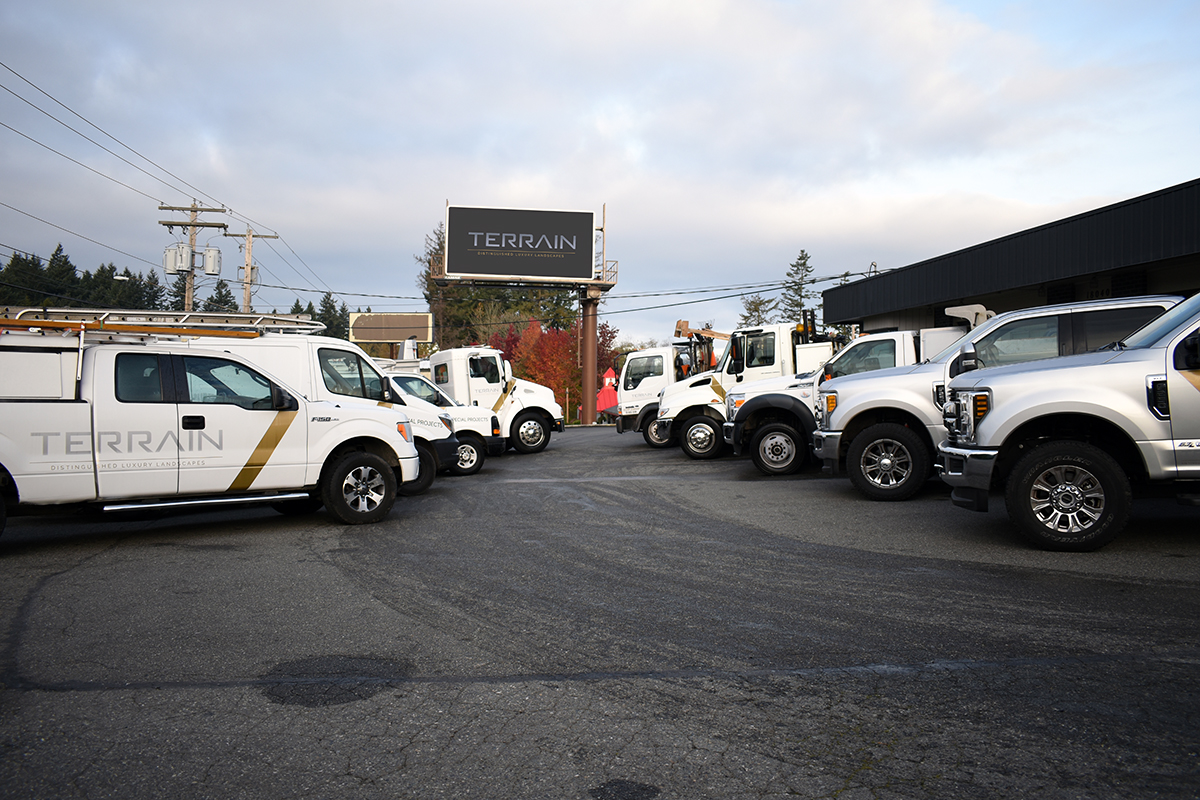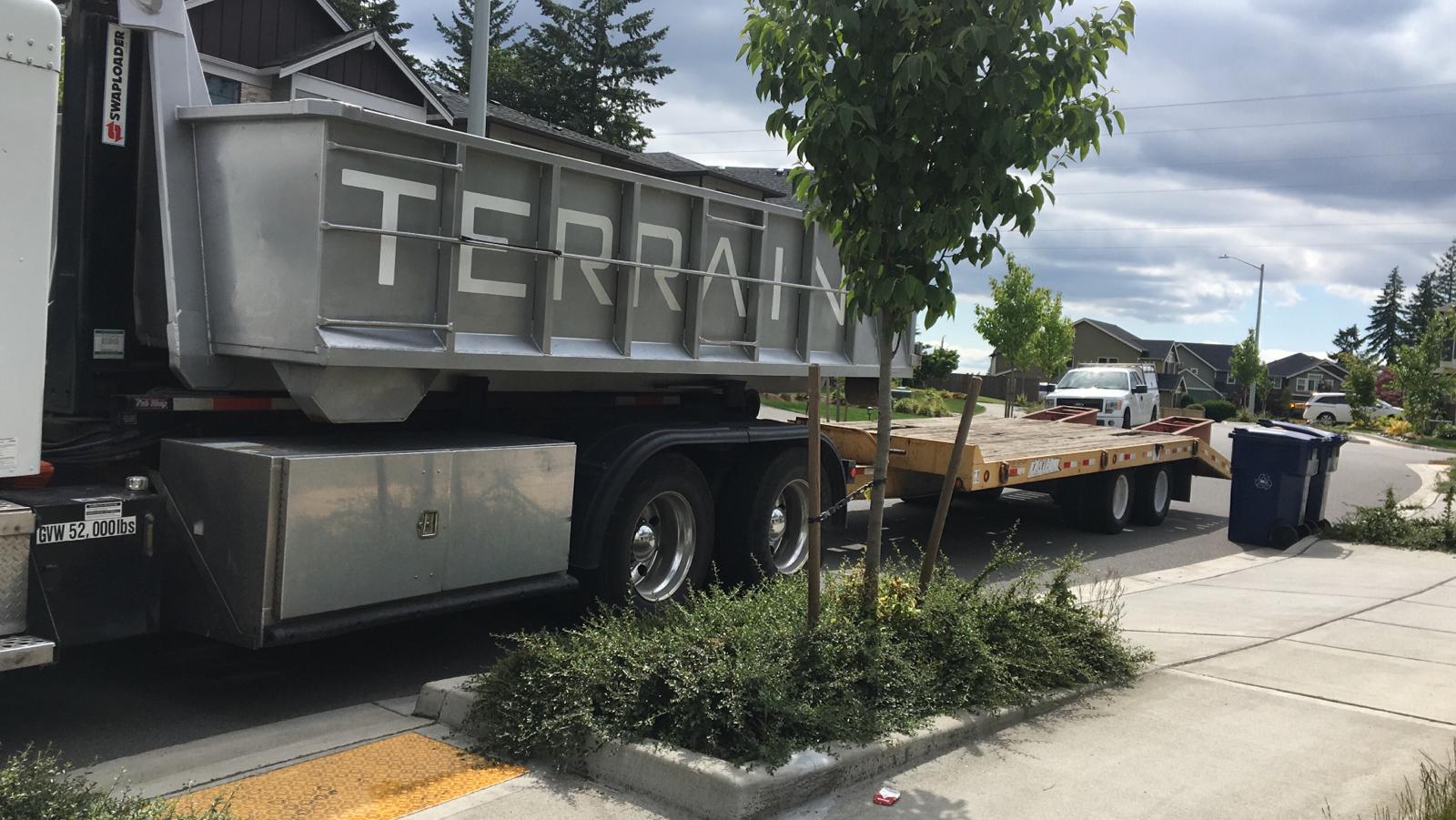 Terrain forged relationships with the local general contractors, landscape designers and architects. We became a trusted source to build their projects from start to finish which led us to take on larger and larger landscape flagship landscape construction projects.
Today Terrain is based from a central location that has 8,000 SF of heated warehouse space and an acre of outdoor trucking and equipment parking. Our newly remodeled office space provides a bright, technologically advanced creative space home to our client care team, architects, engineers and project managers. Now over 30 employees and growing, Terrain focuses on heavily investing in our existing staff for their long-term business and life success. Our first employees outside of the family are still with us to this day. Finding opportunities to give back is an important part of our business culture. You will find employees actively engaged outside of business hours giving time, talent and money to a variety of charitable programs.
As we look to the future, we are intent on building a legacy company and having a robust succession plan for employees to have opportunities for future ownership and success of the business. Terrain is launching several exciting new initiatives surrounding luxury residential markets in the Seattle area, west coast and throughout the country. As well as continuing to extensively network with global partners and stay involved in projects around the world.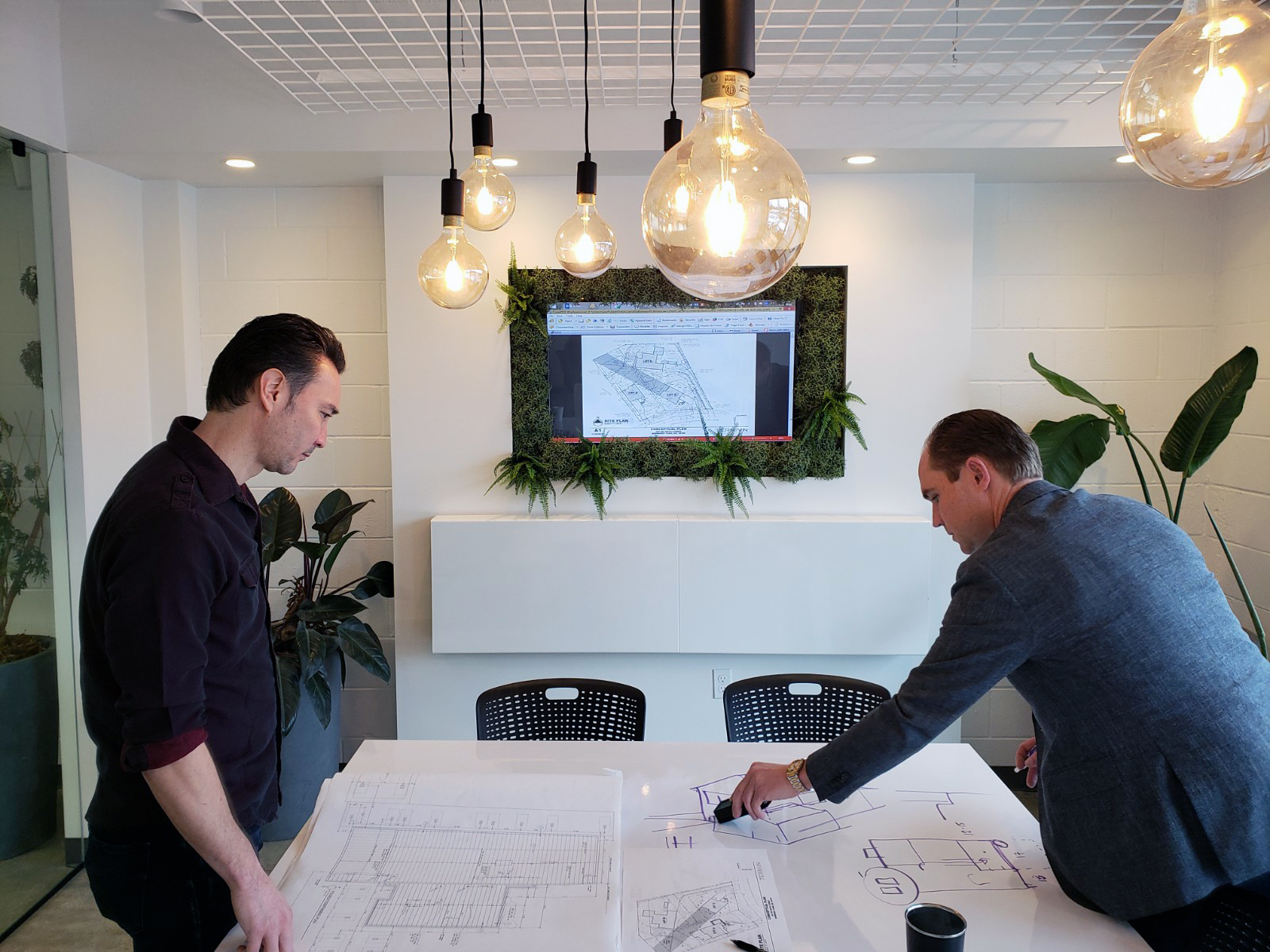 In Process / (right) EARL - President / CEO Founded Terrain 25 years ago. Provides strategy and leadership. (left) AARON - Registered Architect Specializing in structural, residential & commercial.