TERRAIN GIVING BACK
charities
/
March 29, 2020
TERRAIN GIVING BACK
This week, Terrain is able to continue work on a handful of job sites where there was structural basement supporting work at critical stages of foundation bracing. As well as utilizing our employees and equipment to donate to a new food box initiative for the COVID-19 response.

We assisted in putting together 7,350 meals for families suffering from the Coronavirus in King County.
To learn more about this initiative and find out how you can help visit: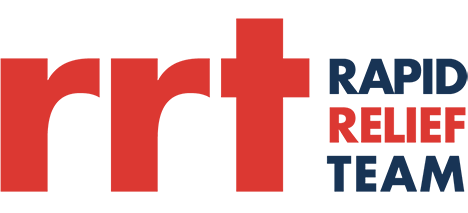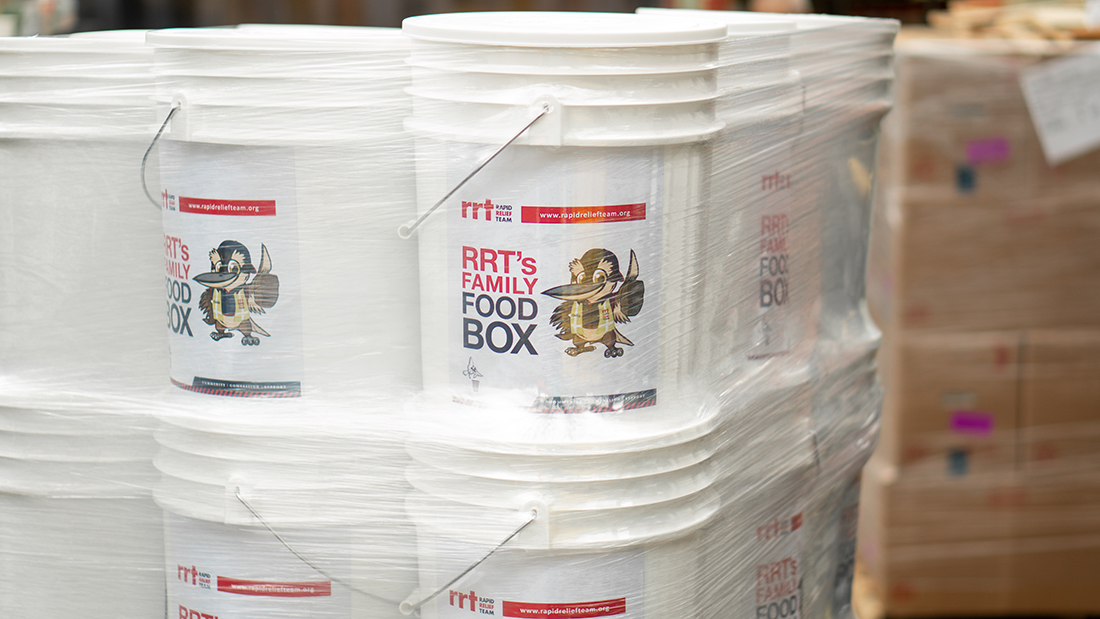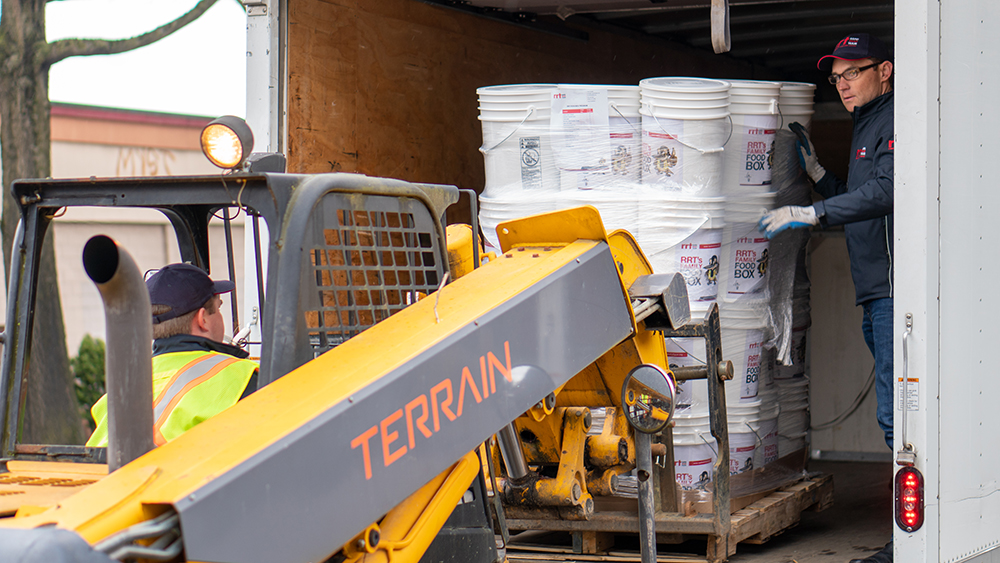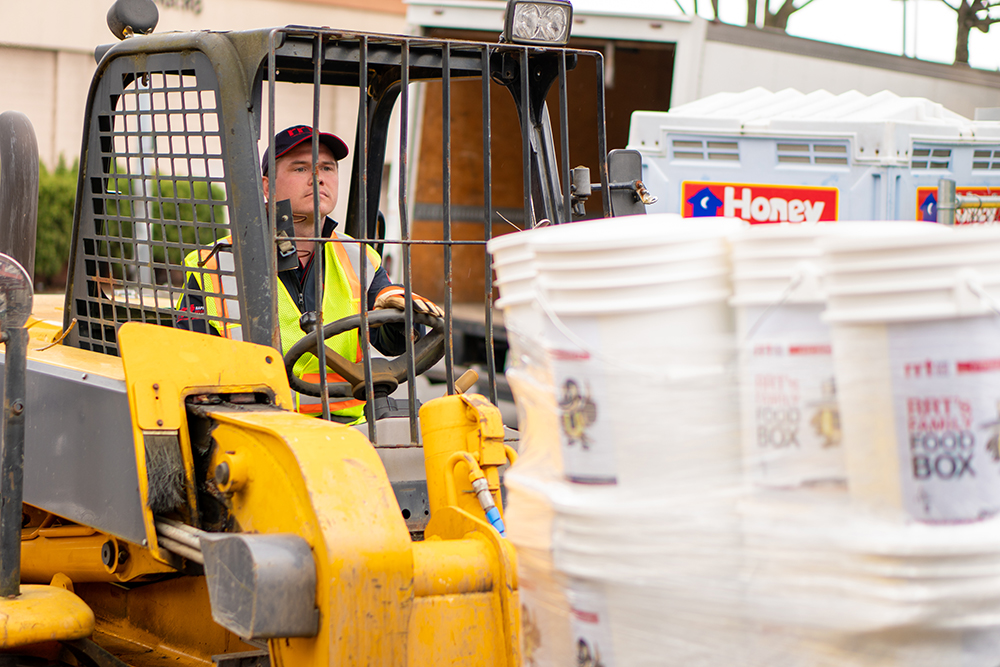 At Terrain, it's part of the culture-sharing, care and gratitude.