BRAZILIAN HARDWOOD
charities
/
October 06, 2021
Benefits of the Brazilian Hardwood when harvested sustainably.
Terrain only chooses sustainably harvest sources ("FSC-certified wood"). The trees to be harvested are chosen individually by the supplier under government supervision, based on the number of trees in a given area. Replacing these trees with new healthy seedlings provides the necessary sun exposure for healthy new growth.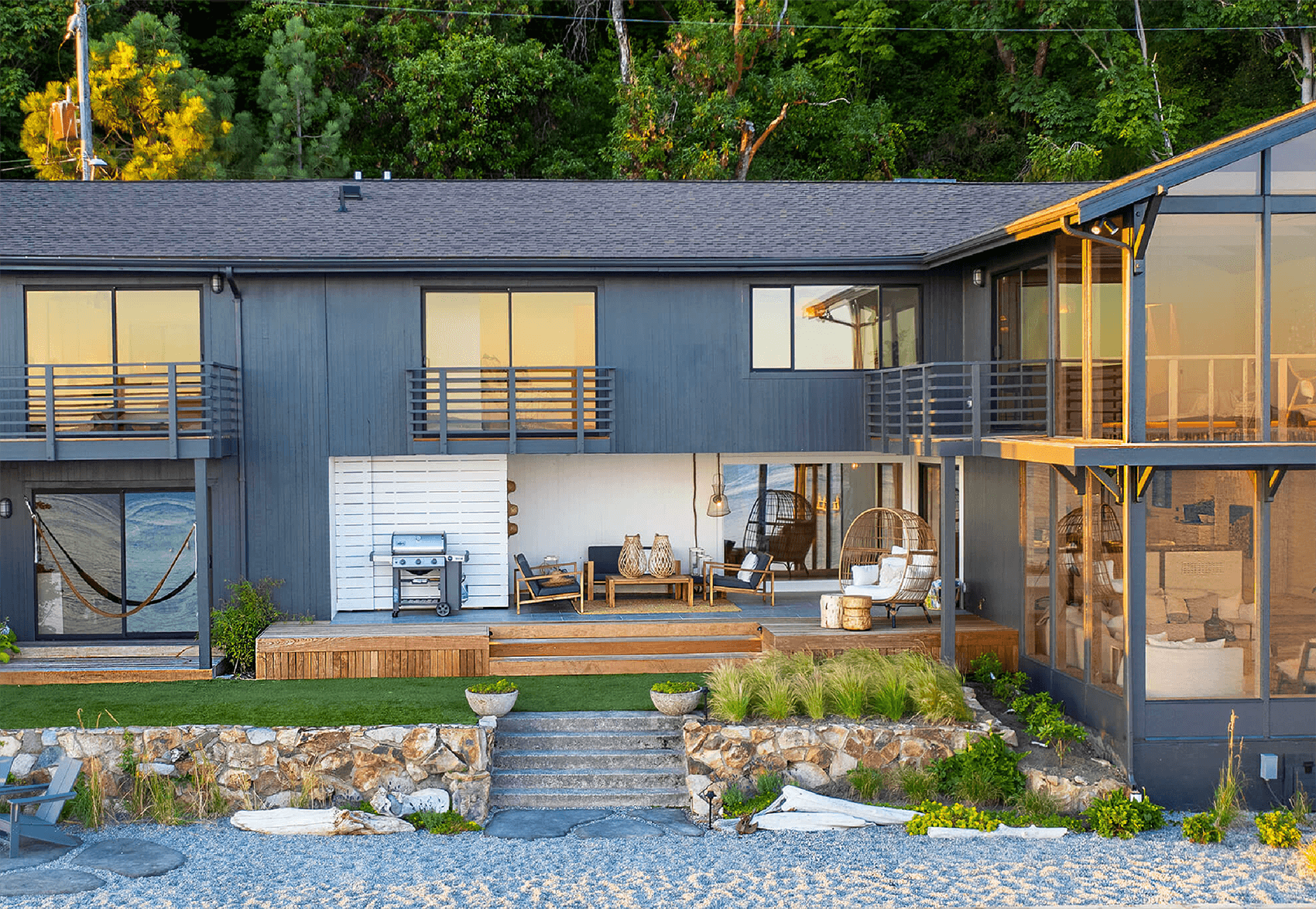 Photo (above) - Project: Beach House
Ipe
Ipe is a Brazilian Hardwood that makes not only a beautiful hardwood deck for you and your family to enjoy for years to come but is low maintenance as well. Ipe has natural attributes to defeat many of the plagues that deck owners fear most: insects, rots, fire, and the effects of inclement weather. Ipe Hardwood can be used for many applications due to the fact that it comes in various sizes and lengths and has been the choice of top designers and upscale builders.

Photo (above) - Personal Archives

Photo (above) - Project Details Coming Soon
In addition to all of the reasons Ipe decking is a great investment, Ipe decking is also, quite simply, beautiful. A Brazilian wood, Ipe comes in a range of shades from lighter colors to a darker olive-brown.
Let your ipe weather to a subtle grey tone or maintenance your ipe with oil once per year to bring out its vibrant red tones.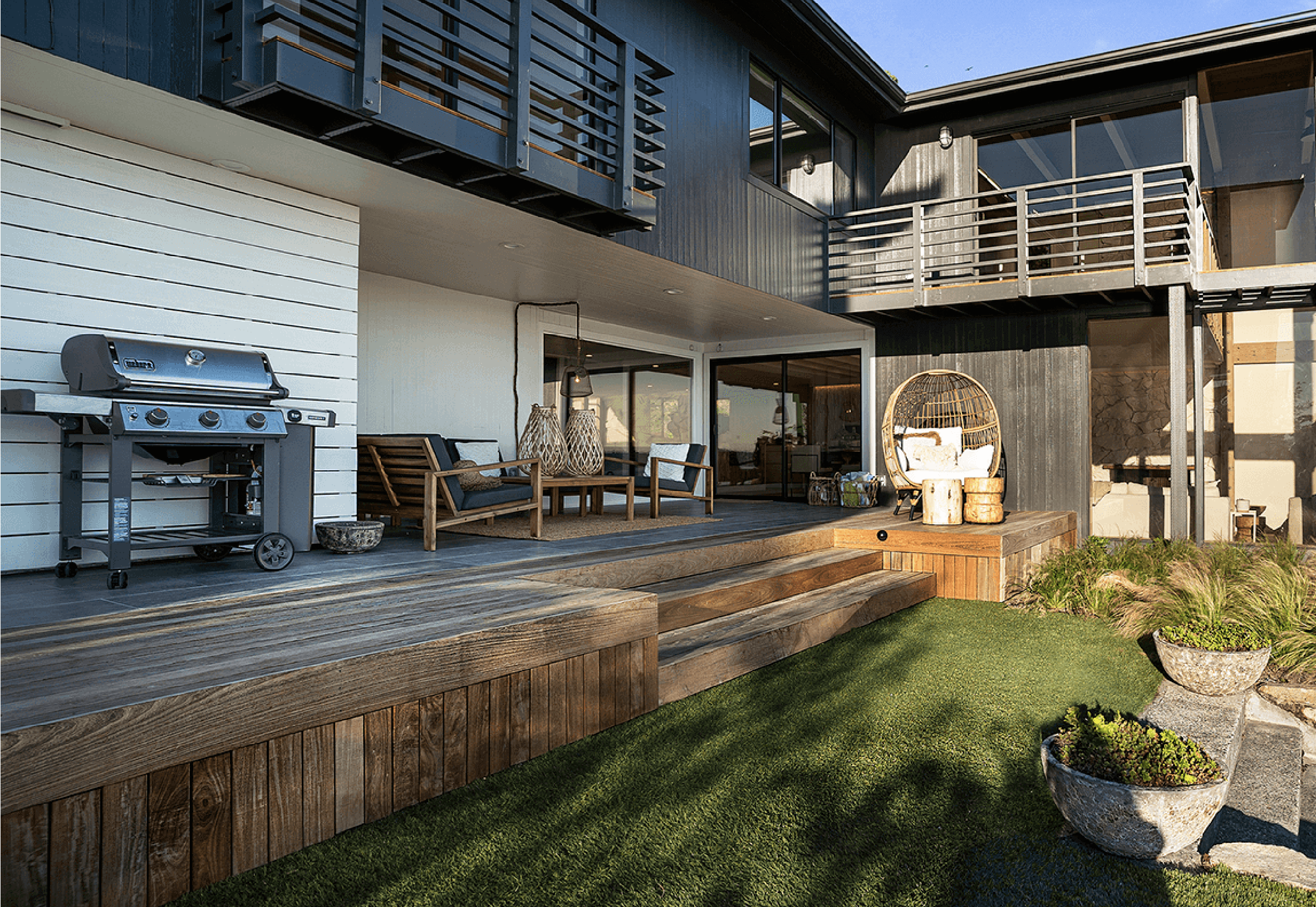 Photo (above) - Project: Beach House
It is a great choice of material for any deck project you have coming up this spring. Its natural properties and honest beauty make it hard to beat.
Looking to buy Ipe wood for your next project?