SEE OUR PORTFOLIO

Studio Terrain - Landscape Architecture
Practice
At Studio Terrain we believe in designing meaningful landscapes that suit each client's goals and budgets. Through thoughtful design, we help our clients select the most functional spatial layouts, high-end materials, and plant life. At Studio Terrain, we believe the client is as much a part of the project process as we are. We strive to achieve our client's goals by listening and understanding their desired use of the space and its relationship to the existing architecture.
Over the last 25 years, we have created high end landscapes in the greater Seattle area. Studio Terrain is comprised of experienced Landscape Architects and Designers who strive to deliver exquisite landscapes to our client's home.
Vision
Solutions aren't born overnight. At Studio Terrain, we believe in process. A well-planned design creates character and functional landscapes. From concepts through to the most minute details, Studio Terrain will build your project with longevity in mind.
People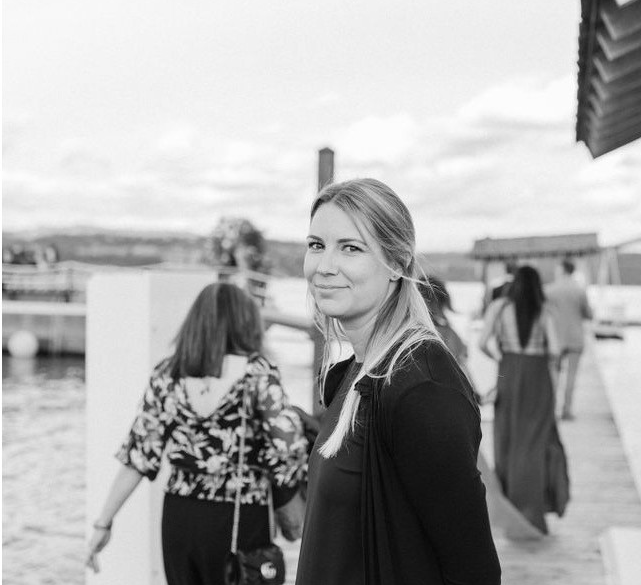 Lauren Galante
Starting with Terrain two years ago, Lauren brings eight years of landscape architectural experience to Terrain's design division. She uses her expertise to create luxury outdoor rooms focusing on detailed design elements, material selections and planting compositions. She works closely with each homeowner to ensure their vision is reflected in the finished product. Her projects range from high-end Seattle homes to large scale properties with multiple functional spaces.
Lauren received her bachelor of Landscape Architecture from University of Idaho and has since gained her Landscape Architectural License. She approaches each project as a new challenge and continues to grow her education within the industry.
Lauren's interest in the outdoors is also reflected in her personal life. In her spare time, Lauren enjoys hiking, camping, paddleboarding and snowboarding with friends and family.