PNW COURTYARD
landscaping
/
January 21, 2020
PNW COURTYARD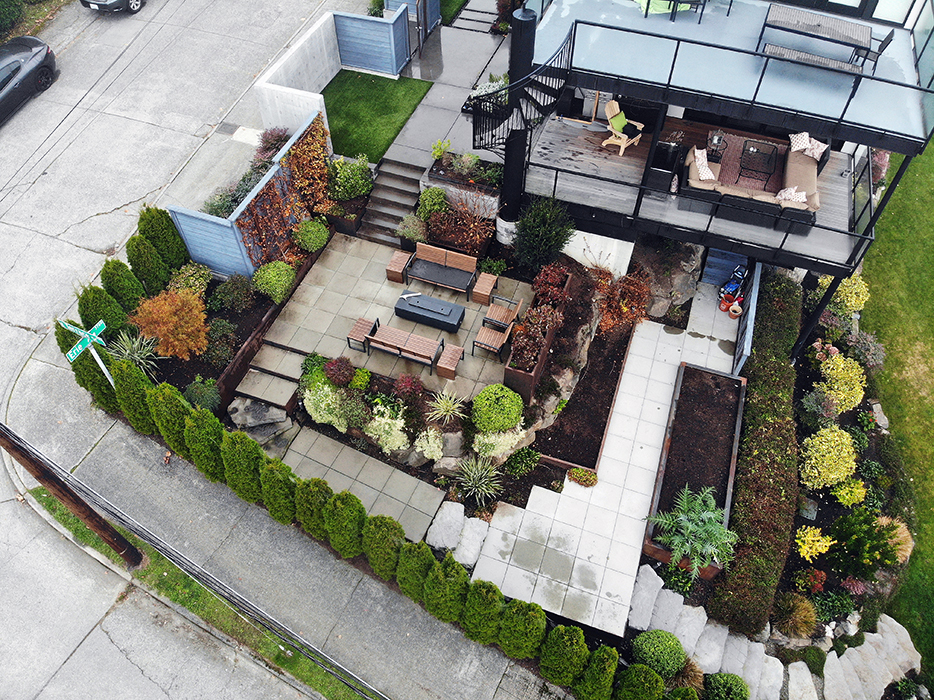 Following a total house remodel, Terrain collaborated with the landscape designer to create an urban oasis comprised of rockery stairs and walls combined with contemporary lines of steel retaining walls.
This intercity home wanted privacy from nearby neighbors, pet friendly amenities while being safe and secure enough to accommodate young children. We worked with the landscape designer to install a decorative security perimeter, steel walls and all new concrete hardscapes. We poured and finished 12 foot tall architectural accent walls.
A mixture of cast-in-place concrete patios and softscape make this a useable space for the whole family while maintaining privacy from neighbors.
In collaboration with Barbara Lycett Landscape Designers
COURTYARD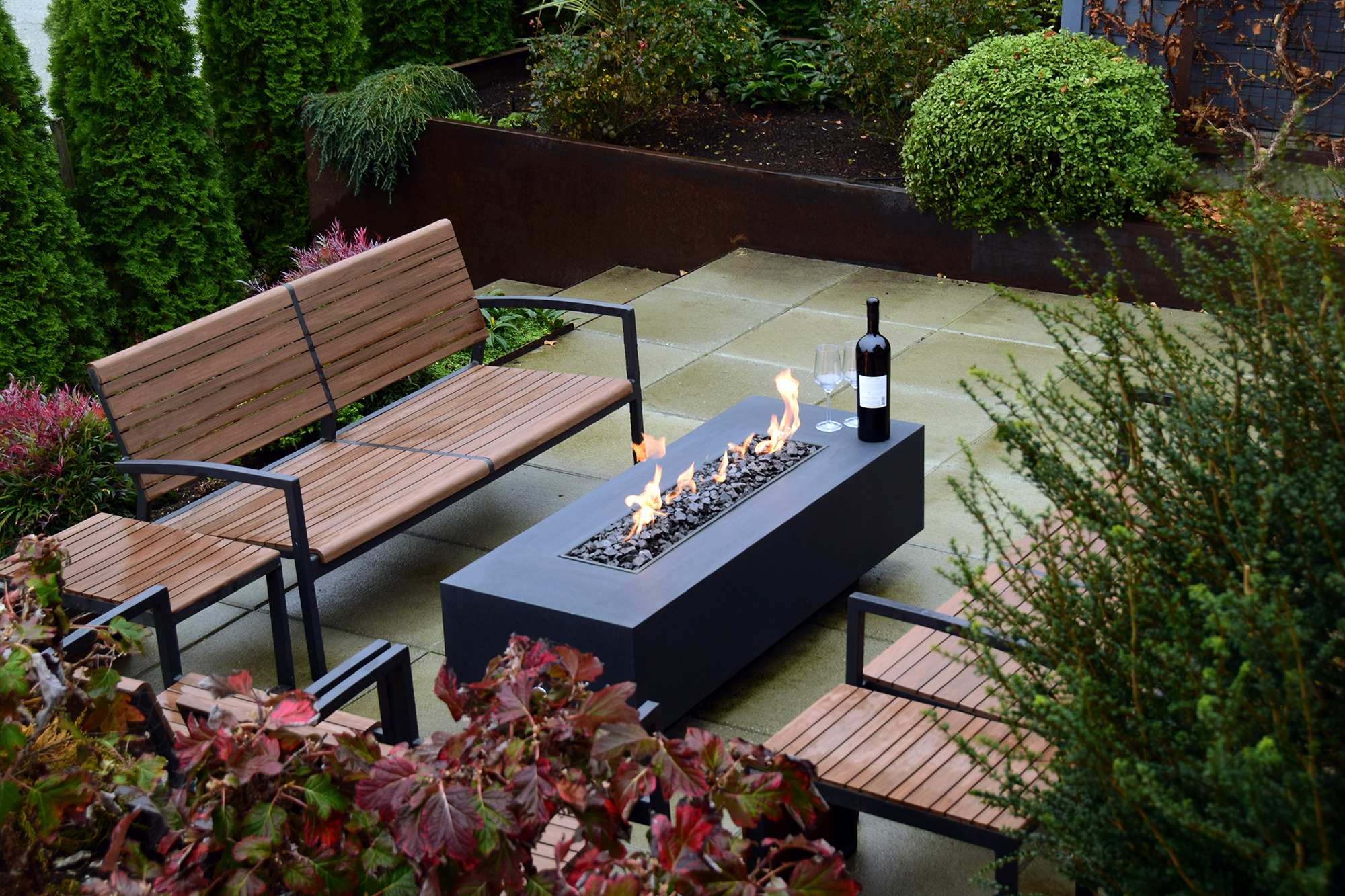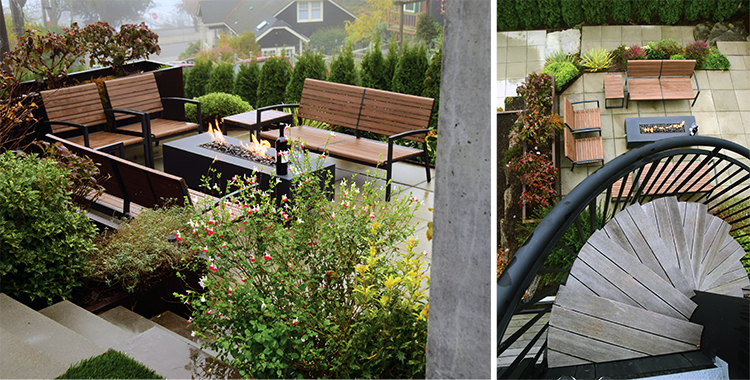 PRIVACY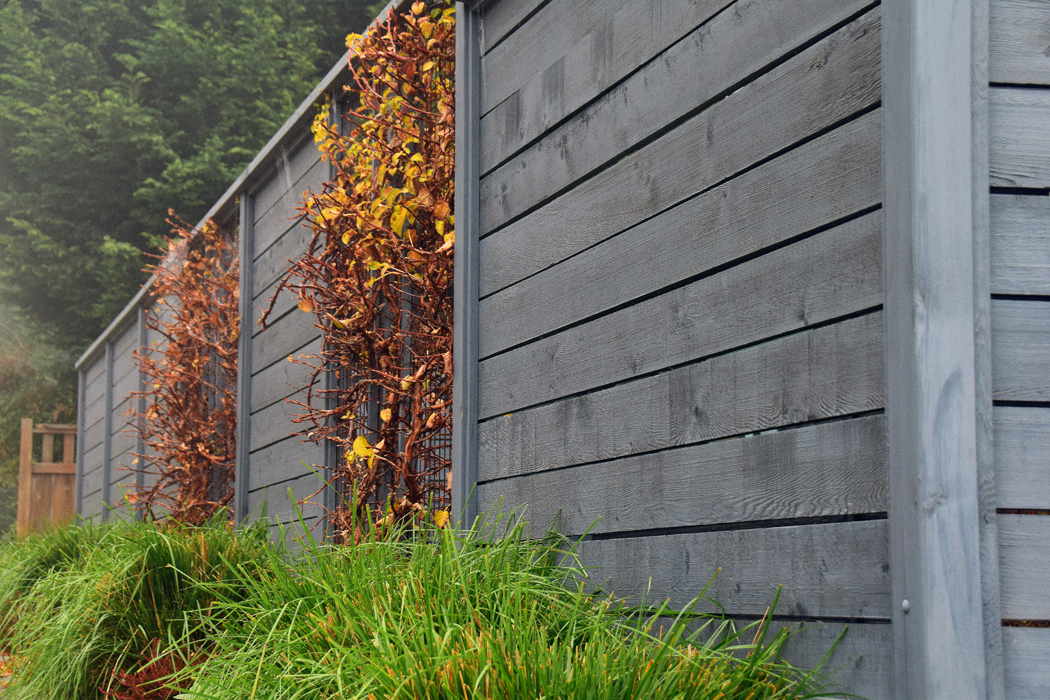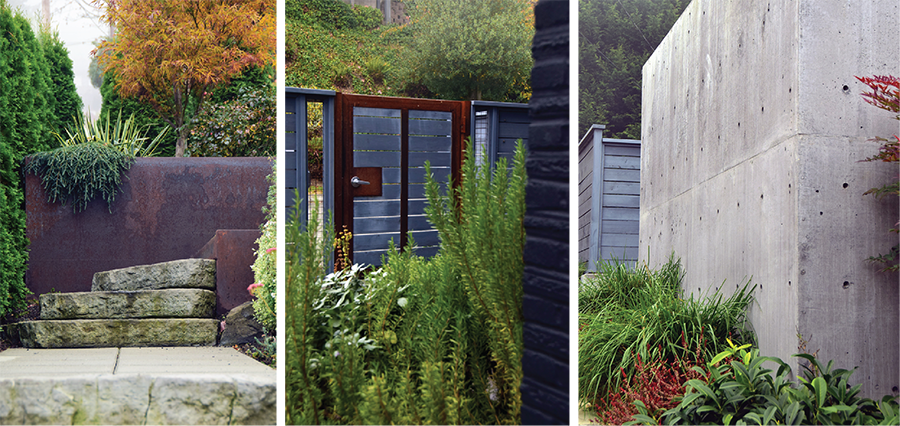 ROCK & STEEL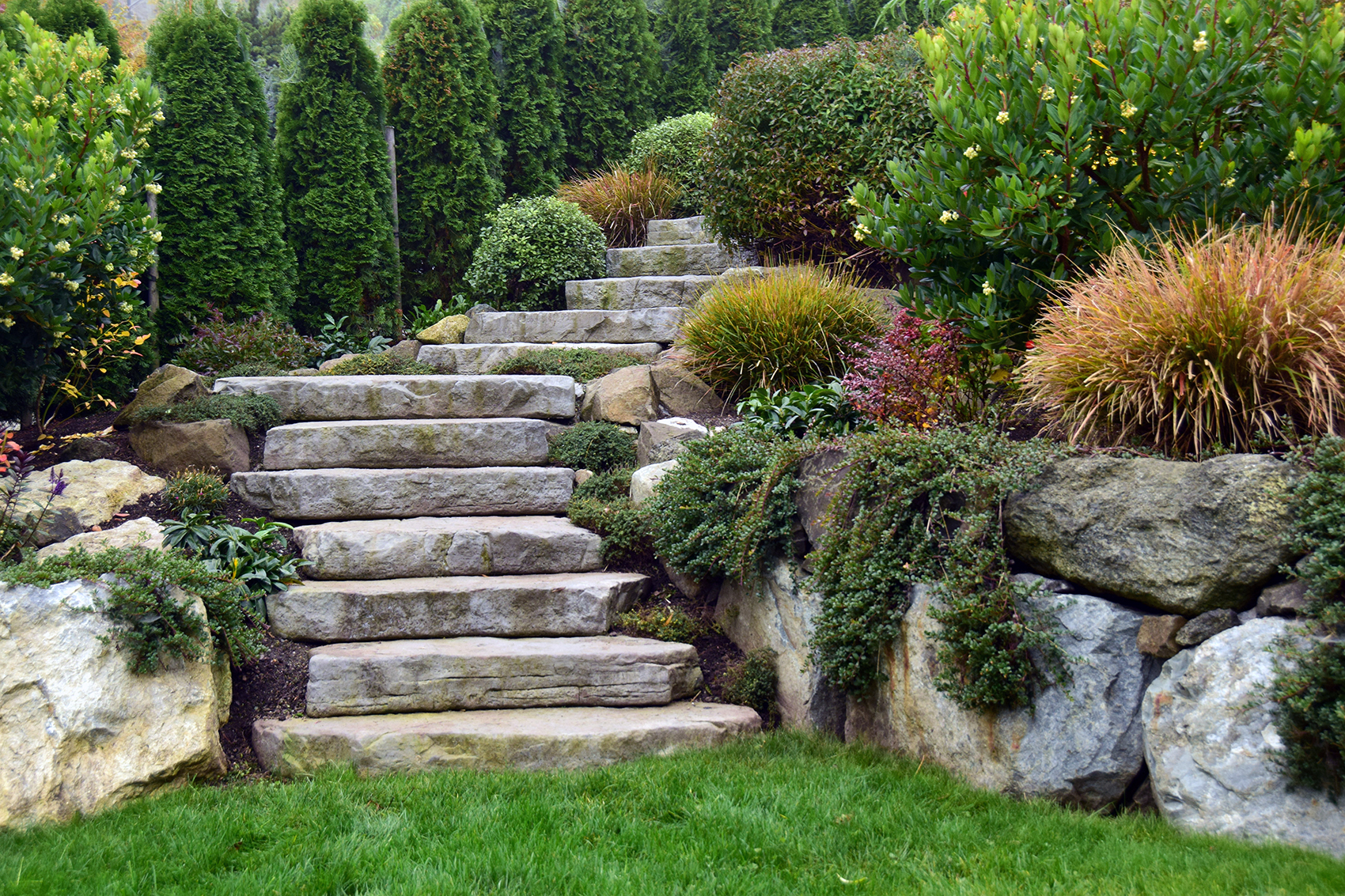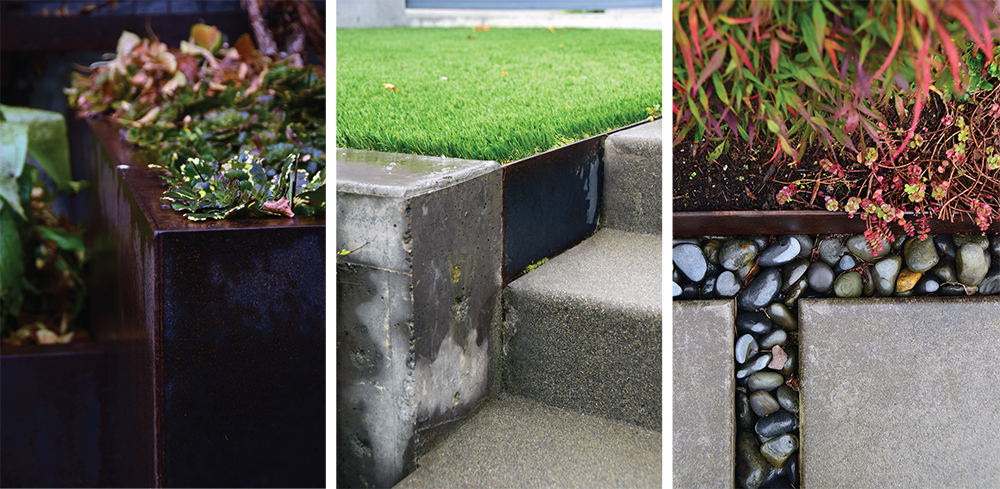 Terrain has the skillsets and fabrication shop to handle the full range of your landscape elements. Metal components such as railings, gates, fences, decks and outdoor kitchens are few of what we can create. We work with you and the architect or designer to create the perfect finished product.
To find out more information regarding Terrain's services or if you have a general questions please fill out the form and one of our customer representatives will contact you.