MID-CENTURY RESTORATION
landscaping
/
June 16, 2020
MID-CENTURY RESTORATION
This project was part of the Estate Butler division. Terrain was fortunate enough to purchase this home which had been kept preserved in its original form but needed a refresh and modernization. We worked to keep the mid-century style intact and bring it back to its former shine. The original owner had built a custom, below-ground bomb bunker. Terrain added an outdoor party area to the bunker for year-round use.
EXTERIOR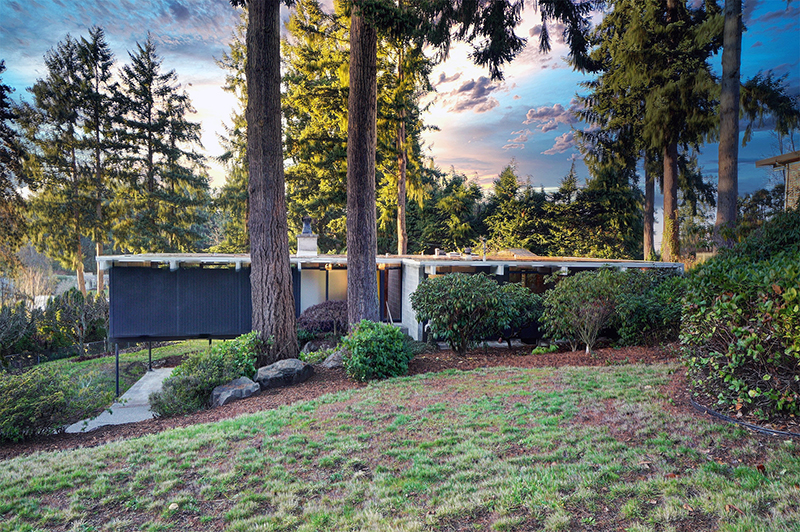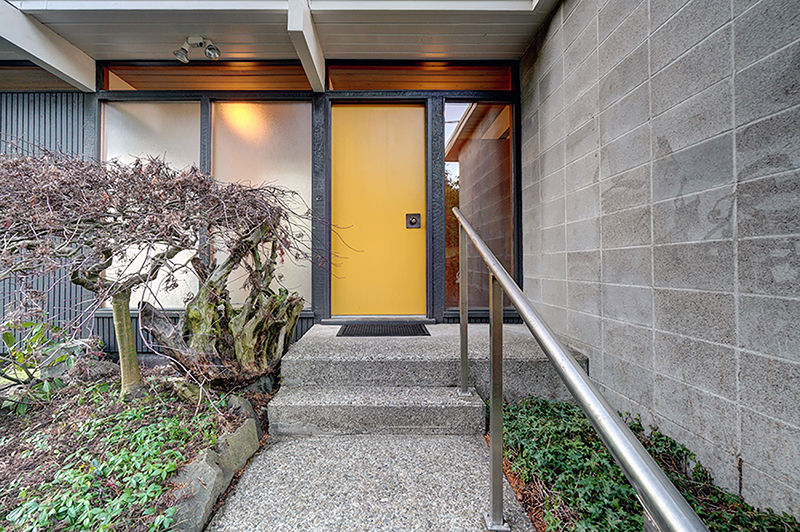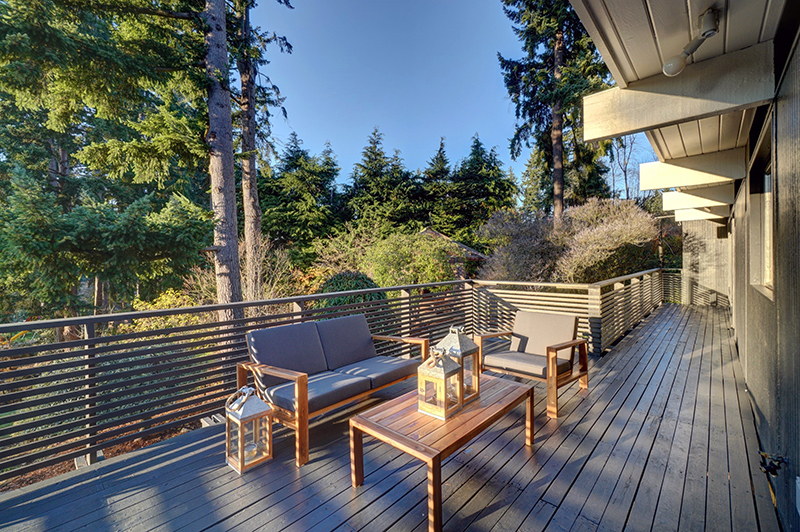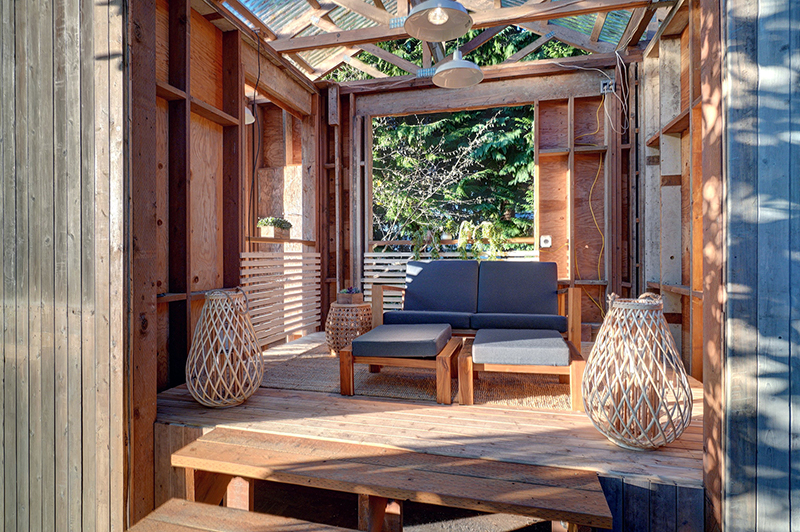 INTERIOR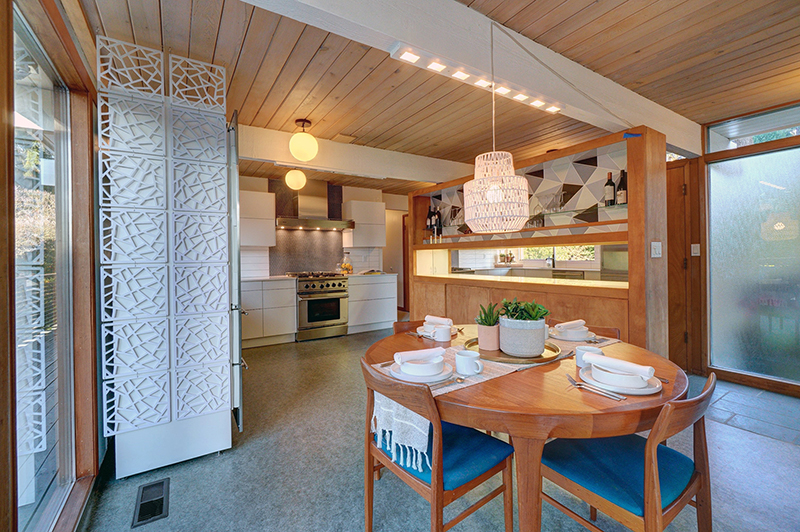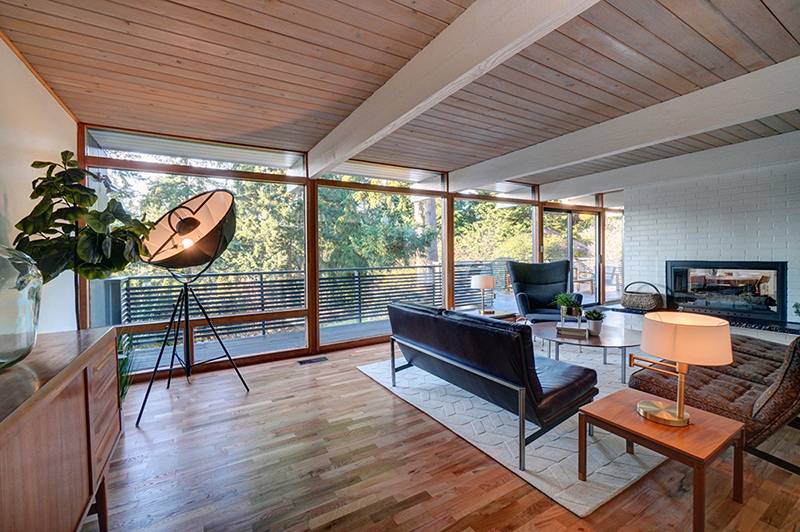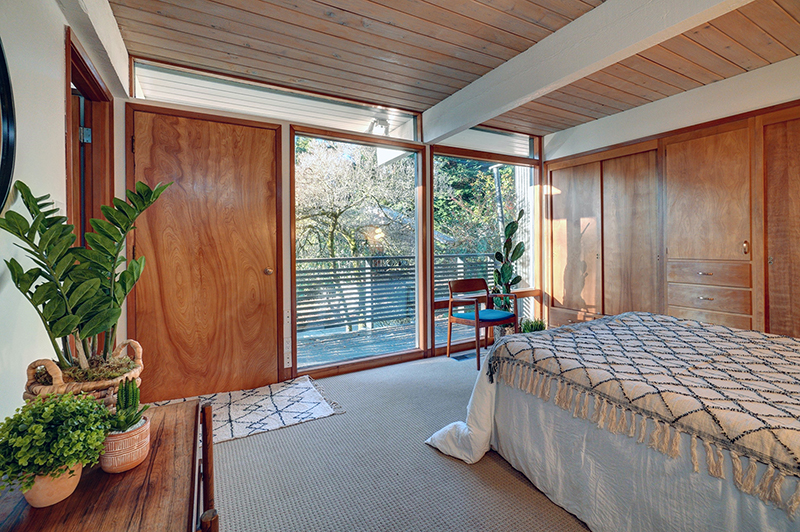 View more images from Mid-Century Restoration HERE >
THE ESTATE BUTLER
From the exterior to the interior, from the top of the chimney to underground, Terrain has long been known for its beautiful landscape construction and unique blend of structural, concrete and drainage work. Over the decades, our team's depth of talent has matured under the scrutiny of Seattle's most demanding luxury home owners, architects and owners reps.
Learn MORE >