LANDSCAPING IDEAS
landscaping
/
April 02, 2019
SPRING LANDSCAPING IDEAS
The season for spring landscaping is has finally arrived, and it's time to look at what you can do to increase the appeal of your home's landscape. It's important to make smart decisions about your landscaping so that you don't spend too much, but still make improvements to your lawn. This is a good investment that adds value to your home in case you want to sell it. Landscape design can boost the resale value to your home by up to 20%.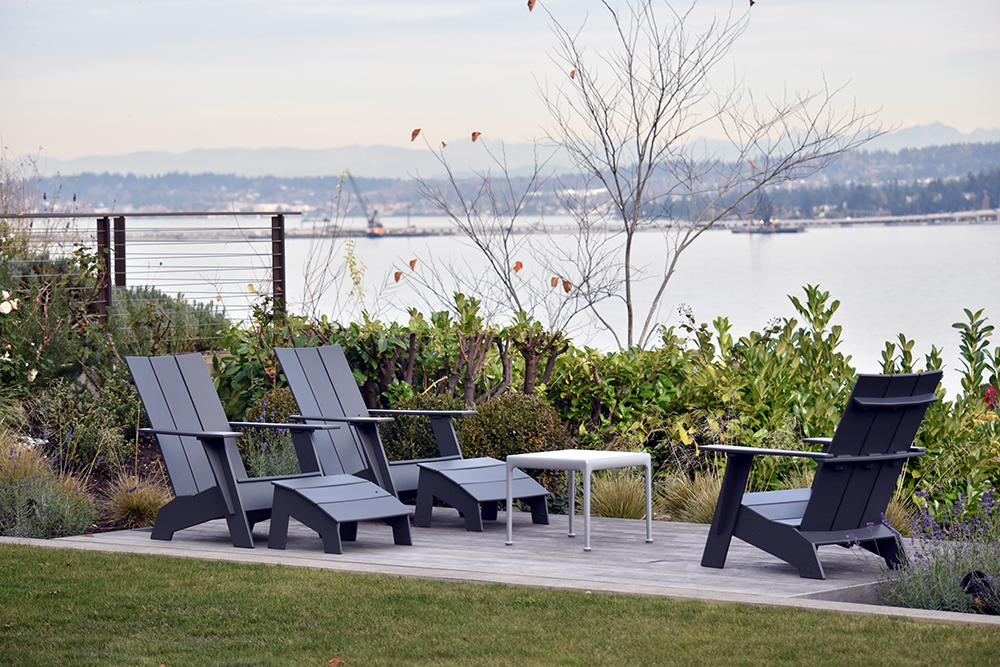 It can also:
Raise property value by 12%
Increase your ROI by more than 50%
Decrease the length of the period during which your home is on the market
You should invest roughly 10 percent of your home's total value in landscape design. You can either do softscape renovations like the installation of plants, shrubs and trees, or more hardscape renovations. Some of the best hardscape landscape renovations are:
Lighting
Fencing
Garden Pathways
Fire Pits
Decks
The Bottom Line
Spring landscaping could be the crucial selling point for your home, so it's important to choose which softscapes and hardscapes in which you want to invest. We will advise you on which ones work best for your budget and design, so work with us to get the best layout for your spring landscape.
Also your new outdoor kitchen can be a great selling feature for your home and can dramatically increase its value. When it comes time to sell, your outdoor kitchen will stick out in many people's mind when they tour your home. It is a cool feature that most homeowners can't say that they have on their property.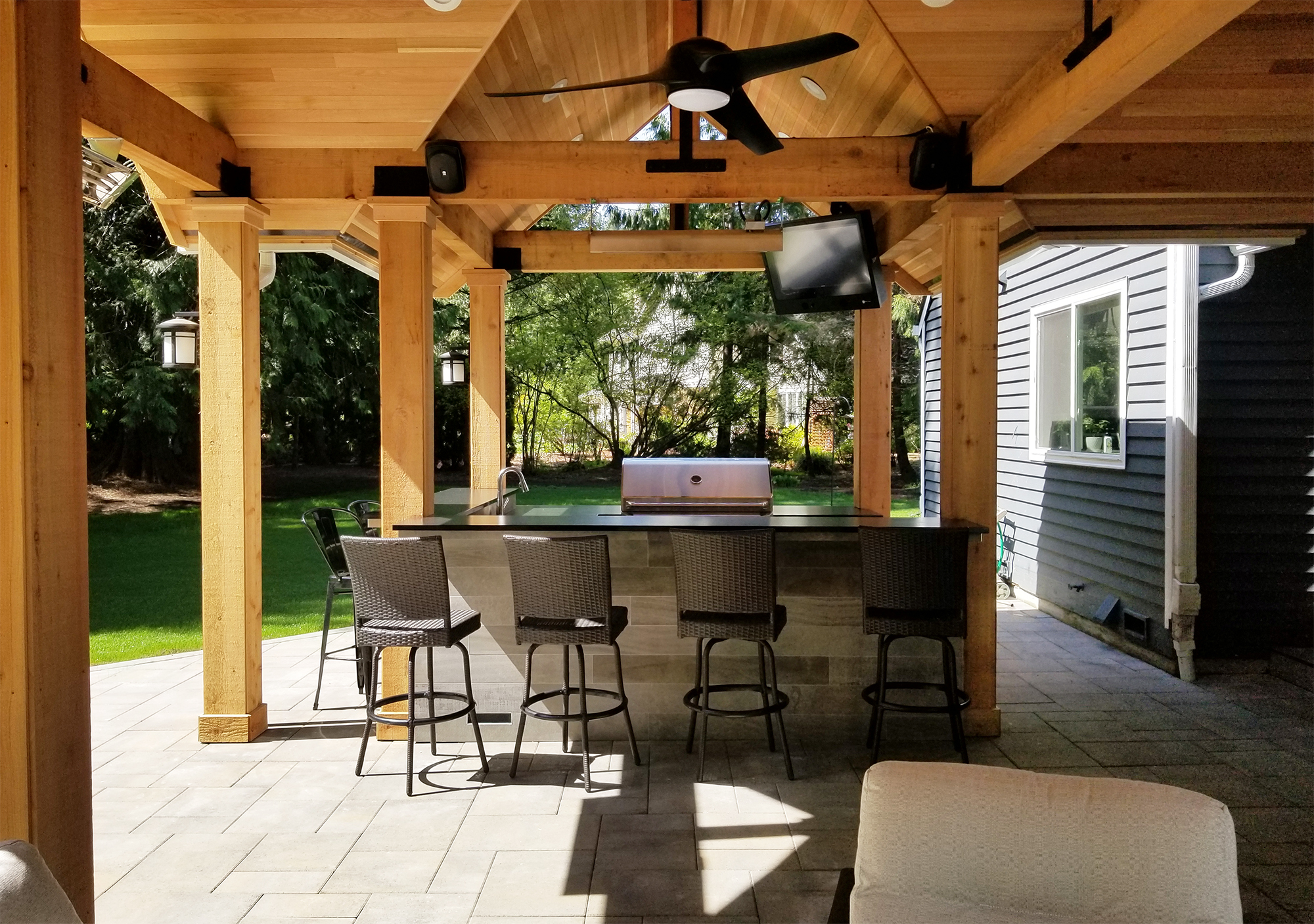 Explore Related Blog Posts:
The opinions expressed are subject to change at any time due to changes in market or economic conditions. The comments should not be construed as a recommendation of any individual holdings or market sectors. This material does not constitute any specific legal, tax or accounting advice. Please consult with qualified professionals for this type of advice.